Donning a dinosaur on his jersey for the early years of his career, Vince Carter sported a rare combination of charisma, showmanship and out of this world athleticism that is still ahead of its time.
The ultimate improv high wire act, Vinsanity sat down with the NBA for an awesome countdown of his ten best in-game NBA dunks (meaning no Olympic fly over or Dunk Contest heroics). You've seen those a million times though, and in many ways these are even more impressive.
The real treat in this countdown is Vince's candid commentary. Doing our part, we also tracked down all the kicks in each dunk. Peep 'em below and happy bday, VC.
10. adidas Bromium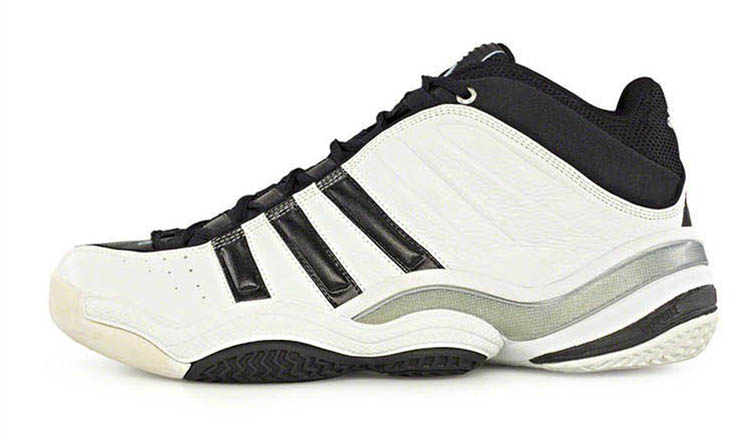 9. Nike Shox VC 5 White/Grey PE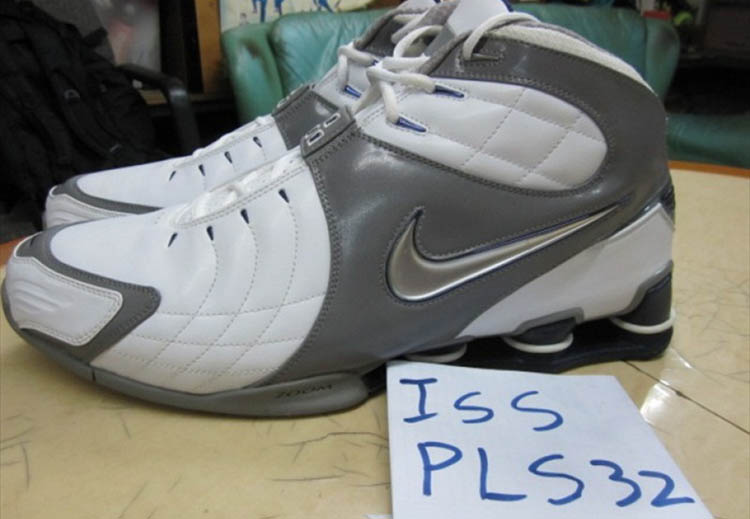 8. AND1 Tai Chi Black/White
7. Nike Shox VC 4 White/Royal-Red
6. PUMA Vinsanity Black/White
5. PUMA Vinsanity White/Black
4. PUMA Vinsanity White/Black
3. adidas Bromium Black/White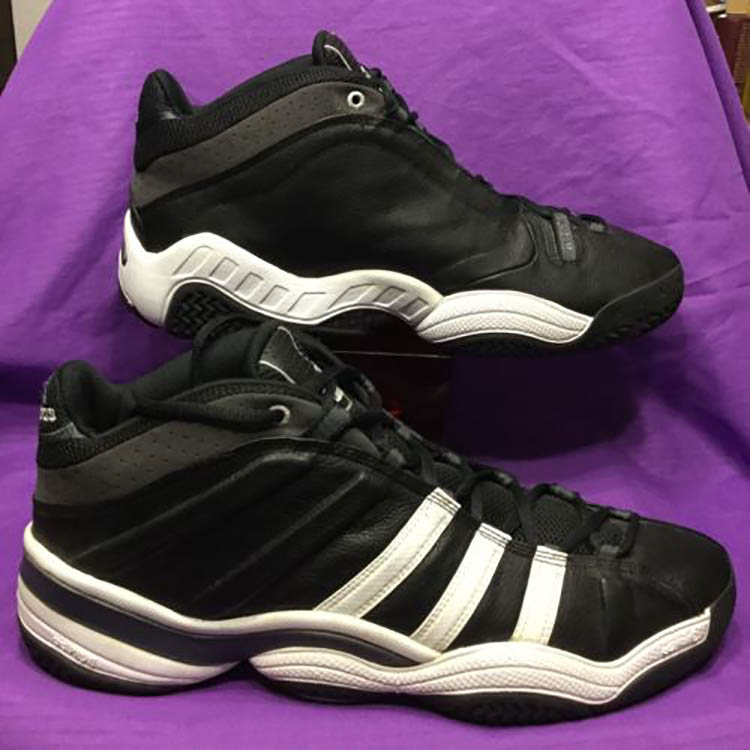 2. PUMA Vinsanity White/Black
1. Nike Shox VC 5 White/Royal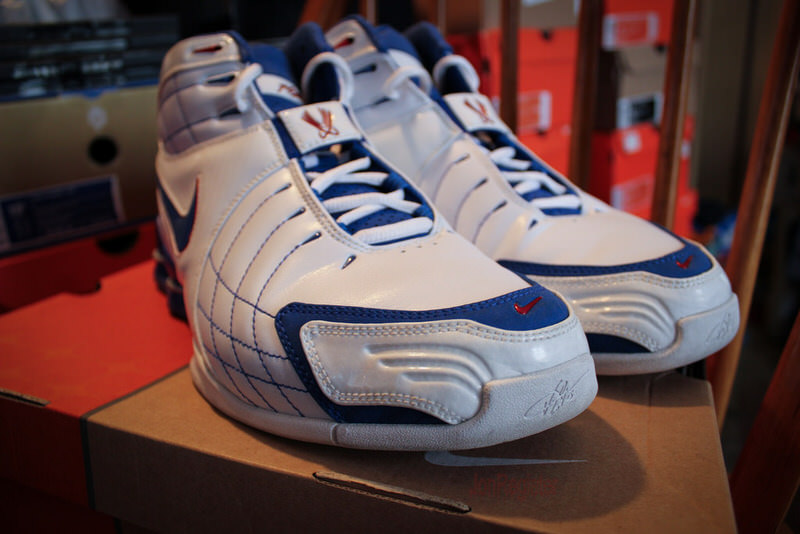 Thanks, Vince.