Vans' latest collection of Old Skools and Classic Slip-Ons appears with several vibrant tie-dye motifs that are comprised with swirling shades of purple, blue, and yellow.
Taking it to another level, even the laces on the first pair of Old Skools have been tie-dyed.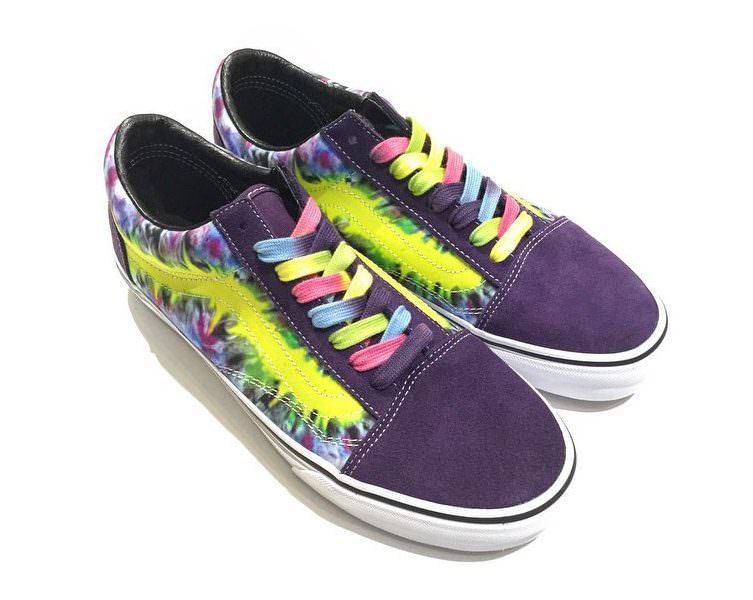 The second pair of Old Skools in the collection takes the theme one step further, incorporating black suede overlays and mismatched green and red tie-dye prints on the canvas paneling.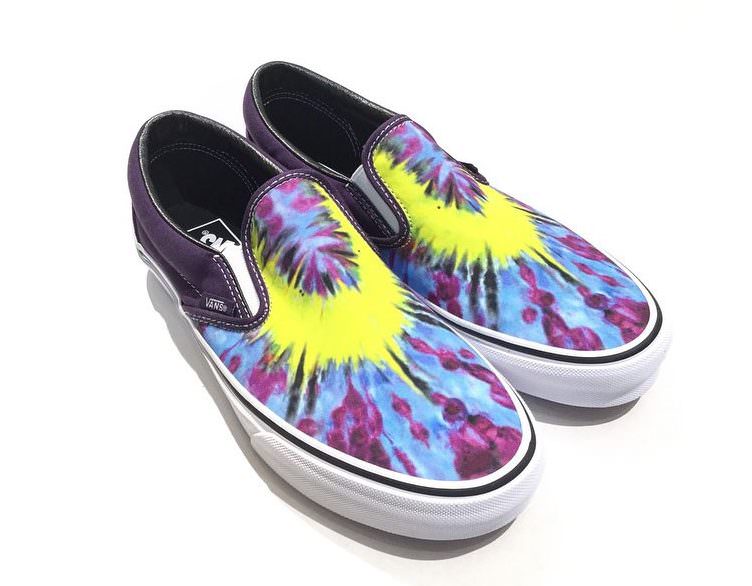 The Vans MYSTERIOSO Pack is now available at select Japanese stockiest, like BILLY'S.
Vans MYSTERIOSO Pack