As the U.S. Women's National Team's FIFA 2023 Women's World in Australia and New Zealand journey begins today, USWNT defender Sofia Huerta has announced a partnership with Lotto, aimed to grow soccer on and off the pitch through inclusivity and investment.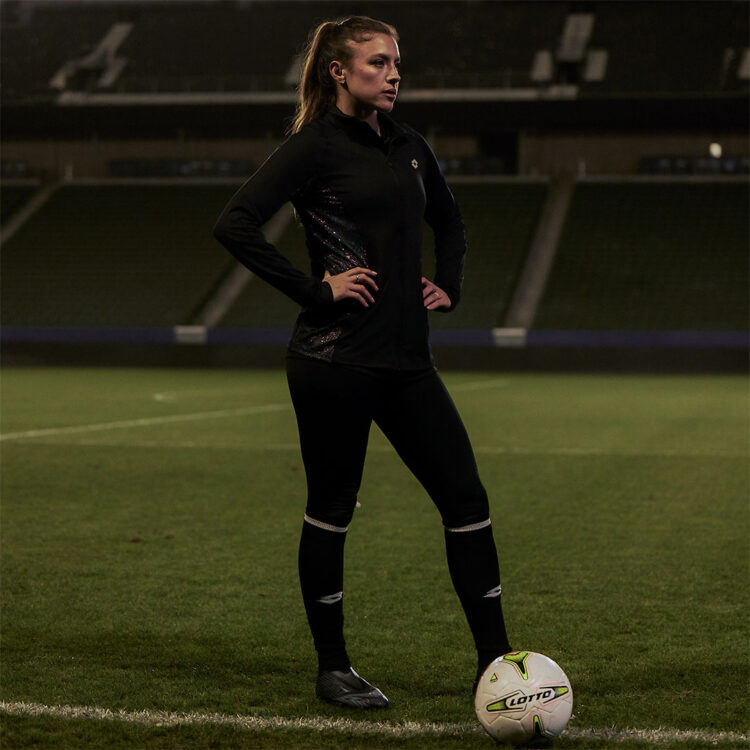 Lotto, the Italian sports brand established in 1973, is world-renowned for its innovative performance-driven footwear, apparel, and accessories, which feature the signature double-diamond logo. The brand's rich history on the pitch includes elite players such as Dino Zoff, Ruud Gullit, and Andriy Shevchenko, while also worn thoroughly by Italian club powerhouses A.C. Milan, Juventus F.C., and others.
As the brand makes a formal introduction to the states, it's partnering with Dick's Sporting Goods and the USWNT star in celebration of its 50th anniversary.
We're thrilled to bring the Lotto brand to U.S. athletes in partnership with Dick's, the largest and most trusted sporting goods retailer in the country.

This breakthrough collaboration not only ensures a new generation of Lotto athletes and customers but also charts an exciting new path as we continue to grow this legendary brand around the globe.

Yehuda Shmidman, Chairman & CEO of WHP Global, owner of the Lotto brand
For Huerta, aligning herself with the Lotto brand is more than just an opportunity, but a perfect marriage for her journey and Lotto's.
Huerta, who started her career with the Mexican National Team before making a switch to the USWNT, knows all about comebacks. After playing for the USWNT for a while, call-ups to the national team would stop.
Now, she'll be representing the Stars and Stripes on the sport's most prestigious stage.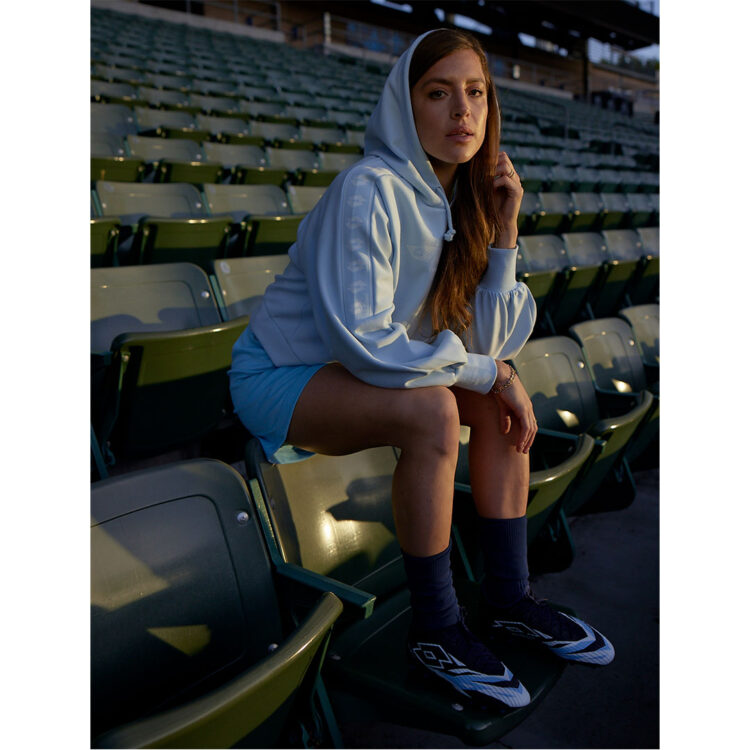 "[Partnering with Lotto] made me feel aligned with my story," Huerta said. "For me, with my story, it's hard to get back into [the USWNT] system. As for Lotto, it's hard to make the brand big in the U.S. when it hasn't been for a little bit. I want to help the brand grow not just on the field but off," she added.
As Lotto celebrates half a century of excellence, the brand will release a collection of soccer and tennis footwear, starting on July 22, 2023, in select Dick's retail locations and online at DicksSportingGoods.com/Lotto.  
"Through my partnership with Lotto, I want to make a strong impact and effort to grow the game," Huerta said. "I want to make it more inclusive for young girls across the country with everything that's happened in women's sports from equal pay and the evolution of women's sports."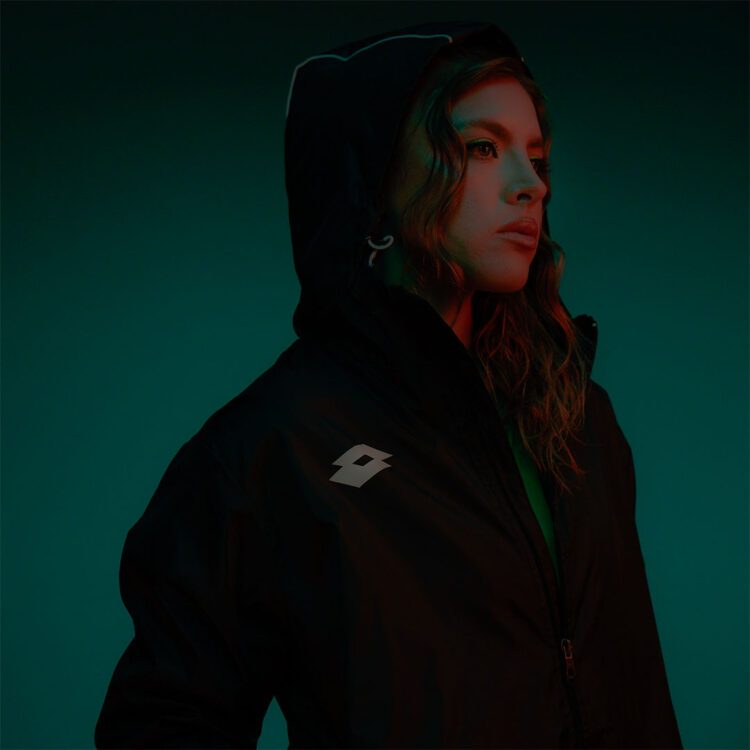 As the USWNT looks to add another World Cup victory, Huerta will wear Lotto footwear during all on-field competitions and will also star in the brand's creative campaign at Dick's Sporting Goods.
"This partnership is going to be more than a partnership; we're working together to grow the game at a grassroots level."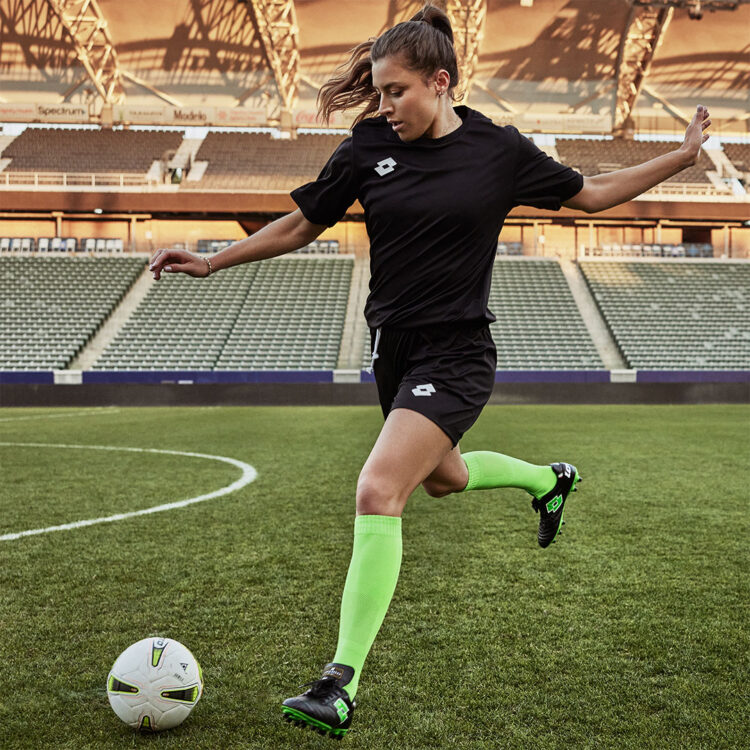 ---
Keep it locked on Nice Kicks on Instagram and the sneaker release dates page to stay on top of the latest news and drops.