Next year could see the Union x Air Jordan 4 collaboration.
For now, the Union x Nordstrom pop-up partnership sees more Union x Jordan collabs for the time being.
Following up their incredibly impressive vintage reworks of Jordan apparel when the Union x Air Jordan 1s dropped, peep and shop their latest collaborative collection of the same sentiment below.
Union x Jordan NRG Men's Basketball Logo Hoodie
Union x Jordan NRG Men's Basketball Logo Fleece Shorts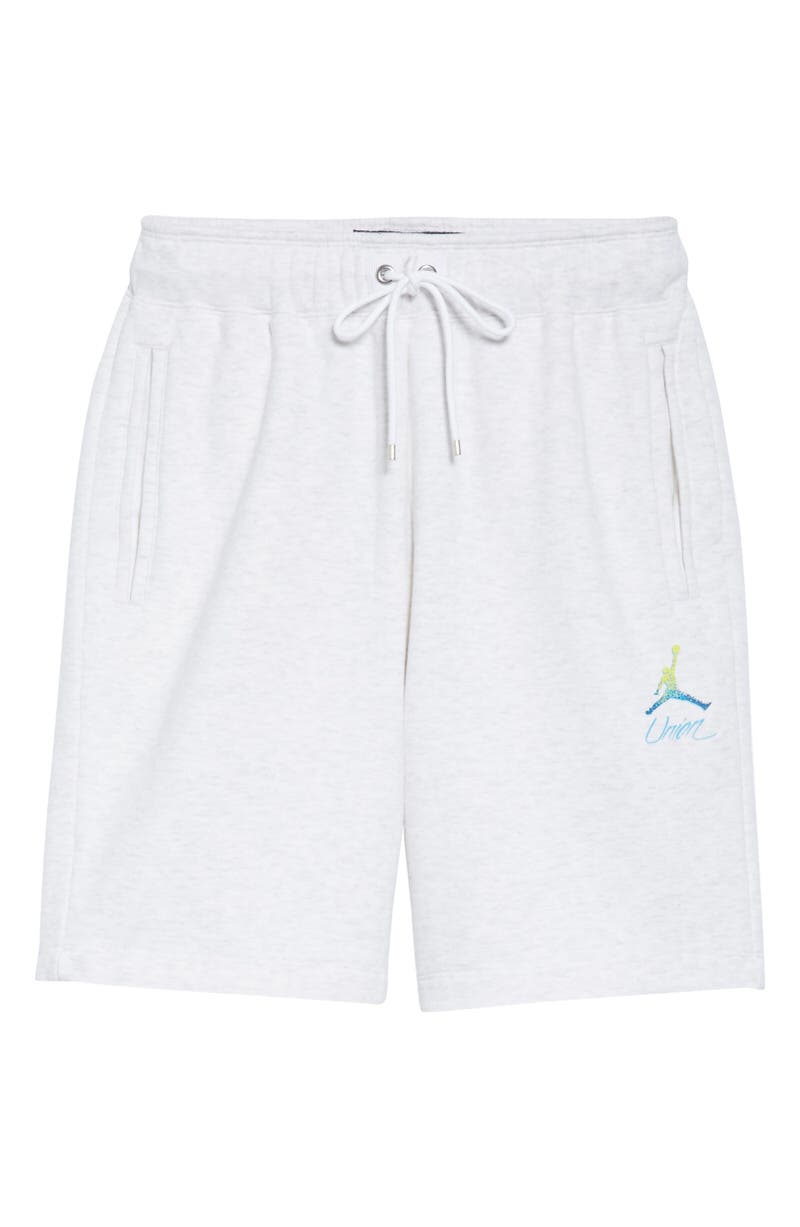 Union x Jordan Air Men's Graphic T-Shirt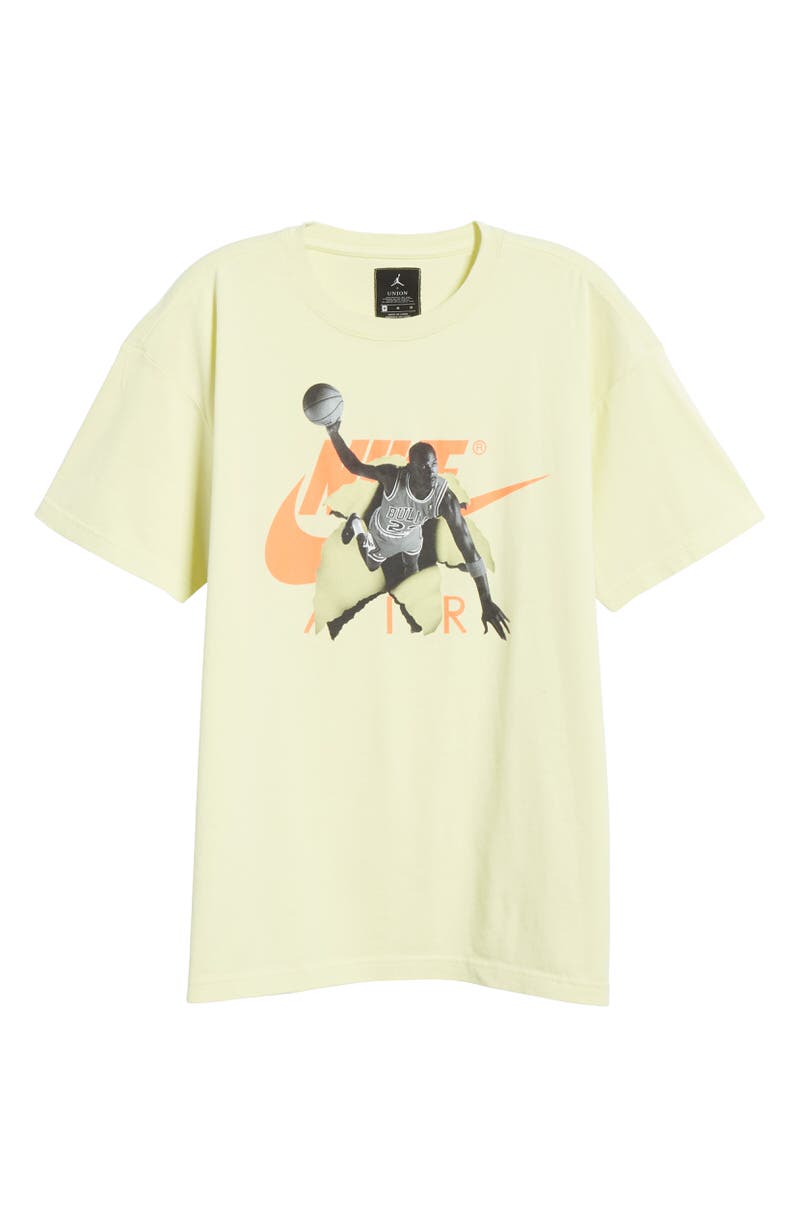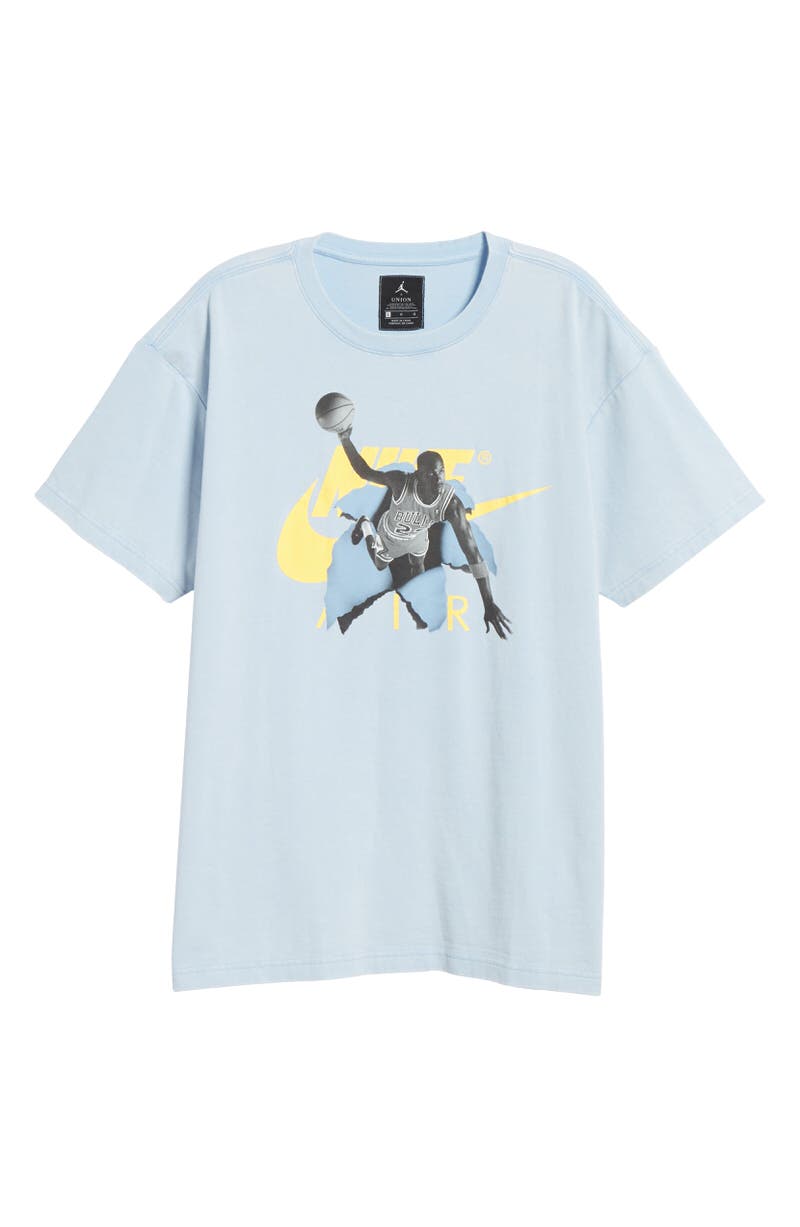 Union x Jordan NRG Men's Basketball Logo T-Shirt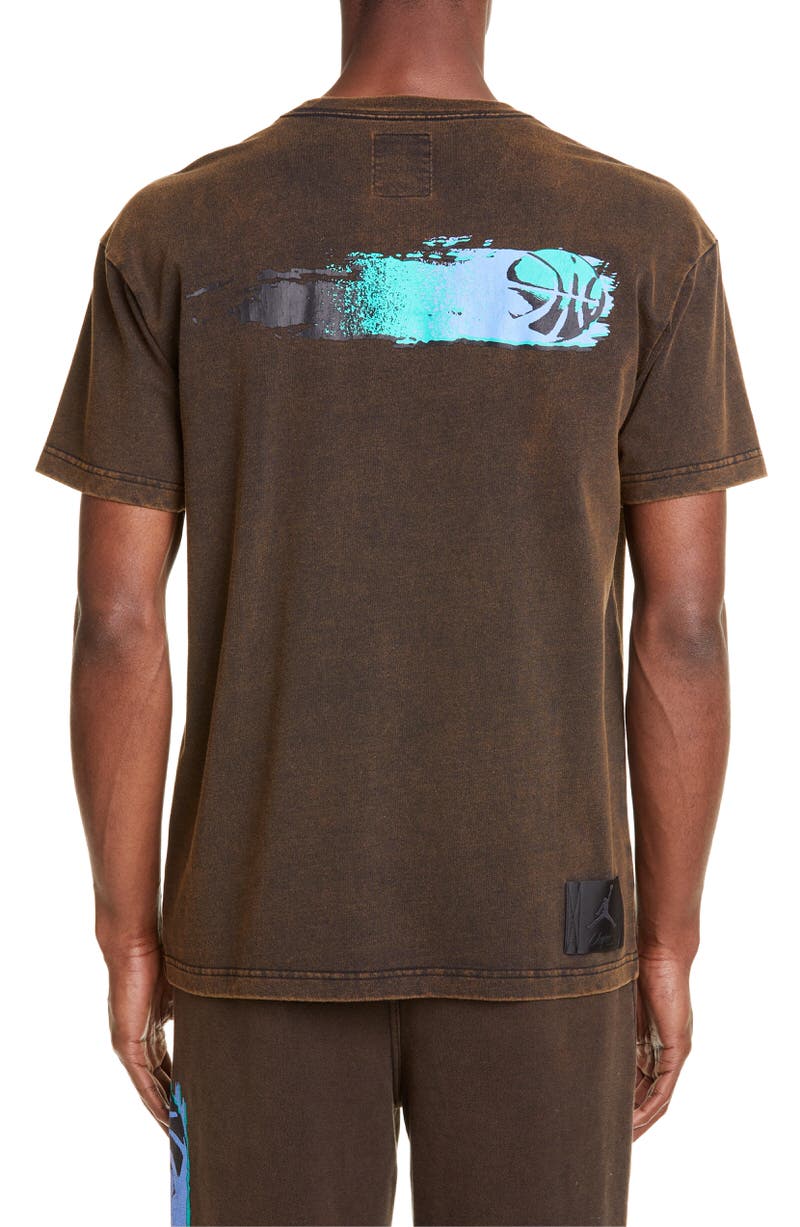 Union x Jordan Flight Men's Graphic T-Shirt
Union x Jordan NRG Men's Basketball Logo Fleece Sweatpants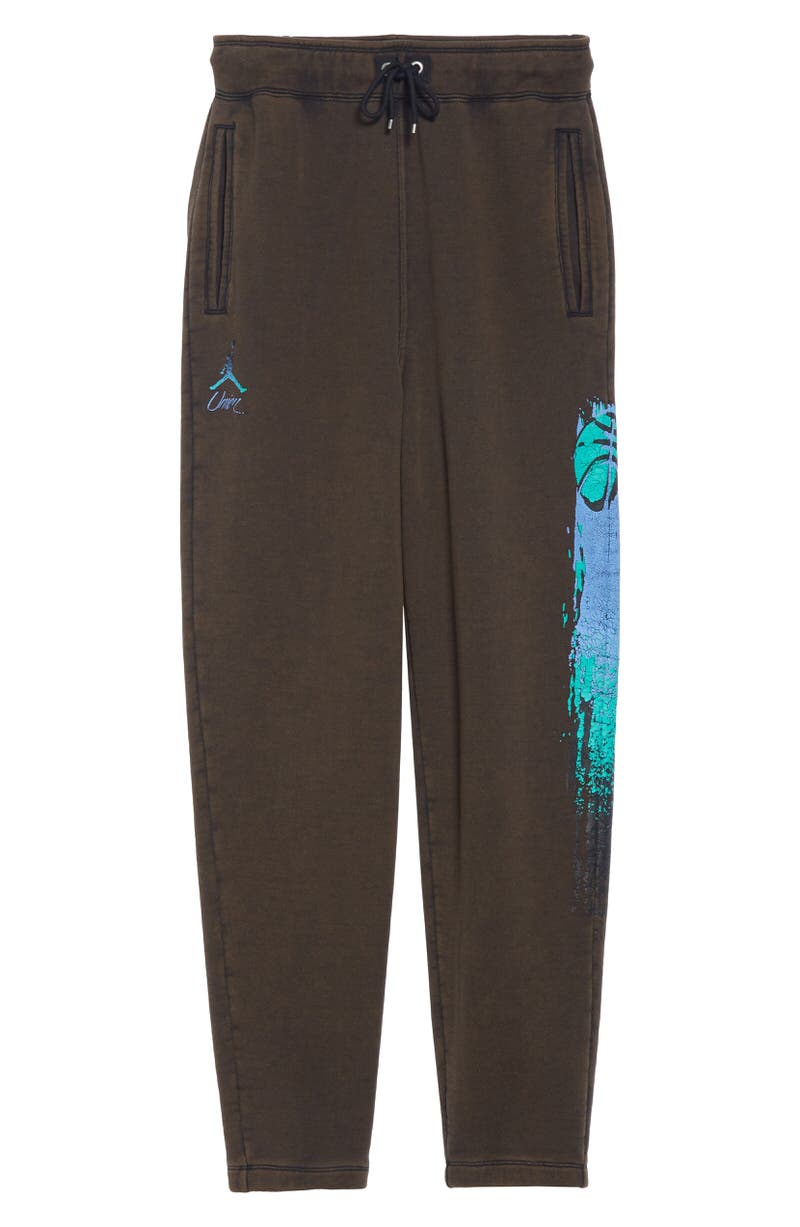 Union x Jordan NRG Men's Basketball Fleece Sweatshirt
Union x Jordan NRG Men's Basketball Logo T-Shirt White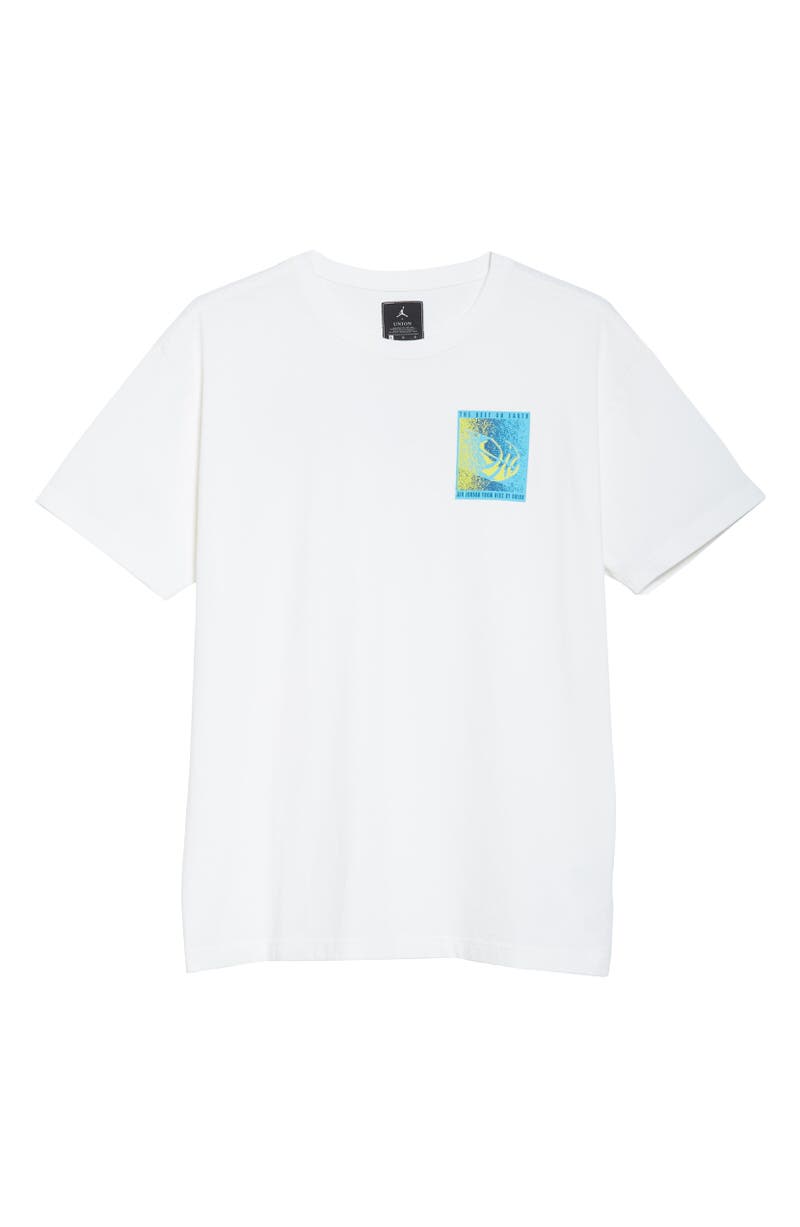 Union x Jordan NRG Men's Basketball Logo T-Shirt Luminous Green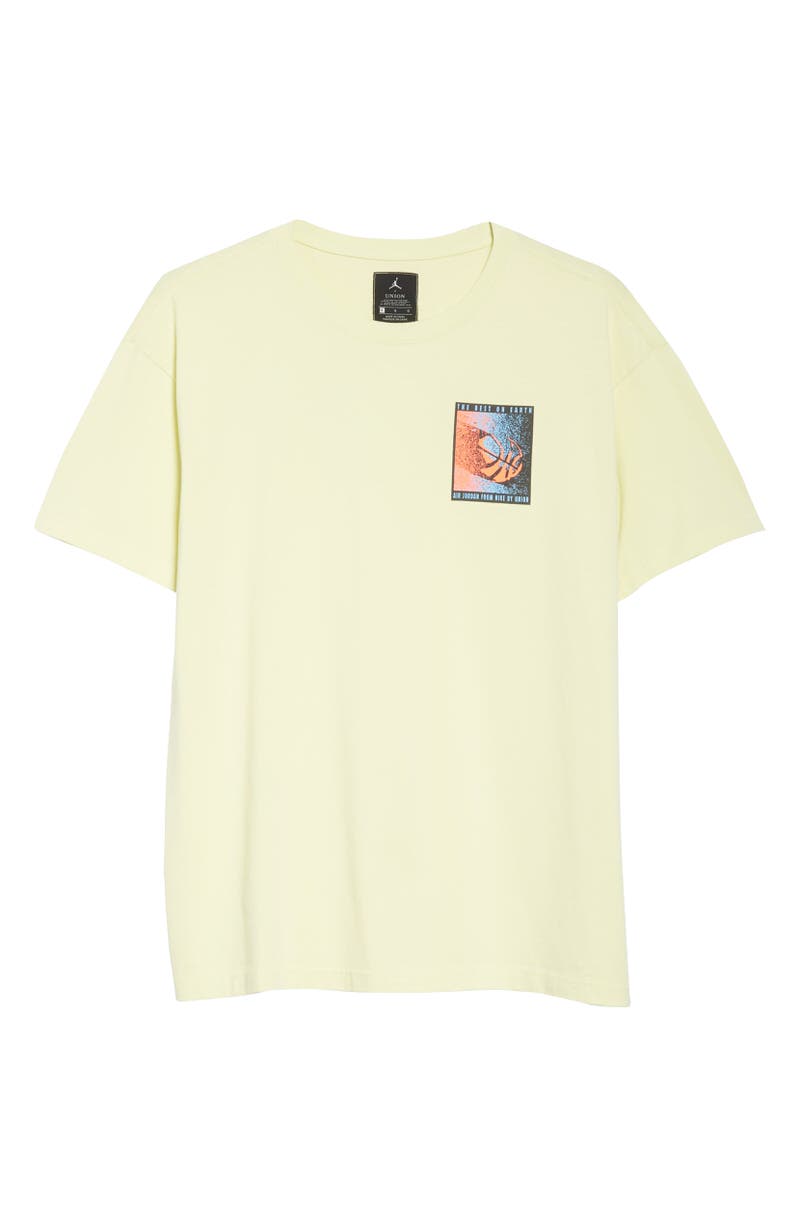 Union x Jordan NRG Vault AJ Flight Quarter Zip Pullover
Union x Jordan NRG Vault AJ Flight Nylon Warm-Up Pants