The Grand Canyon is a geological gold mine with its rare species, the Colorado River flowing through it and the different shades of rock that give one of the seventh wonders of the world its beauty.
AMAC Customs emulated the 227 mile long canyon with this one-of-a-kind AJ1. The Air Jordan 1 "Grand Canyon" was constructed with aged lamb skin, buttery plunge leather and tumbled leather. The combination gives it an earthy yet clean look.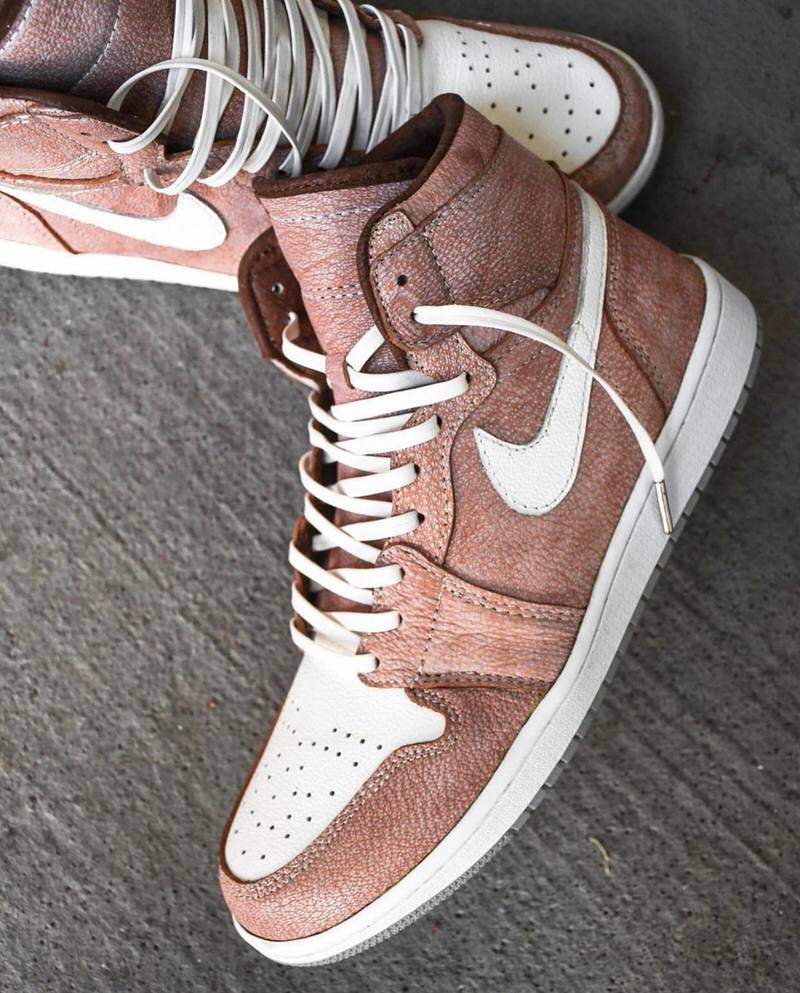 As a native Arizonan, this AJ1 is an absolute must-have.
Take a look at the eighth wonder of the world below. Be sure to follow AMAC Customs on the 'gram for more info on the sneaker and its limited release.