Stephen Curry, a lethal guard out of Davidson College who created an undeniable buzz during March Madness, was drafted 7th overall by the Golden State Warriors in the 2009 draft.
Within ten years, he has been a spark within the city of Oakland. Three NBA championships. Two-time NBA MVP. Six-time All-Star. Curry is also the all-time leading 3-point scorer in the playoffs and is on pace to becoming the game's unanimous 3-point leader.
Ahead of Game 3 of the 2019 NBA Finals, Curry and Under Armour are celebrating Oakland and its support over the last decade as the Golden State Warriors are moving from Oracle Arena into Chase Center located in San Francisco.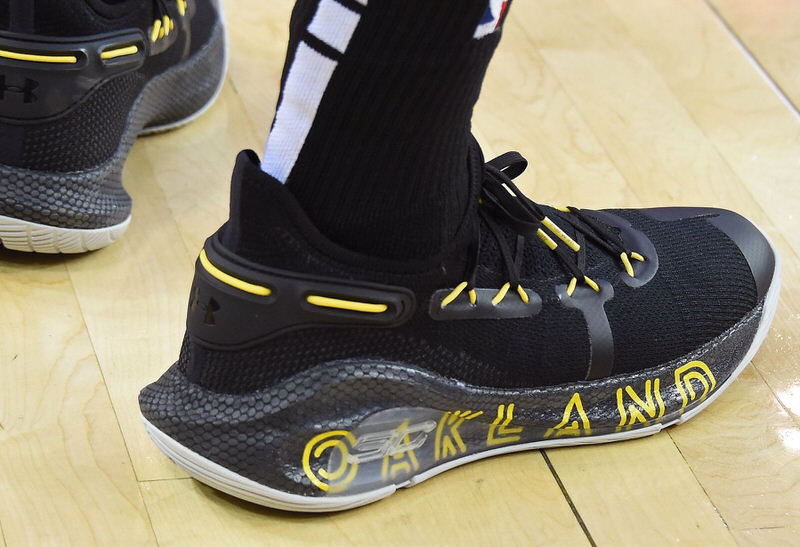 Curry personalized and gifted 30 pairs of Under Armour Curry 6 shoes to a handful of individuals who have not only contributed to the city of Oakland but had a lasting imprint on Curry and his legacy within The Town.
Take a look at the shoes below and learn more about the only recipients of this extremely significant shoe (along with their reactions) here.