The late-90s wasn't only an influential time for sneakers, it was also a critical moment for music and the culture that surrounds it. New York City has always been a breeding ground for emerging musical talent.
Sneakersnstuff plays on the duality between the two with its budding campaign for the newly released adidas FYW S-97.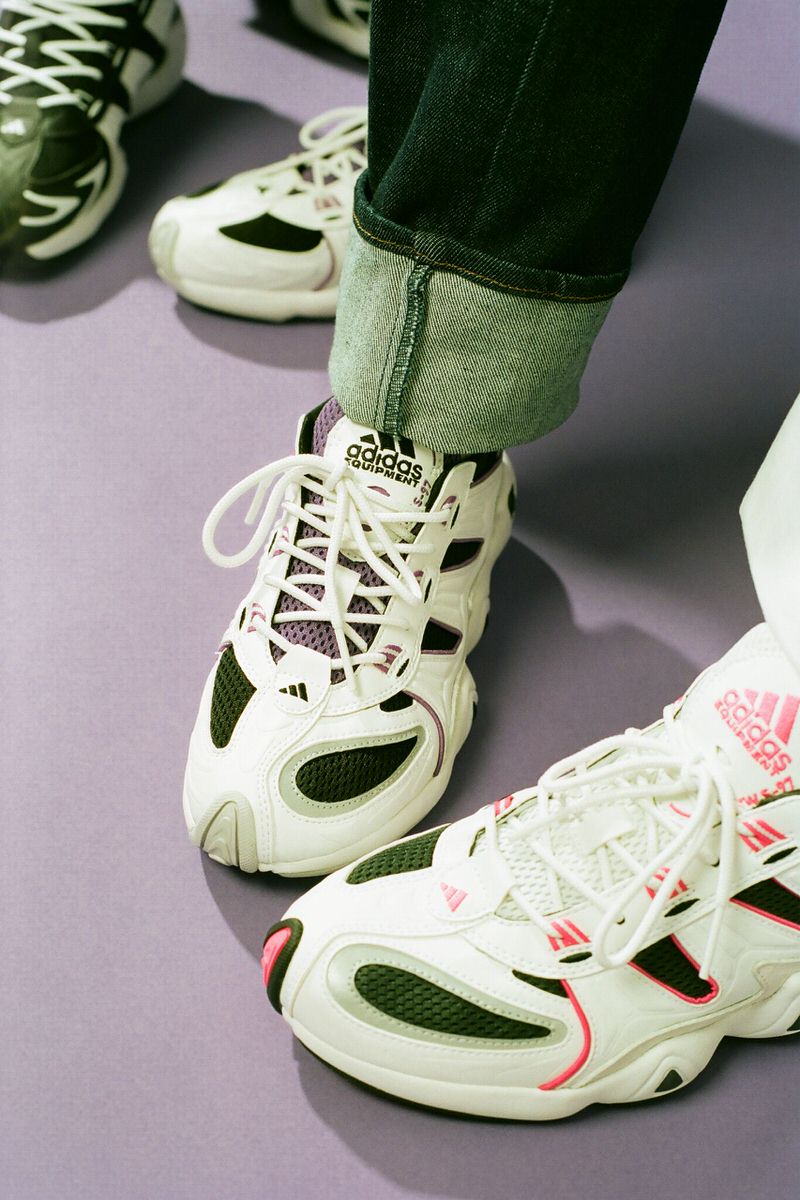 Largely representative of the adidas Salvation, originally released in 1997 and among the first Feet You Wear runners, the FYW S-97 represents the modernizing of the shoe as the NYC nightlife trailblazers in the visual campaign represent the newness and influence in musical culture in the city.
Featuring Dylan Ali, Jose Girona, Maya Margarita Monès, Elvin Tavarez and photography by New Yorker Stephen Velastegui, the quartet of music influencers and friends are staples in the city when working together or solo, DJing between fashion week events, illegal raves, and LGBTQ+ parties.
They're all seen here in the FYW S-97, binding them together once again beyond NYC's nightlife scene. Uniquely, the S-97 finds commonality with this group and the music cultured that beckoned in the '90s and continues to thoughtfully expand today.
Check out the full campaign below and cop the adidas FYW S-97 now at all Sneakersnstuff locations and online for $140.