Imagine a player with Kyrie Irving's handle and Steph Curry's ability to score. Then add in Pat Beverly's work ethic and dog mentality.
Well, you'd be imagining Allen Iverson.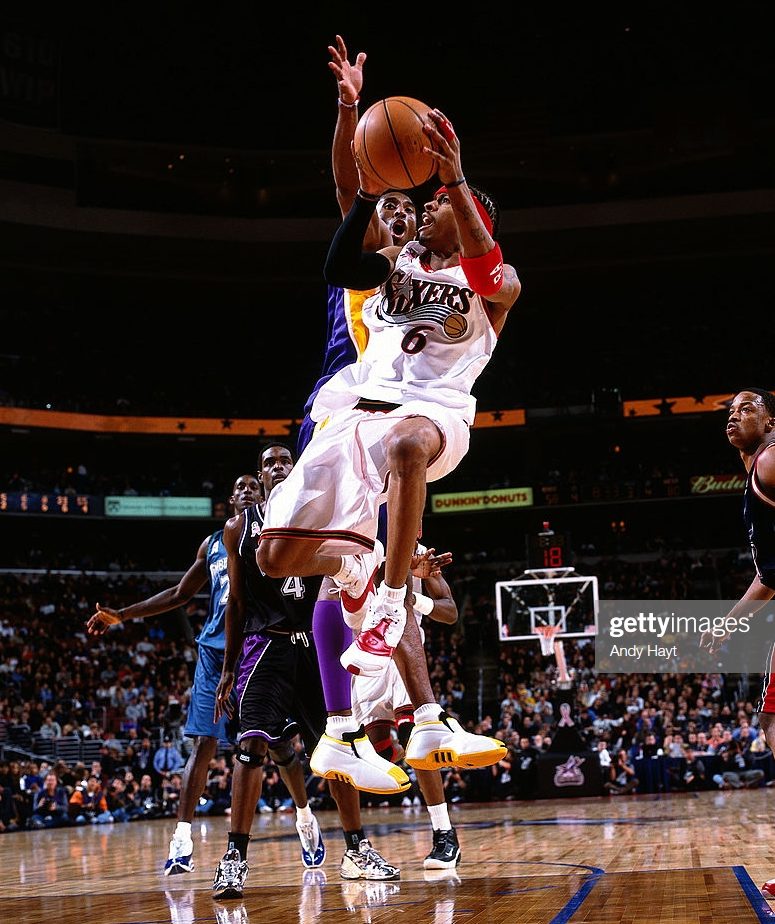 Pound for pound the best to ever do it, the man made Reebok the talk of the basketball world over the course of the 2000s was the definition of look good, play good.
Recently, we found out his acclaimed Reebok Answer V is returning for the first time ever.
Releasing in White/Red, the same pair he wore in the 2002 NBA All-Star Game at home in Philly, the classic kicks were worn by AI in the festivities with a #6 jersey to tribute Dr. J.
Luckily for fans worldwide, the Reebok Answer V is slated to release this summer at BSTN. A US release date is reported as August 1st.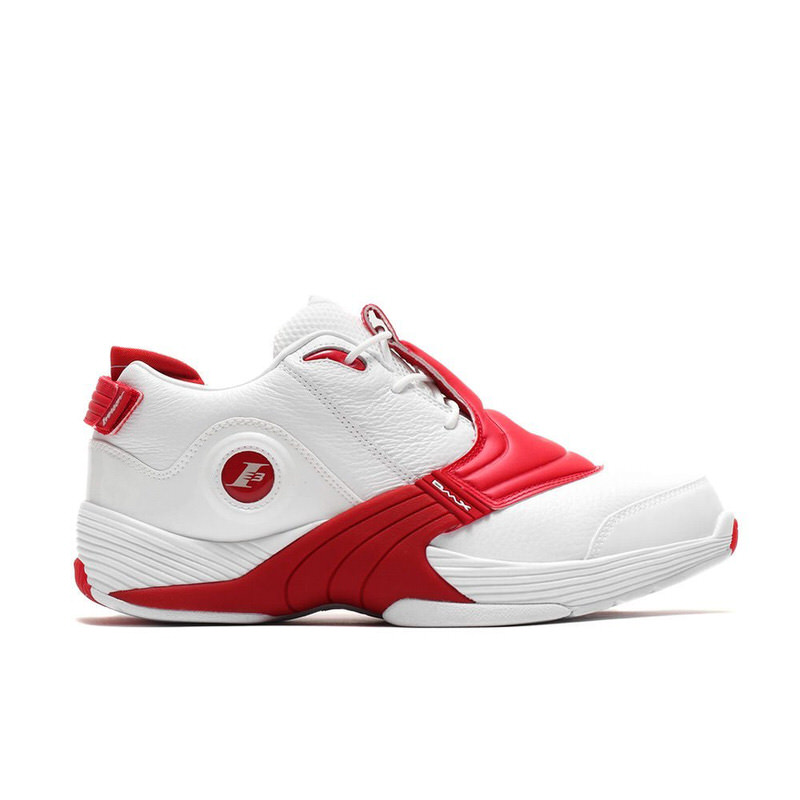 In addition to the "All Star" retro, the shoe released in collaborative form with Eric Emanuel.
The designer famous for his mesh basketball shorts dressed the shoe in Track Gold with metallic silver accents and matching I3 du-rags.
This pair is actually a tribute to the "All Star" Reebok Questions that were inspired by the host city Golden State Warriors back in 2000. This pair released on July 20th at the likes of Reebok online and SNS.
Images from Hypebeast revealed a closer look at the altered I3 logo and iced-out hangtag.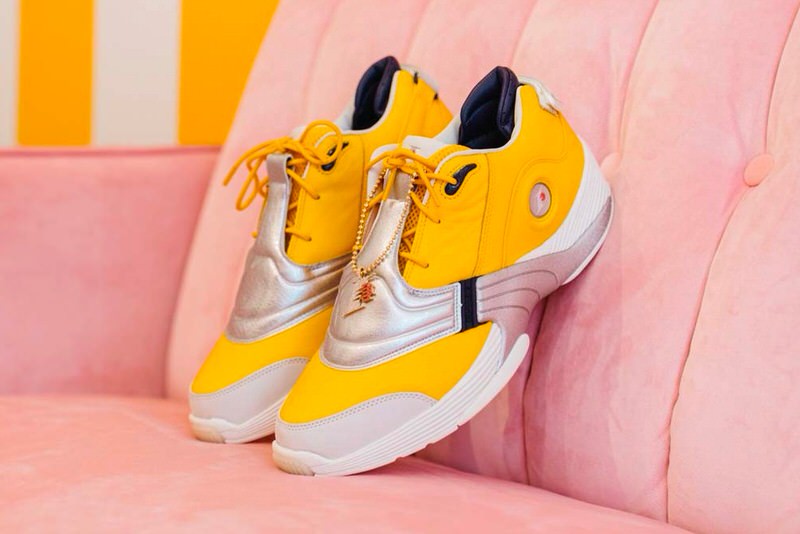 However, they weren't the only pair from the designer.
Eric had another pair in the works.
Emmanuel also designed a pink pair that's reminiscent of his lifestyle hoops shorts. Patent leather hits and smooth contrast drive this left look home.
The pink pair from Eric Emmanuel launched exclusively at the Reebok booth at ComplexCon Chicago for $150.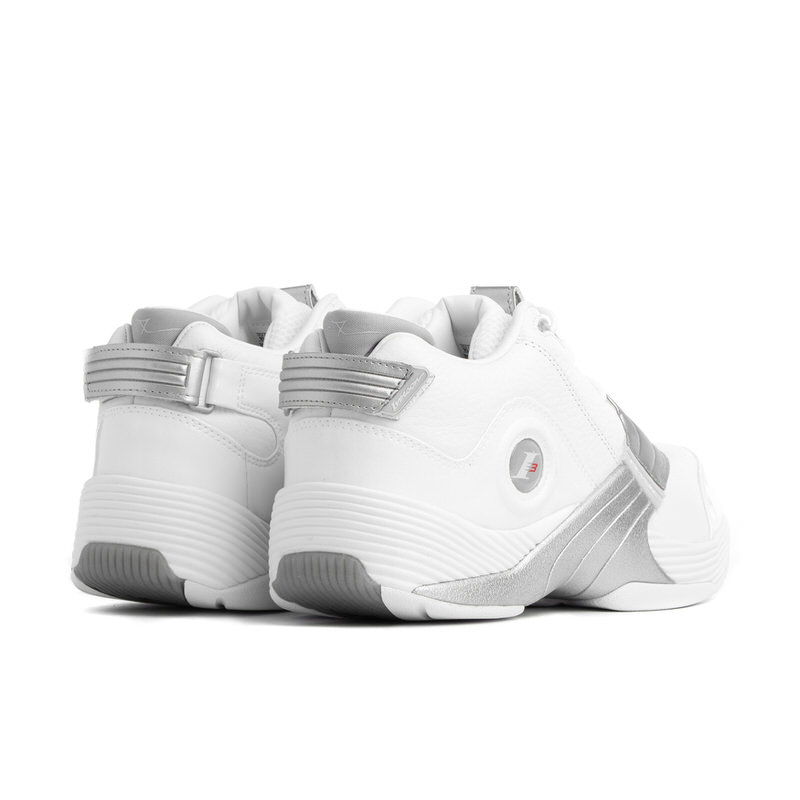 Can't get enough of the Answer 5? It appears the White/Silver OG pair has just returned.
Much like the "All-Star" iteration, this classic Iverson has surfaced for sale at BSTN.
A "Bethel" Reebok Answer 5 colorway was spotted at ComplexCon. The pair pays homage to Iverson's high school days in Virginia and is yet to have an official release date.
Peep all the Answer 5 release dates below. To learn more about the Answer 5 and its history click here.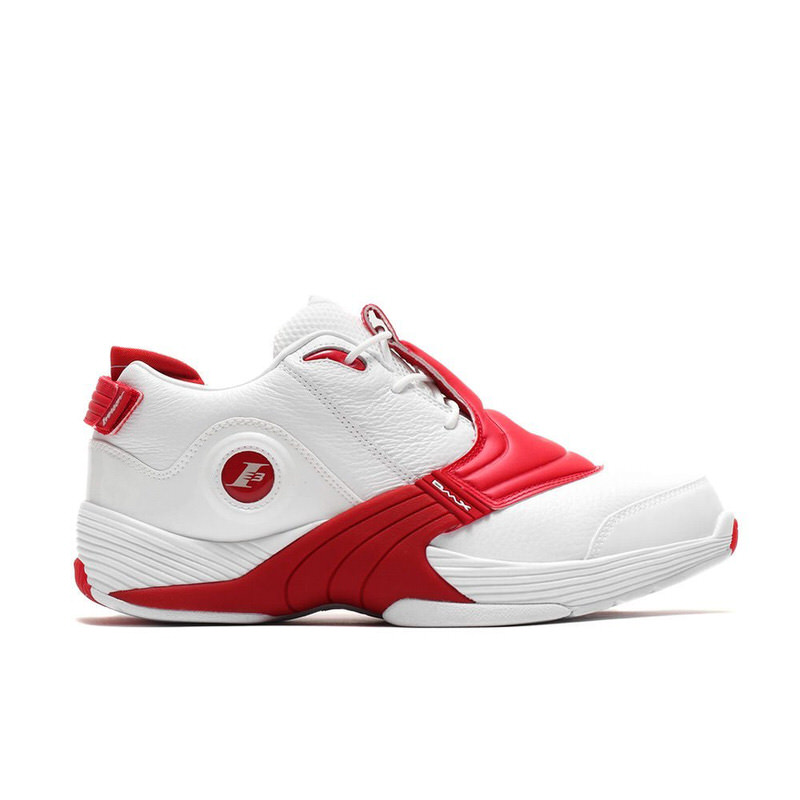 Reebok Answer V "All Star"
Release Date: August 1, 2019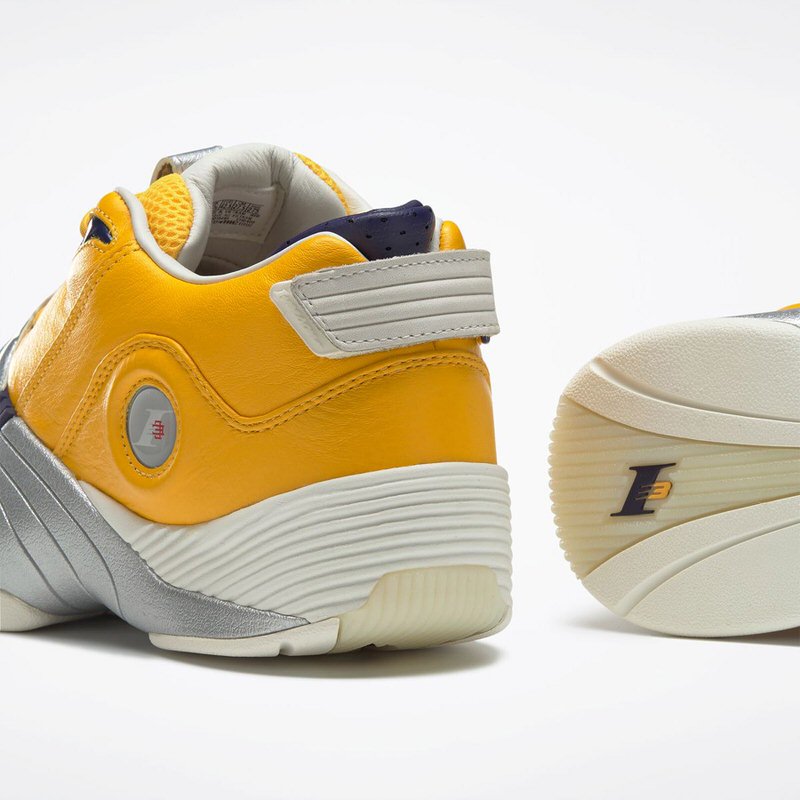 Eric Emanuel x Reebok Answer V "Track Gold"
Release Date: July 20, 2019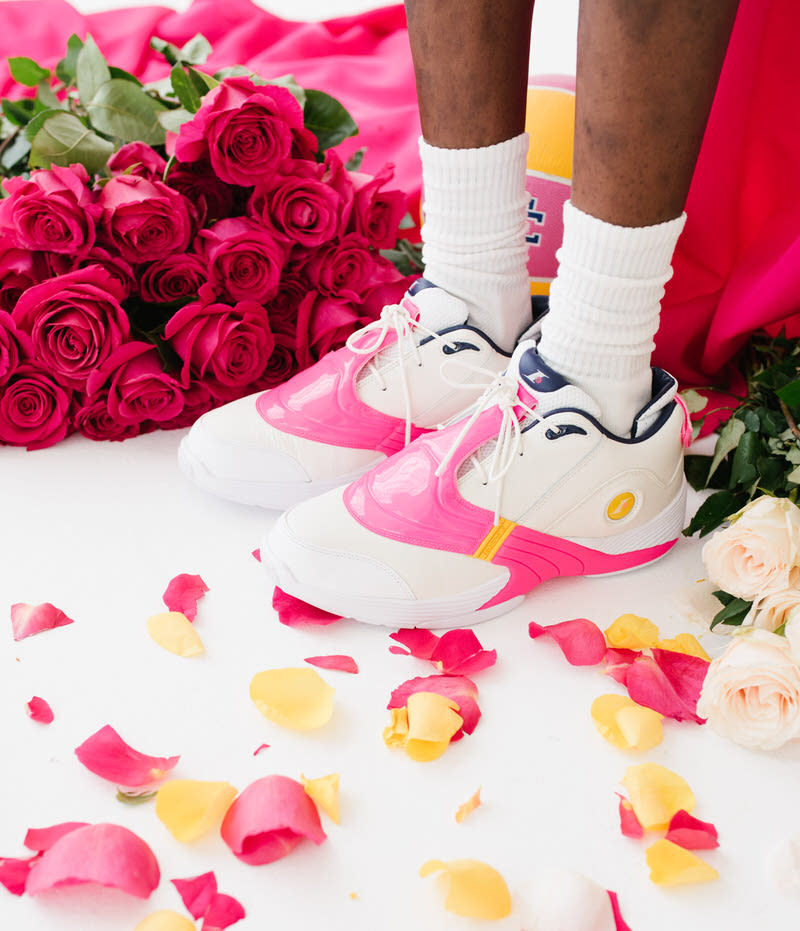 Eric Emanuel x Reebok Answer V "ComplexCon Exclusive"
Release Date: July 20, 2019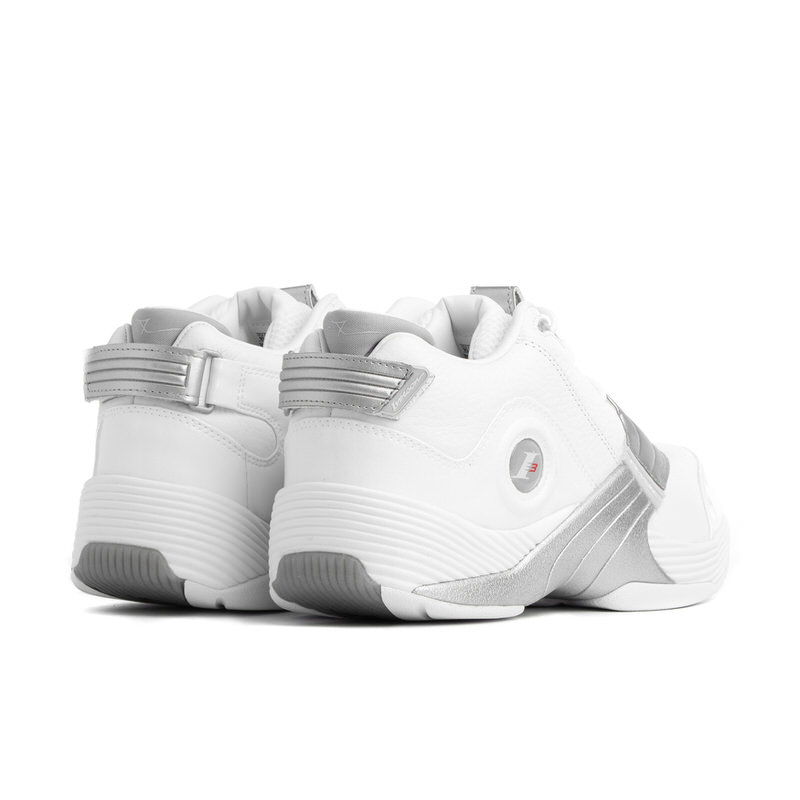 Reebok Answer V White/Silver
Release Date: July 2019