Joining powers and combining classics, RAC and UBIQLab merged together two of the most powerful shoes in Nike Basketball history.
Dubbed the Nike Air More Force Noir, the collaboration between the two parties marries the Air Force 1 and Air More Uptempo by bringing to life a concept sketch by RAC himself.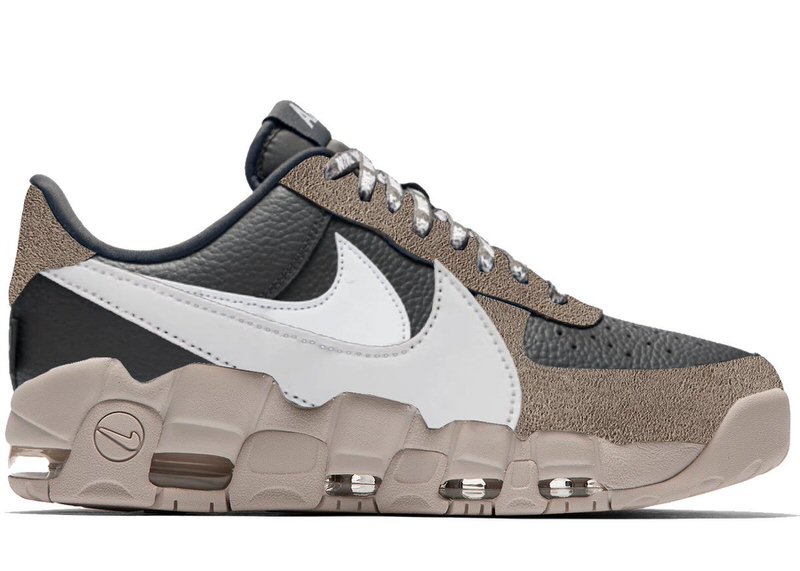 Sporting big branding intended to look like duct tape as a nod to DIY drive, the 3M finish is made to ruin photos as an anti-leak measure and ironic play on social media sharing. Stacked Swooshes also provide a personal nod to John Geiger and his mentorship to RAC and of course his "Misplaced Checks" customs.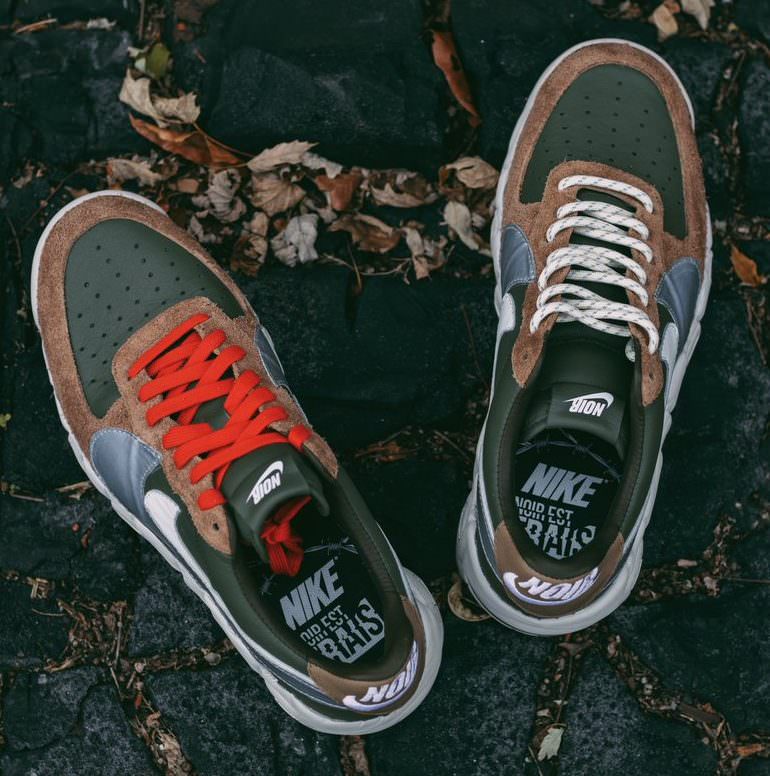 Get a better look at the mashup above and below and keep up with RAC and UBIQLAB for details on a possible drop.