PJ Tucker was far and away last year's Kicks On Court champ and will likely repeat this season.
However, Tucker has teamed up with ESPN, eBay and a host of hoopers to become champs in the fight against cancer.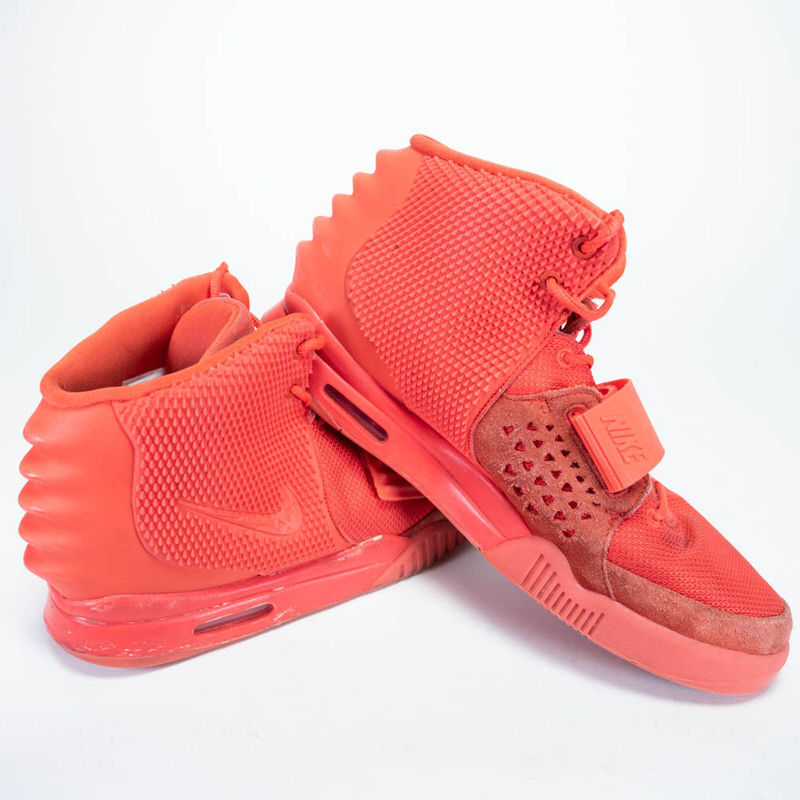 As part of V-Week and Giving Tuesday, ESPN has attained sneakers of the game-worn and autographed variety from the likes of PJ Tucker, Kyrie Irving, Kobe Bryant, Steph Curry, Coach K, Scottie Pippen and many more.
Highlighted by Tucker's game-worn "Red October" Nike Air Yeezy 2s, Tucker also donated his recently worn "Oregon" Air Jordan 13 PEs. Kyrie signed a pair of recently worn PEs for the cause while Kobe put his mark on a pair of ADs.
To bid on the auctions visit eBay.