PJ Tucker. Swag king. Three-point threat. Trendsetter.
While OGs like Gilbert Arenas, Nate Robinson and Tony Wroten set the precedent for Kicks on Court that Tucker took to a whole new stratosphere, the Rockets wing has made an impact not just on the hardwood but also in the tunnel.
Seen above is what Tucker calls his favorite pre-game fit of the 2018-19 NBA Season.
However, what's as important as what's on his feet, legs and shoulders is what's in his hand: his game shoes.
Over the course of the past few seasons, Tucker has been among the many NBA players who show up to the tunnel not just dripping from head to toe with sauce, but also among the players who preview their on court footwear by carrying it in.
SLAM calls it #HeatInHand with the likes of Russell Westbrook, Swaggy P and King James among the early adopters.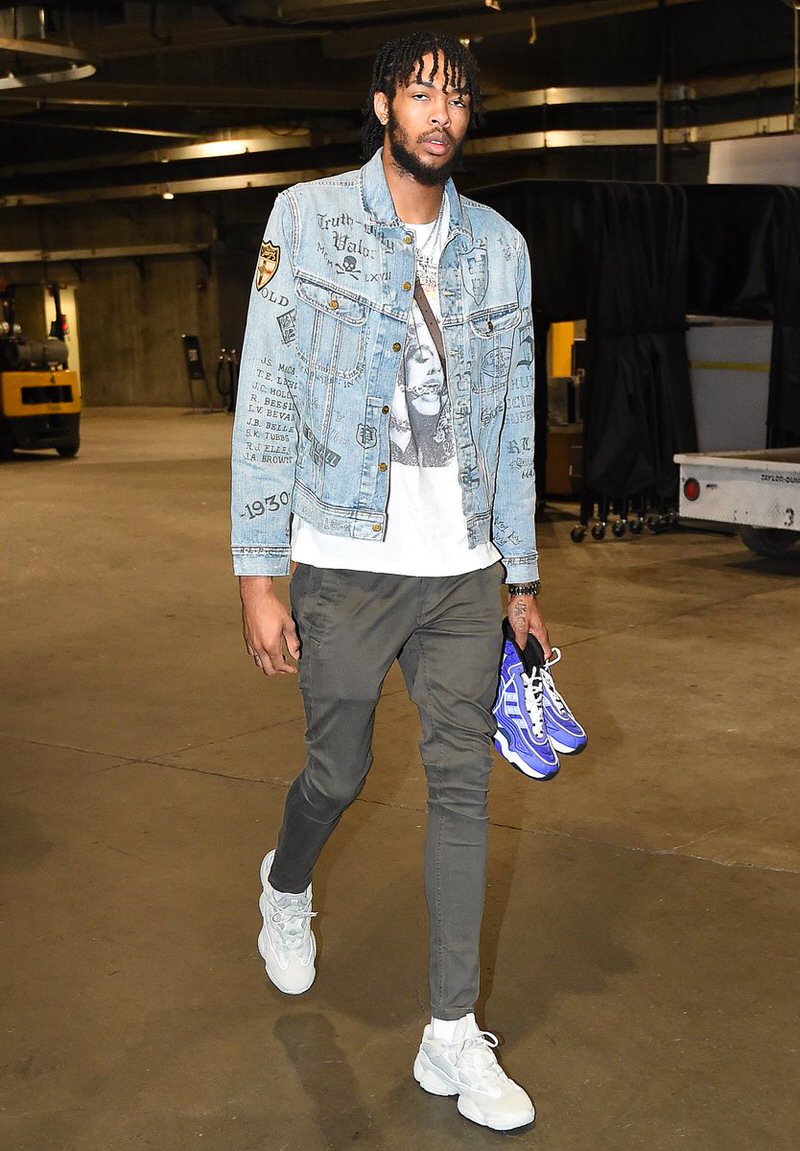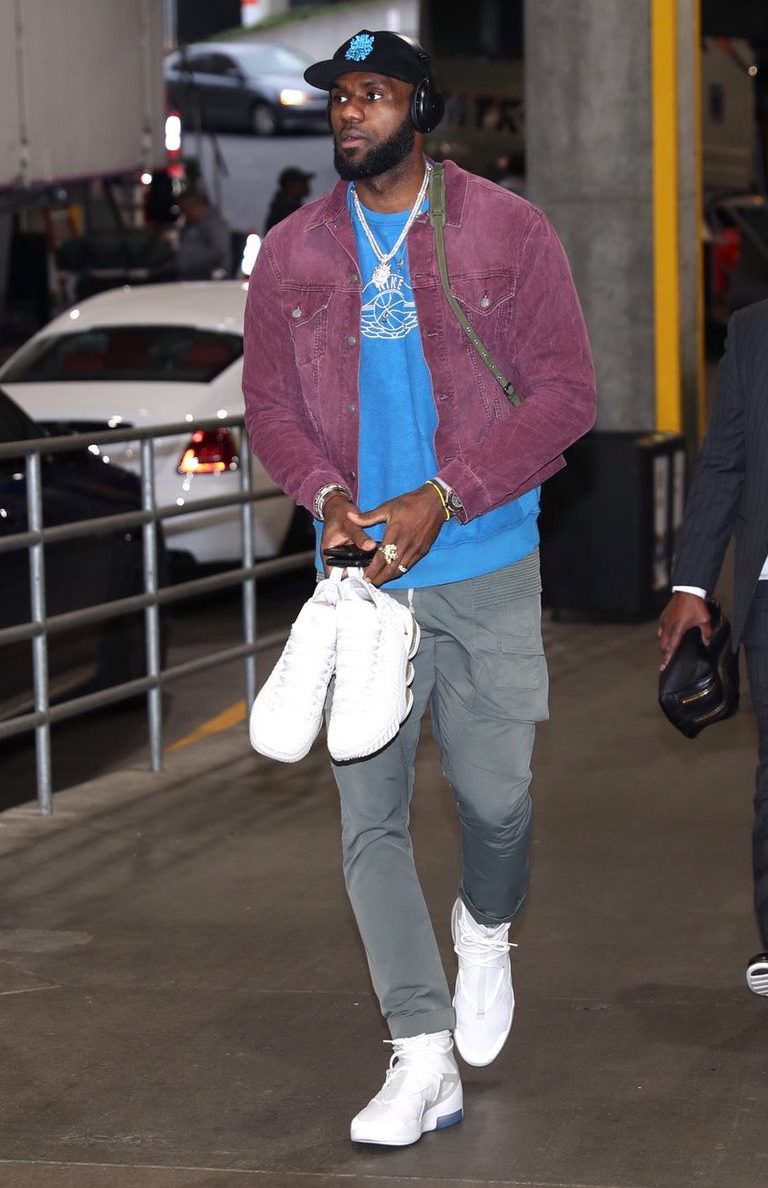 So, with all these stars making #HeatinHand pop, who exactly gets credit for starting the trend?
And better yet, how did it happen?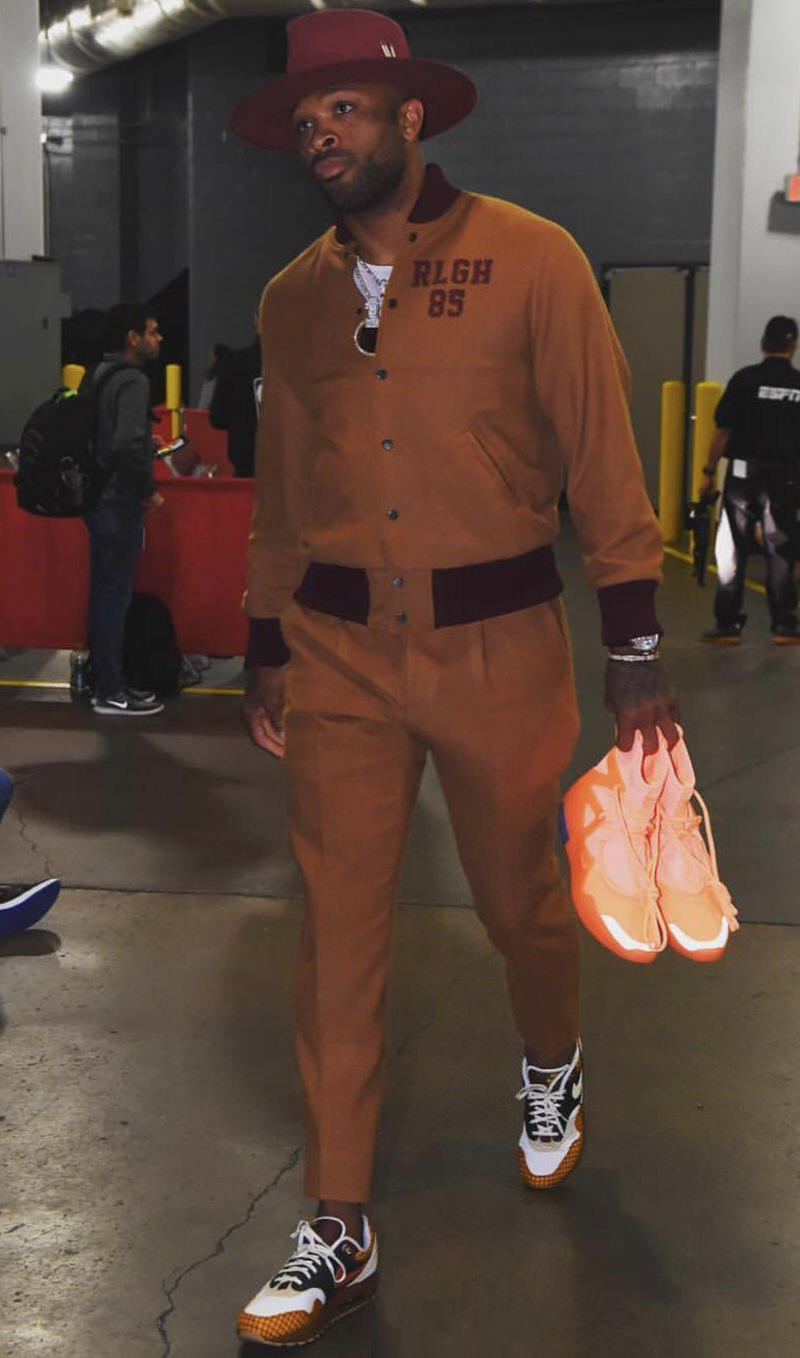 PJ Tucker has the answers.
"I don't know if people are trying to take credit for that," says PJ with a laugh, "but if you run it back I definitely started that."
Just how you ask?
"It wasn't on purpose. I had a pair of shoes I was gonna play in — it wasn't the purpose to show off shoes —  but I must've left the bag at the hotel or the house so I had to walk in with them."
Well, there you have it.
Peep some of PJ's greatest #HeatinHand moments of the last season below.