Who has two thumbs, 5,000 sneakers and a potential six-figure, multiyear Nike deal?
That guy.
Yes, according to CNBC our boy PJ Tucker is reportedly close to re-signing with the Swoosh and doing so for big money.
While Tucker has been enjoying the freedom of sneaker free-agency since his original Nike contract expired on October 1st, other brands may need to offer the bag and do so soon to get back in the mix.
"He's been happy with the level of interest from the various brands," agent Andre Buck told CNBC. "So much of the sneaker culture, even beyond basketball, is a part of his life."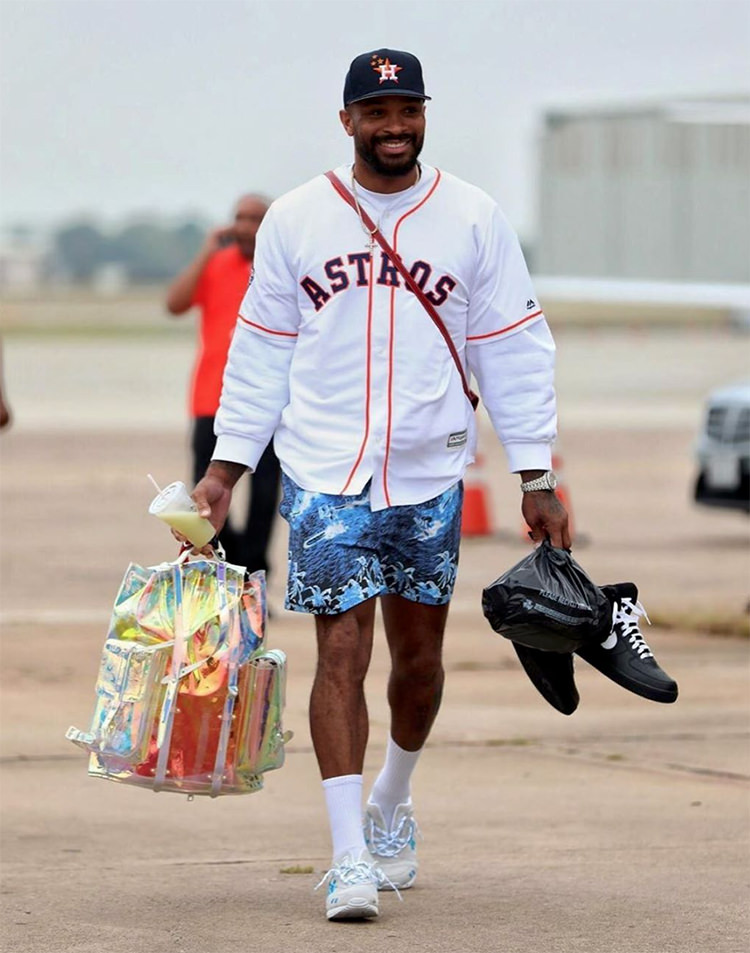 Not even a sneaker free agent for two whole months yet, Tucker has made waves on and off the court this year by rocking the likes of Adidas, PUMA, Converse and ASICS while still keeping Nikes and Air Jordans in his rotation.
If Tucker is to go back to Beaverton we won't see him hooping in archival Pro Models or the new Clyde Courts, but we can expect him to balance bringing out Air Bakins with juicing the latest from KD and Kobe.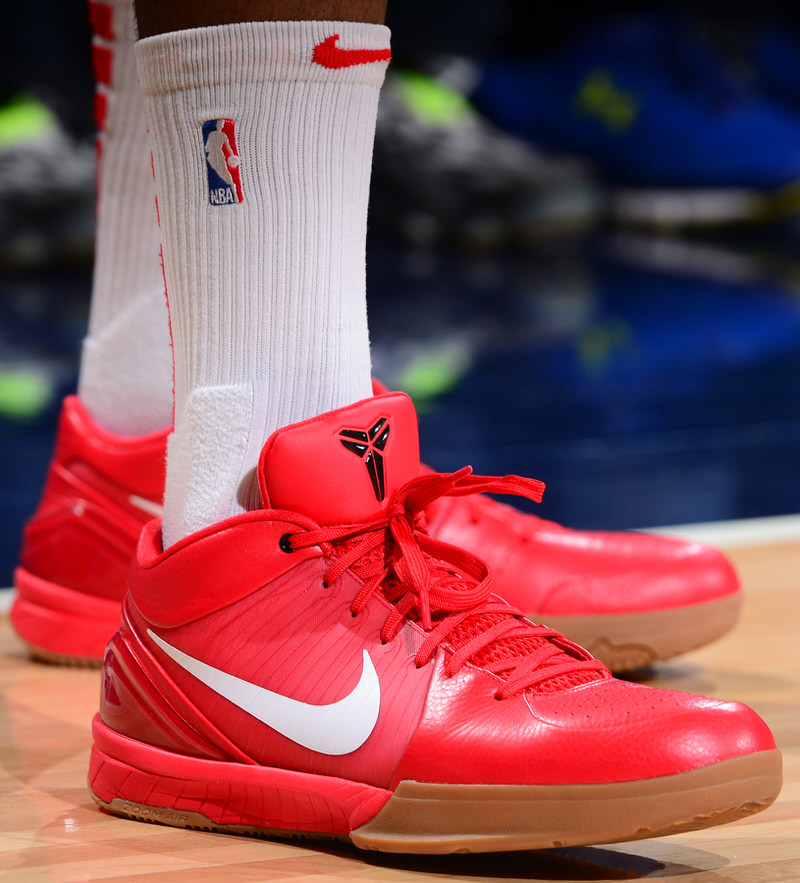 "They're selling products, so they want you to wear certain things," Tucker said of Nike to CNBC in an interview last month. "But for me, they let me wear anything I want. Everybody can't do that, especially if you're under contract."
What makes PJ different is what makes him great. PJ knows this, Nike knows this and the world knows this.
"The interest in PJ Tucker is at an all-time high," said Josh Abba of Sports Media World, who advises Tucker on marketing issues. "With the rise of social media and the convergence of his fashion and rare sneaker collection, fans and sneaker enthusiasts are glued to every sneaker choice he makes before games, which increases his visibility and value to a sneaker brand."
Best of luck to PJ as he finalizes his deal.