Next to Eric Koston and Travis Scott, PJ Tucker might be the most known man in the sneaker world to rock SBs at the moment.
Kinda crazy, right?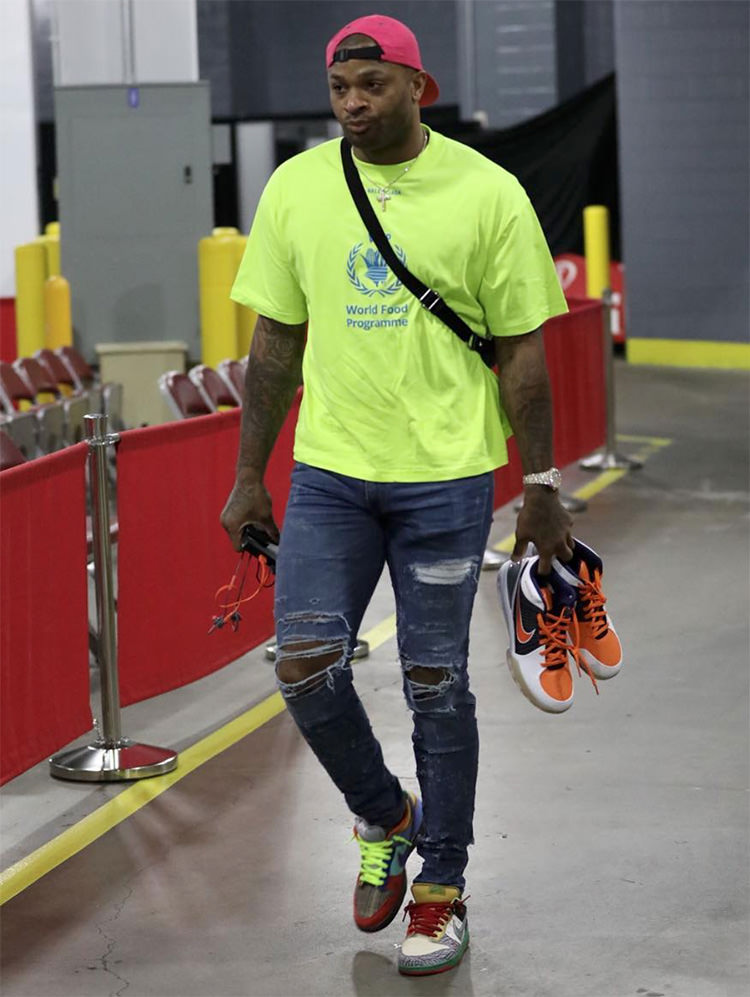 No, PJ isn't a professional skater, he's obviously a professional hooper.
But, can the man that hoops in Yeezys and even channels his inner Amare by rocking Huarache Trainers on the hardwood be the first to ball in SB Dunks?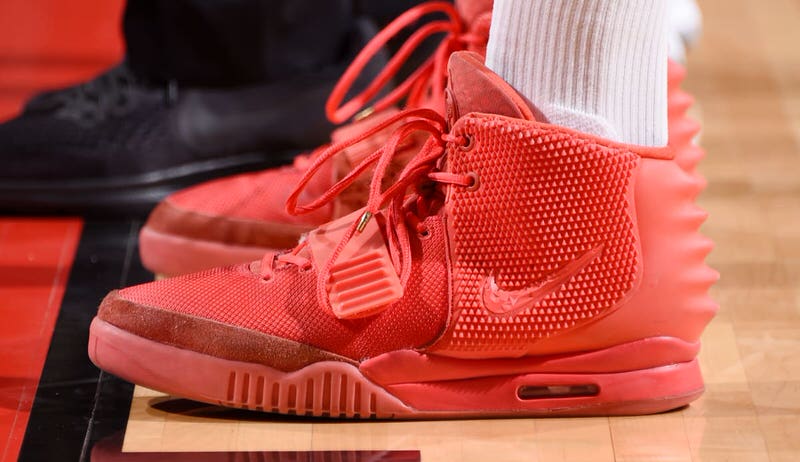 Speaking with Tucker, we got the answer.
"I would never play in SB Dunks man!" says Tucker with lots of laughter. "I can do Jordan 1s because they're high tops but SB Dunks are a no-go. People always ask me that but I can't do that. They are not made for basketball. If I played basketball in some SB Dunks I would definitely get crossed." [Laughs]
When pressed on playing in SB Highs?
"No," emphasizes PJ again with tons of laughter.
While Nike MAGs and Nike SBs are clearly out of the conversation for Tucker to wear on court, that doesn't mean he won't continue to kill it in regard to kicks. Click here to see every shoe Tucker wore pre-game and in-game this season.
See some of his best SB wears in the photos below.