Since the two joined forces in 2016, Pharrell and adidas have taken the sneaker world by storm drop after drop. Always dropping in packs featuring a host of different colorways, this upcoming drop is set to be the biggest yet. With 14 different models dropping as a continuation of the Human Race line, there will be a shoe for everyone. That said, every pair will feature the same color scheme – every pair will come through in a timeless "Triple Black". It seems that initially, one style will not be available in the US so read on for all the details.
Known to be a fan of BOOST, Pharrell has settled on a casual 9 shoes featuring adidas' proprietary tech. The UltraBOOST 20, UltraBOOST DNA, NMD R1, ZX 2K BOOST, Climacool Vento, Solar Hu, Sobakov 2.0, and Clancletas Hu Slides all arrive in this pack. Alongside these 9 BOOST models are the Superstar Primeknit, Samba, Stan Smith, Superstar, and Tennis Hu silhouettes. Rounding out the collection is the Continental 80, which appears to be the only model not available in the US.
Each pair includes subtle Human Race branding as Pharrell and adidas combine for yet another incredible collection. There is a model for everyone in this pack, set to drop on December 12th for between $100 & $180. Fans will be able to find all models dropping on adidas' website and see each model in depth as well. For a first look, take a look below and let us know which model you'll be going for.
As always stay strapped in with Nice Kicks for all the latest info on releases & collaborations!
Pharrell Williams x adidas Superstar Primeknit "Triple Black"
Colorway: Core Black/Core Black-Core Black
Style #: GX2482
Release Date: December 12, 2020
Price: $140
Pharrell Williams x adidas Tennis Hu "Triple Black"
Colorway: Core Black / Core Black / Core Black
Style #: GX2484
Release Date: December 12, 2020
Price: $110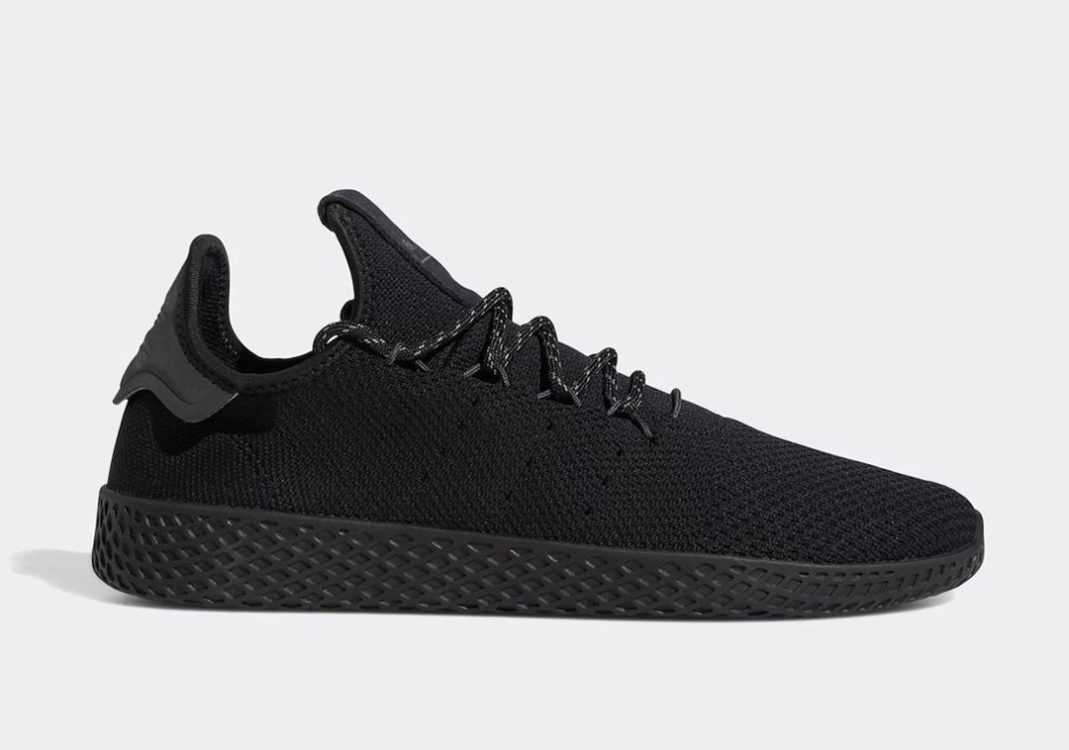 Pharrell Williams x adidas ZX 2K Boost "Triple Black"
Colorway: Core Black / Core Black / Core Black
Style #: GY4976
Release Date: December 12, 2020
Price: $140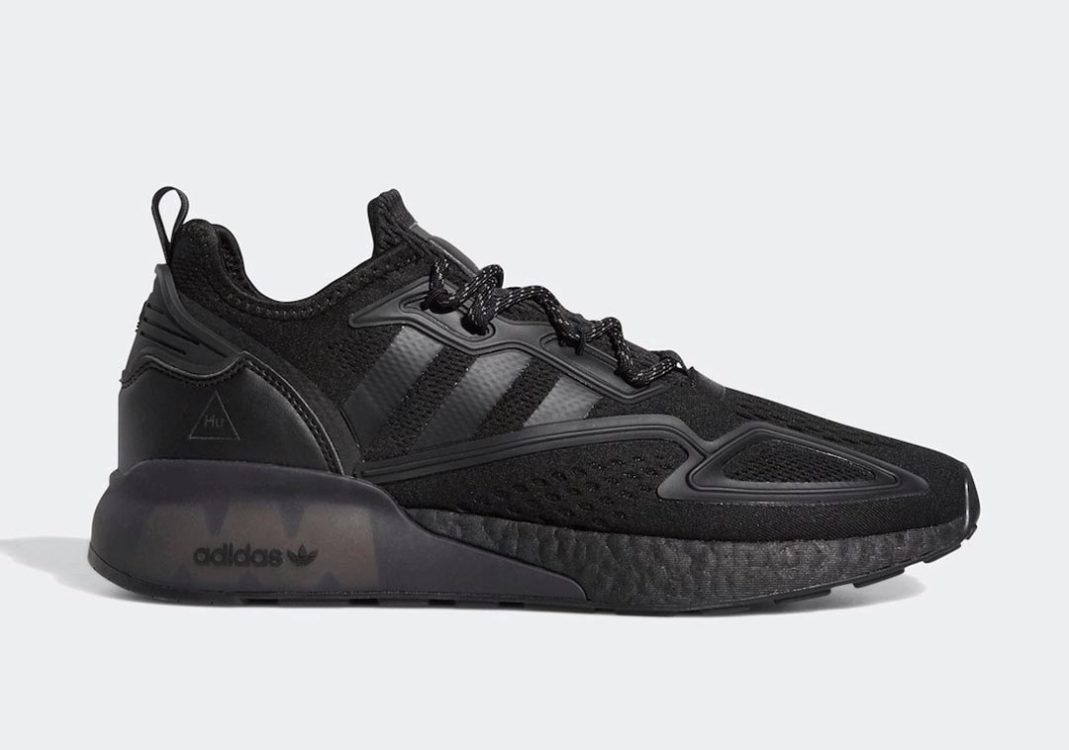 Pharrell Williams x adidas NMD R1 "Triple Black"
Colorway: Core Black / Core Black / Core Black
Style #: GY4977
Release Date: December 12, 2020
Price: $150
Pharrell Williams x adidas Samba "Triple Black"
Colorway: Core Black / Core Black / Core Black
Style #: GY4978
Release Date: December 12, 2020
Price: $100
Pharrell Williams x adidas Stan Smith "Triple Black"
Colorway: Core Black / Core Black / Core Black
Style #: GY4980
Release Date: December 12, 2020
Price: $100
Pharrell Williams x adidas Superstar "Triple Black"
Colorway: Core Black / Core Black / Core Black
Style #: GY4981
Release Date: December 12, 2020
Price: $100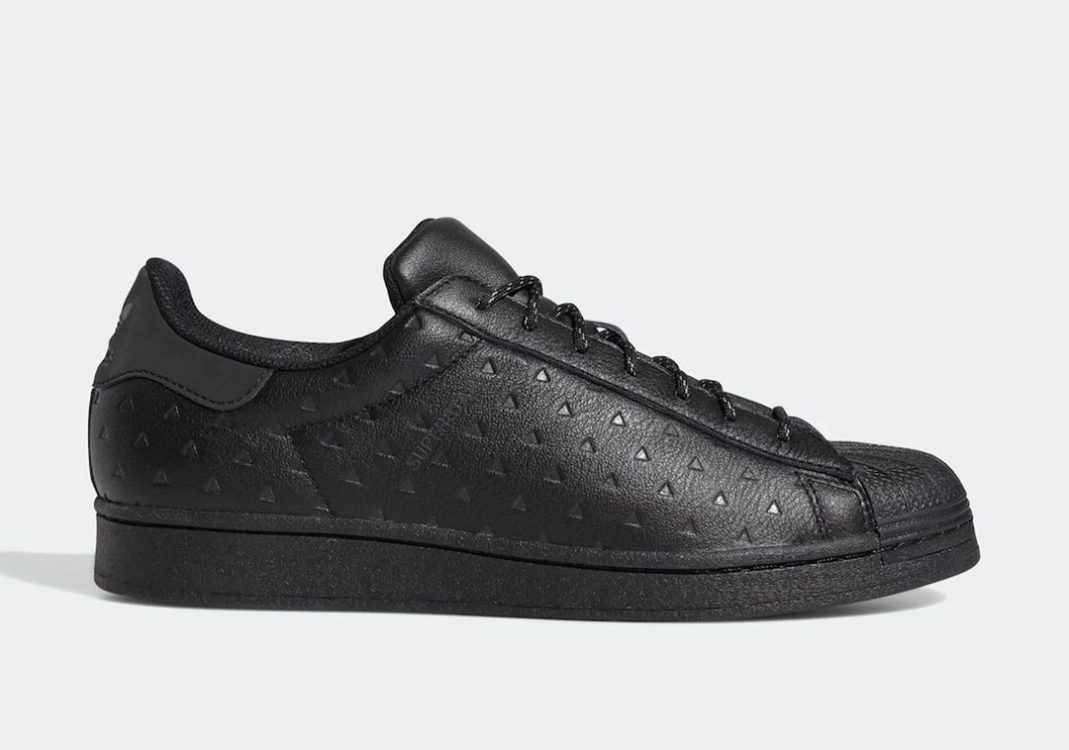 Pharrell Williams x adidas UltraBOOST 2020 "Triple Black"
Colorway: Core Black / Core Black / Core Black
Style #: H01892
Release Date: December 12, 2020
Price: $180
Pharrell Williams x adidas UltraBOOST "Triple Black"
Colorway: Core Black / Core Black / Core Black
Style #: H01893
Release Date: December 12, 2020
Price: $180
Pharrell Williams x adidas Chancletas Hu Slides "Triple Black"
Colorway: Core Black / Core Black / Core Black
Style #: GX2483
Release Date: December 12, 2020
Price: $100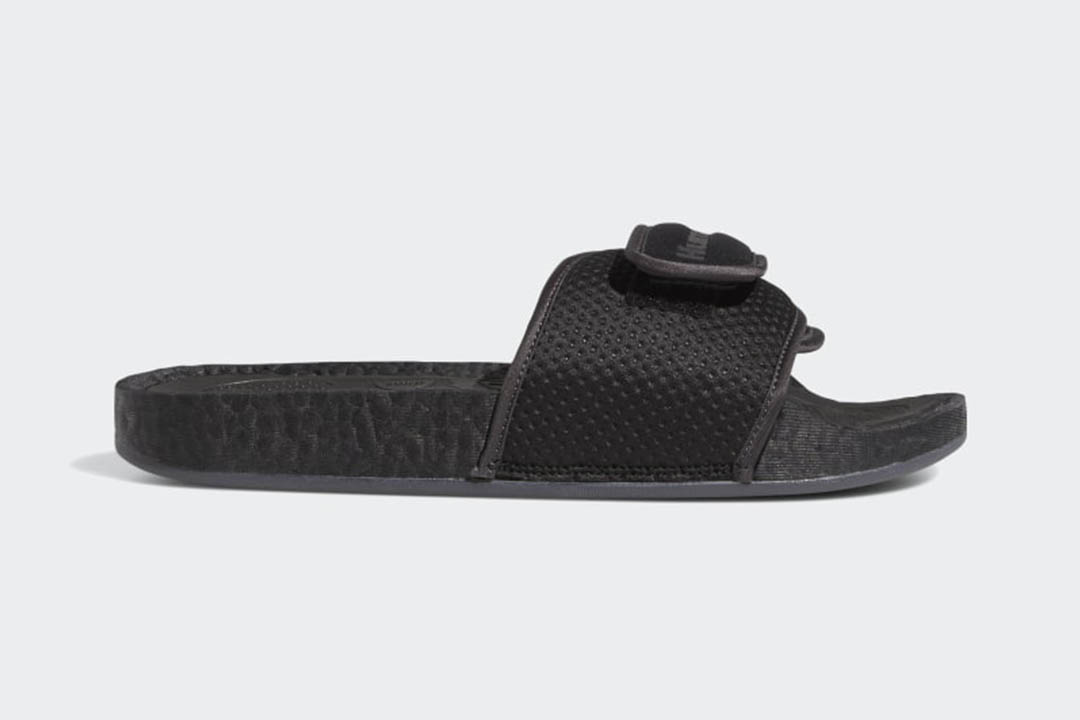 Pharrell Williams x adidas Sobakov 2.0 "Triple Black"
Colorway: Core Black / Core Black / Core Black
Style #: GX2481
Release Date: December 12, 2020
Price: $160
Pharrell Williams x adidas Solar Hu "Triple Black"
Colorway: Core Black / Core Black / Core Black
Style #: GX2485
Release Date: December 12, 2020
Price: $160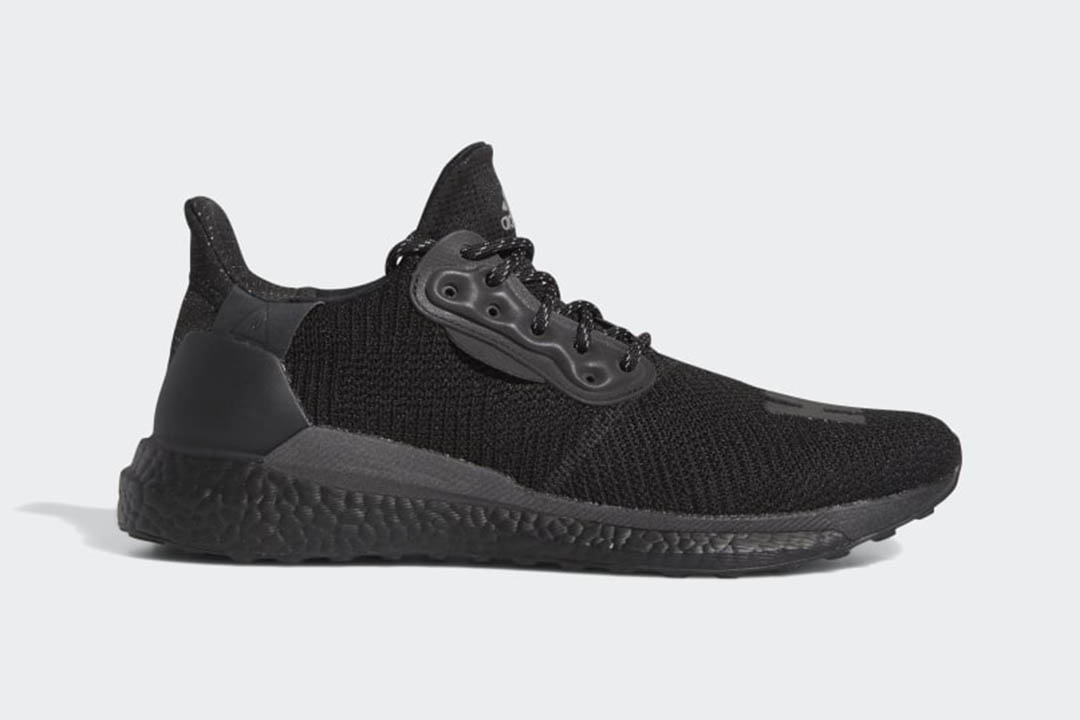 Pharrell Williams x adidas Climacool Vento "Triple Black"
Colorway: Core Black / Core Black / Core Black
Style #: GZ7593
Release Date: December 12, 2020
Price: $160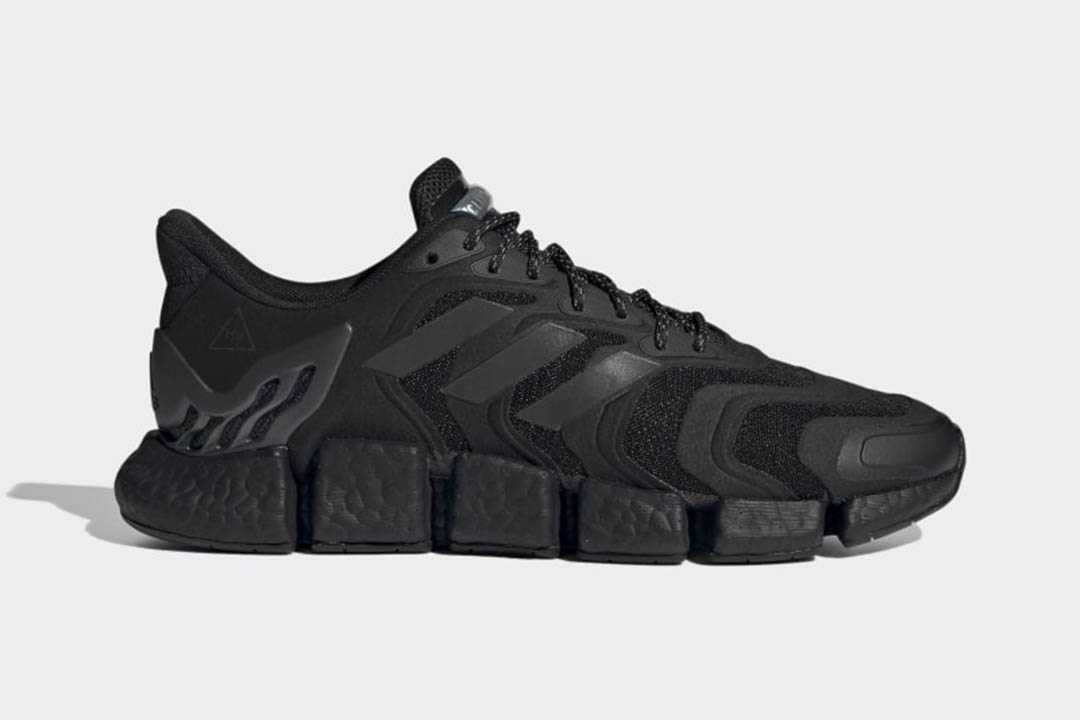 Pharrell Williams x adidas Continental 80 "Triple Black"
Colorway: Core Black / Core Black / Core Black
Style #: GY4979
Release Date: December 12, 2020
Price: £100