While in China to debut exclusive iterations of his NMD Hu collection, Pharrell Williams did us one better: he offered a first look at an all-new Crazy BYW X that might be even more intriguing that anything dropping exclusively in the Greater China area.
Although the gold trimmed NMD Hu collection was certainly nothing to throw shade at, Williams' global message and avant-garde aesthetic is much better felt through this newly vindicated adidas Crazy BYW X. Exploring a barrage of hues that best express Pharrell's vibrant personality, the words Gratitude and Equality are written across each shoe while Boost You Wear pods uphold that righteous silhouette.
Release details for this budding Pharrell x adidas collaboration are currently unknown. Stay tuned for more.
Update 12/11: First seen back in April when Pharrell Williams was traveling with his band, N.E.R.D., his adidas Crazy BYW LVL X "Gratitude" shortly thereafter circulated around China. Now, a widely anticipated Stateside release is scheduled for December 22. Retail pricing has not yet been disclosed. Stay tuned for additional details.
Update 12/18: When Pharrell Williams' adidas Crazy BYW LVL X "Gratitude" releases on December 22 the coveted sneaker will retail for $250 USD.
Pharrell x adidas Crazy BYW LVL X
Colorway: Core Black/Green-Supplier Color
Release Date: December 22, 2018
Price: $250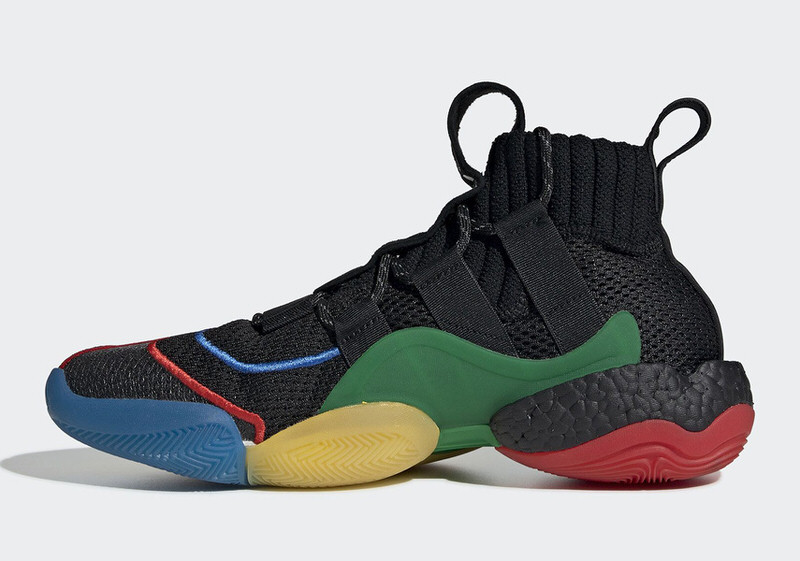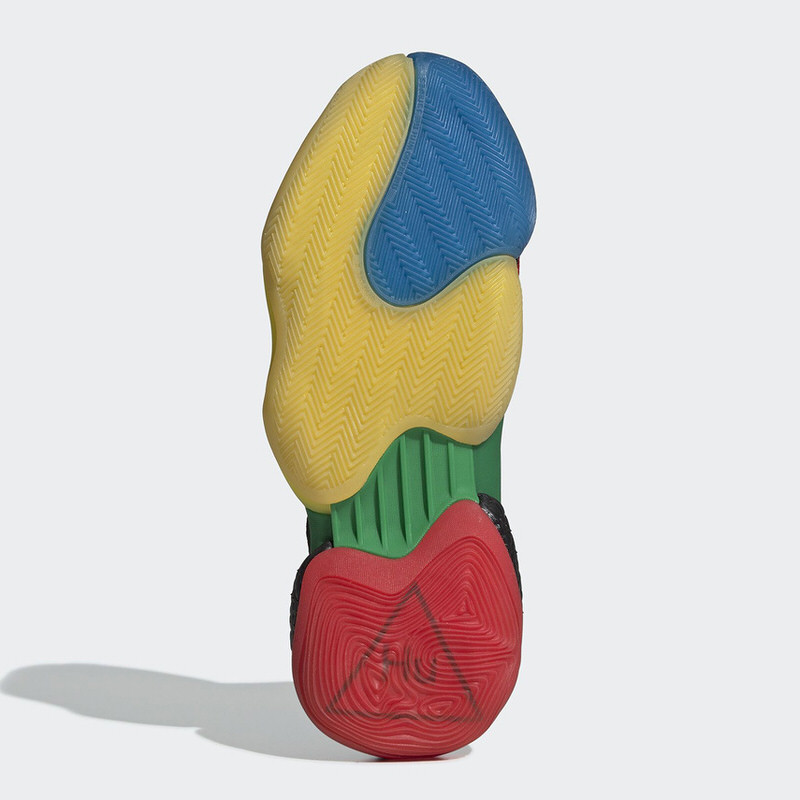 Source: upscale hype