The Patta x Nike Air Max 90 x 95 sounds good and well like something that could've happened 10 years ago. In 2008, retro hybrids were all the buzz as were boutique collabs, pushing the imagination of culture and cultivating the chase we still see today.
So, why is this shoe happening in 2018? Better yet, why does it work?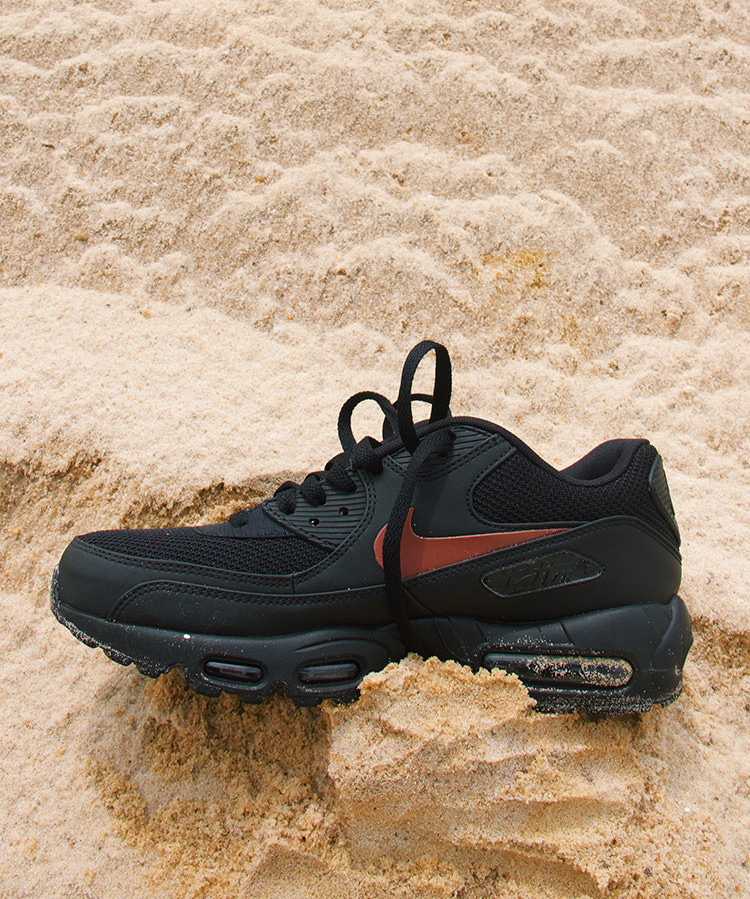 Crafted in the same fashion as modern day Air Max mergers but shaping out more like a chunky sneaker, this combo of classics is less fluid and more bulky which is a good thing these days.
Releasing aside a spirited clothing capsule titled "Publicity. Publicity. Wohooooow!" later this month, look for this pair to hit Patta on October 20th followed by a global launch on October 27th.