A is for Alpha. B is for Bravo. C is for Charlie.
And now, LA footwear brand, No. One is introducing the Delta silhouette in a black and white rendition that are each handcrafted with buffalo leathers. Made right in the brand's Venice studio, the hides are sourced from French tannery, Remy Carriat and implement a mineral tanned application with a hand-polished finish.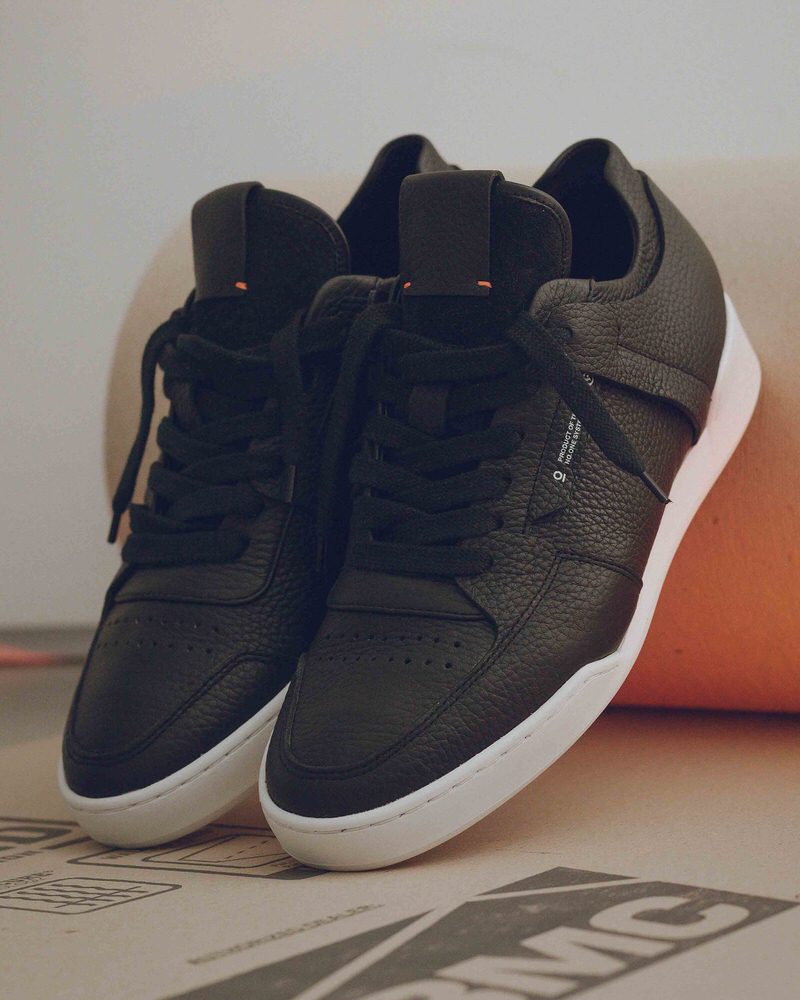 The Delta's design process took over nine months to perfect and is the brand's most elaborate offering to date. Progressive fabrication is met with artisanal craftsmanship that includes hand-lasted panels, UV printed typography accents, and a French Plonge Lambskin liner on the insoles.
Borrowing influence from workout silhouettes in the '80s, the shoe pays homage to the designs that united a combination of performance, fashion, and casual elements by incorporating all of them into one shoe. The best part about this version is that its handmade with some of the finest craftsmanship out there and its built to last while standing the test of time when it comes to classic.
The No. One Delta is now available exclusively at No. One's Venice studio and online.
No. One Delta