There are certain American cities that hold basketball to greater standards than others. Chicago, like New York City, has long been revered as one of the best ball cities in the country — maybe even the world. Birthing both street legends and Hall of Fame professionals, everything in Chicago starts at the youth level, on the playgrounds and indoor battlegrounds.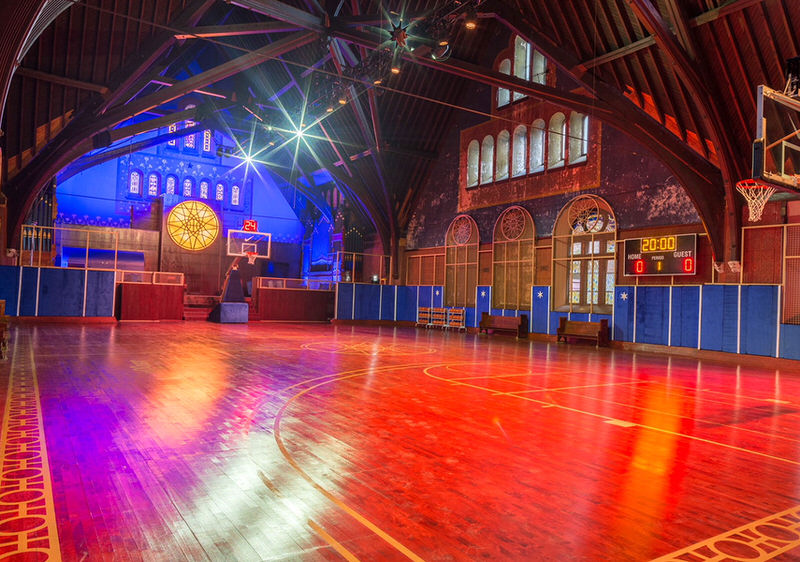 Nike recently opened a budding state-of-the-art facility in the Chi. Transforming the Church of Epiphany — which has roots in Chicago dating back to 1885 — into its new Just Do It headquarters, the technically savvy build out features custom stained glass, a modern locker room, and a weight training facility.
Throughout the month of August, the court will host training sessions, workshops, and clinics for high school teams. The facility will also be open to the public on Saturdays. In addition to on-site coaches helping players refine their skill set, surprise athlete appearances will also bring excitement and anticipate to the summer runs at Nike's Just Do It Chicago HQ. It's reported Scottie Pippen will be in attendance.
The church is located at 207 S Ashland Ave. Those hoping to swing by for a run can sign up here.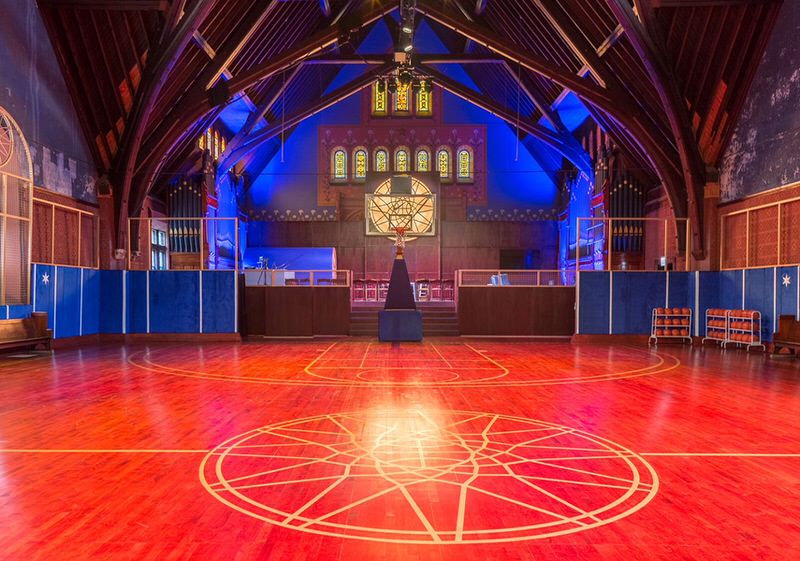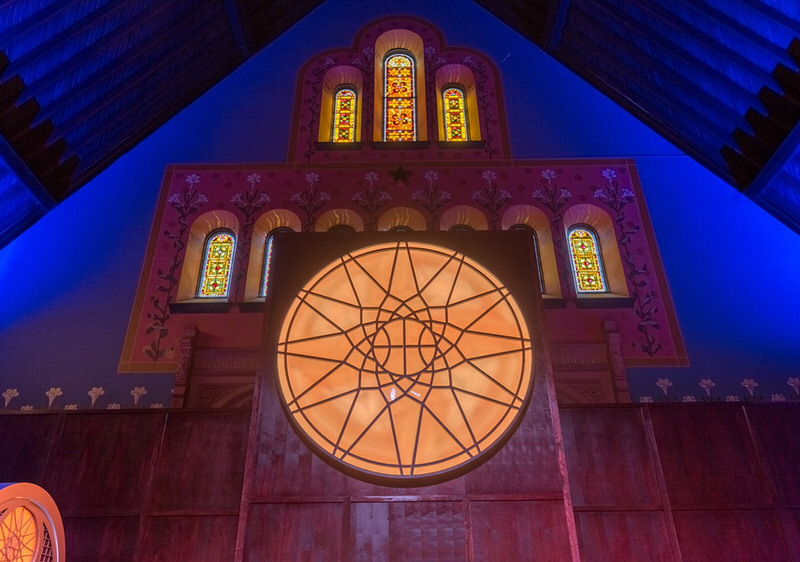 Images: Josh Benedek