Everyone remembers Kobe Bryant, his Hyperdunks and the 2008 Redeem Team. Those really in the know even recall the Kobe 2 PEs he laced up for FIBA practice years prior. But what about the patriotic pantone that graced his first signature Swoosh shoe?
The Nike Kobe 1 Protro "USA" recalls just that.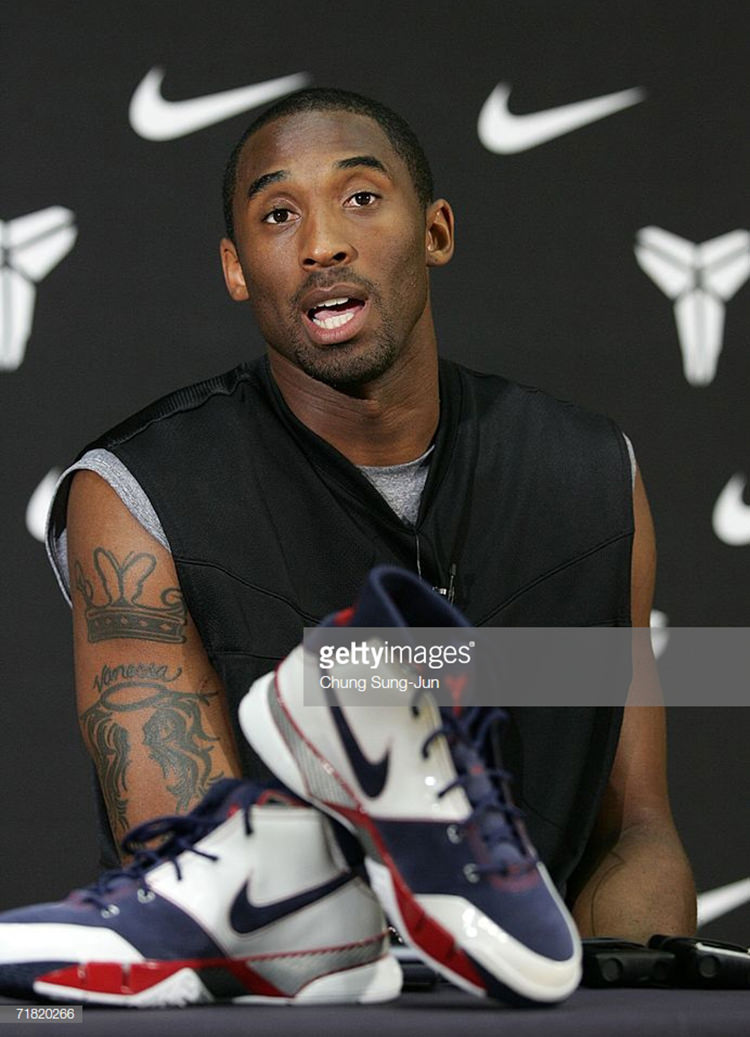 Modeled by the Mamba on tour in South Korea while doing Nike promo, the shoe was one of many Kobe 1s produced for Jelly Bean Jr. While plenty of PEs would pop up on his feet on the hardwood and many inline renditions would release to the masses, the "USA" makeup was a bit of a rarity as it was seen mostly overseas and could be considered a quickstrike.
Back for the first time like Ludacris, the shoe is getting the performance retro treatment, or as the kids say, will be a Protro. Still tough and now less tough to find, look for the Nike Kobe 1 Protro "USA" to drop sometime in the near future.
UPDATE 11/30: While release details are still unknown, new images are revealed by @gc911.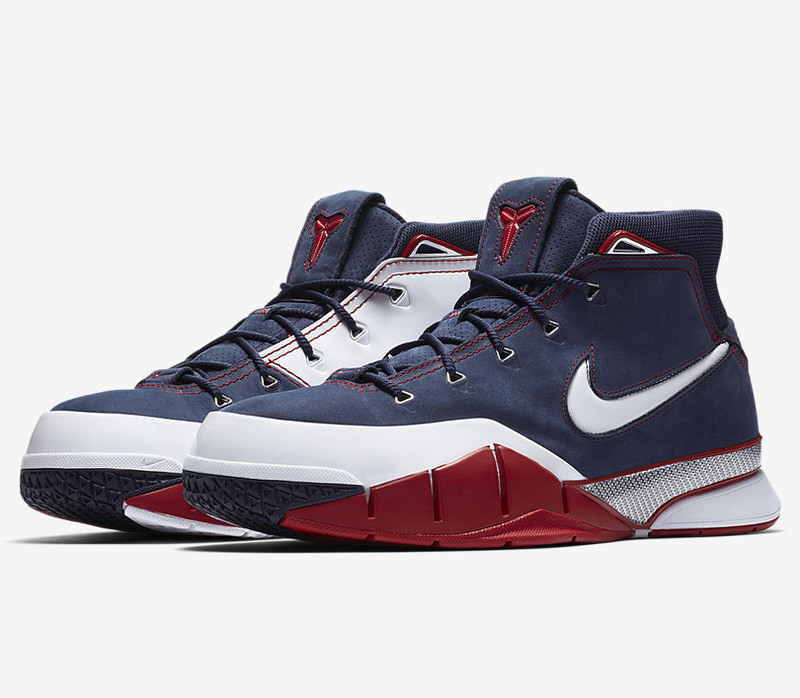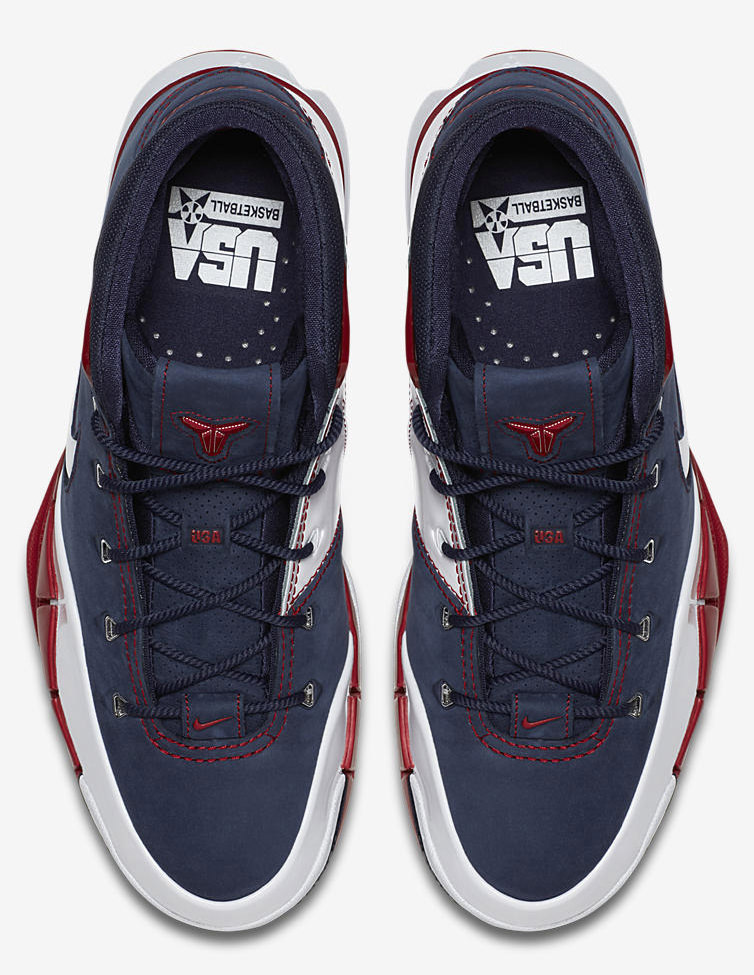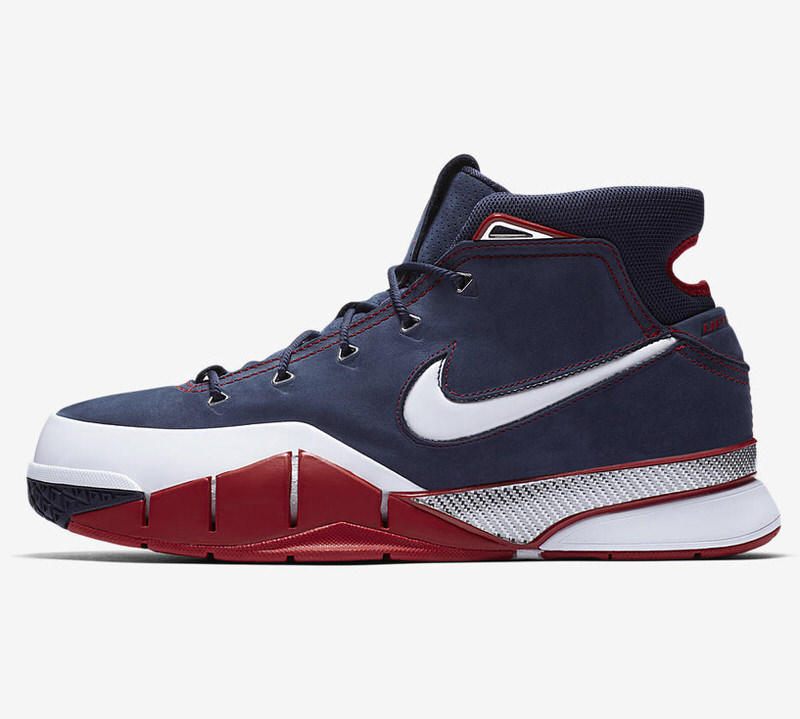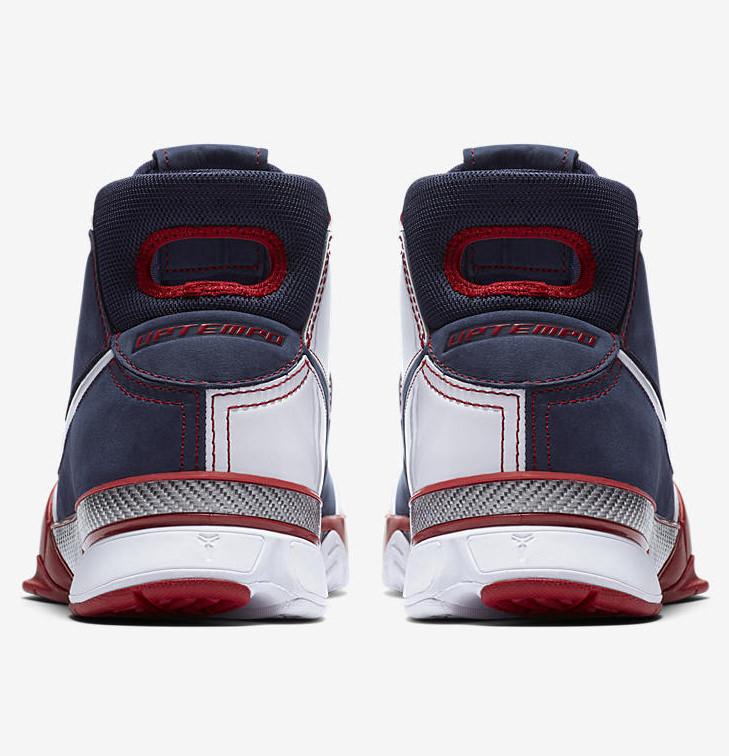 Source: US11