Hybrids aren't as off-putting as we often peg them to be. In sneakers, just about everything takes on different forms, encompasses varying reference points. Besides, much of what we wear is meant to be all-purpose and serve at the wearer's discretion.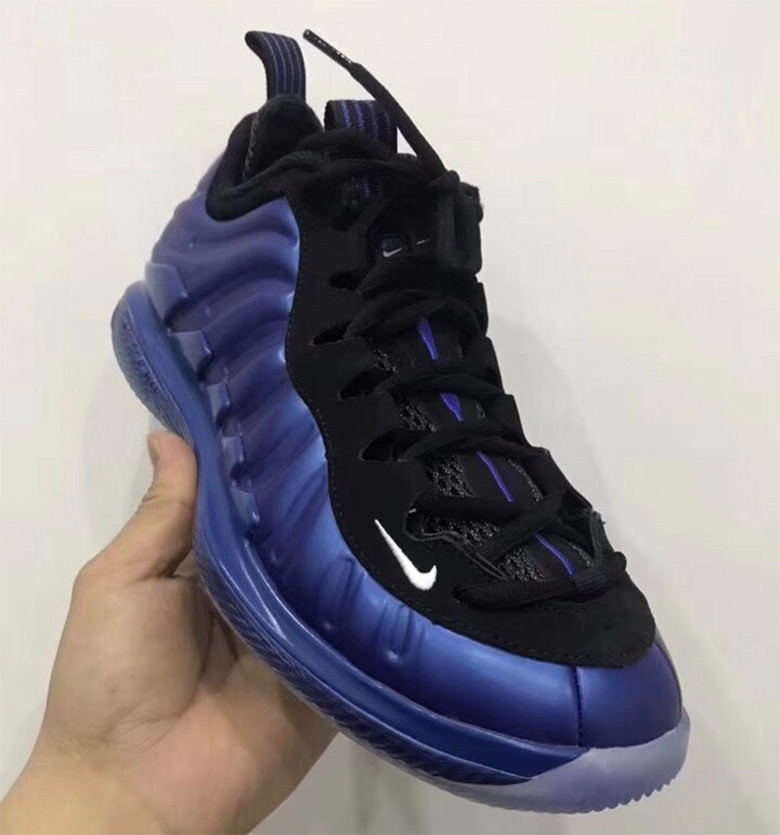 Nike's many hybrid sneakers are proof that opposing sports genres can join. The latest example is the newly vindicated Air Foamposite with Zoom Vapor X tennis tooling. Colored in a hue similar to the series' famed "Royal" theme, a translucent outsole shines a light on the updated tooling that sees the framing of the Foamposite slightly shortened when compared to the traditional hops model.
It's unclear at the present time when this Nike Foamposite Zoom Vapor X hybrid will release. Stay tuned for more details.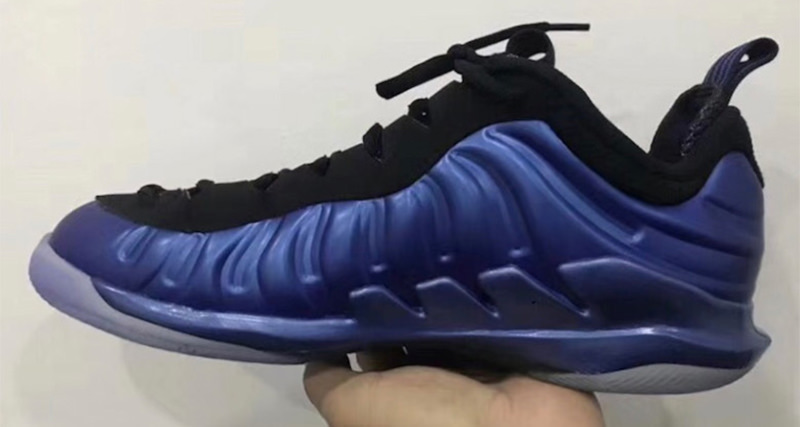 Source: weibo