According to a new story reported by The Fashion Law, Nike has applied to trademark the term "footware."
That same report suggests that the trademark filing is to help promote and add supporting verbiage to their innovative brand of "smart" sneakers.
Seeking a unique branding opportunity around sneakers that will certainly include the Adapt BB, the application submitted by Nike to the U.S. Patent and Trademark Office (USPTO) aims to solidify those efforts.
Nike filed the intent-to-use trademark last month for usage tied to sneaker-specific "computer hardware modules for receiving, processing, and transmitting data in Internet of things electronic devices; electronic devices and computer software that allow users to remotely interact with other smart devices for monitoring and controlling automated systems," among additional software and hardware-related initiatives.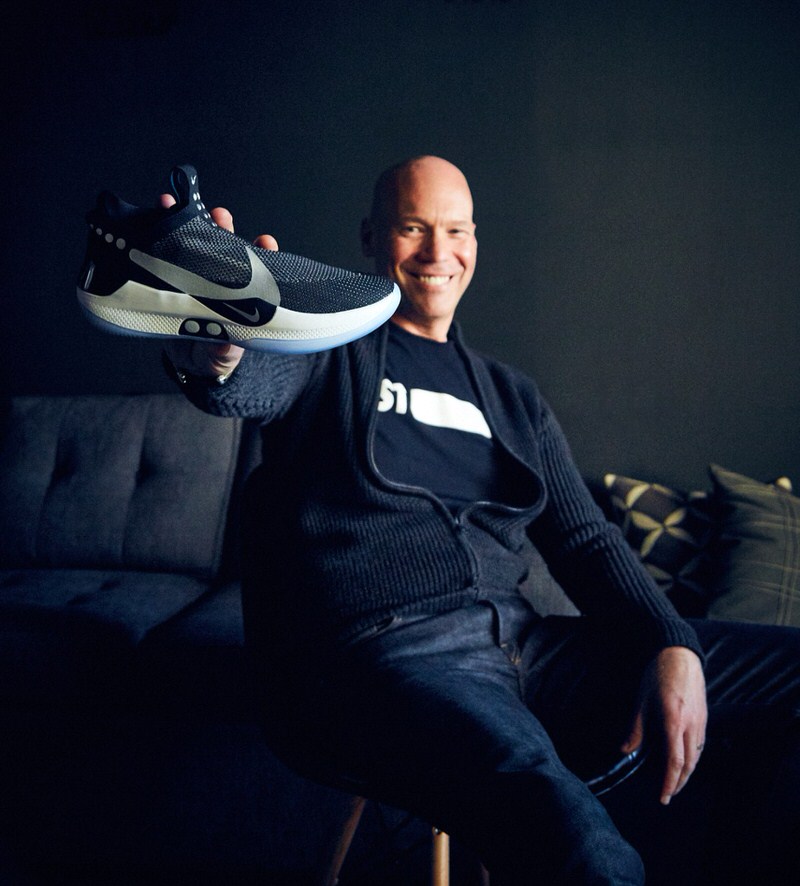 Nike will create an entirely new dialogue for its smart sneakers. As trademark attorney Josh Gerben states, "Essentially, it appears that Nike will start to brand any smart shoes as FOOTWARE as opposed to FOOTWEAR."
Nike will be able to use this term the same way the blanket phrase "Just Do It" holistically encompasses the Beaverton-based company.
Recently, Tinker Hatfield stated that Adapt technology will eventually be less expensive and could be scaled for kids. On top of that, NBA legend Kobe Bryant let it be known that he wished Adapt technology was around when he was still playing.