The Nike Adapt BB is officially here.
It's not cheap.
While the $350 pricepoint on the Adapt BB – or HyperAdapt Basketball shoe – is far less than the tech's debut silo – 2016's $720 Nike HyperAdapt 1.0 – it's still quite costly.
Thankfully for all, the auto-lacing tech won't always be so expensive. In fact, it's safe to say that said to tech will eventually be scaled down in both size and price.
Just ask Tinker Hatfield.
"You talked about price point too," Hatfield said to our own Nick DePaula when discussing the Adapt BB and the future of HyperAdapt tech. "It's like phones and other technical innovations that are more expensive when they first come out. The first one was $720, and it's not as good of a playing shoe as this. The more we keep engineering and re-building these motors, they shrink down, and we can put them into more sizes and fit women better, and maybe kids too. Also, we could retro-fit other shoes with this technology. The more of these you make, the less expensive they get. You could play that out, and at some point, the products are going to be far less expensive, and they're going to be expected too, by the way. 'Oh, it doesn't have power lacing?'"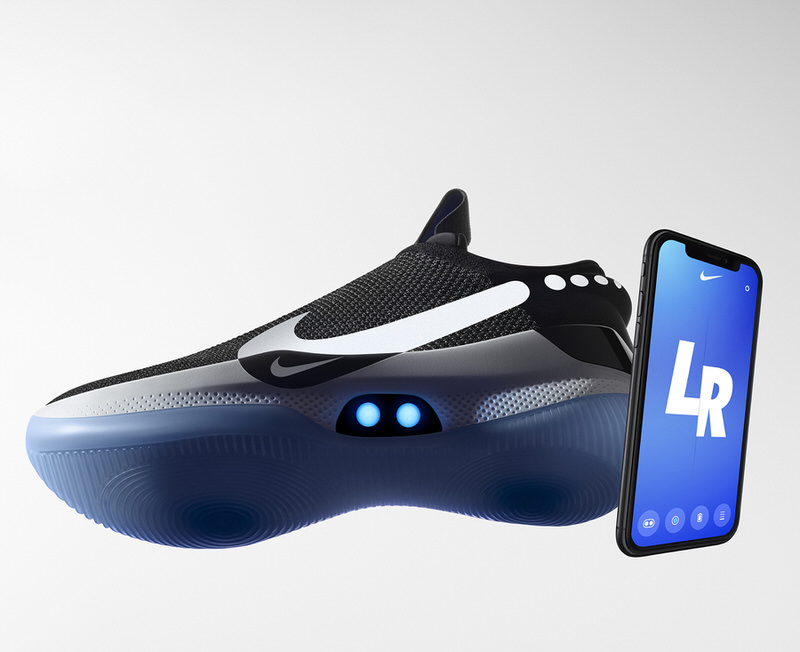 While the Adapt BB will be worn by pinaccle players like Jayson Tatum, Breanna Stewart and De'Aaron Fox, Hatfield insists that the Adapt BB is "not just for the NBA, it's for all levels of players ultimately."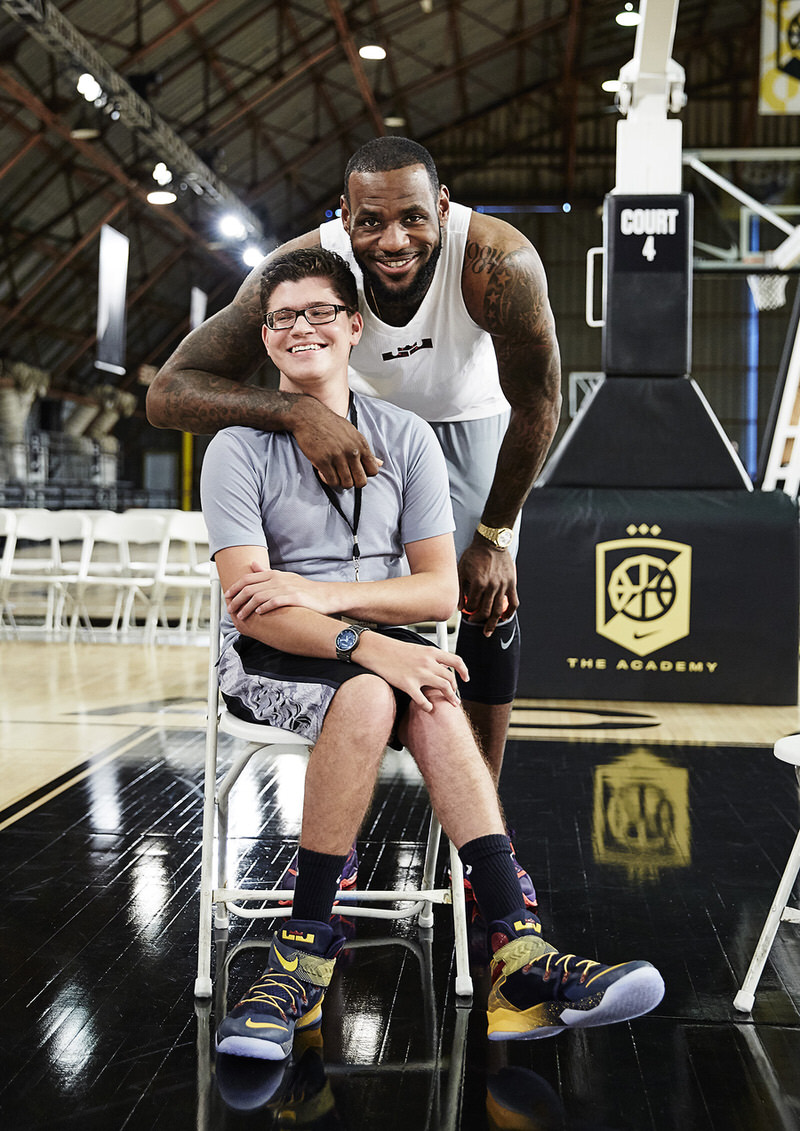 Better yet, much like Matthew Walzer's collaboration with LeBron James and Tinker's brother, Tobie Hatfield, the HyperAdapt tech could go the way of FlyEase in terms of helping all athletes with fit and putting on their sneakers.
Hatfield tells us that HyperAdapt could eventually be implemented "for people that have issues getting in and out of shoes. You better have a plan to make this technology accessible."
It sounds like good times ahead.