lead image by Warren Austin
The sneaker industry is a fast-paced and ever-changing space where creatives, news outlets, entrepreneurs and many other personalities (which often intersect) come together. When it comes to the shoe customization game, one must be the jack of all trades and a master of all. Artist. Social media guru. Sneakerhead. Businessperson. So on and so forth.
It's an overwhelming passion and business to say the least. However, Ranard Hardman has perfected his craft into more than just a full-time job.
Better known as Nard Got Sole, the Houstonian gave us an inside look at what it's like being a high-volume customizer within H-Town's sneaker scene. From being a manger at Target to operating his business out of his mother's garage, Nard Got Sole has built his empire on his own through the years by pushing out nearly 300 custom pairs a year.
His Introduction to Customization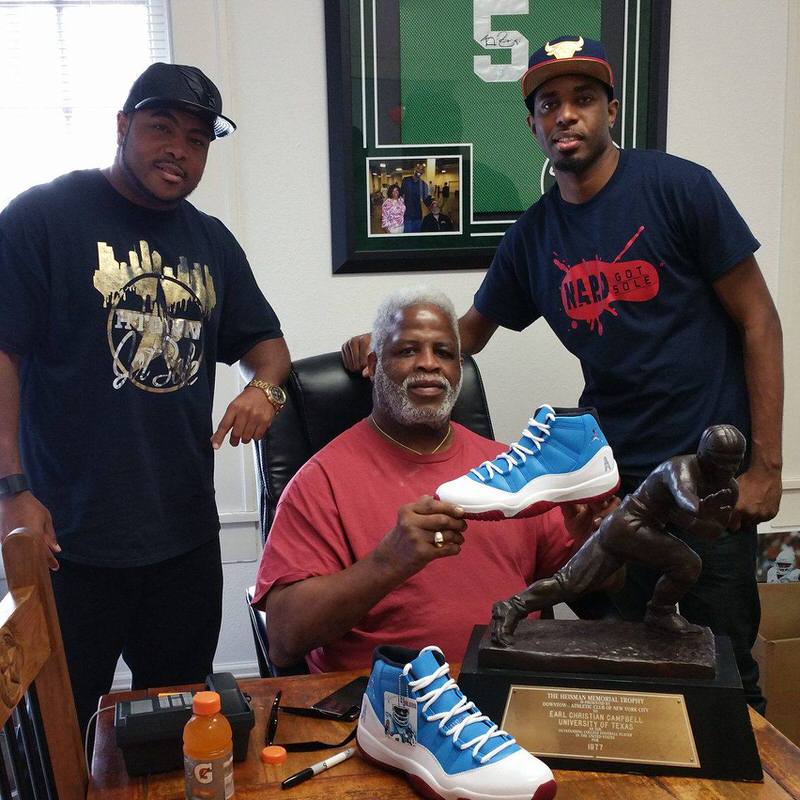 Nard: I started off with restorations. I was trying to restore one of my Air Jordan 12 "Playoffs." I started looking up ways on how to restore shoes on Google before all that kind of stuff was on YouTube. One day, I was just like, "Let me change the color of my shoe." Once I did my first custom and got the response for it, I started to enjoy the custom side more than the restoration side. I started to see every shoe as a canvas. I realized, "I can do this to it or I can change this right here. Jordan never dropped this color."
Customizing Shoes for Renown Houston Rappers
View this post on Instagram
Nard: My collaborations with Paul Wall and Bun B have turned me into a household name here in Houston and around Texas. When I did those custom pairs of Air Jordan 4 "Texas" for Wall and Bun B, local radio stations, sneaker websites posted them and I went viral. I gained around 9,000 followers on Instagram in a week. I couldn't believe it at first. It was surreal once Wall posted the shoes. My phone started lighting up out of nowhere. Within two to three days, I had around 500 emails. Ding, ding, ding, ding.
The Challenges Within the Custom Industry
Nard: Social media has had a huge impact on my career and what I do. With the algorithm change on Instagram, it feels like you have to rebuild your brand every month. I try to like and comment on every comment on my page. There are more customizers popping up every single day. Airbrush and tattoo artists are actually getting into customs and doing their art on shoes. I always work on my shoe as if it's a Jordan player exclusive. I always make my shoes as if they came out of the stores.
Nard Got Sole's Inspiration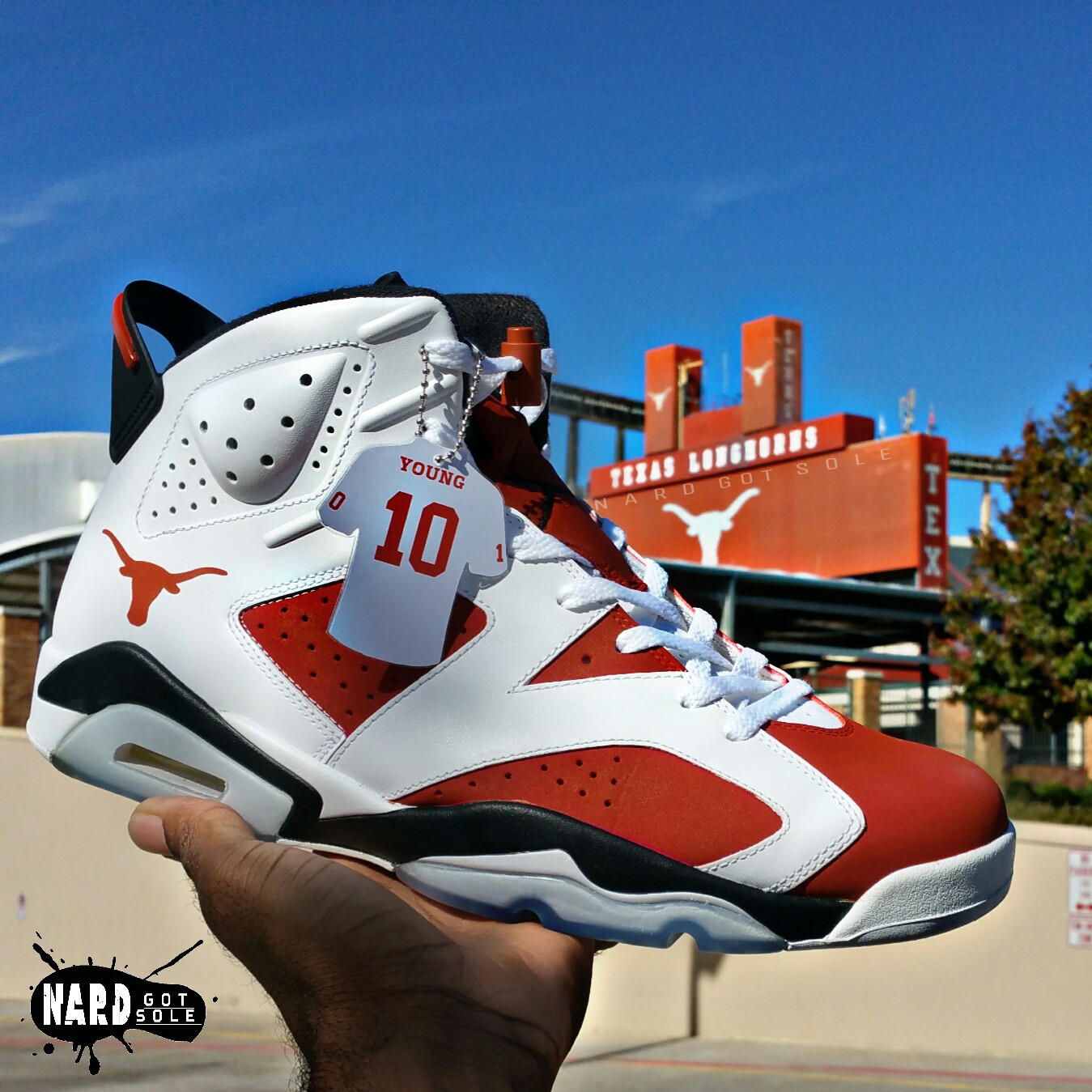 Nard: My love for the art and my friends, family and fans continue to inspire me. I have so much on my plate; I don't have an assistant. My kids love that I'm home every day and that I get to customize shoes. They go to school and get to wear a pair and brag about having a Nard Got Sole custom. "You don't have these — my dad made these."
For more on Nard and his work, you can read about it here. Be sure to follow the 713 customizer on Instagram as he continues to hone his craft one shoe at a time.