Hailing rom St. Louis, Smino definitely has different taste when it comes to his own music. Likewise, the same could be said for his taste in sneakers. "Everything I wear is Air Force 1s," reveals the up and coming artist who is on the lookout for both a Nike plug and a Nike collab. In addition to the five Uptown he's currently rocking, Smino also revealed that what his shoe would be called and what is the must have accessory to go with his shoes. So, what pairs compose his My 5? Find out below.
Nike Air Force 1 Low LV8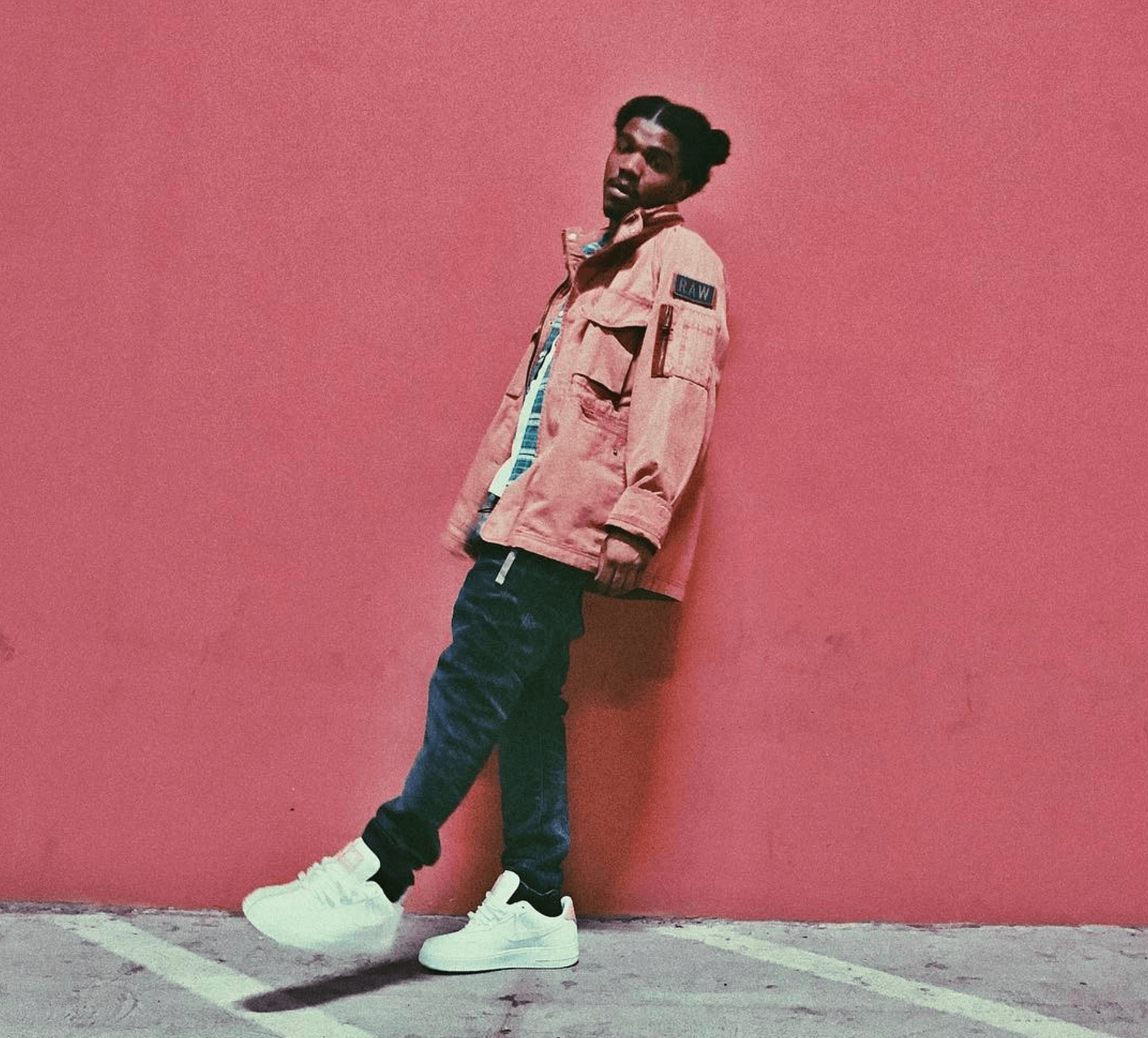 Smino: "I've been wearing my LV '08 Forces with a little patch on the back. Last but not least I've always gotta have a pair of all-white mid top Forces and a low top Force. I personally don't like running shoes, I like my shoes to have some kind of construction on it so I don't like sock shape shoes. You don't wanna hurt your toe and it's a St. Louis thing that everybody is wearing AF1s there."
Nike Special Field Air Force 1 Custom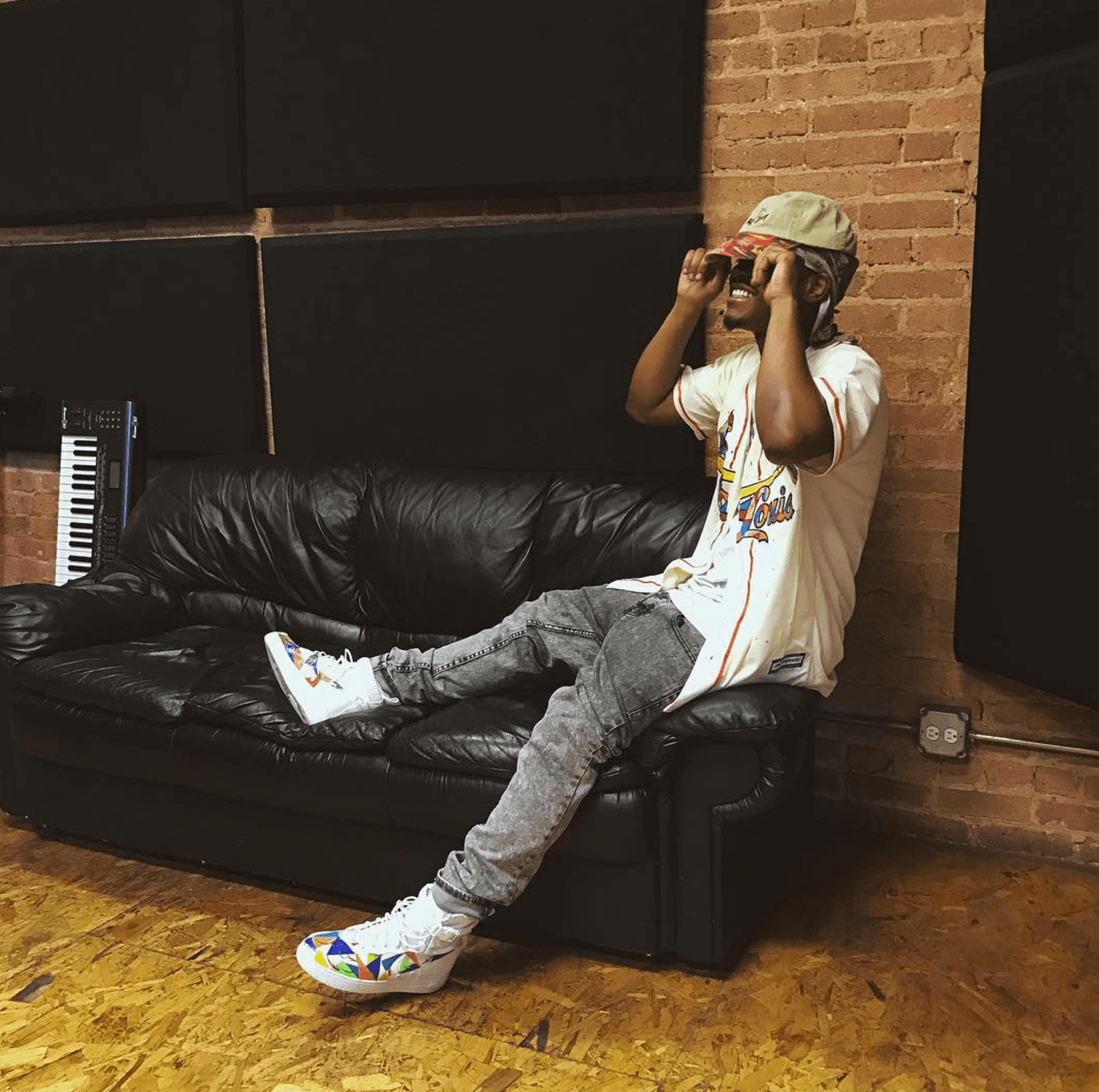 Smino: "Those are super hot. I got a pair of all-white ones from my homie in St. Louis who does really cold customs. He's done customs for players on the LA Rams and they even sent him cleats. My homie is cold as fuck. When we were at the studio, he came in the town and because I have always wanted to do something like a special edition art collab he's big on collaborating with artists from St. Louis."
Nike Air Force 1 Mid "Red Suede"
Smino: "I'm always wearing my mid top suede Forces in red. I've been on my Forces shit for a long time. They need to come out some more suede mids. Once I get my own collab my Forces are gonna be called the Air Force Swans."
NikeLab Air Force 1 Low "Tiffany Blue"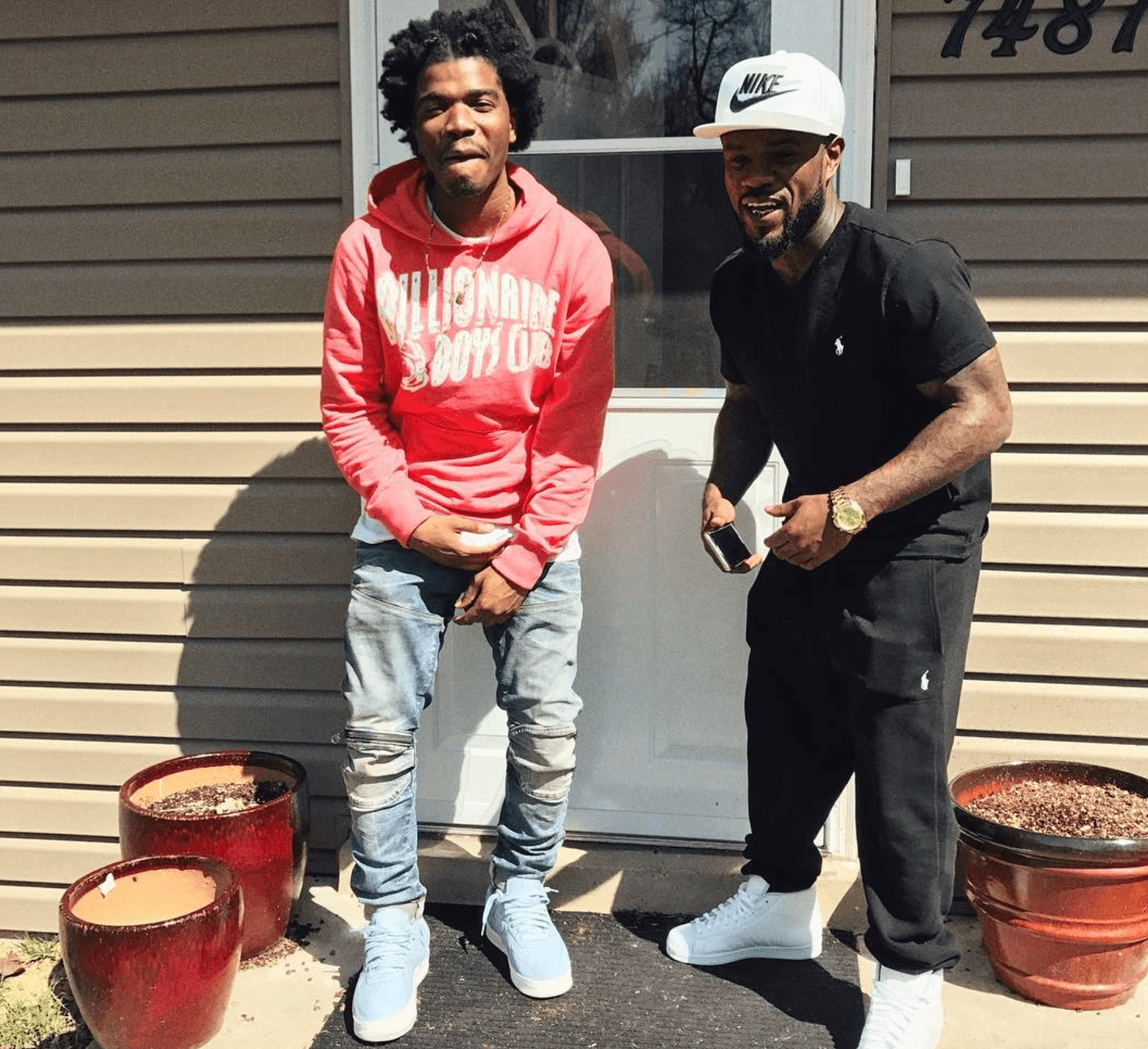 Smino: "I like the light tiffany blue Forces from NikeLab. I wear my Forces with a clean shirt and clean jacket, and a comb to match with the Forces. I don't like Supreme, I try to stay away from those. I don't like logos that much in general, I just like shit to be smooth and solid. The Supreme is really hyped up."
NikeLab Air Force 1 Low "Citron"
Smino: "Now I like the NikeLab low tops. The only one I don't have is the blue one, but I'm about to get them. Nike needs to fuck with me man, I'm telling you…"
Keep up with Smino's music, tour and more at here. For more from Smino, also check him out on Instagram.