After artistically and digitally chronicling the uniforms and sneakers of great players of the '90s, Mis Zapas has turned his collection of e-books into an actual book that is just perfect for your coffee table.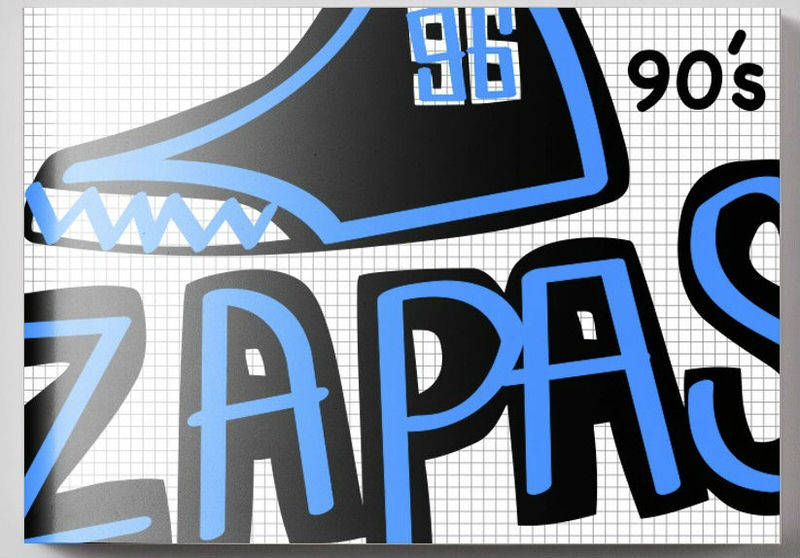 Through 736 detailed pages, Mis Zapas expertly breakdowns the sneaker histories of great '90s-era players like Penny Hardaway, Shawn Kemp, Nick Van Exel and Larry Johnson. All-Stars like Charles Barkley, Patrick Ewing and Karl Malone are also included in the Mis Zapas: 90's book.
Copies have just restocked in small numbers at the Mis Zapas website.