In 1985, Michael Jordan sustained a broken left foot in the third game of his sophomore season with the Chicago Bulls.
While in the rehabilitation process, Nike redesigned the Air Jordan 1 to adhere to MJ's injury and help him in the process.
The shoe and its significance are deemed grail-worthy given its history and limitedness.
While getting your hand on MJ's pair is nearly impossible, the people over at SBTG Surplus have recreated the AJ1 to mirror Nike's design for his Airness.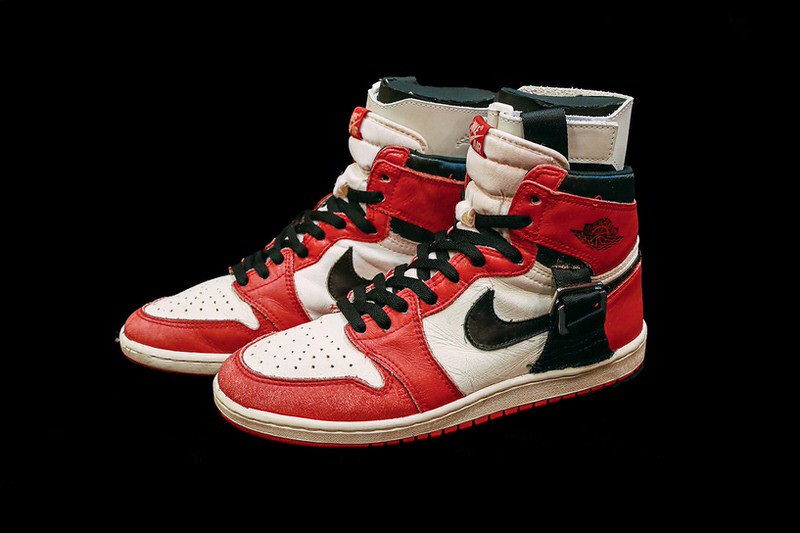 The shoe features the ankle straps that would help Jordan's left foot stay in place a long with an extra heel strap for support.
Take a look at the sneakers below, and be sure to head over to SBTG Surplus for more details on how to get your own pair.