In 2006, Ari Saal Forman created one of the most controversial shoes to date. The shoe was inspired by a variety of perspectives. From the bootleg culture that exploded on Canal Street to Nigo's BAPESTAS, the silhouette itself was a play on culture and an array of brands.
However, that's just the tip of the iceberg.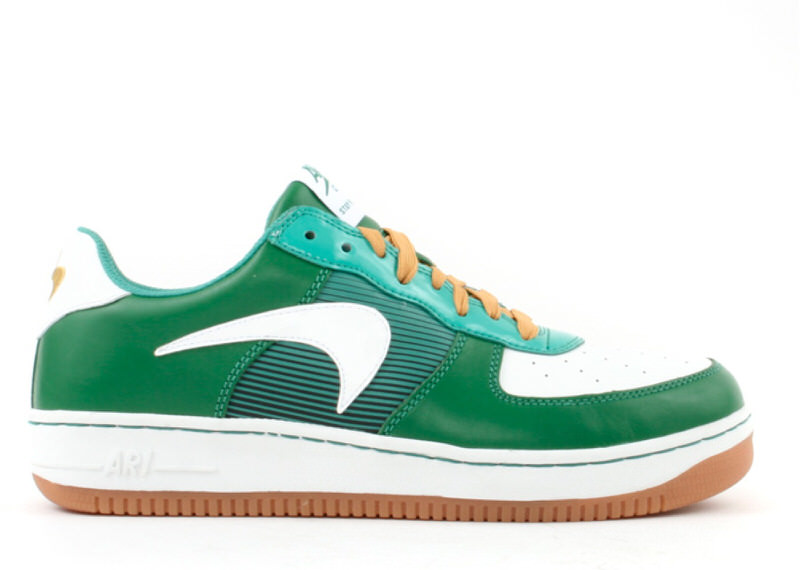 The shoe meant to start a dialogue about the impact of cigarettes, brand influence and more.  For those who aren't familiar with the story, the shoe is inspired by the Newport cigaret packaging along with Nike's renown Air Force 1 Low.
Customizer Small Sanctuary created their own spin on the infamous shoe by applying the colorway onto the Air Max 1 silhouette. From its hues to variety of materials, the shoe is on par (and above) its muse.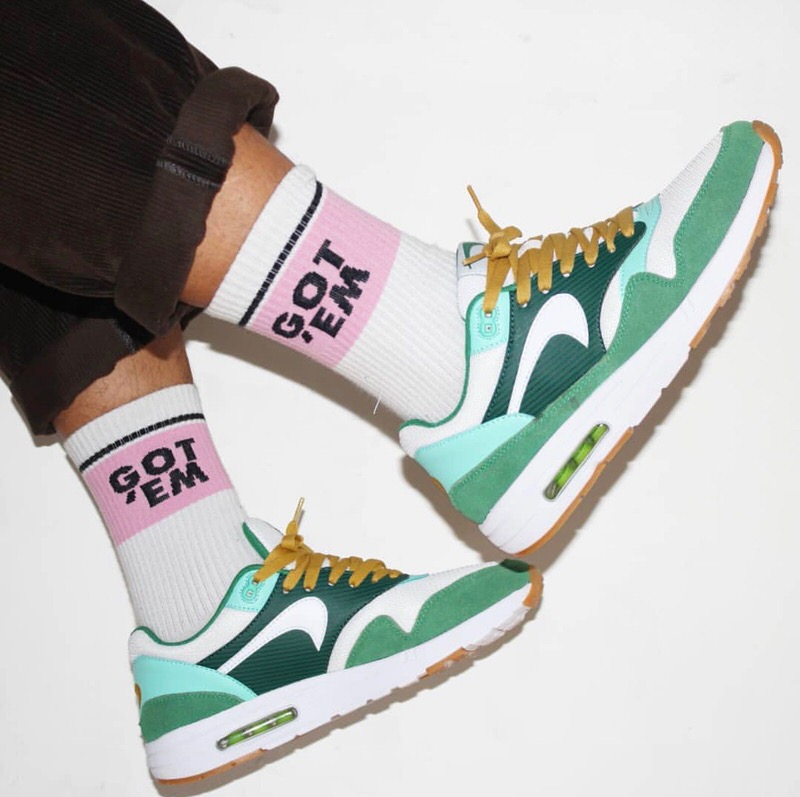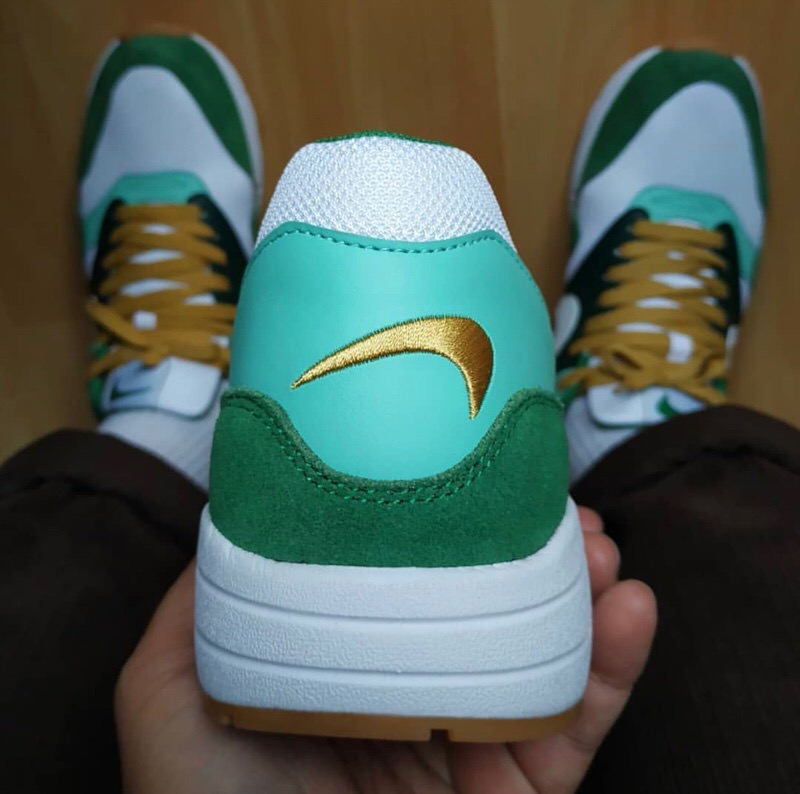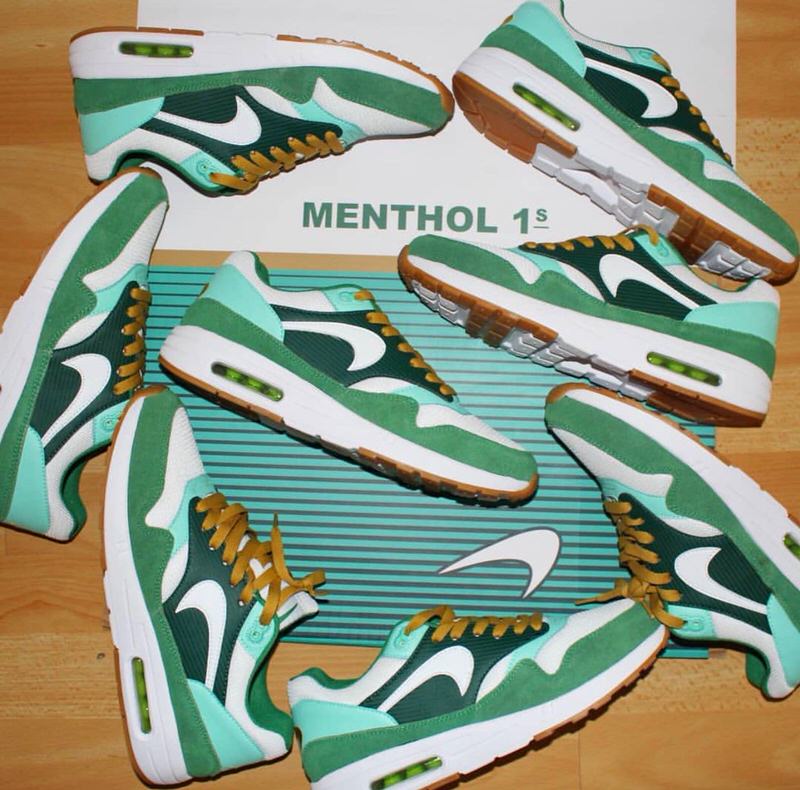 Be sure to follow the artist behind them here for a chance to get a hand on these one-of-a-kind customs.