Earlier this month, rumors began to circulate that Luka Doncic could be signing with Under Armour.
Last night, fuel was added to that fire.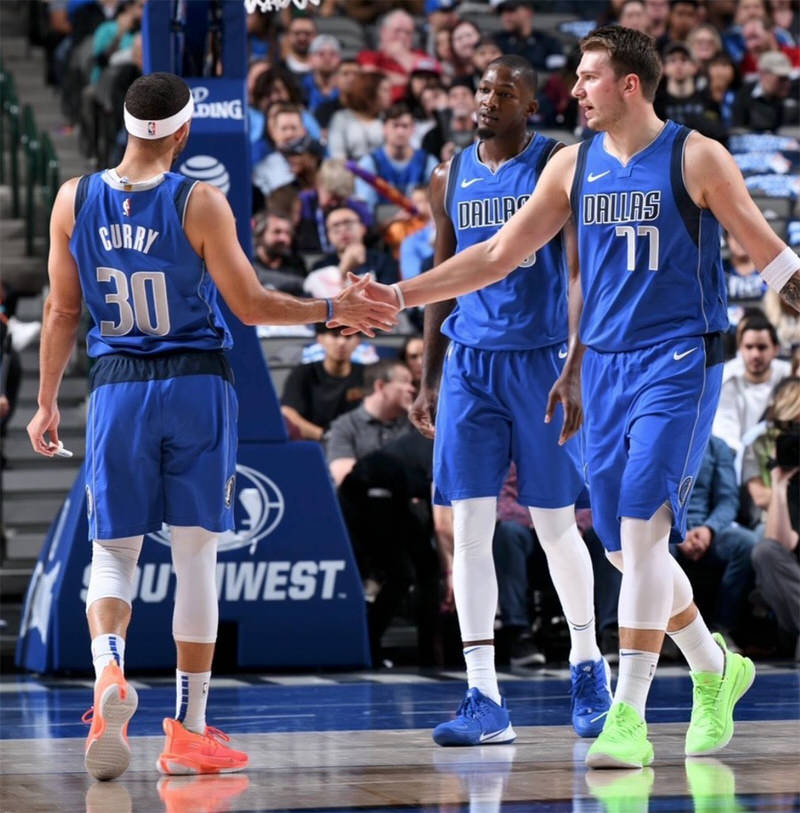 Debuting the Under Armour Curry 7 "Sour Patch Kids" alongside his teammate and brother to Steph – Seth Curry – Luka led the Mavericks with 42 points, 12 dimes and 11 boards in a win over their instate rival the San Antonio Spurs.
While the world will have to wait until November 29th for their chance to buy a pair of the "Lime" or "Peach" styles, Luka is already #TeamEarly on the latest and greatest from Steph and UA.
Would you like to see Luka join the brand in Baltimore? Let us know on social.