Laika, the film production company run by Travis Knight, Nike Chairman Phil Knight's son, is set to release its fifth picture, Missing Link, this April.
No different from the company's past four animated features, a collaborative Nike sneaker will accompany the budding stop-motion animated picture.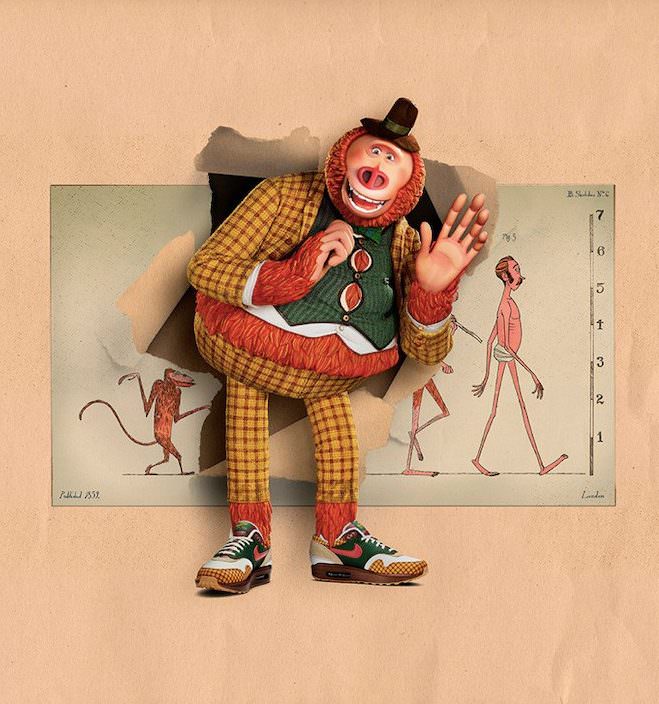 Inspired by the film's protagonist, Mr. Link, for this collaborative round Laika has chosen the Air Max 1. Its theme follows Mr. Link's plaid suit in the film. Designed by Tinker Hatfield and former animator Michael Berger, Hatfield said of the collaboration that his Air Max 1 was ideal for this union.
"The Air Max 1 has always been a really uplifting, happy design. When I saw the film, I immediately felt Mr. Link was instantly lovable — he's happy-go-lucky, the type to stop and smell the flowers. So, he's got a certain chill that for me made sense with the silhouette," Hatfield said in a press release.
Expect the Missing Link x Nike Air Max Susan to release on April 9. The film itself hits theaters on April 12.