This week, major news broke.
The Nike Air Ship is finally receiving the retro treatment.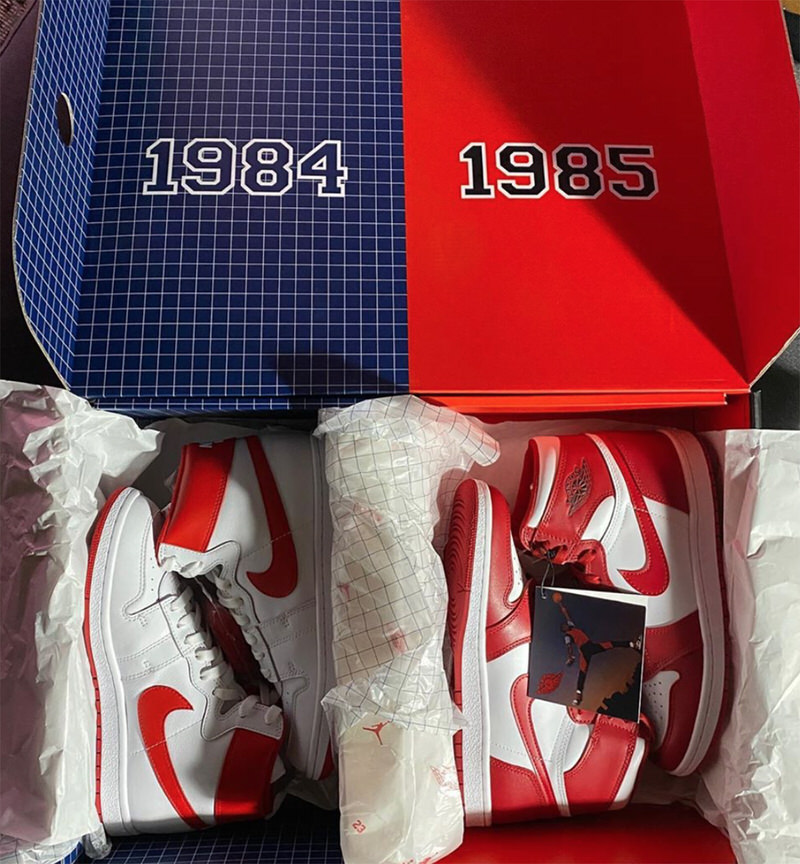 Serving as the subject of online petitions led by @mjo23dan for the better part of this decade, the shoe Michael Jordan wore to begin his riveting rookie campaign is finally coming back.
The prequel to the Air Jordan 1, the model's Black/Red colorway seen below was worn in Madison Square Garden in the Fall of 1984 becoming banned due to its bold color palette and inspiring the legendary marketing campaign for Mike's first signature.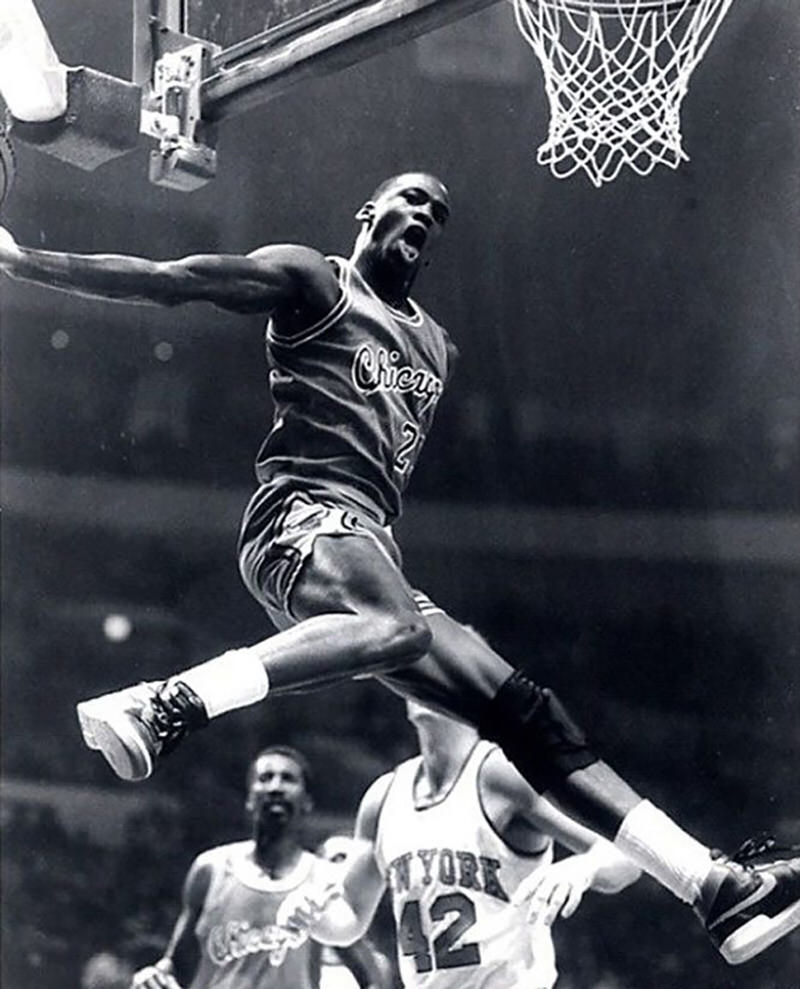 The Ship's black based pair made for Mike is infamous for its actual banning and Air Jordan 1 inspiration. However, it was the White/Red rendition that's returning that Mike actually wore the most on court.
In fact, an autographed, game-worn pair from MJ went for $71k back in 2015.
As the sneaker community celebrates the return of the shoe MJ wore in his first NBA game, peep photos of Mike playing in the Air Ship below in this special edition of Kicks on Court Classic.
To learn more about the storied history of the Air Ship revisit our Throwback Thursday feature.