words // Nick DePaula:
Jason Williams is the most exciting player the NBA has ever seen.
Some basketball players had transcendent dunks. Some skied through the air unlike anyone before them. Others possessed speed and quickness that left defenders helpless. With Jason Williams, we didn't know what the hell to expect on every single possession. He'd throw a 60-foot lob one night in Seattle, chuck a behind-the-back pass right past Nick Anderson into the 6th row of The Garden another, and then haul a 32-foot three-pointer with 17 seconds on the shot clock.
He played with more freedom and carelessness than anyone I've ever seen — but it was that unpredictability that made his game more exciting and more spontaneous than anyone else on a nightly basis.
JWill might be retired from the Association, but he's still dishing dimes throughout Asia in exhibition games and in men's leagues around the Orlando area. He's now 40, but the flash has never flamed out.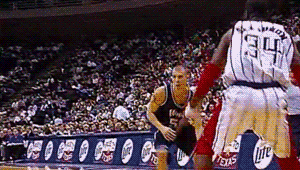 Luckily for us, today's modern social media era loves to come up with entirely arbitrary fake holidays, and somehow today is officially none other than #NationalWhiteChocolateDay. So, what better time to take a dive through all of Jason Williams' best sneakers worn throughout his 12-year NBA career?
He began his journey in the league as 1998's 7th overall pick as a Nike endorser, and opted mostly for Air Max models during his early time with the Swoosh. There was the Holistic Uptempo and Team Max Zoom to start, while he later switched to the Force Authority, Powermatic and Force Carbide models. Of course, it was the polished patent leather Hyperflight that Williams is most known for, as his all-purple pair for the 2001 playoffs helped to carry the model's summer launch.
After his 2001 trade to Memphis (that quite honestly crushed me as a Sacramento-raised high schooler at the time), JWill picked right up and continued to wear the Hyperflight, along with several Shox-based models like the BB4, Limitless and VC2.
Before his third season with the Grizzlies, his highlight-driven game saw him get a shoe deal offer in 2003 from AND1 that he simply couldn't turn down, just at the height of the brand's Mixtape streetball era. He'd go on to help lead boldly blocked models like the Rise, 2Chi, Rekanize, Chosen One and several others. At the time, AND1 would let players put whatever the hell they wanted on their PE pairs. JWill's models often featured a simple "JDUB" or "JWILL" stitched customization, with a few even reading "WHITE BOY," a nod to his infamous "WHIT EBOY" knuckle tattoos.
Check out all of Jason Williams' best Kicks On Court from throughout his championship-winning career in our latest Classic edition, and let us know your favorites in the comments section below. Of course, be sure to also enjoy a bonus mixtape of some of his best career highlights, which certainly inspired a generation of turnover-prone players during my childhood in Sacramento and throughout the country.
Air Jordan XIV
_____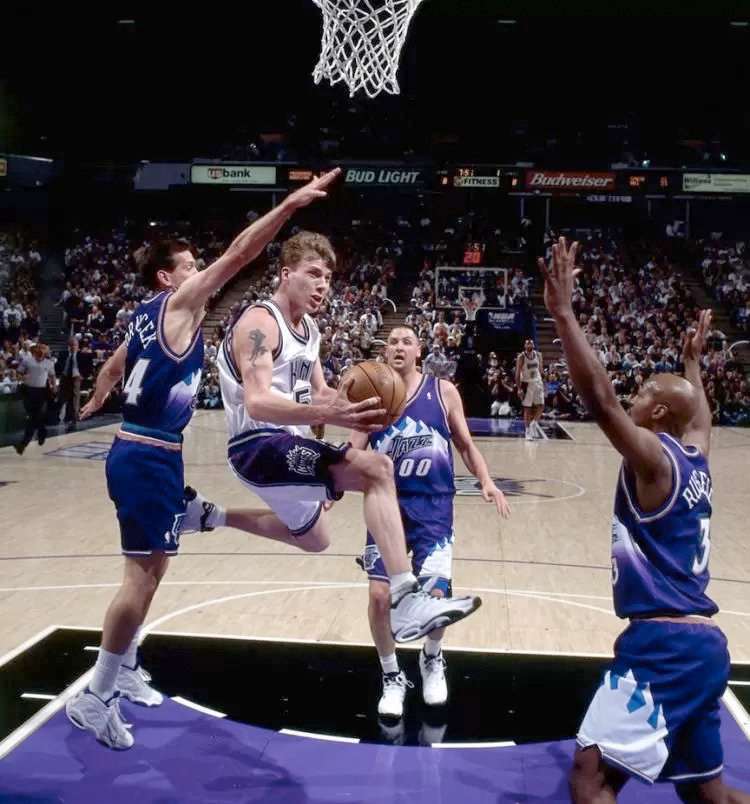 Nike Air Holistic Uptempo
_____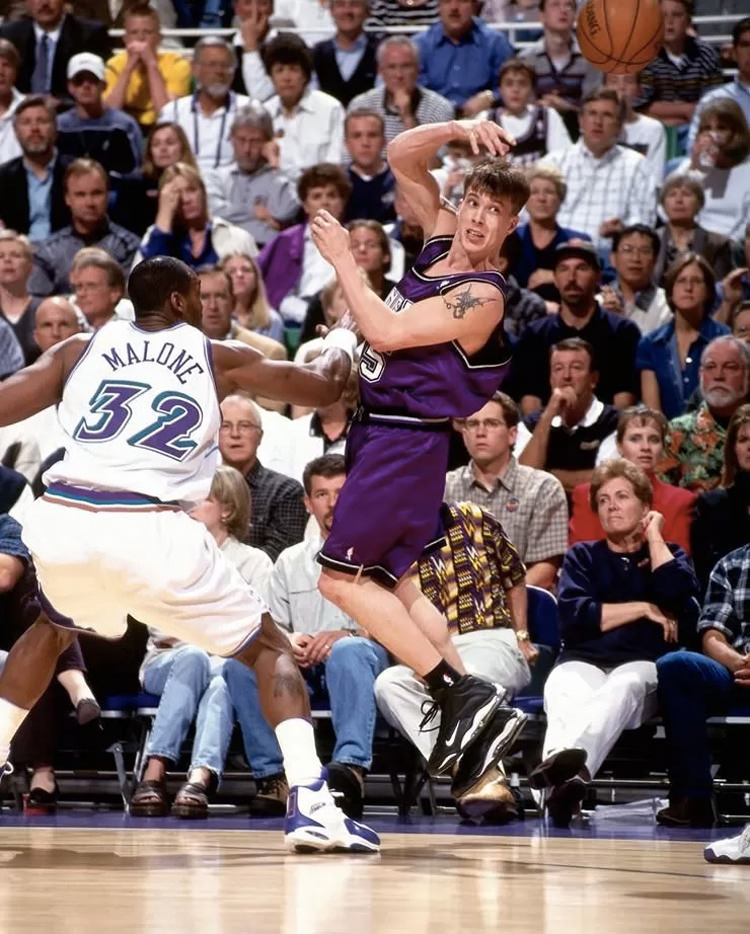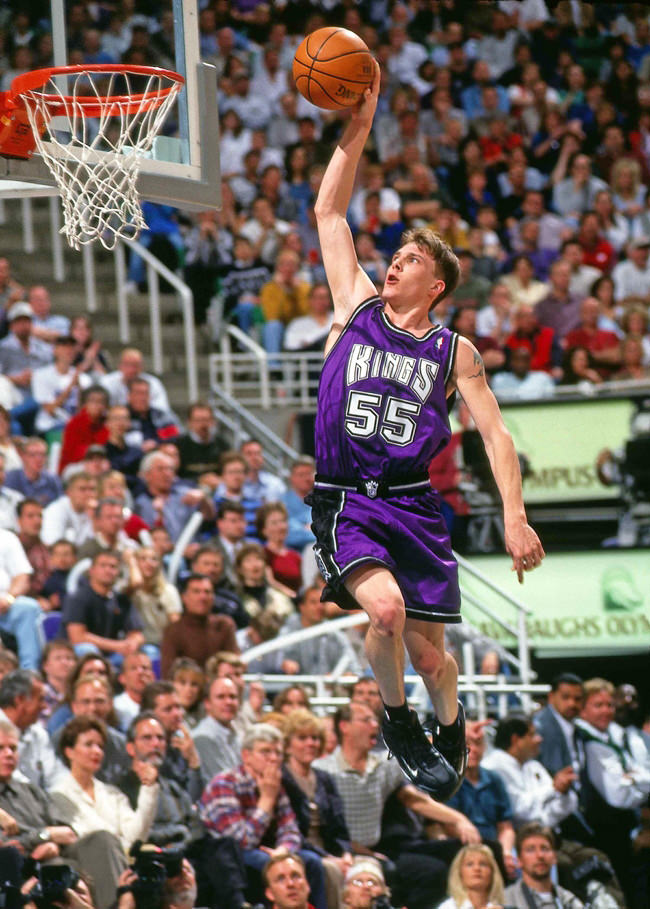 Nike Air Team Max Zoom
_____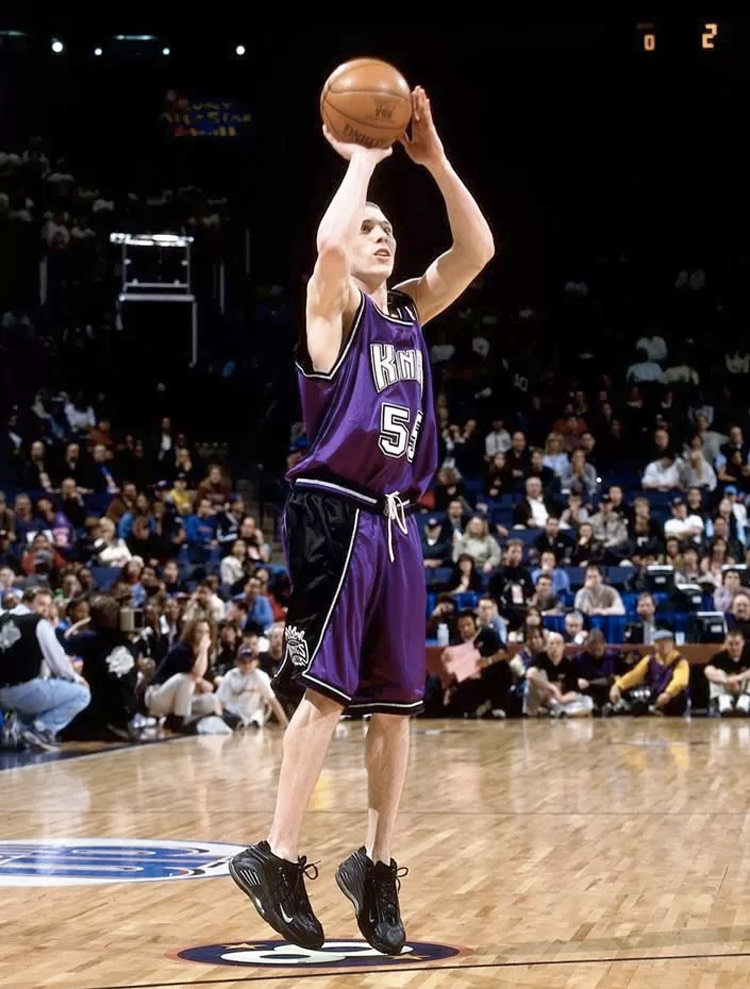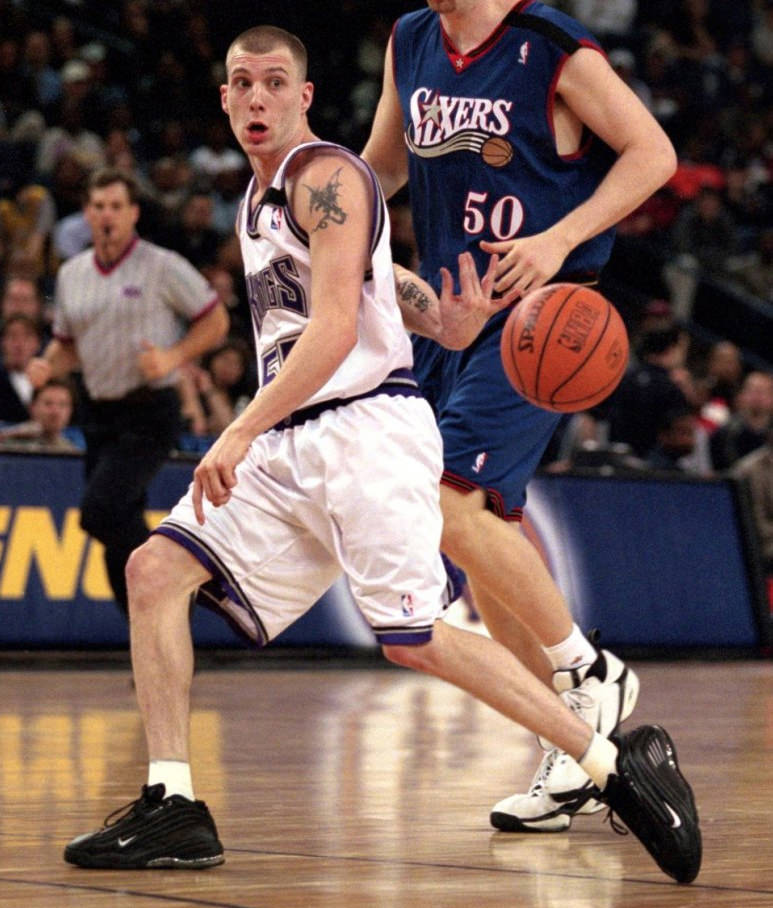 Nike Air Force Authority
_____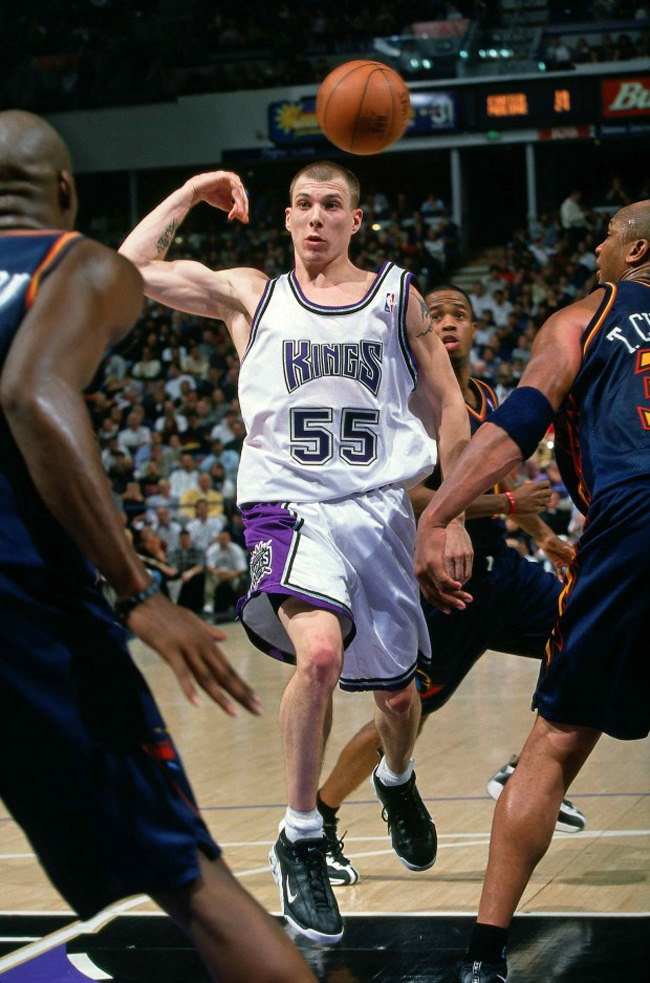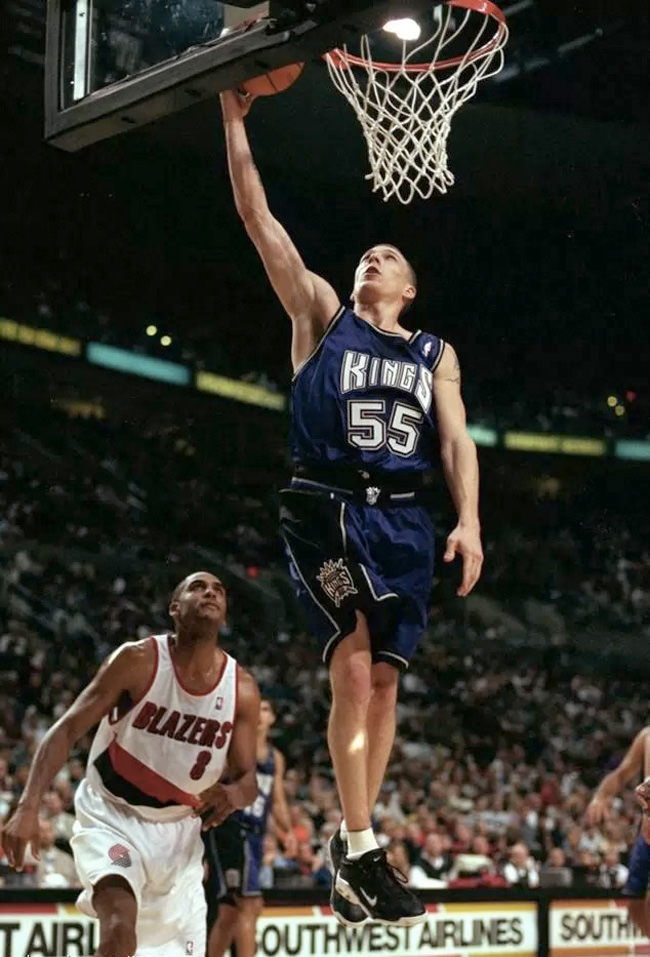 Nike Air Force Powermatic
_____

Nike Air Flight Persistence
_____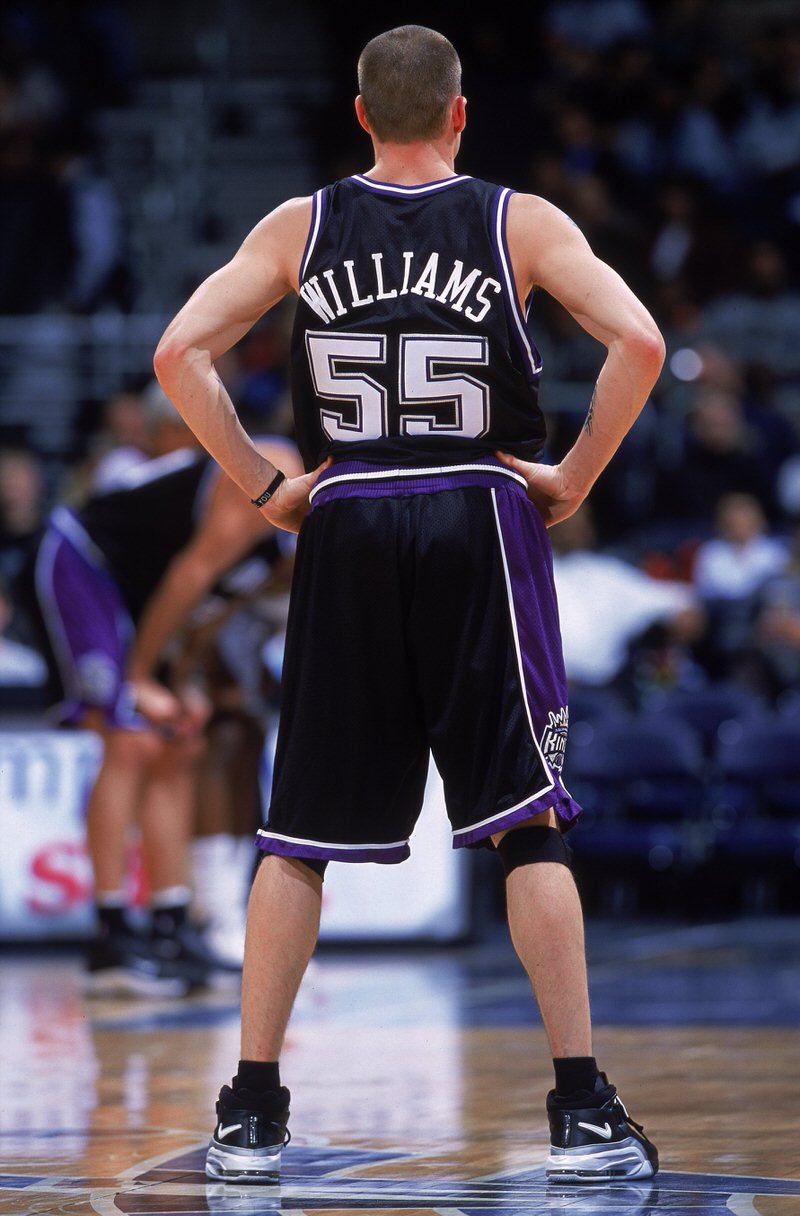 Nike Air Big Flyer
_____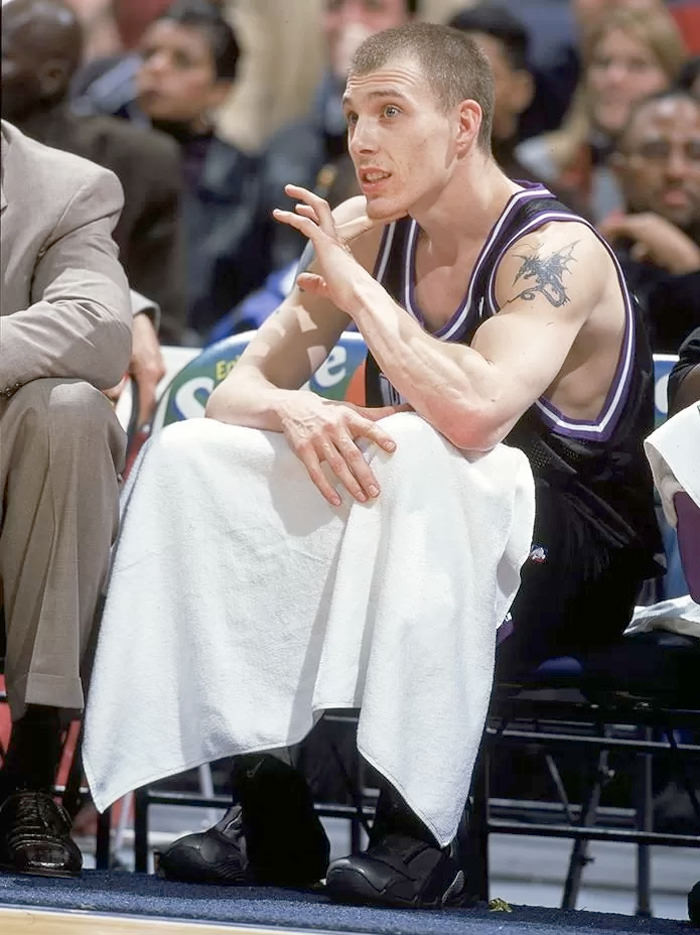 Nike Air Flightposite 1
_____

Nike Air Force Carbide
_____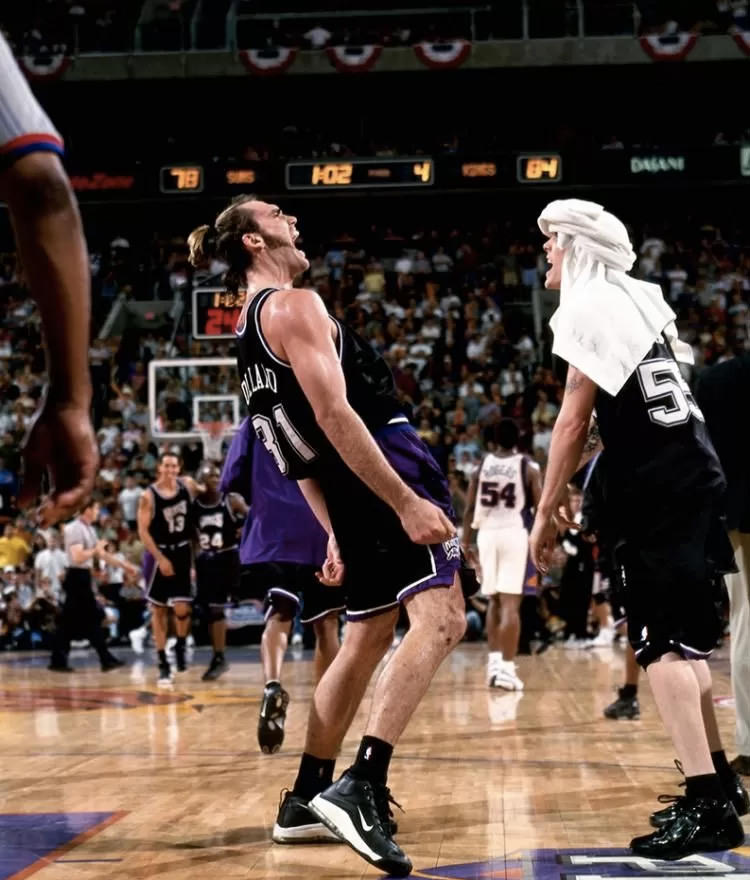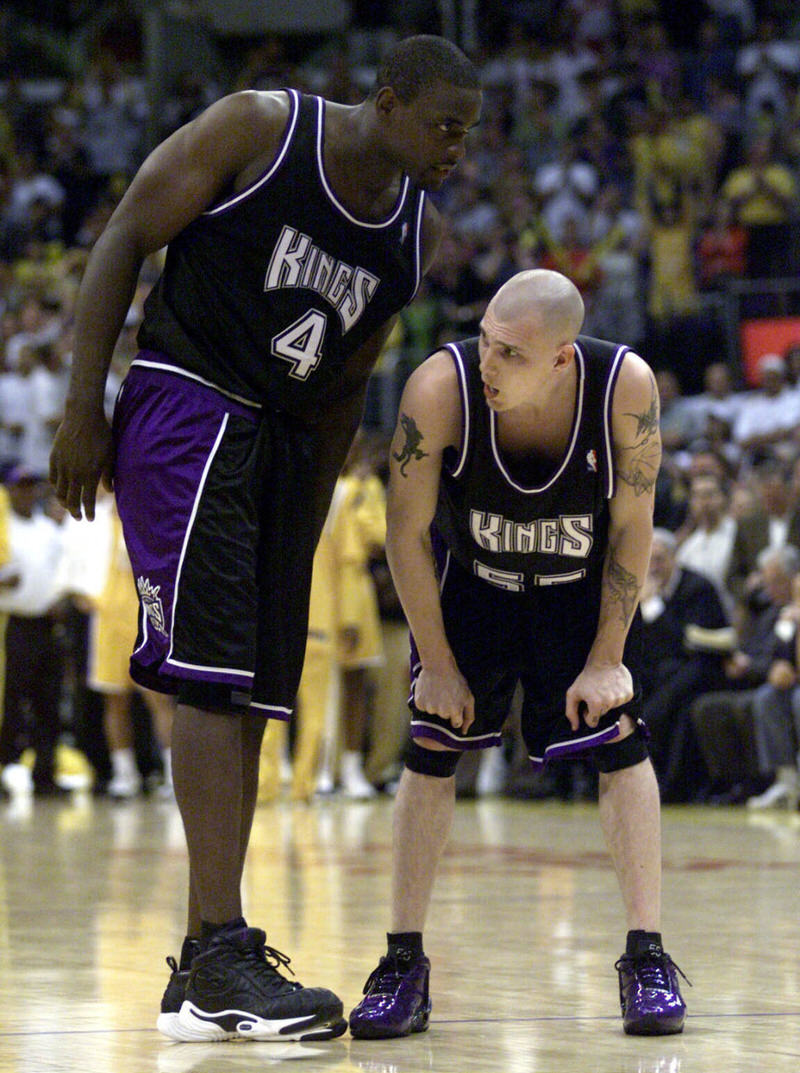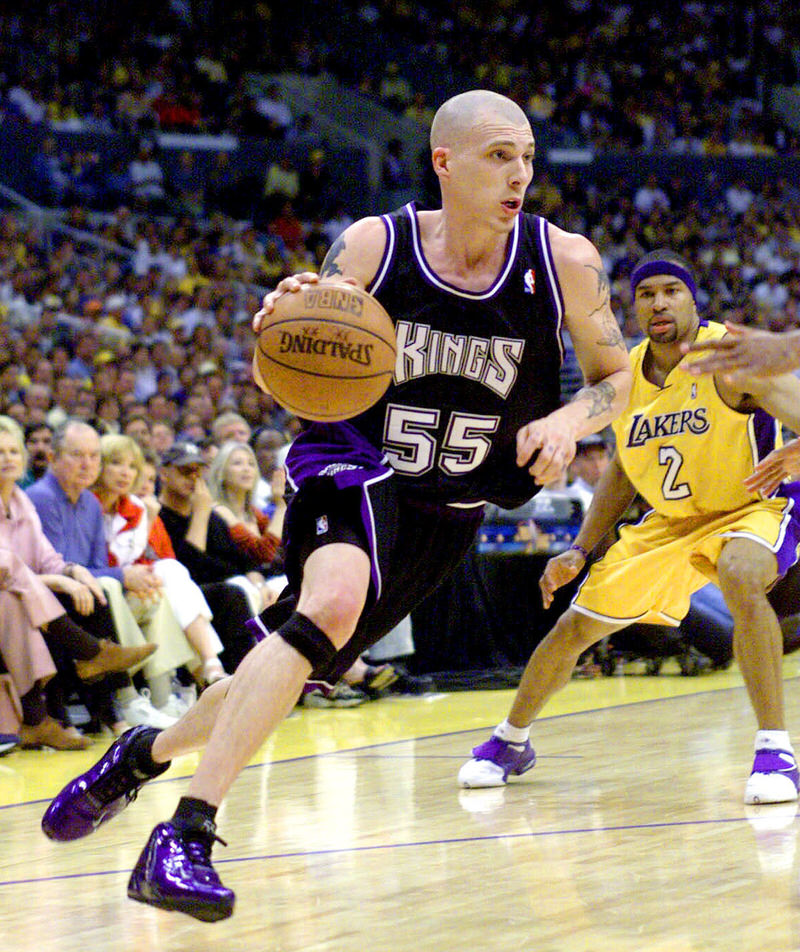 Nike Air Hyperflight
_____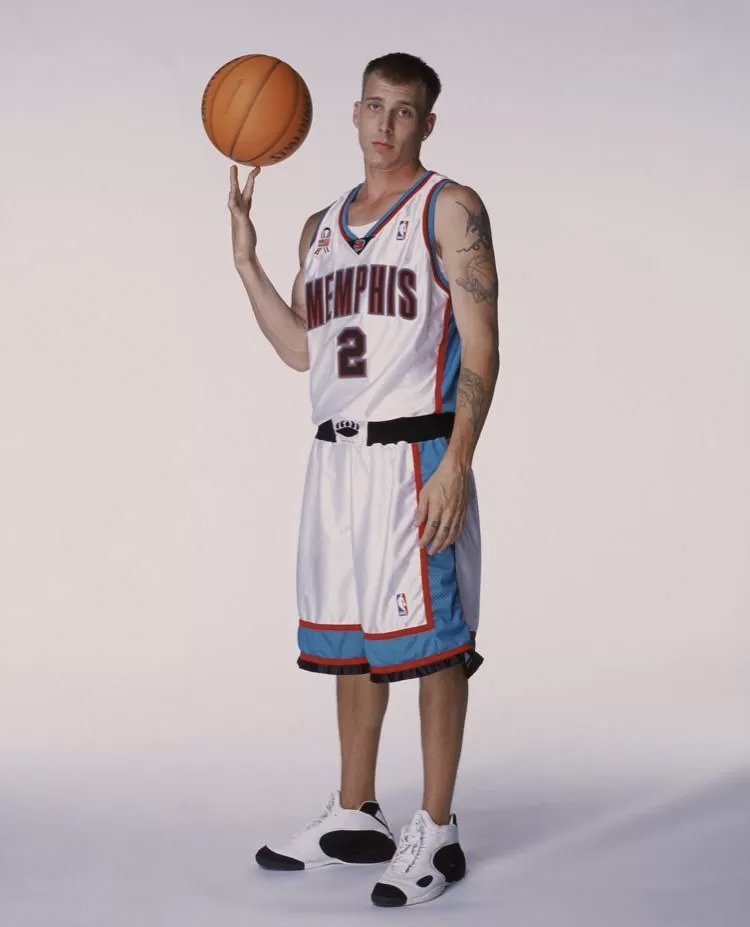 Jordan Mossified
_____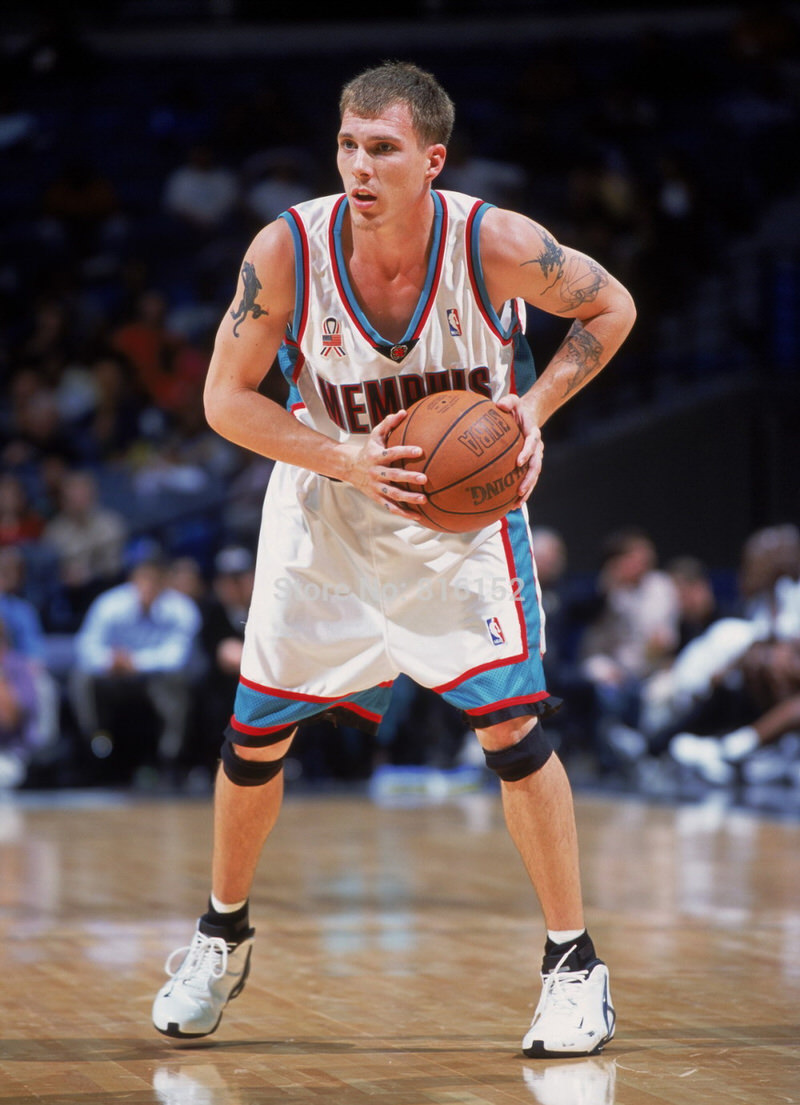 Nike Hyperflight
_____
Nike Shox BB4
_____
Nike Air Max Elite
_____

Nike Air Shox Limitless 
_____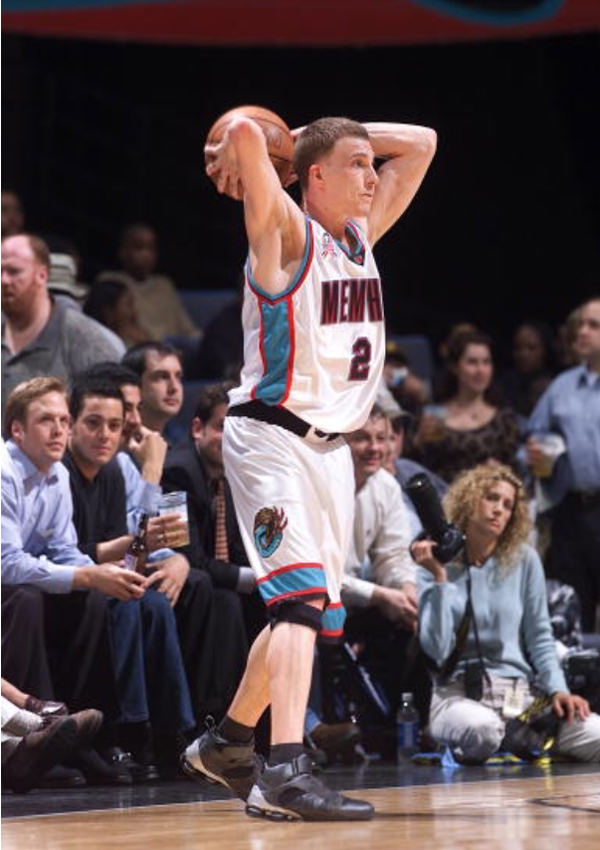 Nike Shox Stunner
_____

Nike Shox Supremacy
_____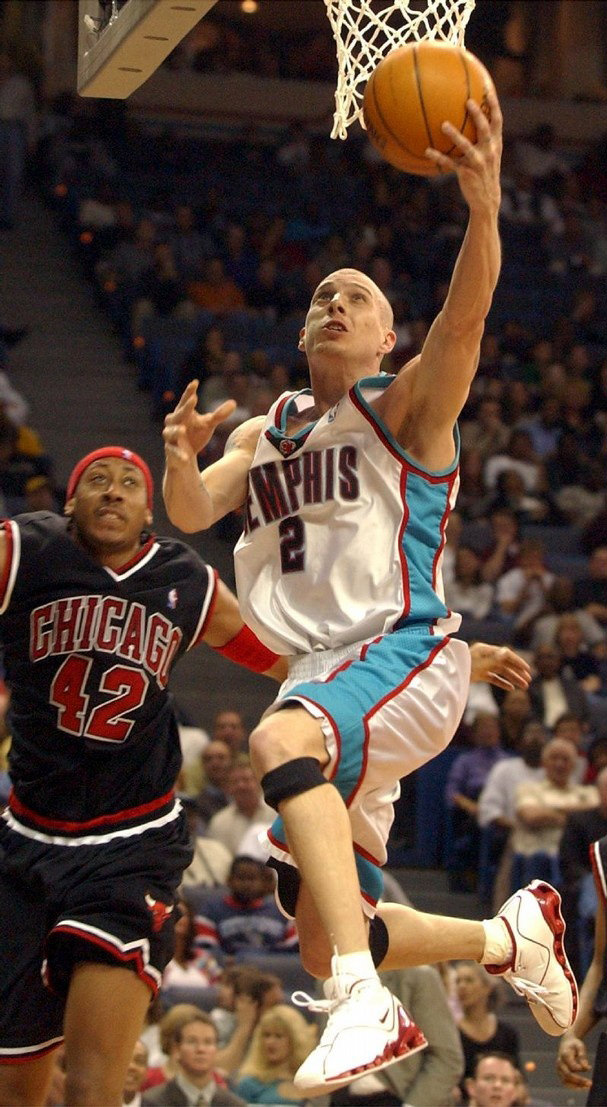 Nike Shox VC 2
_____

AND1 Rise
_____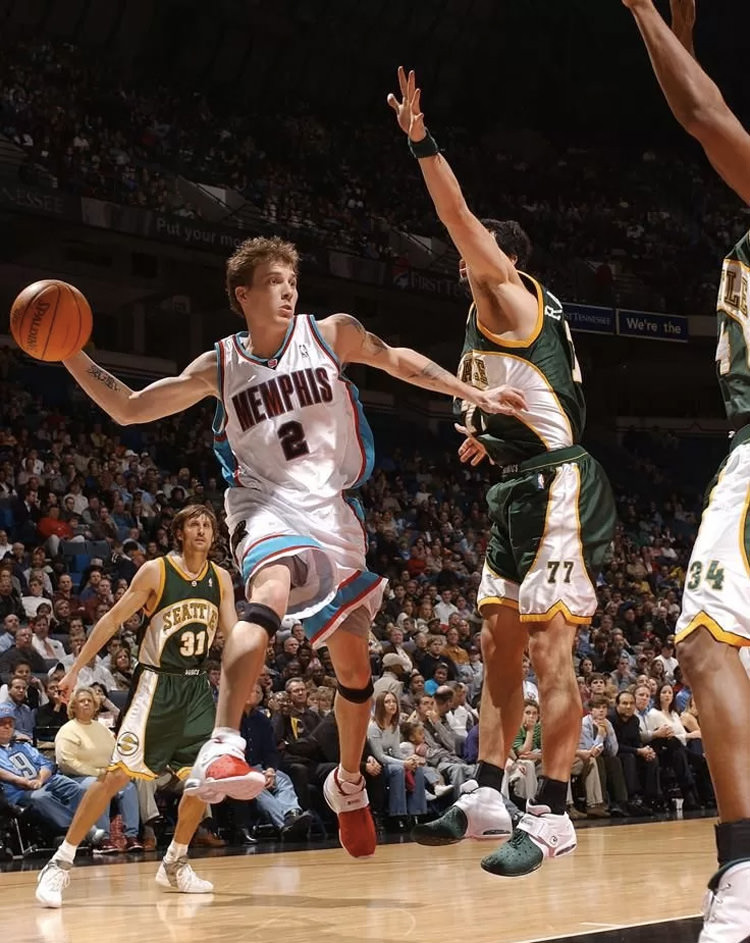 AND1 Chosen One
_____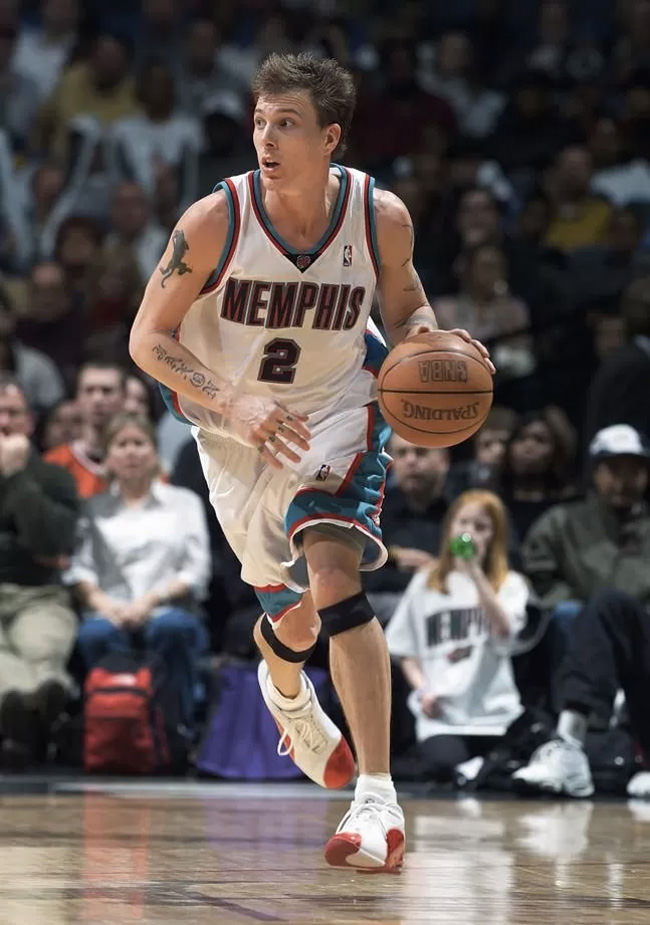 AND1 2Chi
_____

AND1 Ballistic
_____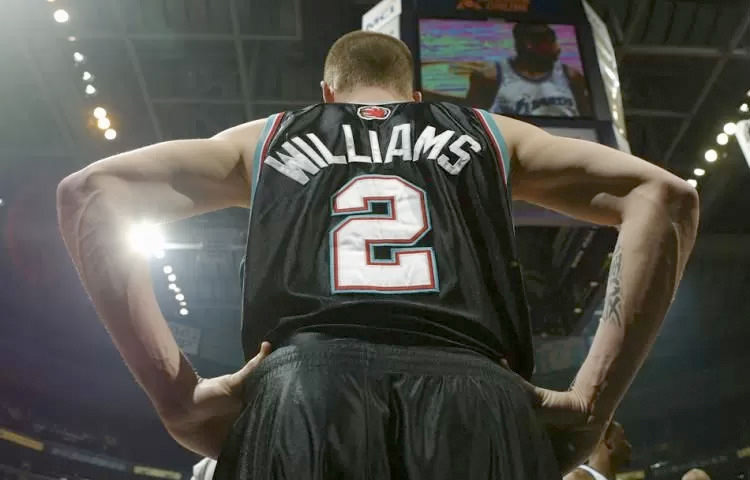 AND1 Uprise
_____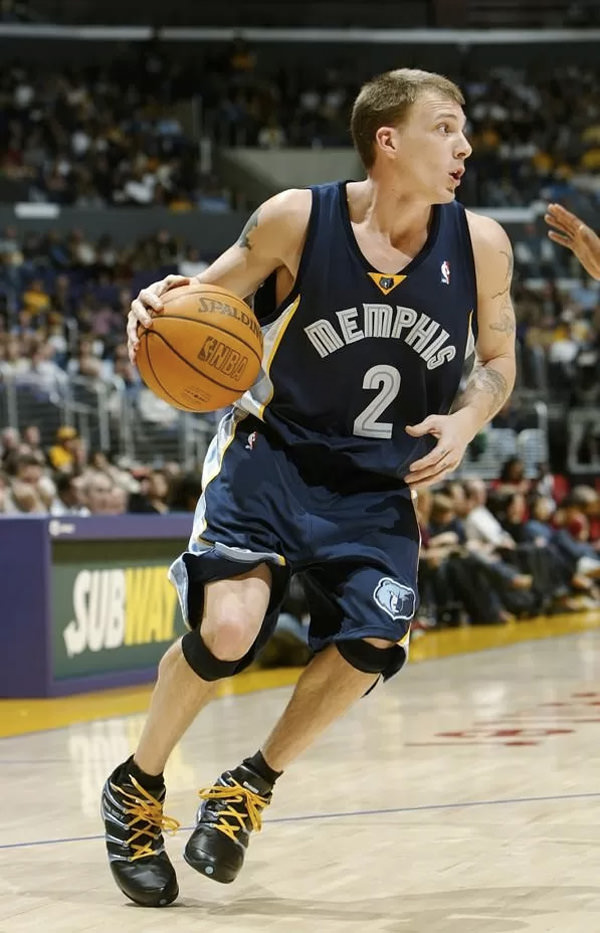 AND1 Rekanize
_____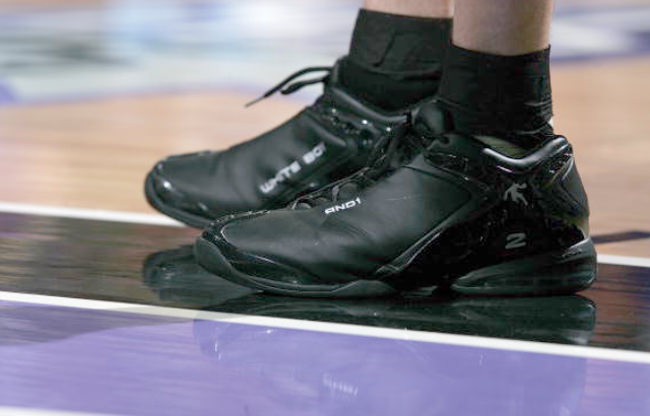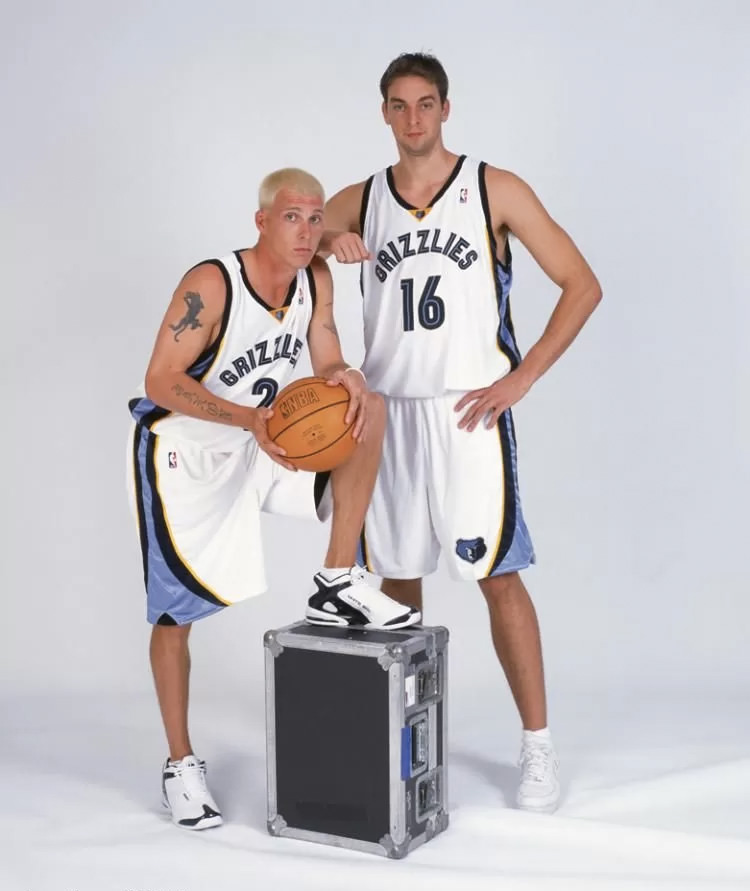 AND1 Player X
_____

AND1 Elite International
_____

AND1 Tai Chi
_____

AND1 Skip2
____
AND1 Mystique Mid
_____
Nike Shox Ups
_____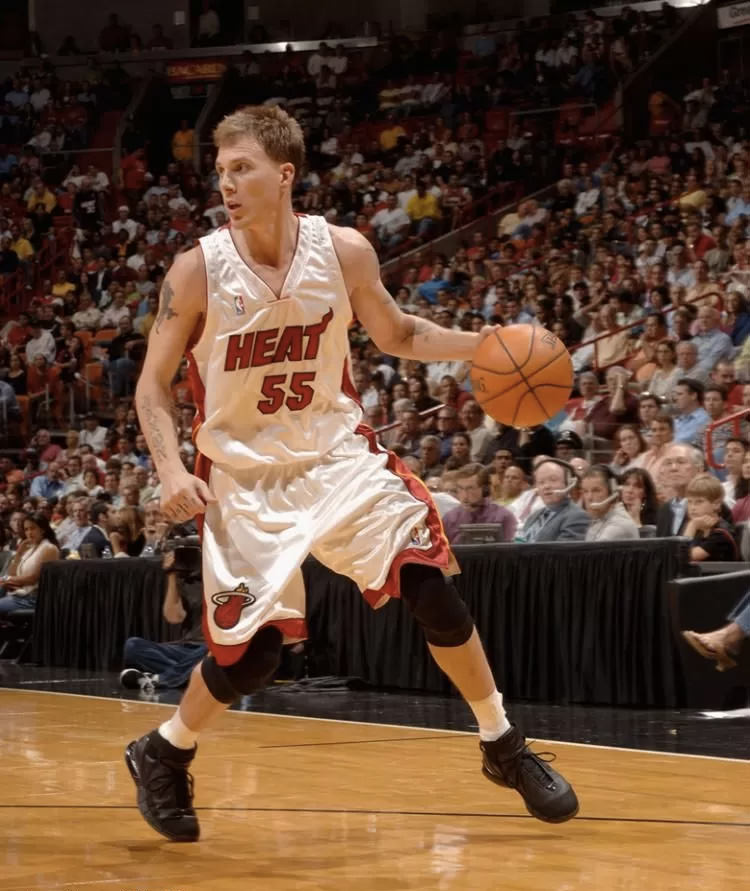 Nike Zoom Huarache 2K5 
_____

Nike Uptempo Pro
_____
adidas A3 SS Structure
_____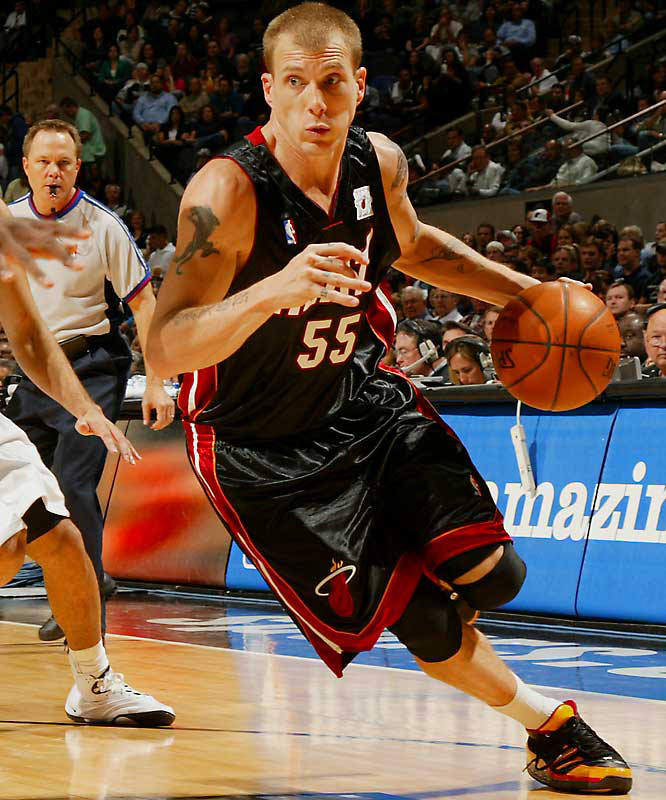 adidas a3 Bounce Artillery II
_____

adidas Pro Model 
_____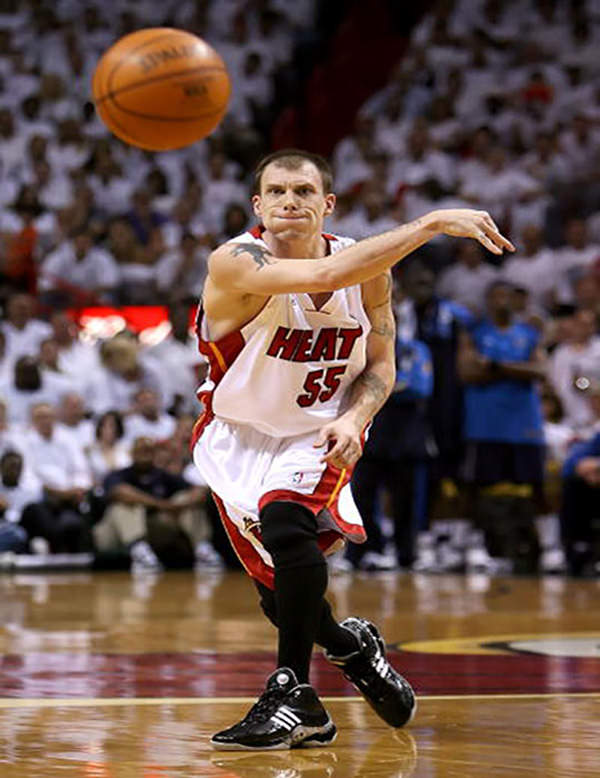 adidas_1
_____

adidas Pilrahna
_____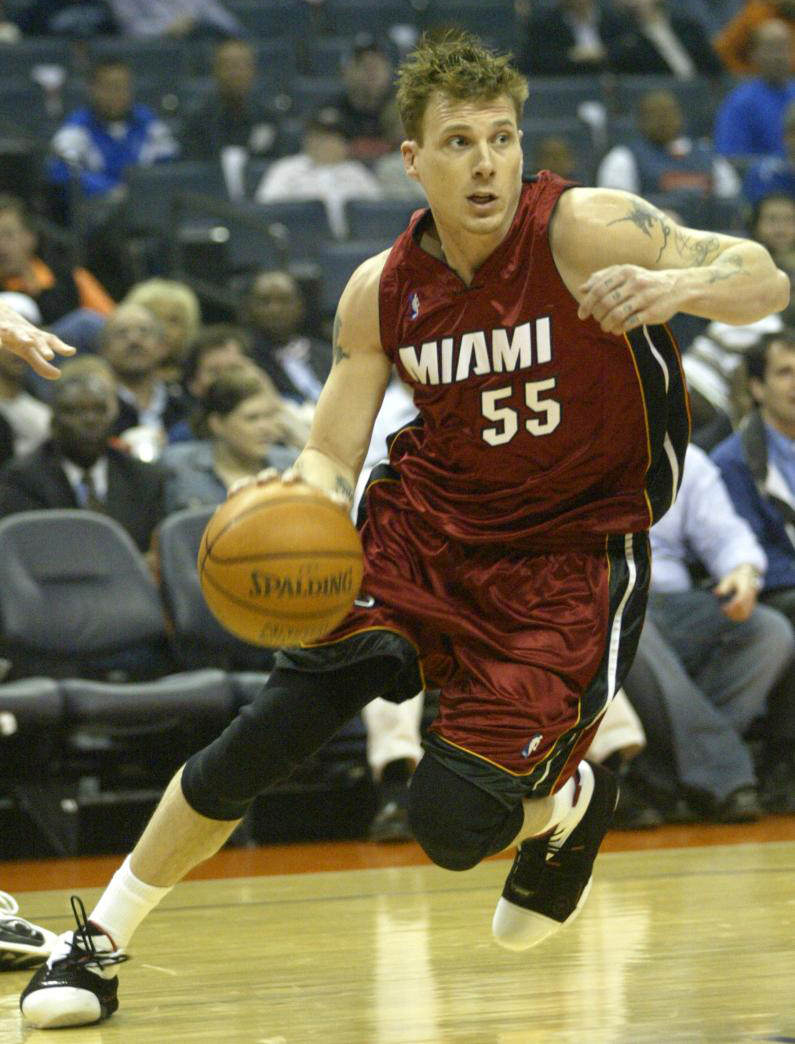 Converse Wade 1.3
_____
Nike Blue Chip 2
____
Nike Zoom Kobe V 
______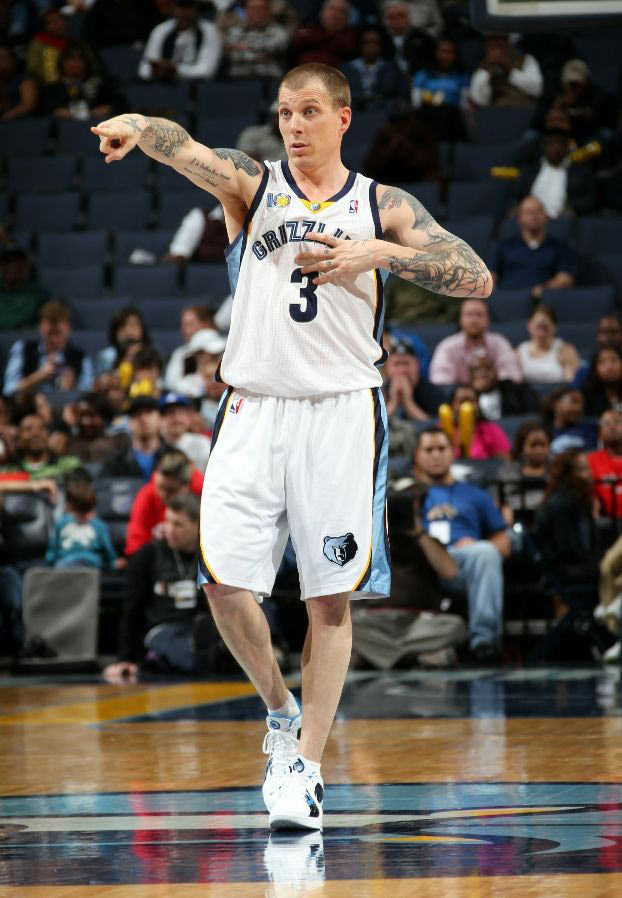 Nike Zoom KD3
_____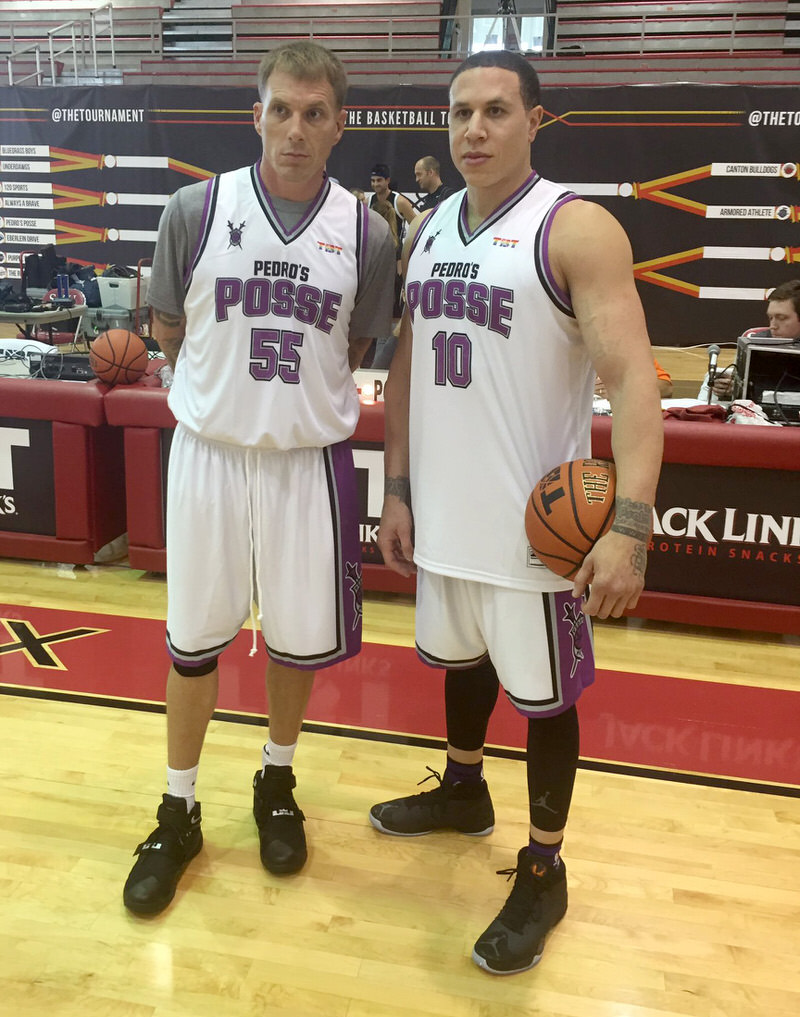 Nike Zoom Soldier 9
_____
Happy National White Chocolate Day!!