Recently, news broke that Nike is countersuing Kawhi Leonard in regards the rights and use of his Klaw logo.
Designed by Kawhi himself but debuted during his days with Jordan Brand, the famous logo has stamped plenty of PEs and even a retail release.
As we await to see who gets rights to the logo, peep the Jordans that Kawhi Leonard rocked with his own signature branding.
Air Jordan 1 High "Champions Think 16"
+ Not a PE but rather a retail release, the Air Jordan 1 High "Champions Think 16" paid tribute to Kawhi's Finals MVP heroics with the Spurs
+ Releasing at an odd time considering Leonard's standing with the Spurs, the shoe has skyrocketed in the resale market, hosting the Klaw logo on the tongue and outsole
Air Jordan 6 Kawhi Leonard PE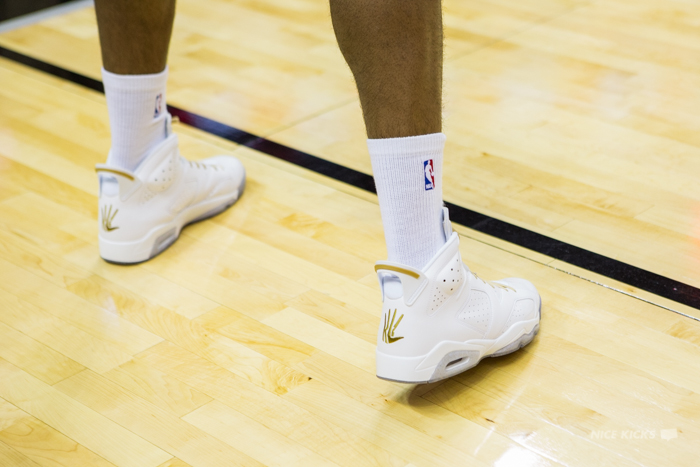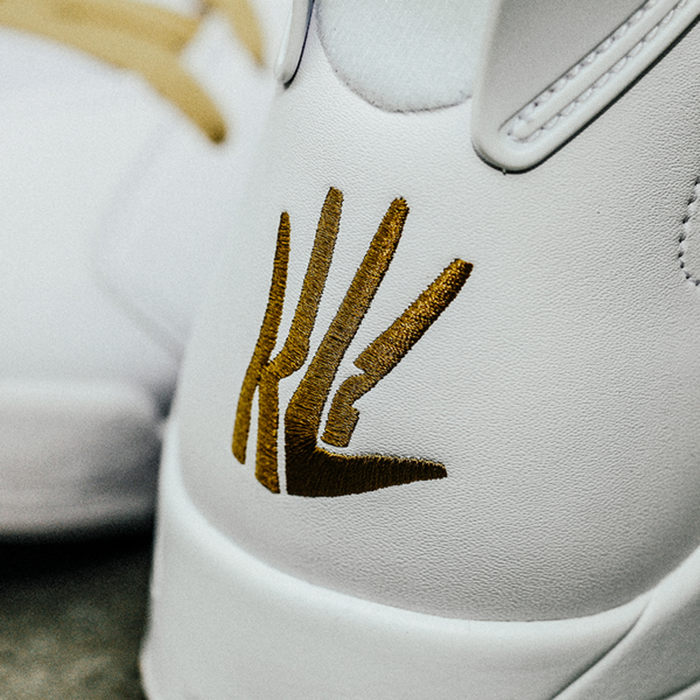 + Jordan Brand has a history of rewarding their champions with unreleased PEs
+ This Ring Night PE saw Kawhi's Klaw logo replacing Nike Air on the heel, appearing in gold with icy accents and flecks on the sole creating an almost marbled effect
Air Jordan XX9 Kawhi Leonard PE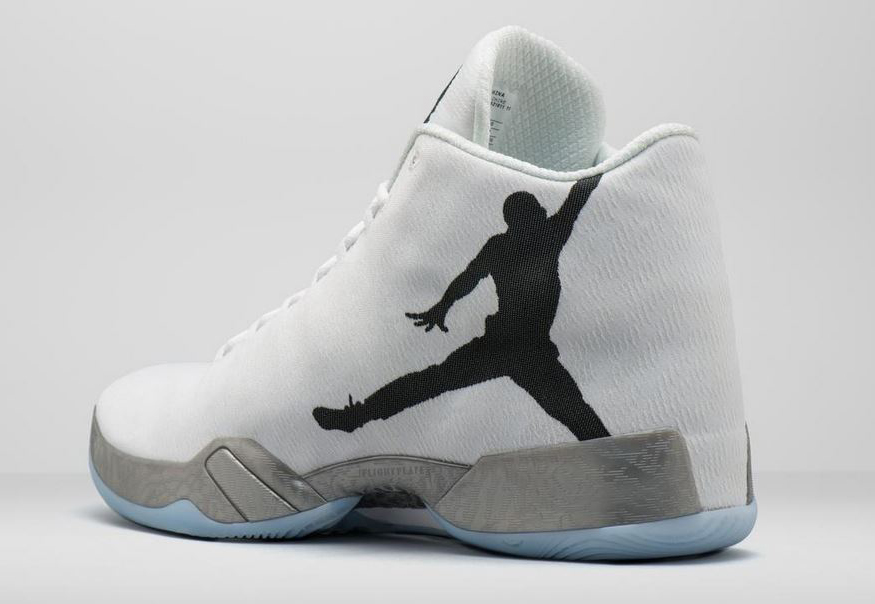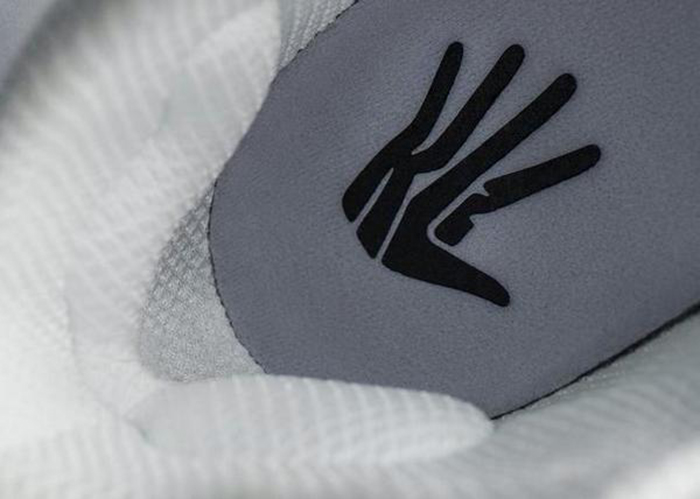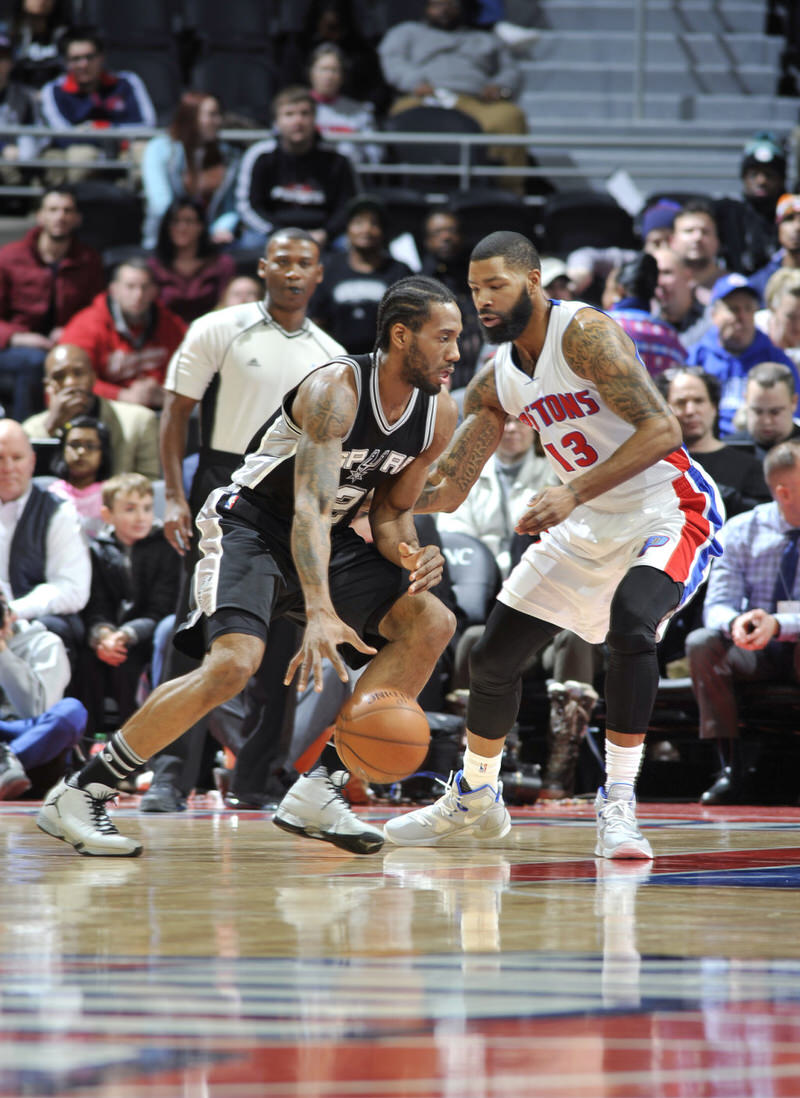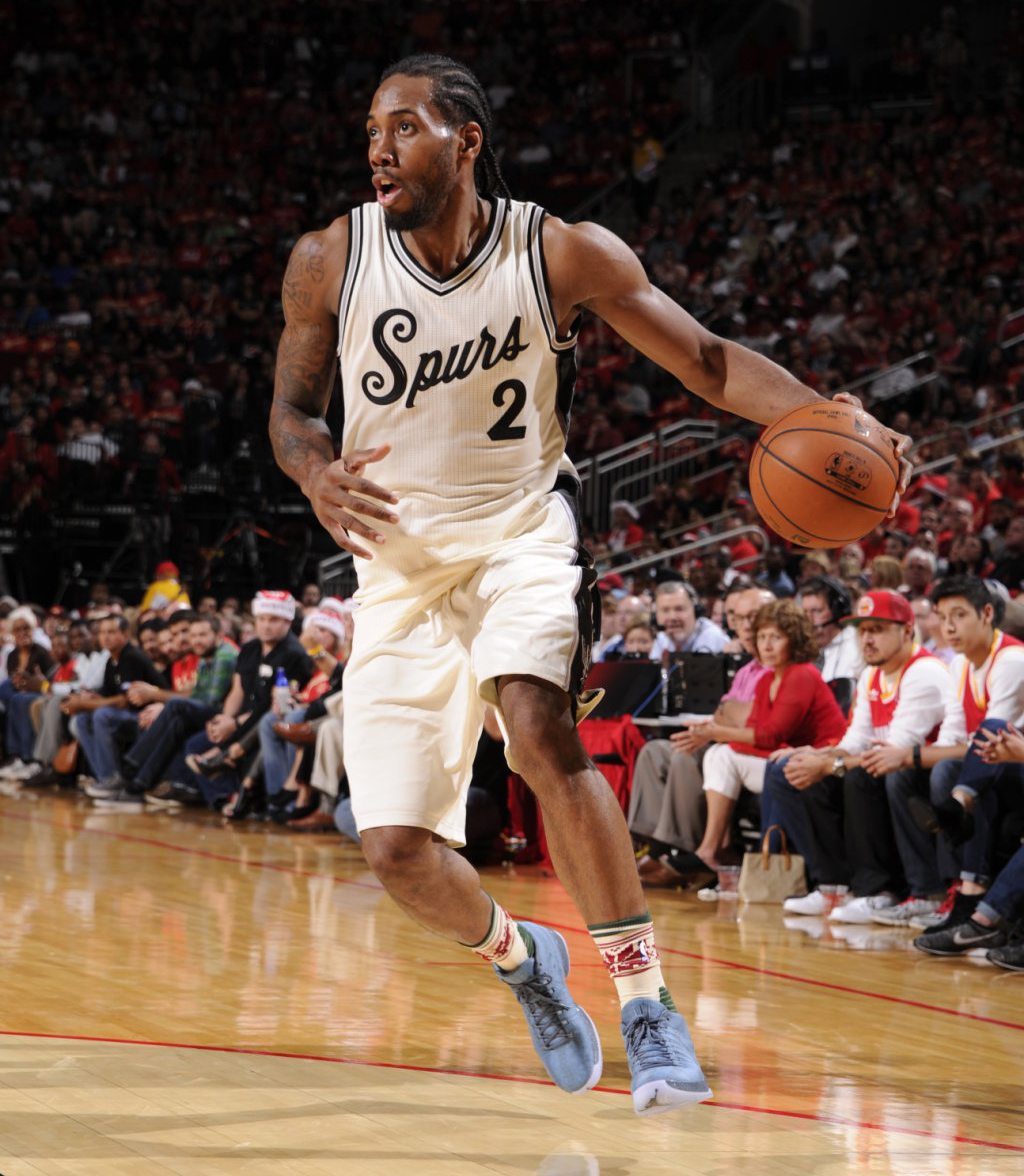 + The Air Jordan XX9 was a favorite for Kawhi after his postseason play in PE pairs of the Air Jordan XX8 SE
+ Worn by Leonard in mid and low top form, the knit shoe featured the Klaw logo on both the tongue and insole
Air Jordan XXX Kawhi Leonard PE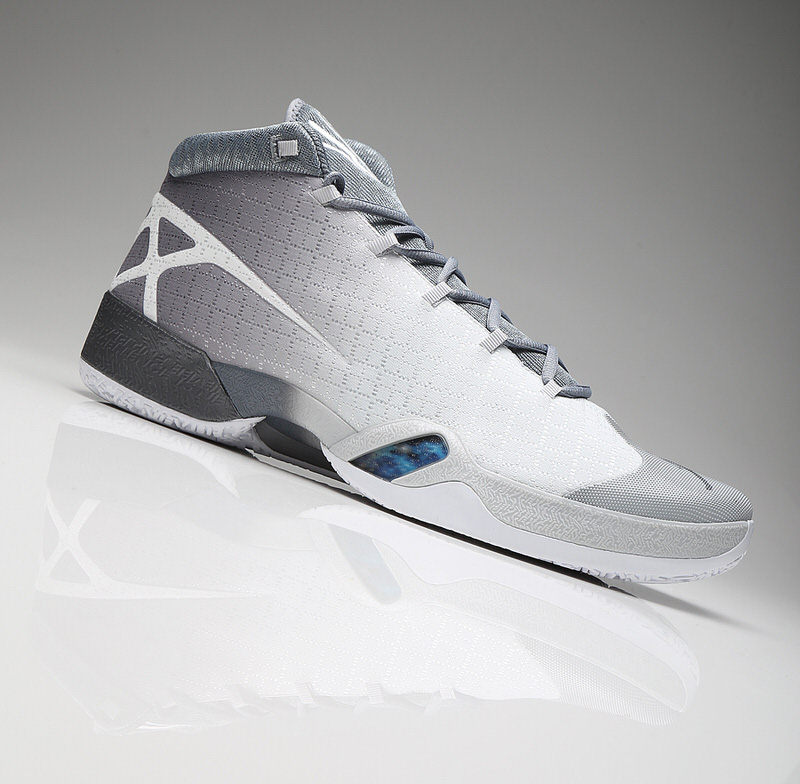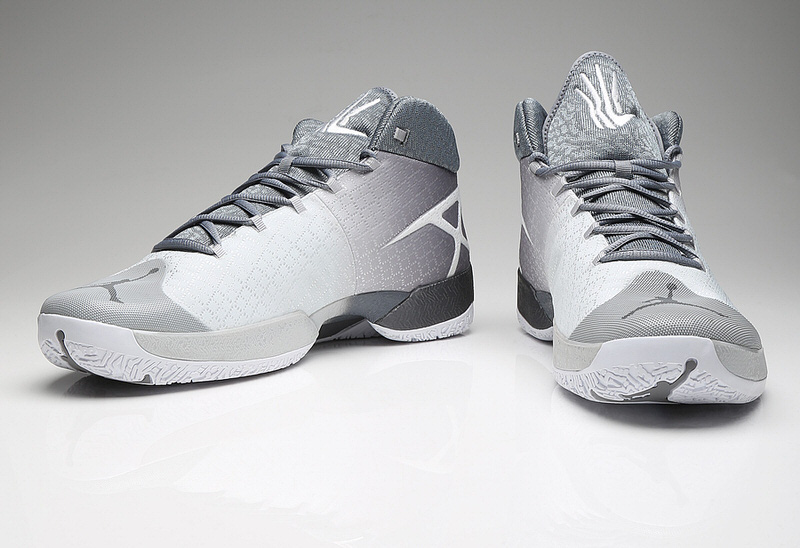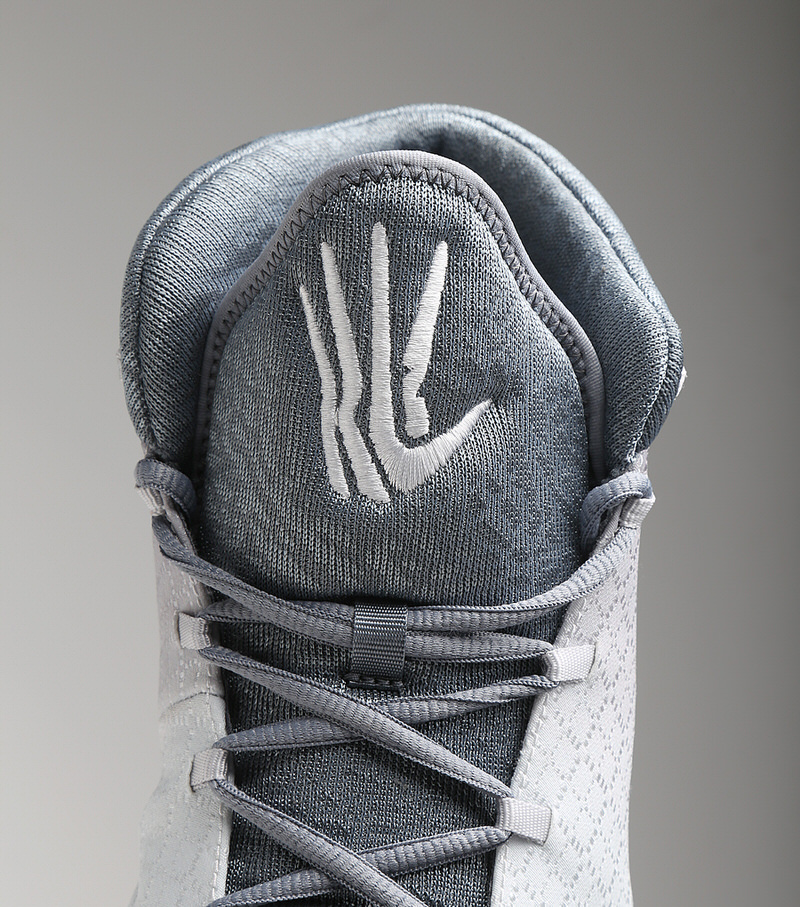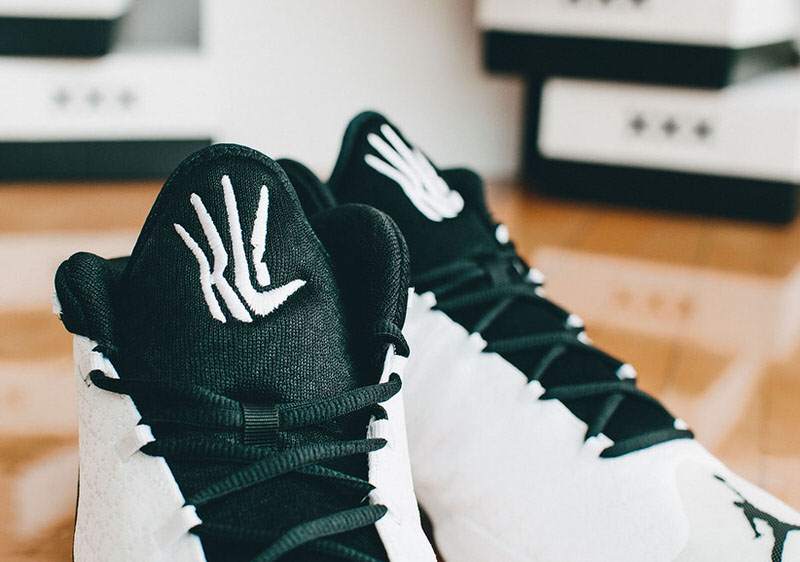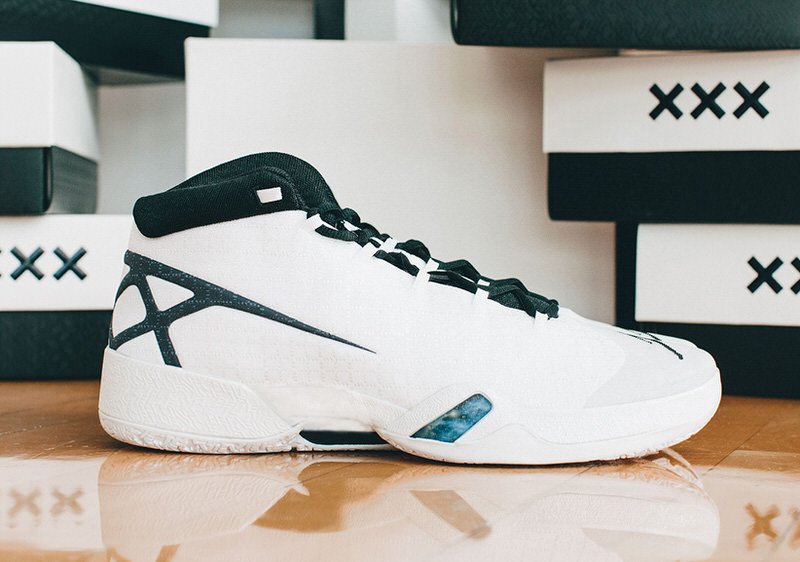 + Safe for work, the Air Jordan XXX PEs for Kawhi were crafted in home, away and alternate styles for the Spur
+ Once again, the Klaw logo stamped the tongue
Air Jordan XXX1 Kawhi Leonard PE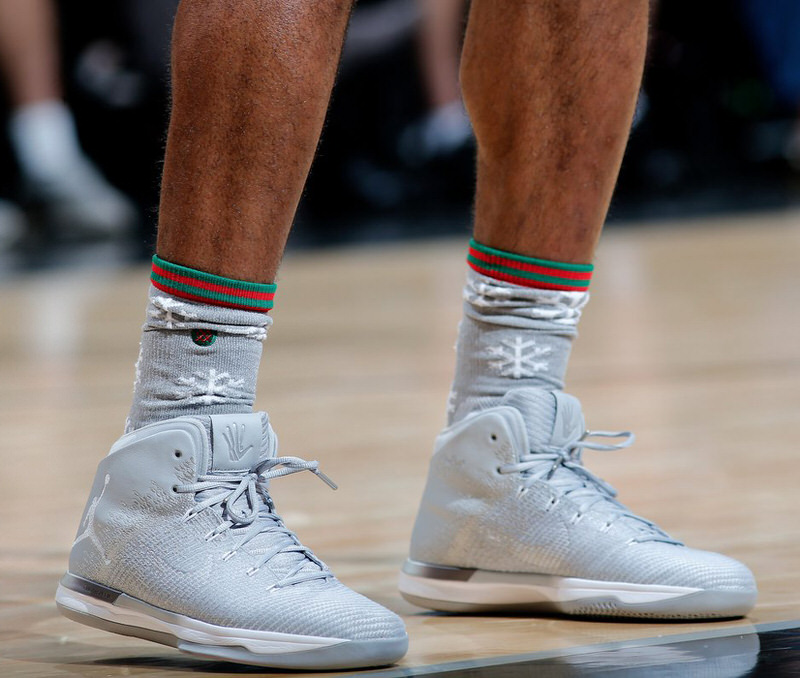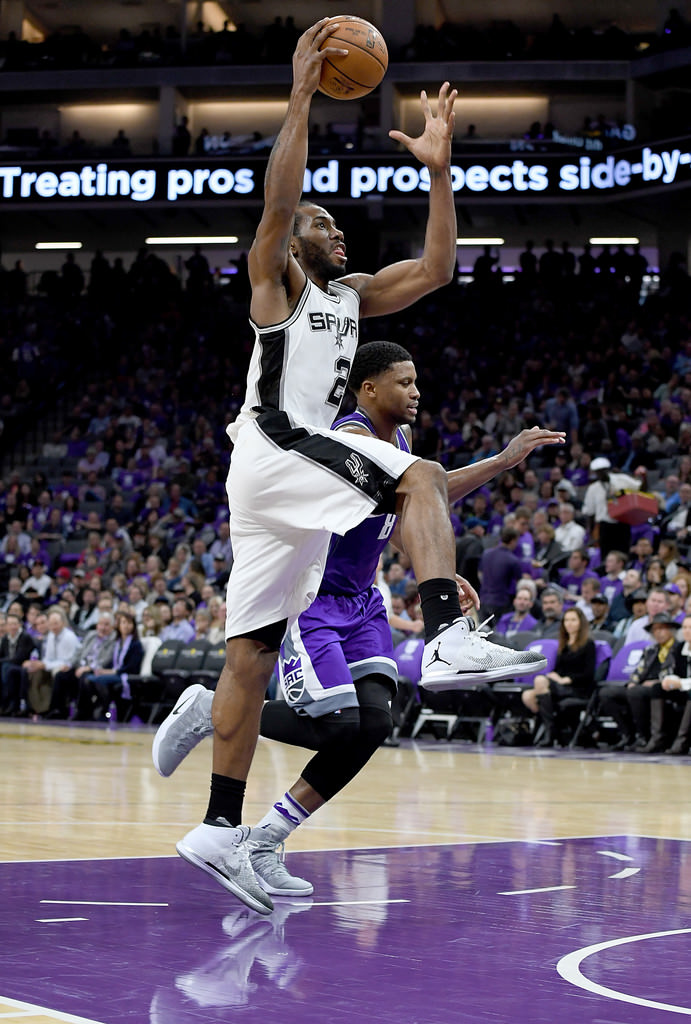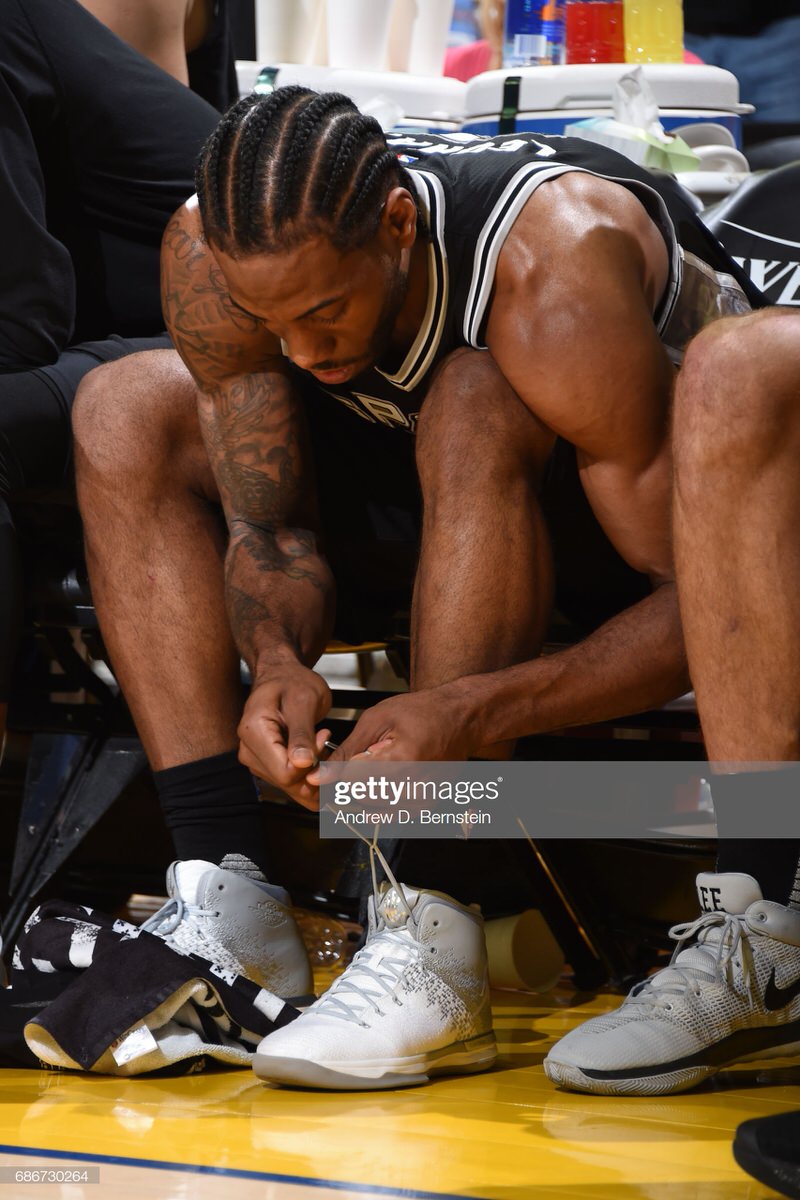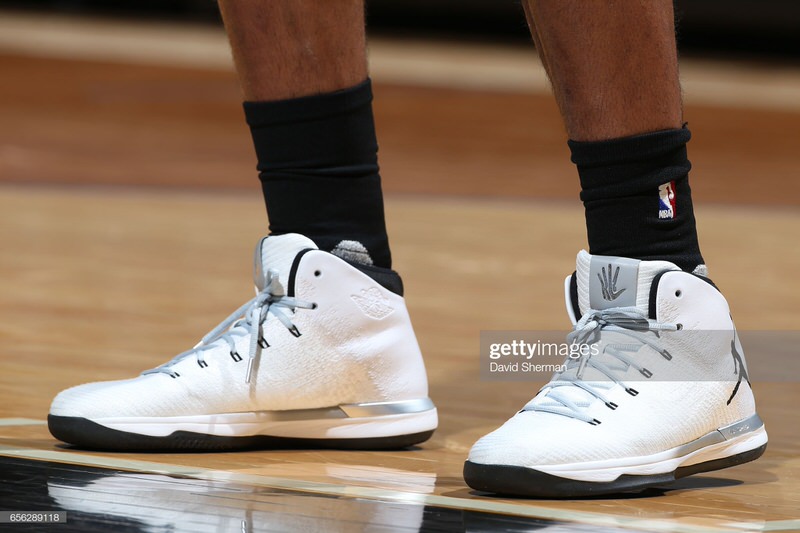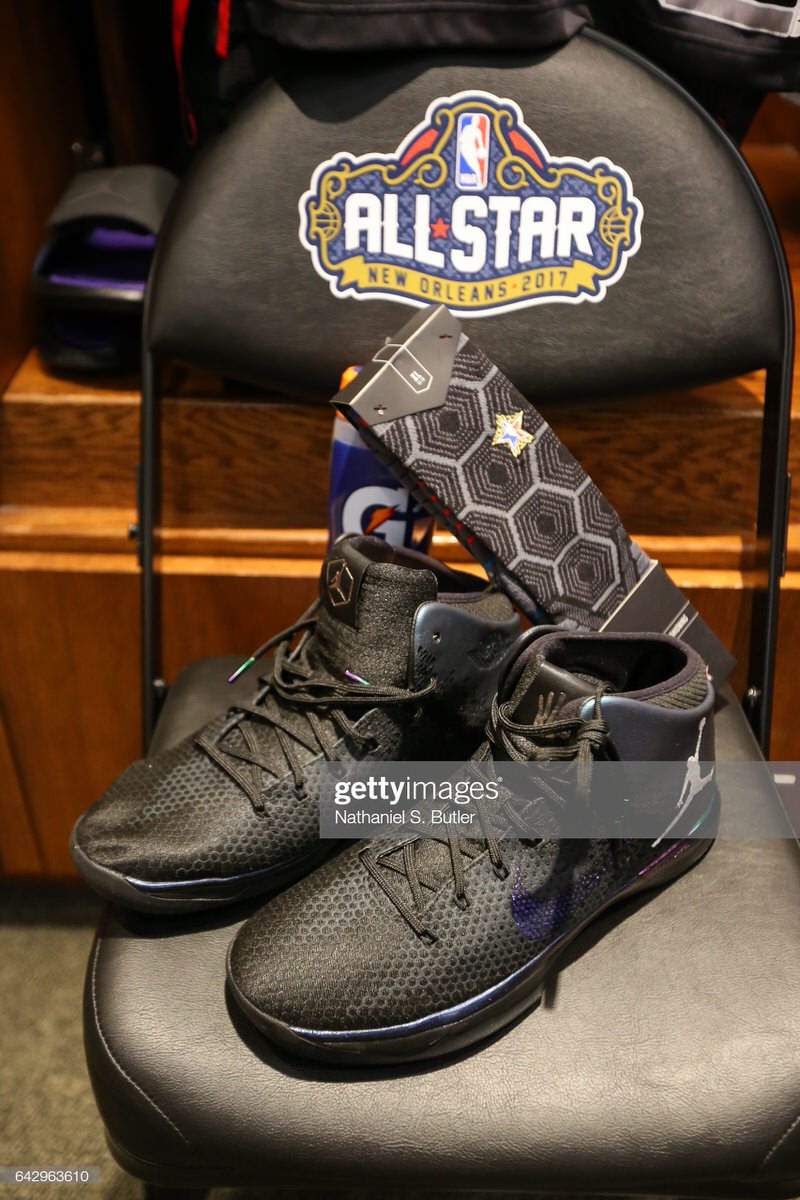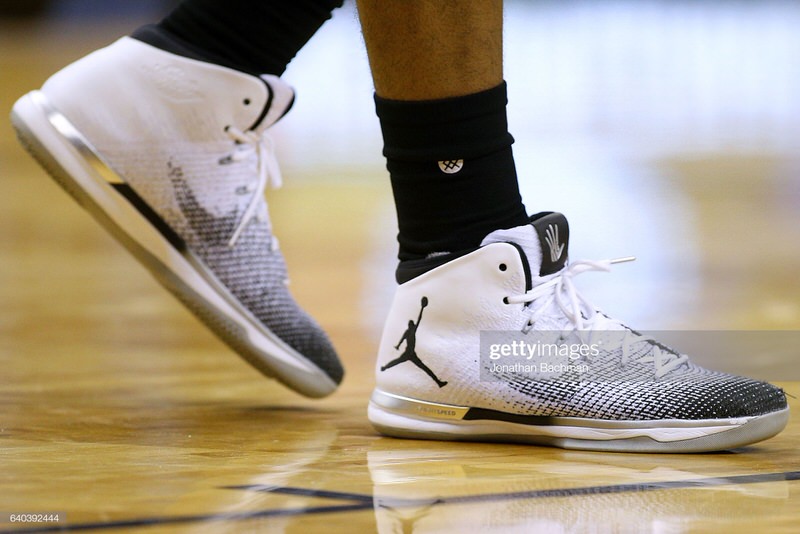 + The Air Jordan XXX1 PEs for saw similar branding but in more understated fashion due to the shoe's construction
+ Not only did Kawhi pull out home and away pairs, he had his own custom version of the All-Star Weekend release
Air Jordan XXX2 Kawhi Leonard PE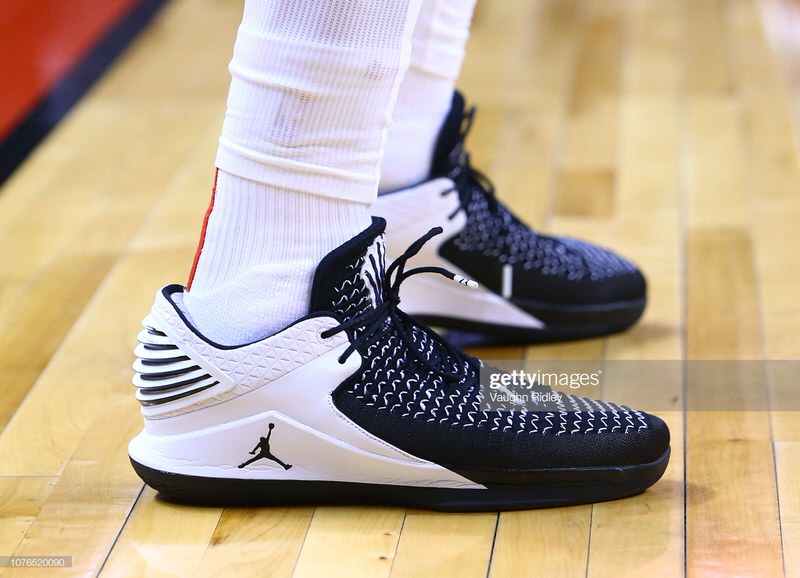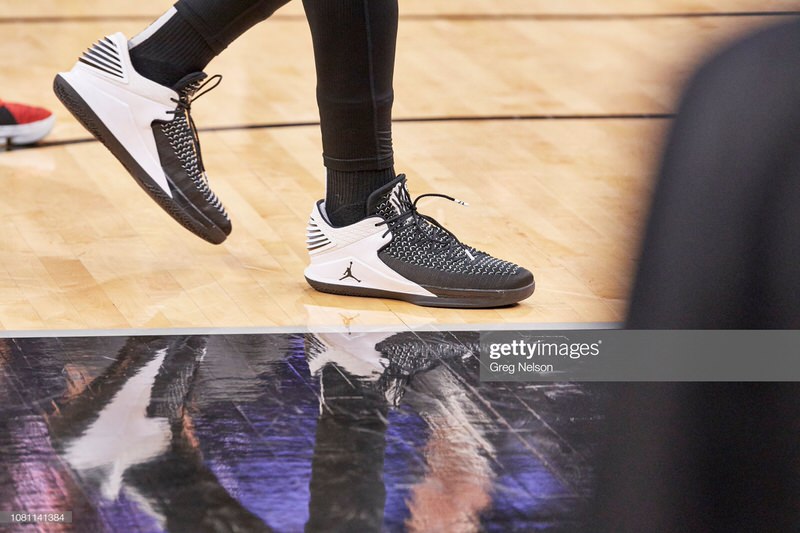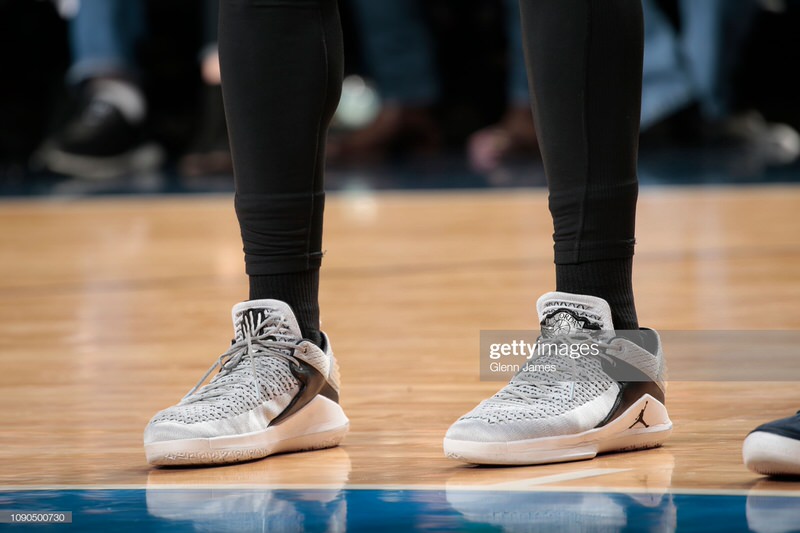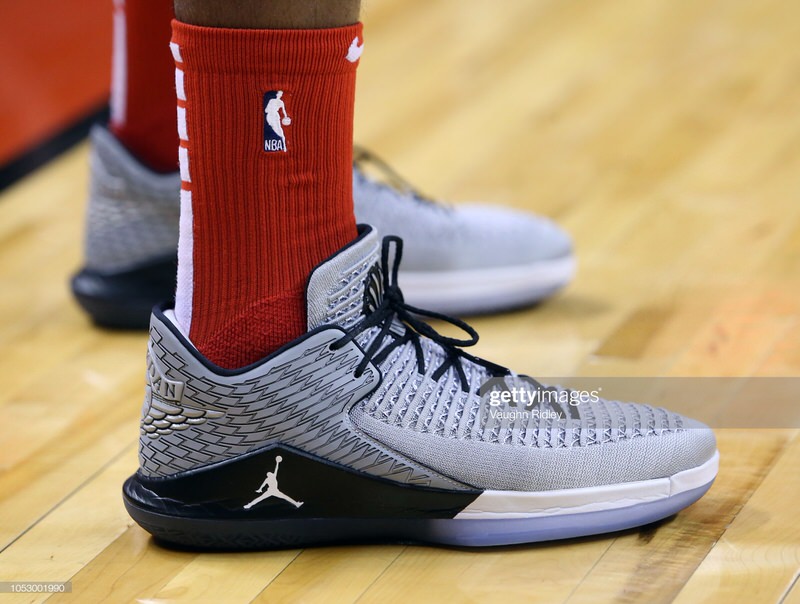 + The Air Jordan XX2 Low PEs proved Kawhi's last wear with Jordan Brand
+ Worn at the start of his tenure in Toronto, the Klaw logo was once again featured on the tongue
**Bonus: Air Jordan 5 Kawhi Leonard PE Custom by Dank**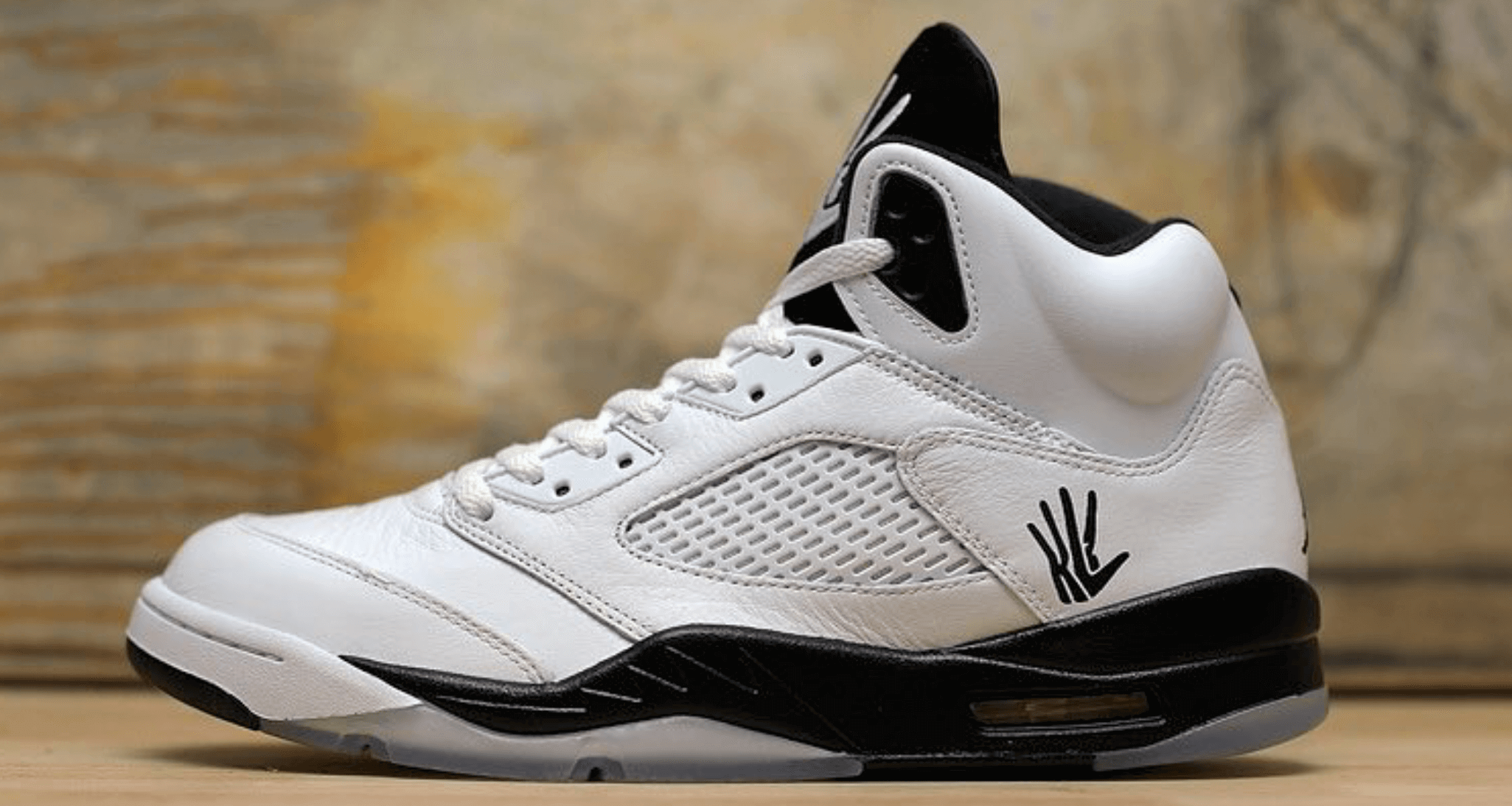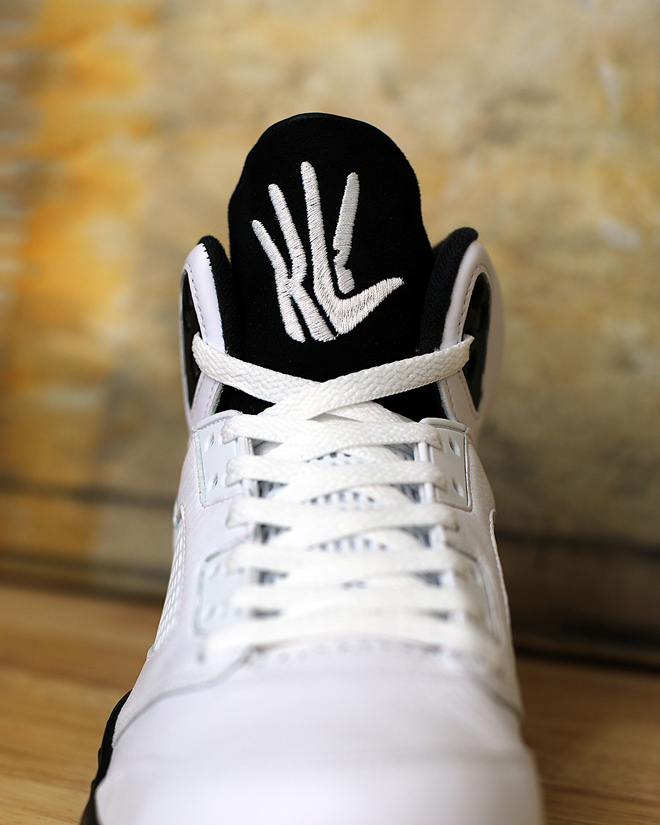 + Before Kawhi was getting PEs by the crate load, San Antonio's own Dank was crafting his own custom iterations
+ Early on the uptake, peep the tongue branding