*Original post date May 4, 2019*
Recently, we celebrated the 10-year-anniversary of the Nike Air Yeezy 1 launching at retail for the first time in its famed "Zen Grey" colorway.
Today, however, marks the decade-long mark of the retail release for the famed Black/Pink or "Blink" colorway. True to their nickname, the Black/Pink Yeezys sold out in the blink of an eye when released at retail on May 4, 2009.
Debuted by Kanye West during his co-starring role in Keri Hilson's "Knock You Down" video, the R&B guest spot was a warm-up of sorts for Ye's rap comeback after dropping his off-genre, mostly sung but industry changing 808s & Heartbreak album.
The mullet was cut down, somewhat symbolizing the rebirth of rapping Kanye though a shag still showed up. While Ibn Jasper's clipper work was on full display, it was West's Black/Pink Yeezys that stole the show.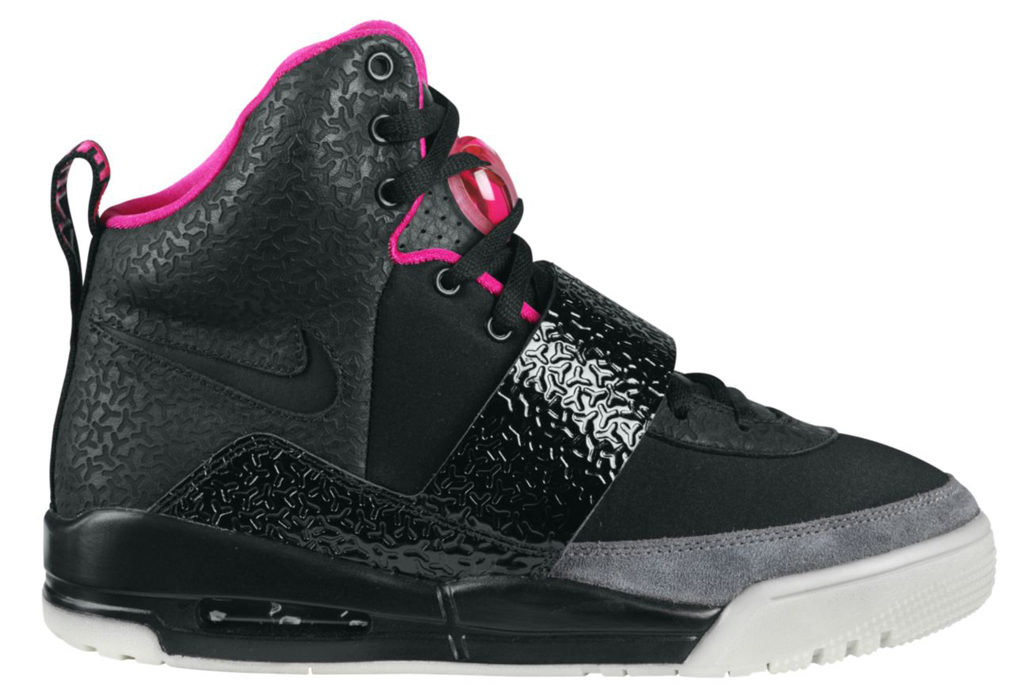 To some the best Yeezy 1, to a few even the best Yeezy ever, the bold color scheme was seen on Kanye's feet for the first time in the video following a studio shot preview in Complex Magazine.
This was a big deal at the time. West had publicly worn the recently released "Zen Grey" Yeezy 1 and had already rocked the yet-to-drop "Net" colorway on Ellen. The "Knock You Down" video made waves across the web, showing Ye in the "Blinks" for the first time.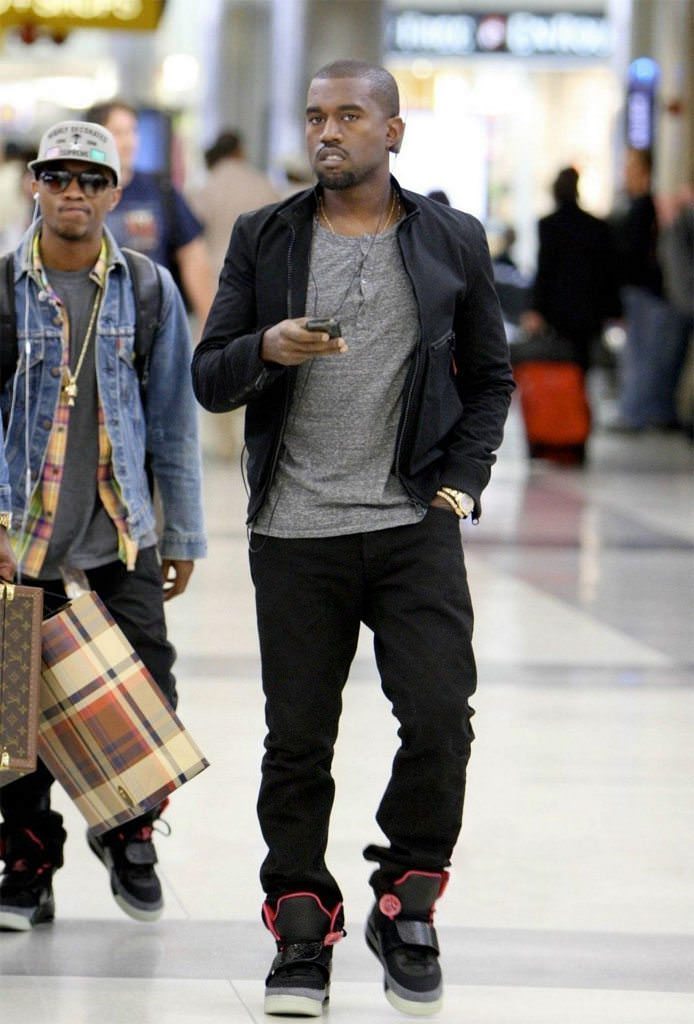 Soon after, he'd rock them in public.
Like the other colorways, they were a favorite amongst his famous friends and an early mover on the still-young resale market.
The "Blink" color scheme would live again in some fashion, inspiring the "Solar Red" SKU on the shoe's sequel – the Nike Air Yeezy 2.
As seen on shelves and in sketches, the Black/Solar Red styling definitely took cues from the OG, placing black all over the upper, the hot hue on the liner, and a glowing aesthetic to the outsole.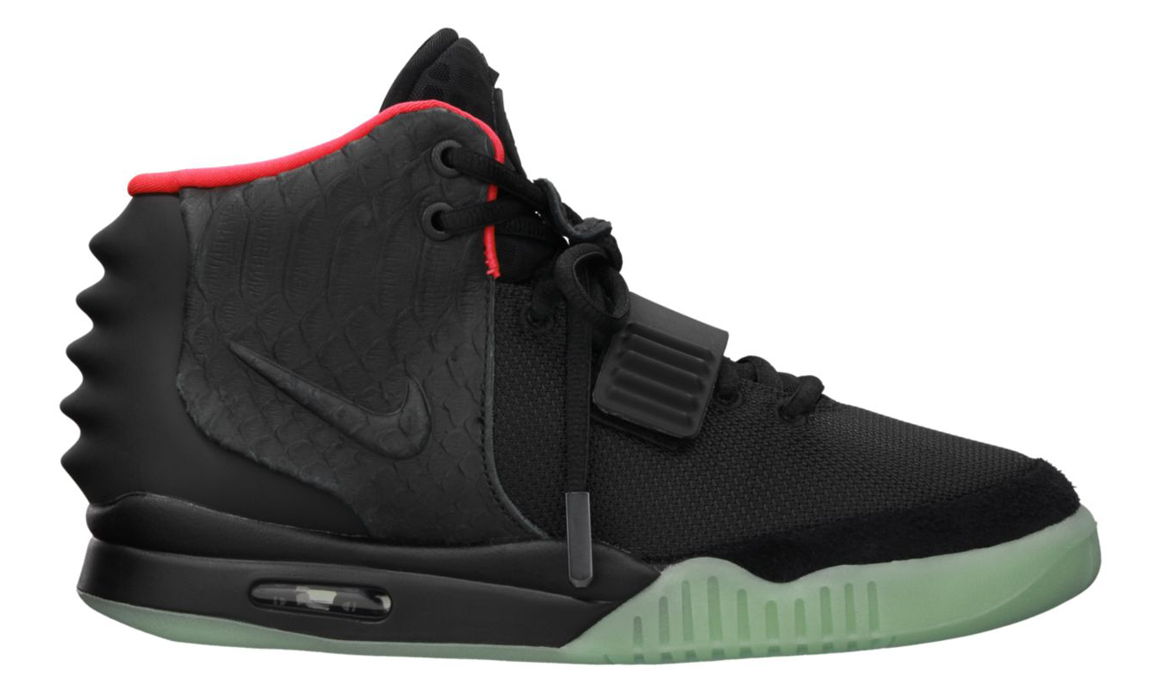 Said scheme has never graced any of West's work with adidas though Nike Sportswear definitely gave the Black/Solar Red blocking more than a few laps on unrelated retro models and lifestyle favorites.
Both the "Yeezy" Foamposites and Roshe Run FB famously sported the updated take on the Black/Pink-Glow theme.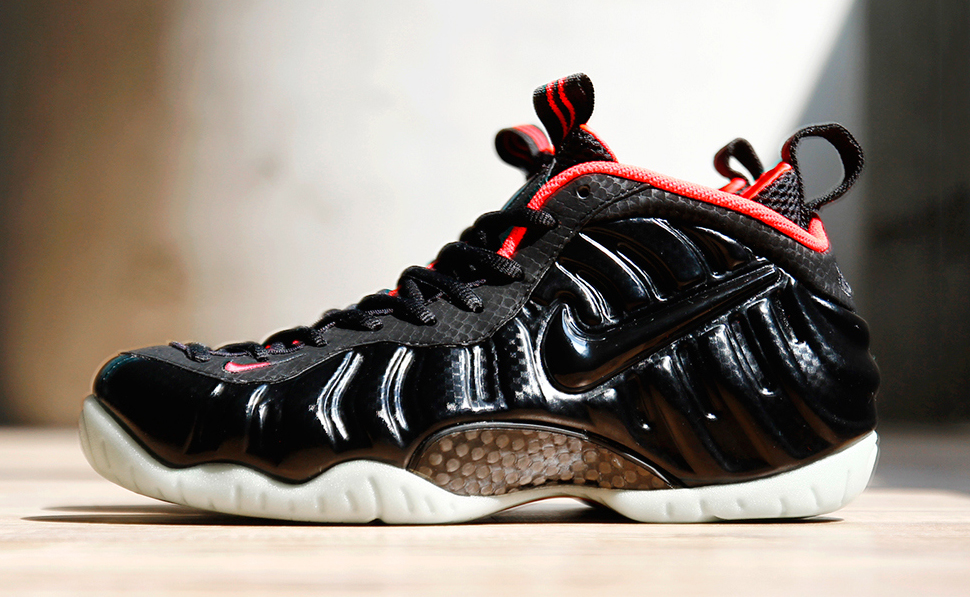 While it may have been polarizing or even punk to place pink on a sneaker, that was Kanye perhaps at his best in 2009.
Just the same, it might have been Nike at its most daring or risk-taking in regards to product.
It all kicked off when the shoe release at retail ten years ago today.
Check out some of the other celebs who rocked the "Blink" Yeezy 1s over the years below.