Kanye West has a deeper IMDb page than one might imagine.
Sure, we all remember Runaway. Some of us even recall when he debuted "Good Life" (with an intro!) on Entourage in 2007.
But it was his role in Kobe Bryant and Robert Rodriguez's The Black Mamba that really impacted sneaker culture.
https://youtu.be/sPw6hvYC-p4
How?
Because in that film meets footwear spot that released in 2011 he debuted the Nike Air Yeezy 2.
Playing foil to Kobe like a suited up Shane Battier, West wore his second signature sneaker if only for a moment as first spotted by Chris Lee of CtotheJL.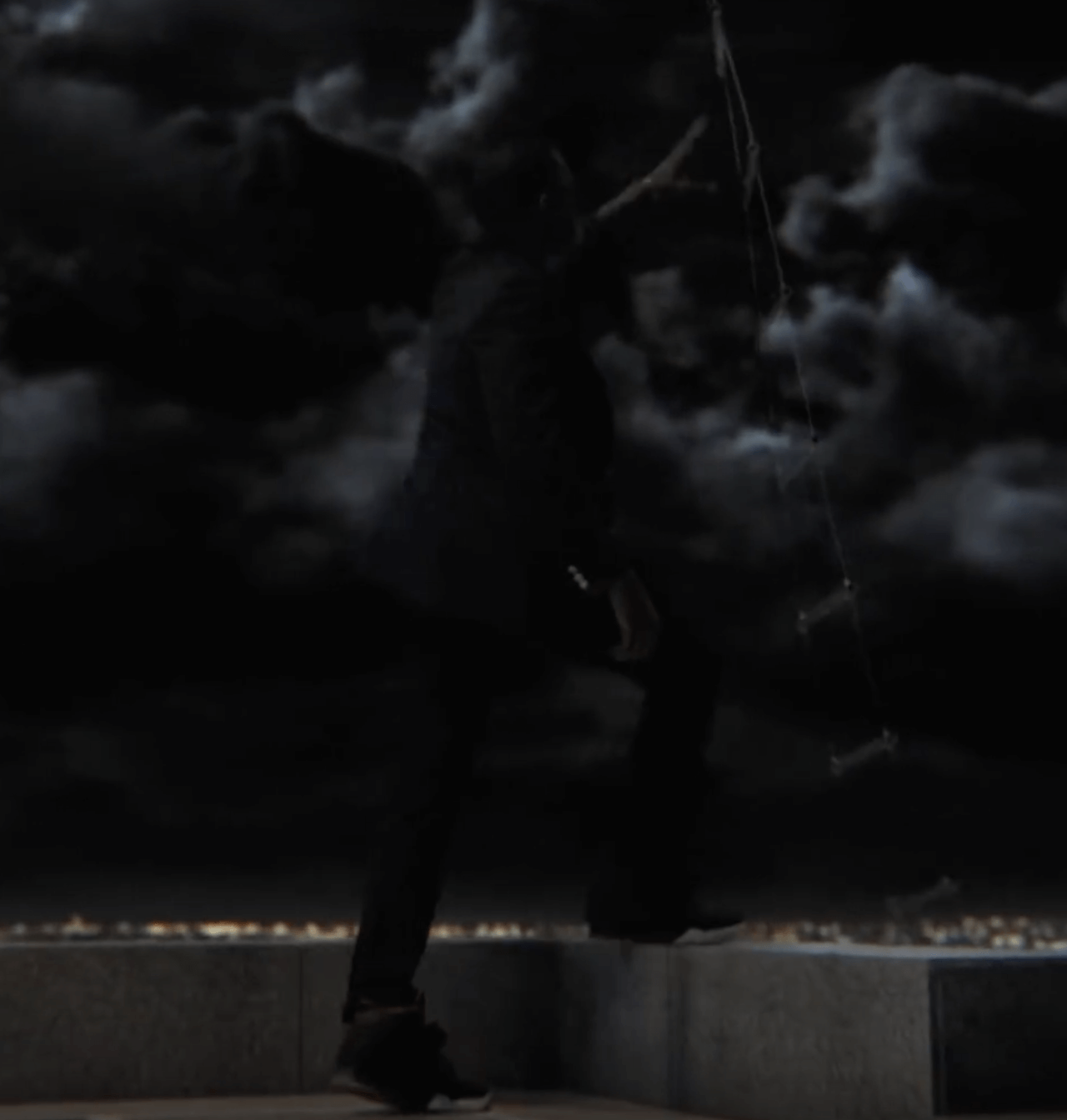 Rumors of a second Nike Air Yeezy had been swirling for a minute.
Back in 2009 when Nike launched the original, Kanye told Complex's Bradley Carbone that he and Nike had a shoe that could hopefully "be the Yeezy 2 someday."
Leading up to the release of My Beautiful Dark Twisted Fantasy, West tweeted details of his Nike deal alluding to more being on the way but wanting to make more models than he was allowed.
Once The Black Mamba premiered on Facebook and later YouTube, it was clear another Yeezy was on the way.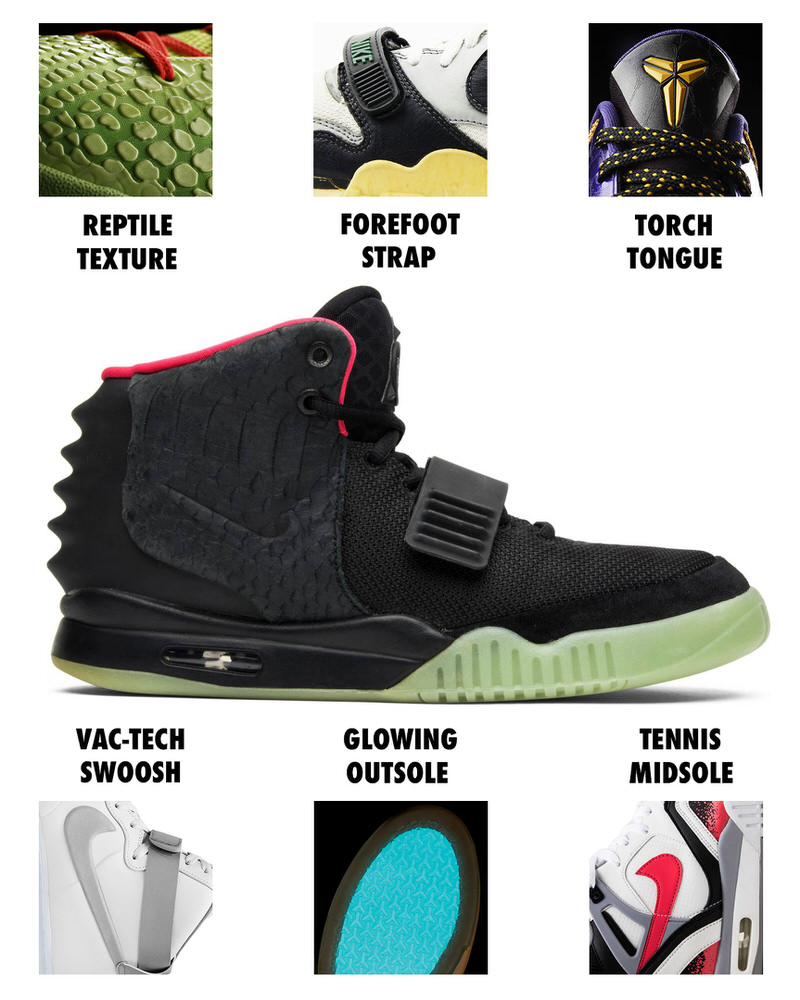 More modern and sporty than the Air Jetson aesthetic of the Yeezy 1, the Yeezy 2 shifted the balance of retro and futuristic to a more present, performance propelled lens.
Designed by Nike's Nathan Van Hook with Kanye, the shoe was a court-ready collage of both Swoosh swag and Swoosh speed.
A Torch tongue played off the tech seen on the Nike Kobe V, while the featured Vac-Tech branding was soon a staple on NSW releases.
Anaconda textured panels would play off primal instincts, also in line with Kobe's sixth signature for which The Black Mamba film was promoting.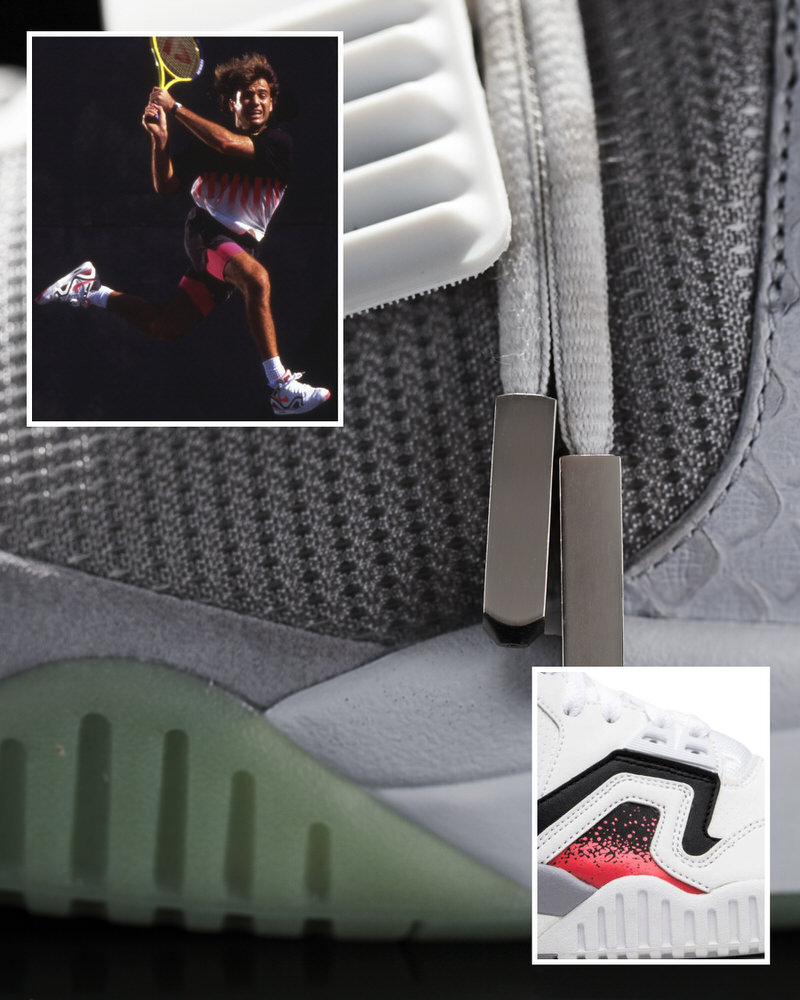 A forefoot strap was added for lockdown on stage, offering a nod to cross-training. Still showing love to the past, the sole was borrowed from Andre Agassi's classic Nike Air Tech Challenge II.
Lastly, padding and height were both cut down in comparison to the original, as the shoe was slimmed to better fit Kanye's foot when performing.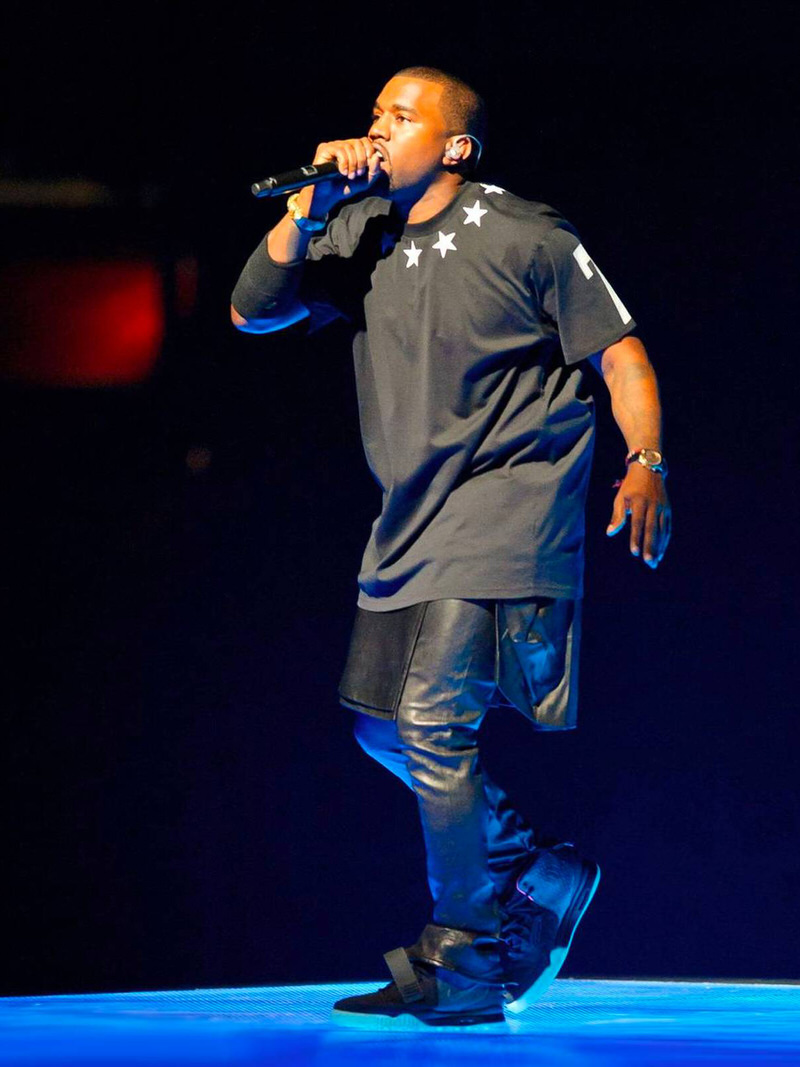 Made to wear on stage, the Yeezy 2 would carry Kanye for his pivotal Coachella performance, numerous TV appearances and his acclaimed Watch the Throne tour with Jay Z.
Very of the times in regard to styling, the summer release would be made for leather weather, paired on stage with a controversial kilt and off stage with En Noir joggers that were apparently presented in concept to Fendi years prior by him and Virgil.
Both of the moment items were famously on display in the video for 2 Chainz's "Birthday Song."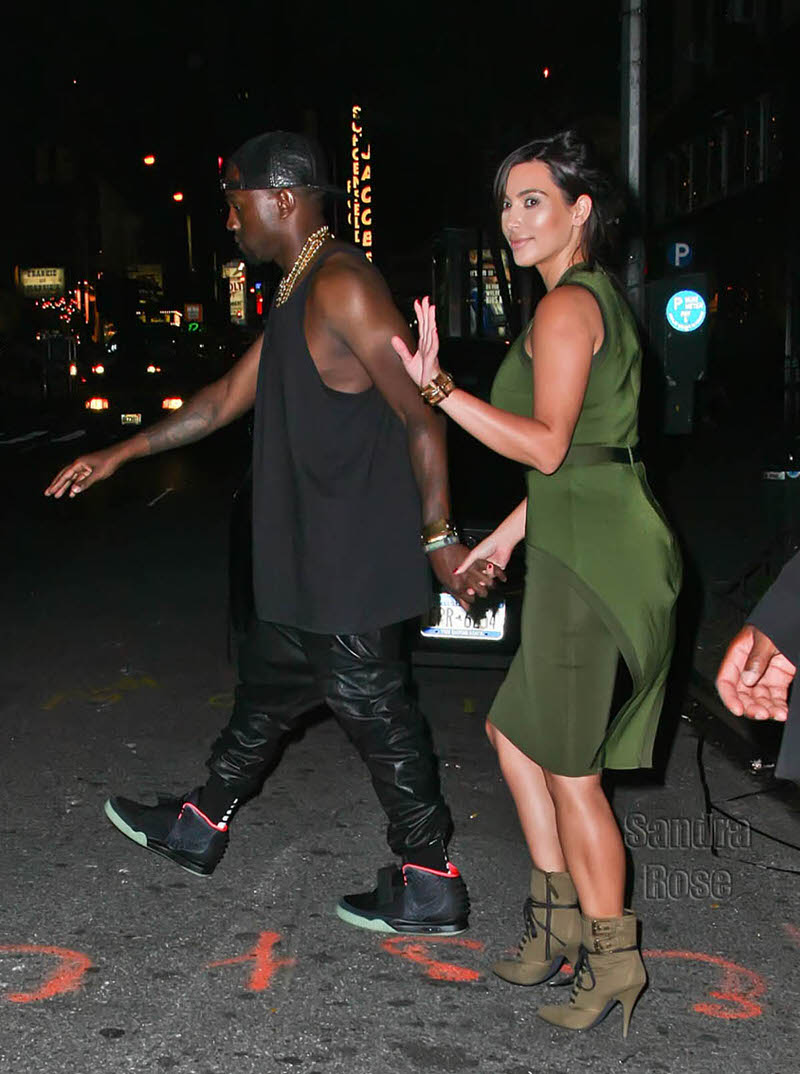 While the shoe would first be seen on Kanye on February 19, 2011, the Yeezy 2 wouldn't hit stores until June 9, 2012.
Along the way, Kanye would continue to support the Kobe VI and tease the Yeezy 2.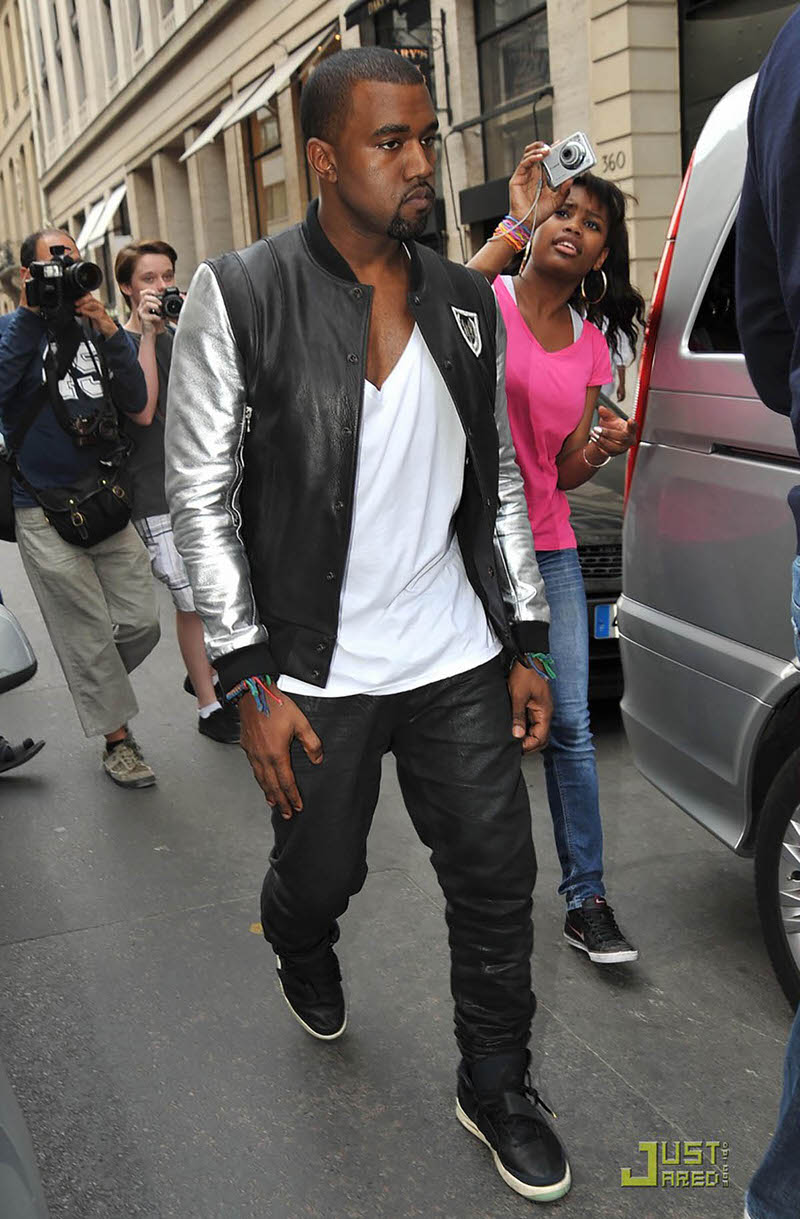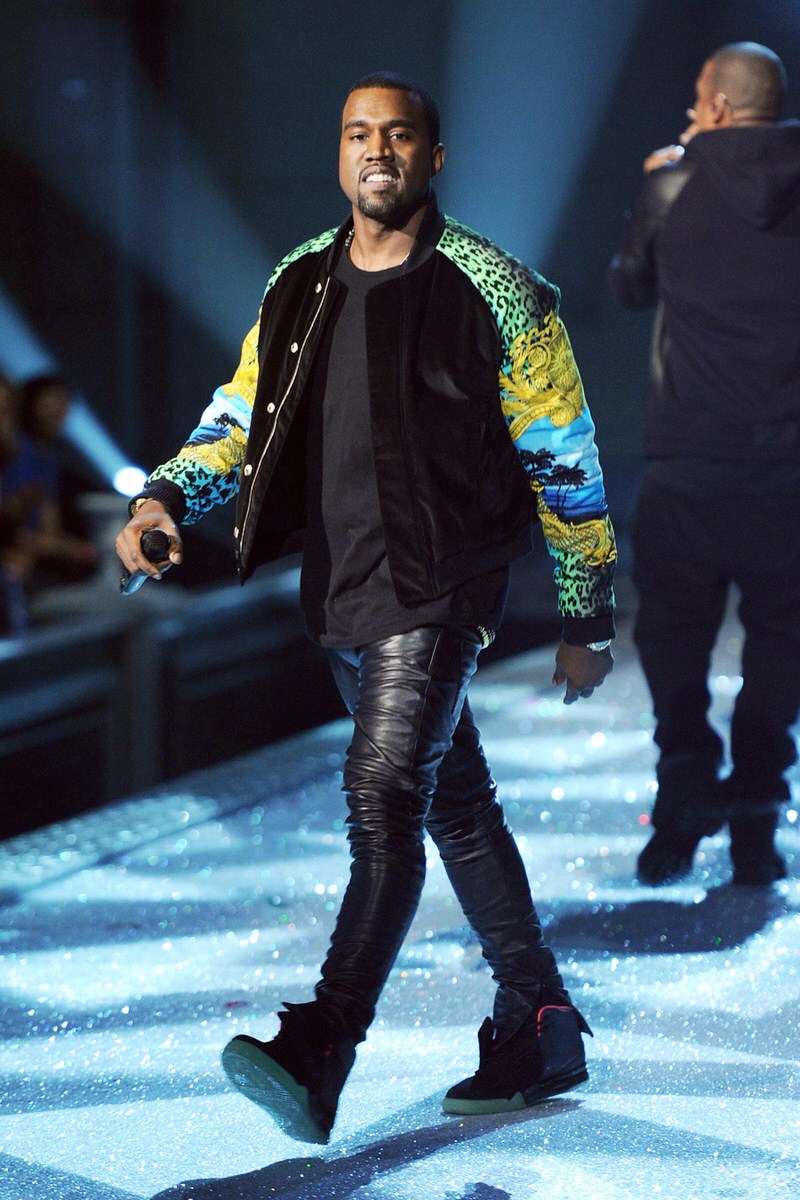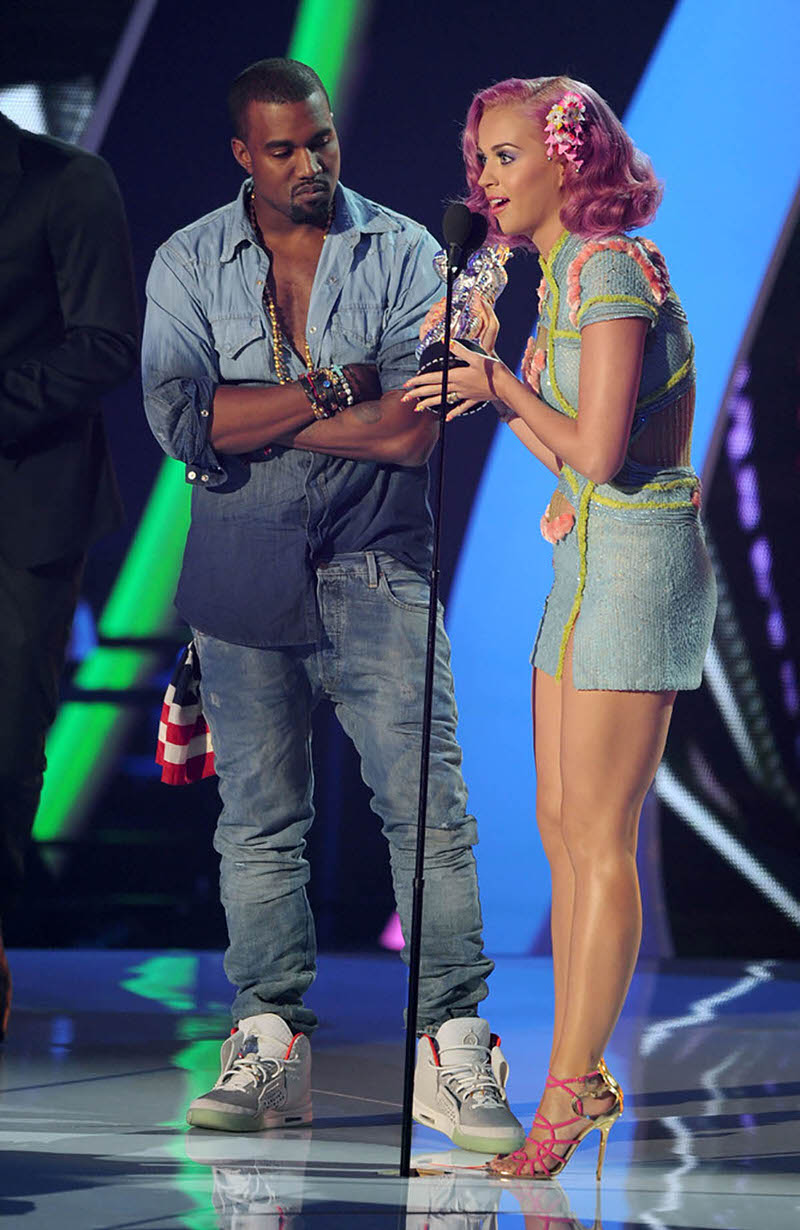 In fact, while fans were waiting on the Yeezy 2 to hit stores, Kanye, Kobe and Nike would formally work together again.
Prior to the shoe's June launch, Kanye and Kobe would team up for the Black Mamba-inspired Kobe 6's follow-up: the Nike Kobe 7 aka "The Kobe System."
The spots were both star-studded and hilarious.
https://youtu.be/bQlerECsWKg
(**we've provided a few of the clips, you're welcome**)
https://youtu.be/QgDyduwu_MA
Though Kanye is no longer with Nike, his love for Kobe Bryant has proved apparent in recent years.
This was best displayed when West popped up at The Black Mamba's last NBA game wearing and releasing a TLOP inspired tee to celebrate Kobe's greatness.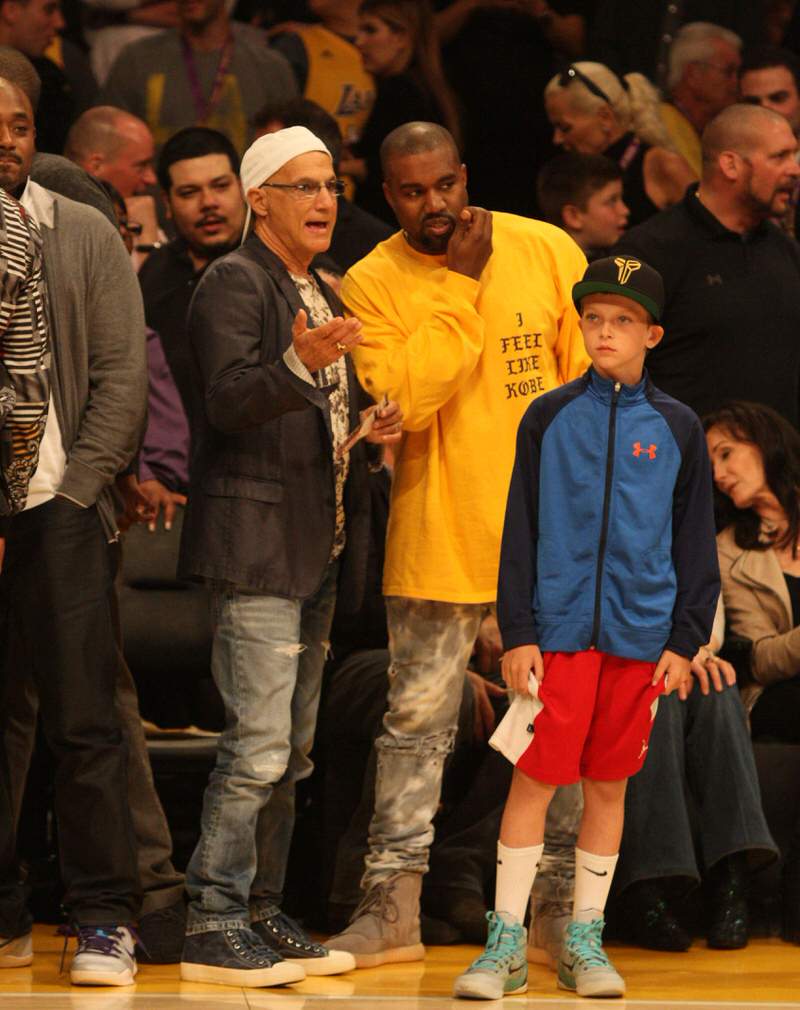 West will likely never wear the Air Yeezy 2 again, but we fondly remember the first time he did.
Peep the Nike Air Yeezy 2 in its official Nike shots and sketches below.