The latest Kanye West album, Jesus is King, is scheduled to release for real tomorrow.
Speaking with Zane Lowe on the music and also his business ventures, West discussed an array of hopes for YEEZY in the near future.
Perhaps the most enticing? Moving manufacturing the US.
"For me, as a founder, it's really important to bring these jobs back to America," West said in the interview.
Sole Collector reports that within the next two years, West plans to make Yeezys and "injection molded shoes" — essentially the Yeezy Clogs/Crocs — in American factories.
While moving factories to America is perhaps most inline with his politics, aside from providing jobs domestically it could fix one of the biggest issues consumers have with Yeezys: waiting for them to actually release.
While the Quantum Basketball shoe has been teased for years, we all know that West is a perfectionist when creating. West believes that moving factories to the US could created "rapid prototyping" that would allow him to create, test and produce product even faster.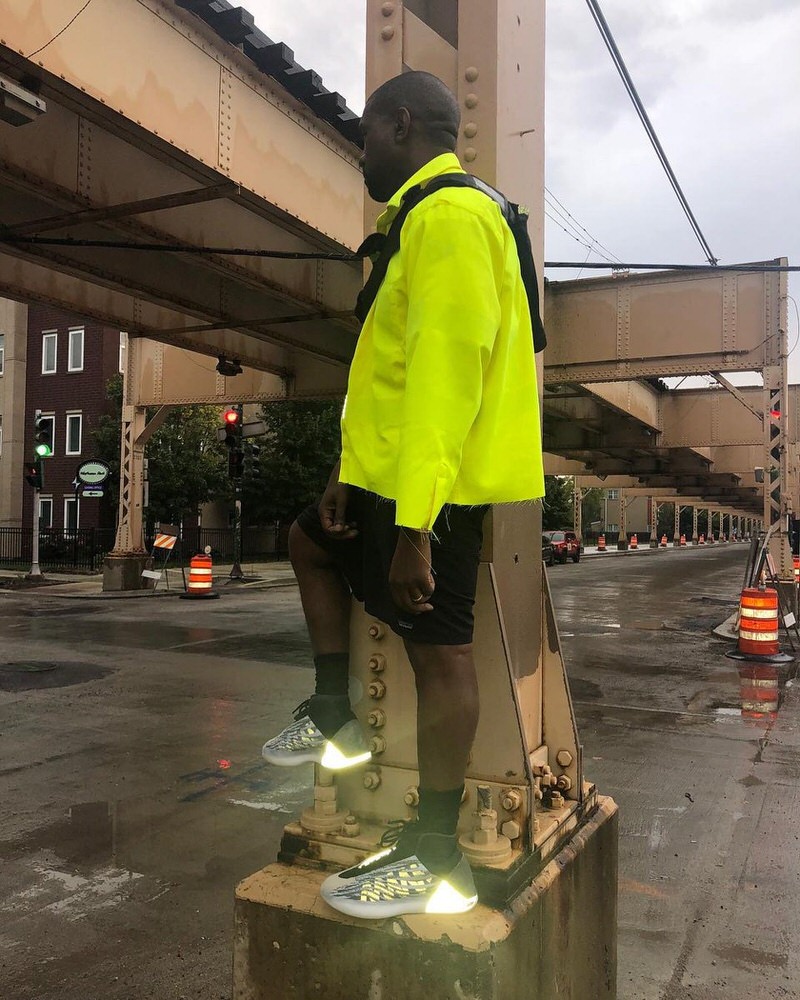 Also of note? Kanye wants to hire workers through prison reform systems once factories exist in the US. Pretty awesome.
Keep it locked to Nice Kicks for more takeaways from this interview.