This week, it was reported that Supreme closed the doors of their famous Lafayette store in NYC. Over the course of its 25 year history, hip-hop artists and rappers have been wearing Supreme x Nike collaborations long before there was a Jordan or Air Force 1 collaboration.
In fact, the Supreme x Nike craze initially began with SB projects which debuted at the tail-end of the division's first year in production.
Kicking off the affinity were two Jordan 3 inspired offerings that have since become some of the most coveted kicks to ever hit the sneaker market.
Appearing on the likes of Wale, ASAP Rocky, and more recently, Travis Scott, they've both peaked the silhouette's interest and essentially brought it back into demand.
Aside from the 2002 SB Dunk Low collaboration and then the SB Dunk High variation the year following, it wouldn't be long before the duo would expand their offerings onto the 2006 SB Blazers, which have appeared on Drake during the NBA Playoffs, this luxurious rendition of the basketball turned skate shoe has also sparked the interests of Kanye and Wale upon its release, while its also appeared on up and coming artists, like Playboi Carti.
This shoe started peaking interests of those who weren't necessarily associated with skateboarding, so its possibilities for how to style it were more plentiful. While styles were indeed night and day different now than they were in 2006, it appears that those wearing the shoe have seemed to adopt a similar styling technique, pairing them with slimmer ripped jeans and graphic hoodies.
Supreme first began its legacy as a skate shop, so it makes sense that they kicked off so many of their early and mid 2000s collaborations with Nike SB's division. Once their appeal caught the attention of the streetwear community however, it became a no-brainer for them to branch out beyond skate inspired offerings and into the sportswear market. Along with two trios of co-branded Air Force 1s that hit the market, it wasn't long before Supreme joined the popularity of the Foamposite for their own variation of the iconic basketball shoe.
While artists, like Wale and Vashtie essentially put the shoe in front of the main stream, Supreme would also created a small run of matching sportswear apparel that was included in the collaboration, featuring mesh shorts and jerseys alike.
Other throwback basketball icons that would shortly follow suit were the Uptempo collaboration, as well as the first ever Supreme Jordan project, which featured the Jordan 5 in three different colorways that are now ranking themselves as coveted collector classics.
We now have word that two new Supreme x Nike Air Force 1 Lows could be coming next year. Looking back, see how icons have styled offerings from Supreme and the Swoosh over the years.
Supreme x Nike Dunk High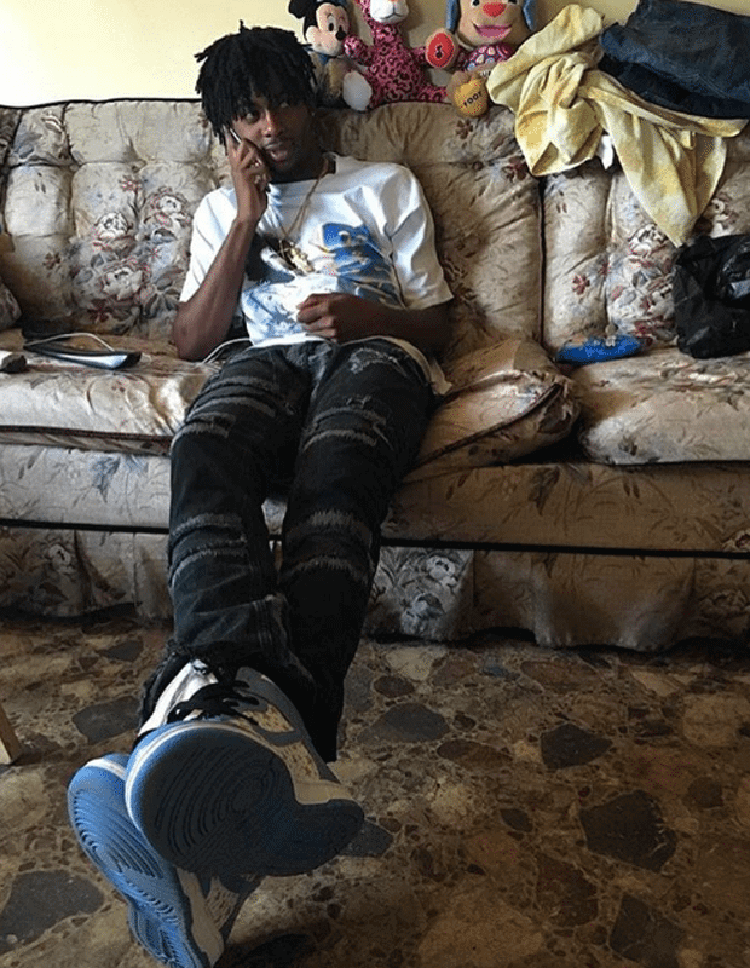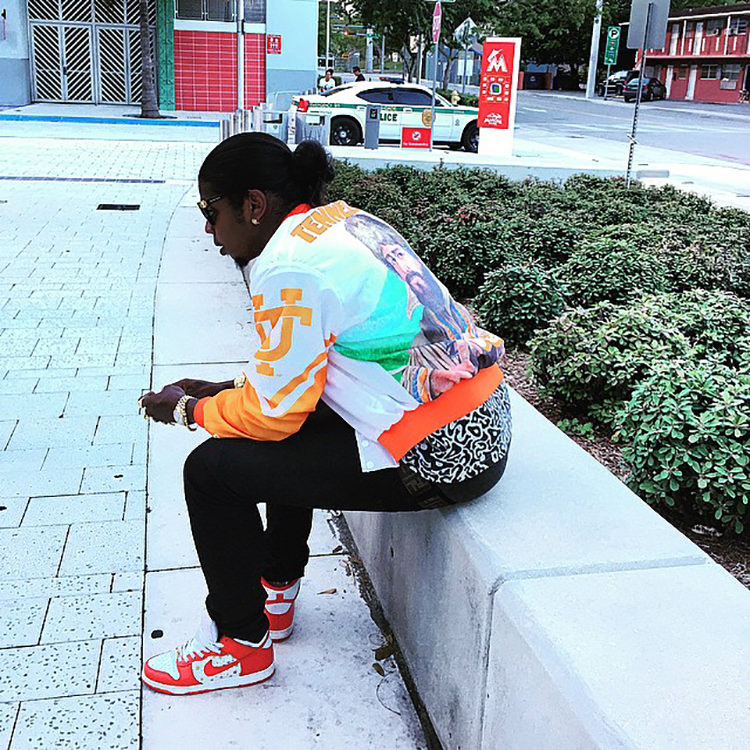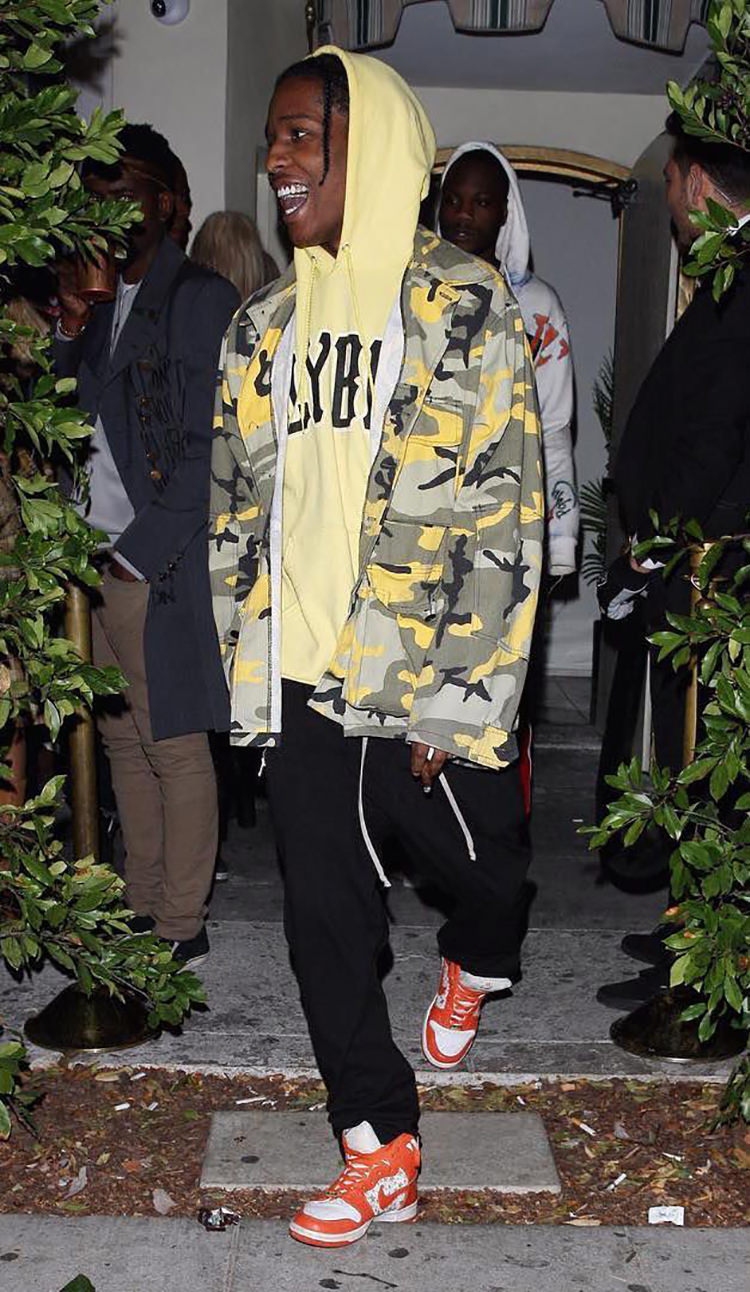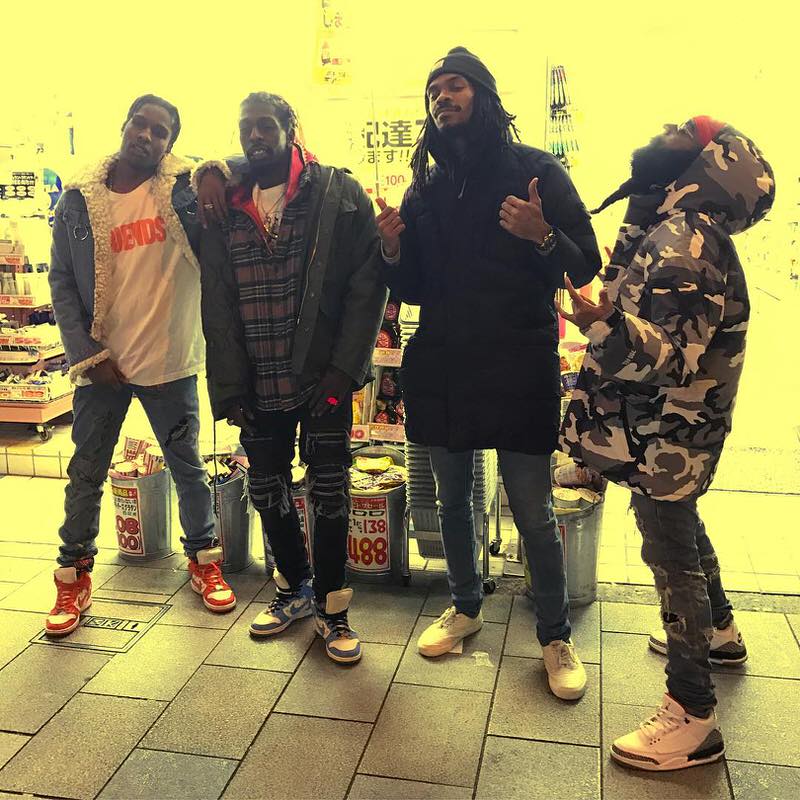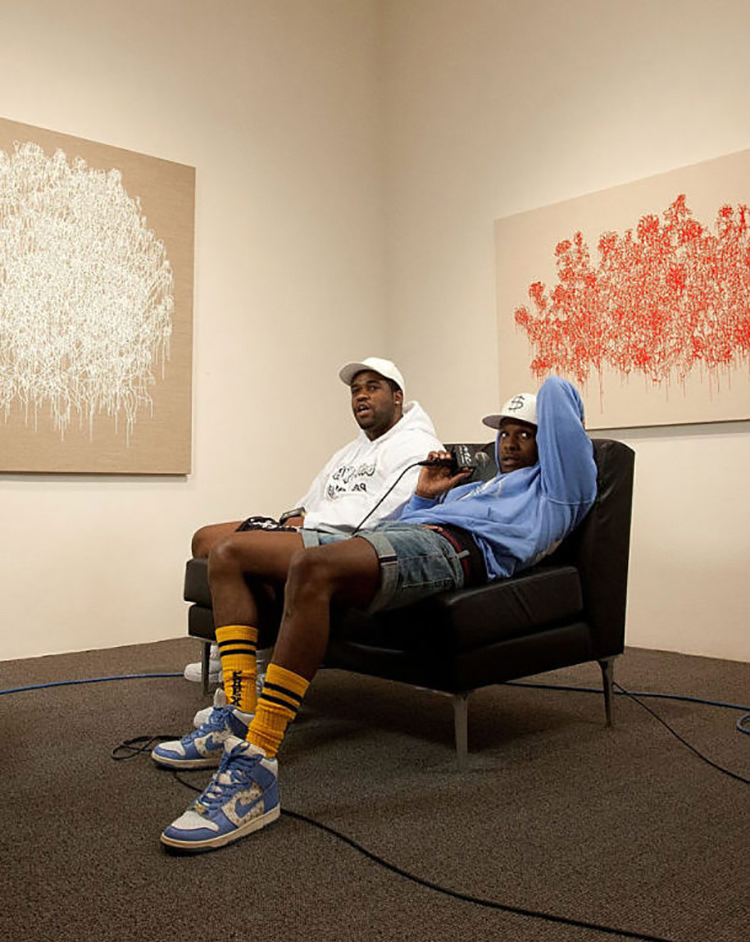 Supreme x Nike Air Foamposite Ones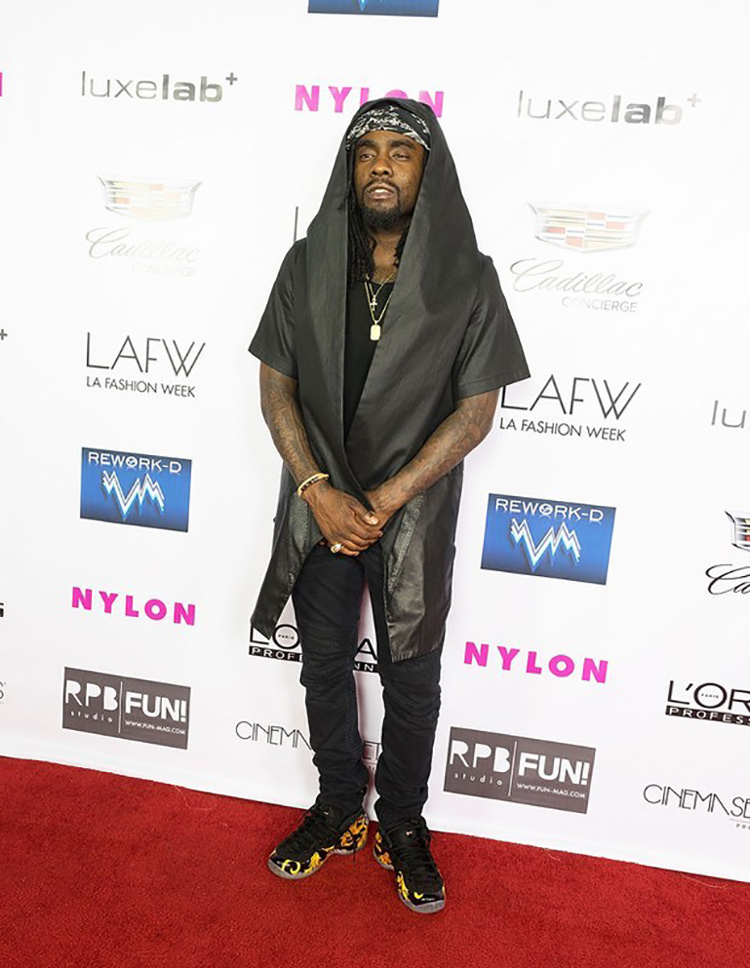 Supreme x Nike SB Blazer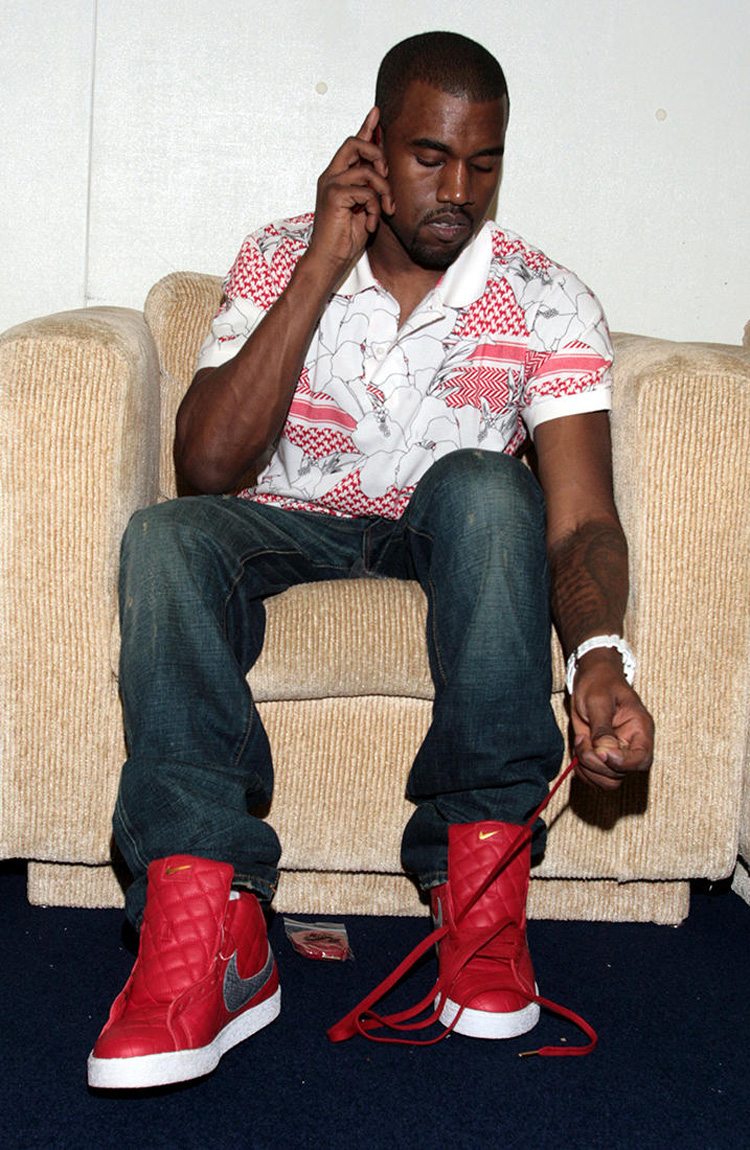 Supreme x Nike Air More Uptempo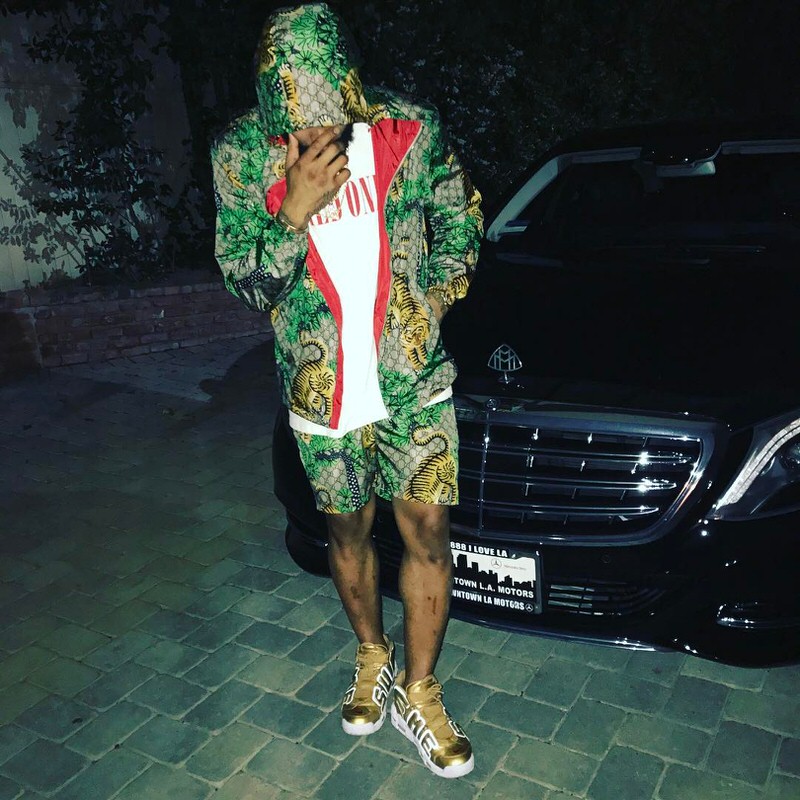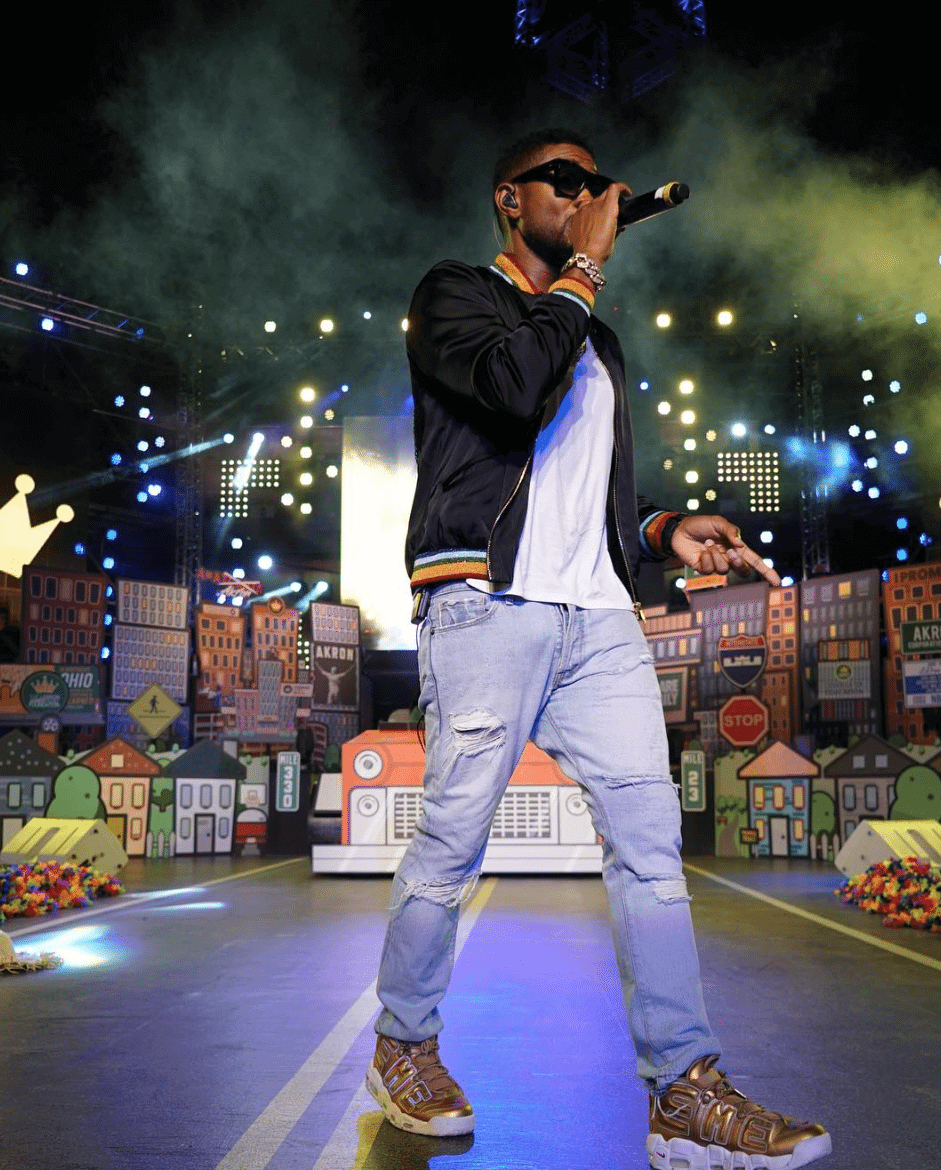 Supreme x Nike SB Air Force 2 Low
Supreme x Nike Air Max 98
Supreme x Nike Air Force 1 High
Supreme x Nike Flyknit Lunar1+
Supreme x Nike SB Dunk Low
Supreme x Nike SB Dunk Low
Supreme x Nike Tennis Classic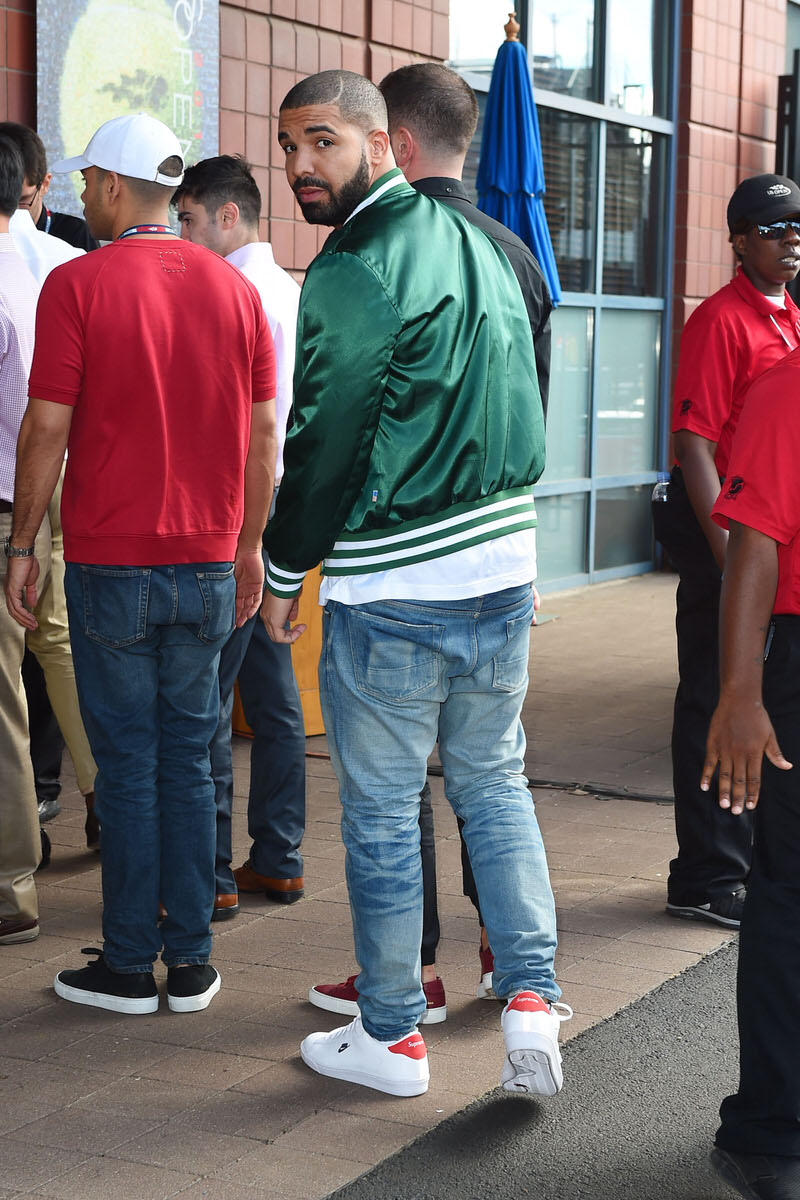 Supreme x Nike Air Force 1 Low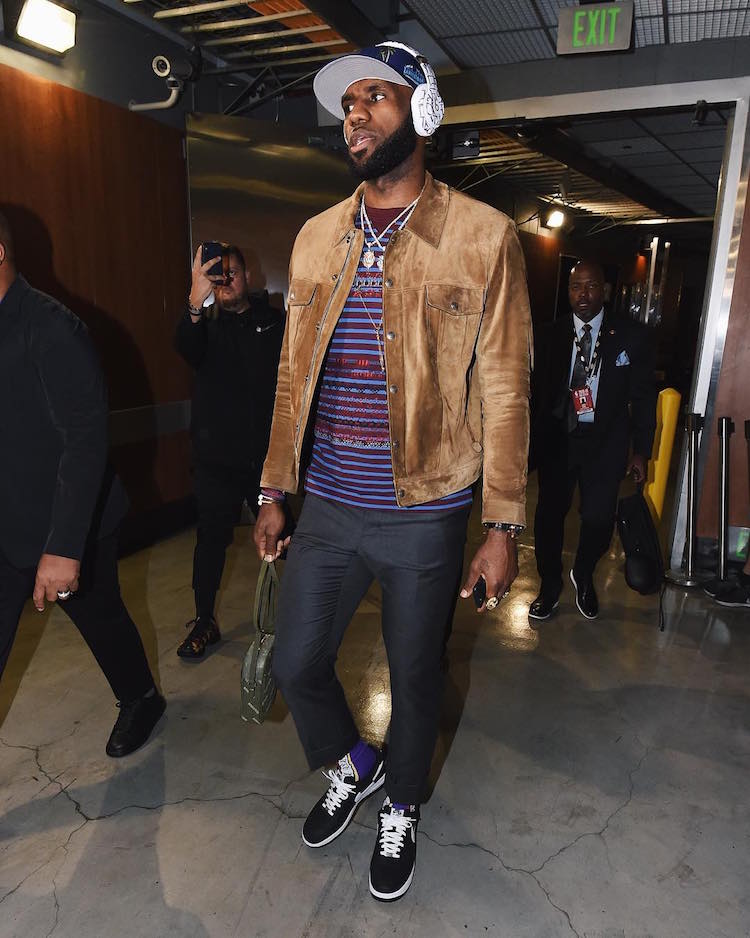 Supreme x Air Jordan 14