In 2011, a legacy was born.
Jordan Brand signed University of Connecticut standout and Minnesota Lynx rookie Maya Moore to the brand. Eight years later, despite her absence from the WNBA, Moore's influence continues to run deep.
Moore elevated Jordan Brand to new heights by providing a fresh angle driven by female empowerment exemplified on court by showing that women can, and will, dominate.
4x WNBA Champion. WNBA Finals MVP. 2x Olympic Gold Medialst.
The numbers don't lie; Moore was a force.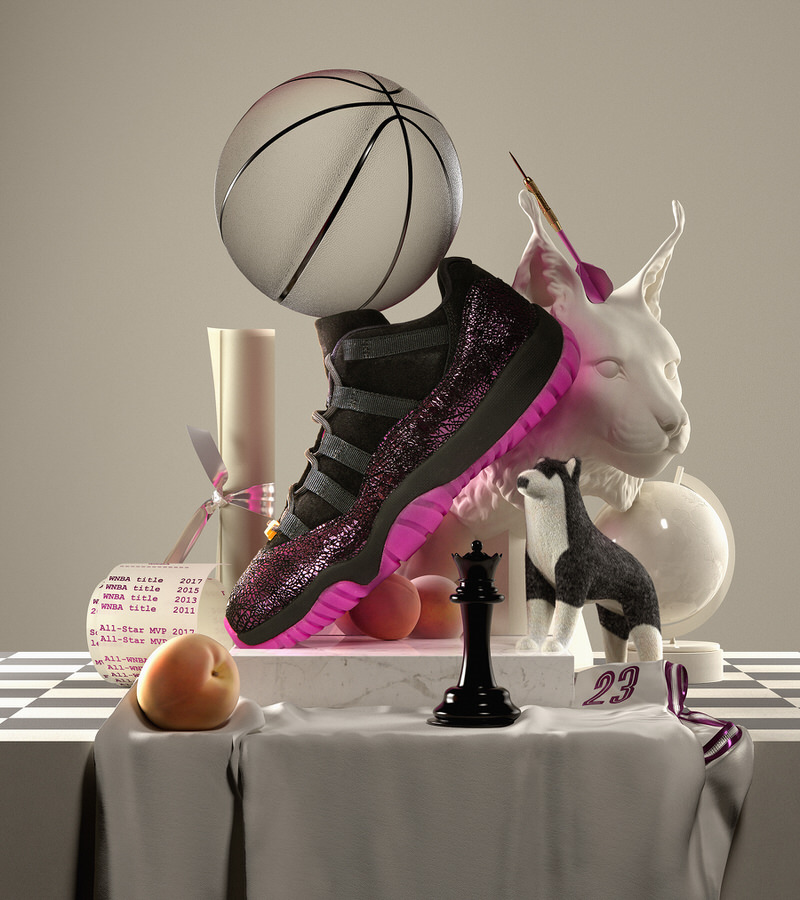 Jordan Brand delivered, too, offering performance-driven player edition colorways of their latest basketball sneakers engineered for Maya dominating on and off the court at the highest level.
In addition to that, Moore was part of a collaborative effort with style icon Aleali May by dropping a limited Air Jordan 1 and Air Jordan 10.
As Moore took a personal leave from the game this season, Jordan Brand had no imprint within the W.
But the legacy continues.
As the 23rd season of the WNBA tipped-off, Jordan Brand signed two up and coming stars onto their evolving roster. We caught up with New York Liberty's Kia Nurse on how her Jordan deal went about, and what to expect down the road.
Kia Nurse on Her Jordan Deal
Walk me through those talks with Jordan. When did it start? 
Kia Nurse: It was really just a simple conversation with my Nike rep in Canada. He said there was an opportunity and if I wanted to take it that it was something we could talk about. It was pretty simple from that point on. We went through the structure of what would be different in it because it's a pretty smooth transition from Nike to Jordan. From that point on, it just kind of moved and they told me I would be wearing Jordan performance shoes. It's been really awesome so far. 
Kia Nurse and Her Relationship with Maya Moore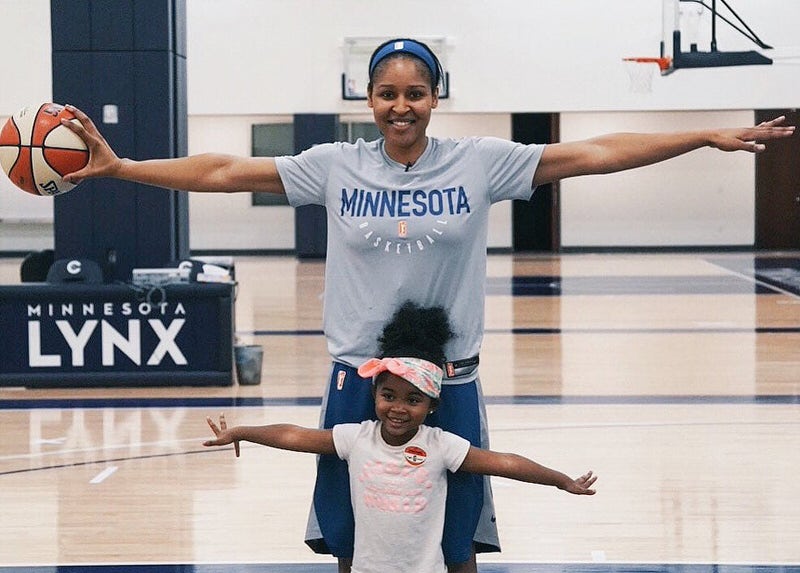 You played against Maya Moore before she took a personal leave from the game. Have you two talked her since you joined Jordan Brand?
Kia Nurse: We haven't really talked. Fortunate for me, I grew up watching Maya, and she was the reason I wanted to play at UCONN and wanted to go to the WNBA. To be younger than her and play against her and test my game against her is an honor while also following in her footsteps at Jordan Brand. What she's done for the game itself, both and off the court with the help of Jordan Brand, has been really impressive for me. I wanted to get into that as well. 
Kia Nurse Joining Jordan Brand with Asia Durr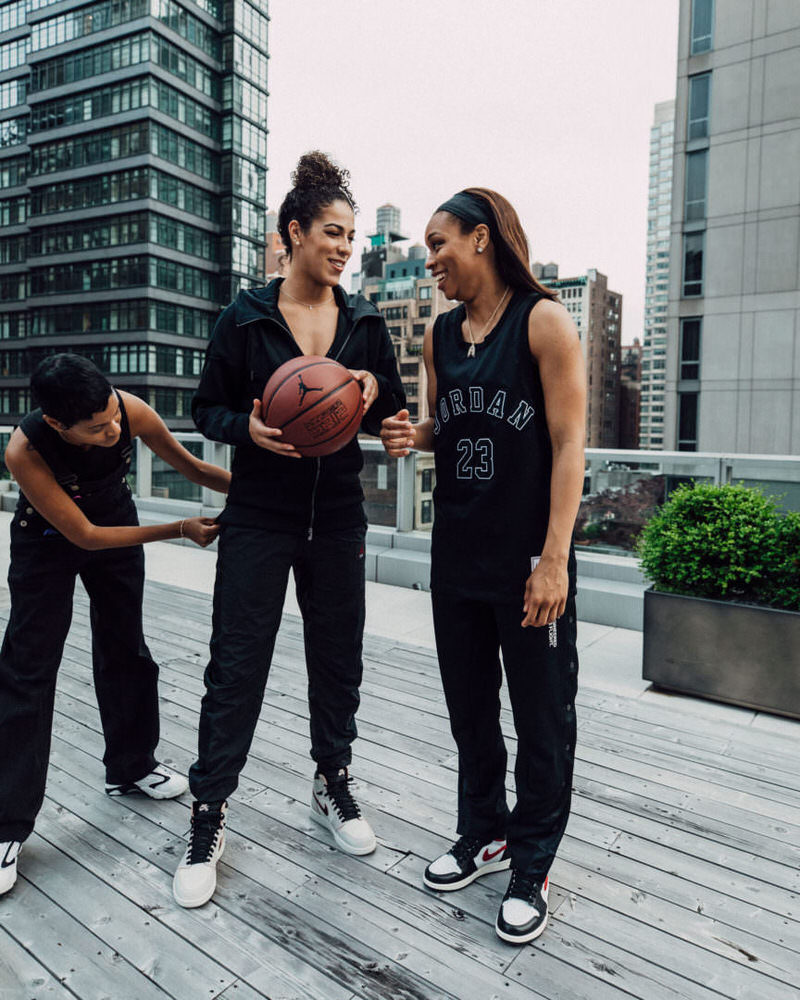 What's it like to be part of the Jordan family? Especially with a teammate?
Kia Nurse: It's been awesome to go through the whole situation with Asia as well. It was an added way for me to get to know her better. It's been a lot of gear and a lot of shoes. Not a whole lot of space in my house anymore. I've become a sneakerhead by default and I love it.
It's been really great. The Jordan family has been awesome. I love the fact that there's not a whole lot of athletes in it and that's why it's such a close-knit family feel. There's a lot of exciting things coming through the brand especially through the performance side of it. 
What Her Deal Means for Jordan Brand's Future with Women
How does your partnership with JB pave the way for more women with the brand?
Kia Nurse: The more women who are a part of incredible brands like this one, the better it is for everyone involved. Visibility. Representation. What they do, not just making sure that we look good but also helping us grow our game, is really special. The more and more young women see women in the Jordan Brand, the more they can aspire to be a part of that as well.
Any Jordan Performance Shoes in the Works?
Does Jordan have anything special for you coming soon that you can tell us about?
Kia Nurse: You'll find out more later…
Huge thanks to Alesia Howard of the New York Liberty and Byrce Marsee of the Phoenix Mercury for setting this up. Be sure to follow Kia Nurse on IG and Twitter for more. Keep it locked here at Nice Kicks for more WNBA content throughout the rest of the season.