Facing off for the first time since winning gold together as members of the Redeem Team, Kobe Bryant and his revitalized Los Angeles Lakers hosted LeBron James and his Cavs on Martin Luther King Jr. Day back in 2009.
With both teams poised as serious playoff contenders, the game had major spotlight due its holiday placement and the fact that LeBron had gotten the best of Kobe the last five showdowns.
Not this time.
Lacing up a PE pair of the Nike Zoom Kobe IV, the man selling ankle insurance was also giving out buckets and handing out dimes as he dropped a cool 20 points and impressive 12 assists on James and the Cavs.
Not one to not show up, LeBron may have lost the road matchup but he did bring it on foot and in the box score, lacing up the Nike Zoom LeBron VI "LA" and putting up a game-high 23 points.
Peep the footwear and the highlights from this MLK matchup from 2009 in the photos below.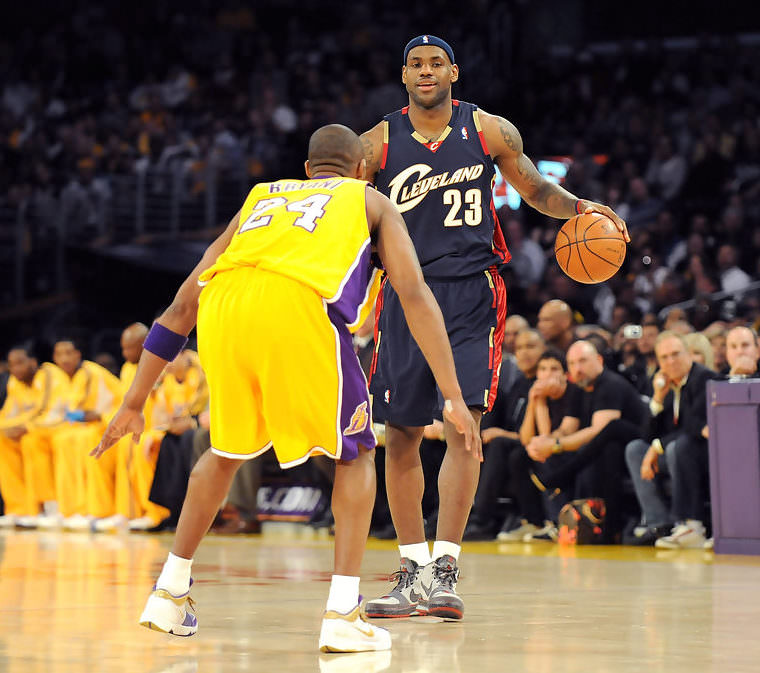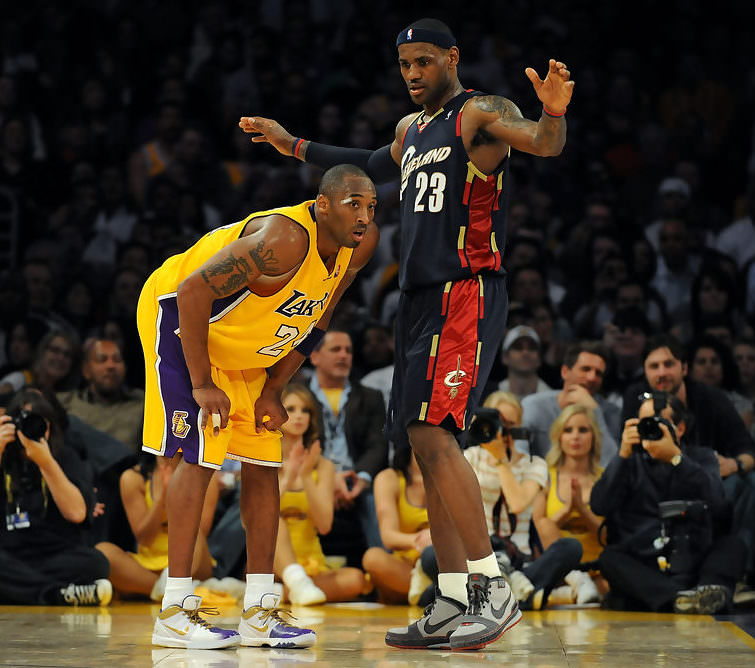 images via Zimbio