eBay and its Authenticity Guarantee program continue to expand as the secondary market platform has announced authentication for kids' shoes that'll be marked with the Authenticity Guarantee badge at www.ebay.com/KidsSneakers. 
How it Works:
When a kids' sneakers purchase is made, the seller ships it directly to eBay's authentication facility for a comprehensive, multi-point physical inspection:
Multi-point inspection: eBay's Authenticity Guarantee is a service designed to help buyers shop with confidence. Our expert authenticators verify the box, sizing labels, soles, stitching, logos, heel tabs, laces, and more against the seller's listing description, so you'll get exactly what you ordered.
Proof of Authentication: Once a pair is verified as authentic, the left sneaker receives a unique NFC?enabled tag that provides detailed authentication information about each pair. The tag also makes it easy to re-list the sneaker on ebay.com in the future.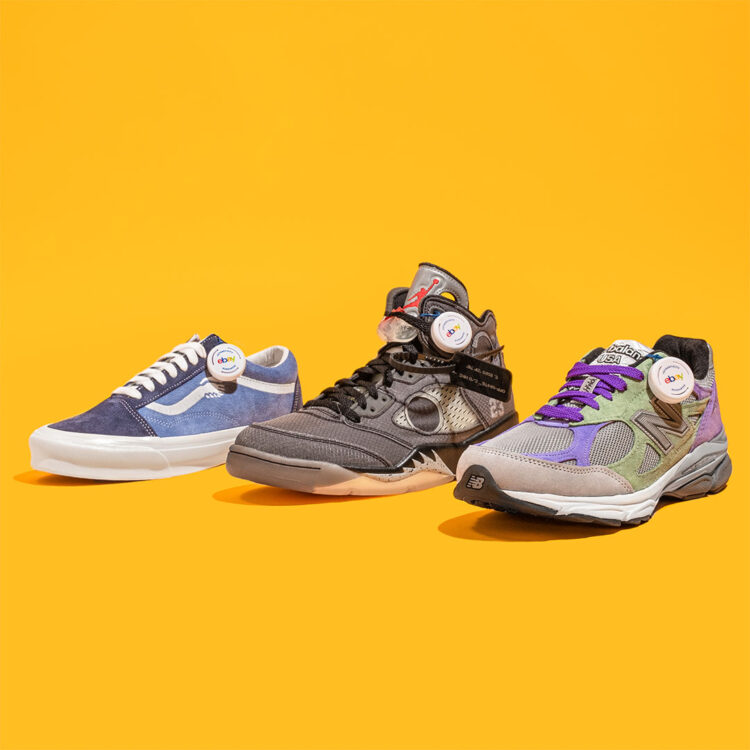 When it comes to fashion, authenticity is critical — regardless of your age or size.

As eBay's selection of kids' sneakers from top brands like Nike and New Balance continues to grow, we wanted to provide our community of enthusiasts with the same level of trust for these smaller sizes.

With streetwear similarly newly eligible for Authenticity Guarantee, shoppers are now able to come to eBay for head to toe looks, and know that what they're getting is the real deal.

Charis Marquez, VP of Fashion at eBay
Per eBay, the adidas NMD, Nike Air Force 1, Nike Air Max 90, Nike Blazer, and the Nike Dunk Low are among the most sold kids' sneakers in May 2023.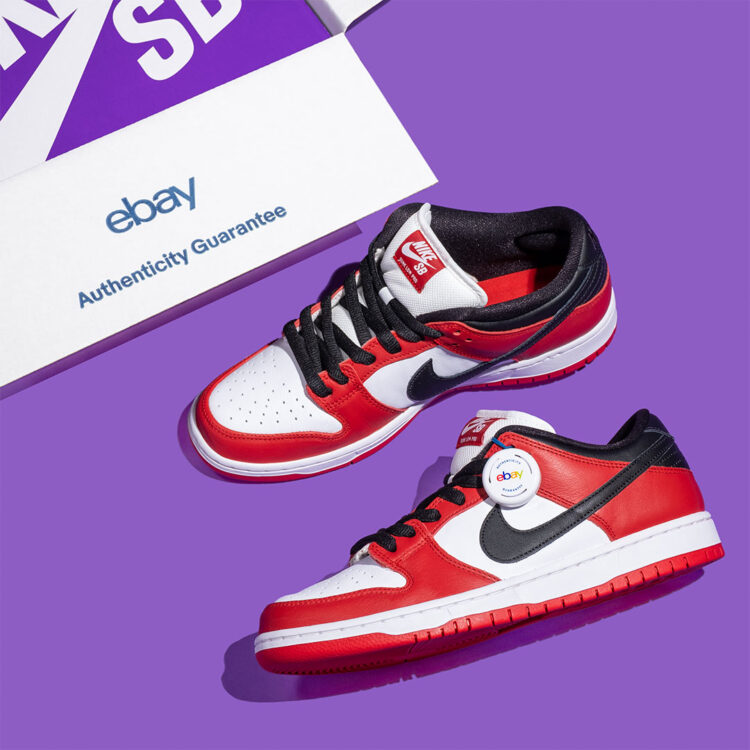 Keep it locked on Nice Kicks on Instagram and the sneaker release dates page to stay on top of the latest news and drops.