Donovan Mitchell is the newest signature star on the Three Stripes hoops roster.
Debuting his first shoe, the adidas D.O.N. Issue #1, Spida's sig represents both the player and the person in styling, pricing and meaning.
Unveiled in an interview with Rory Ashmeade and Blaise New, 9th and 8th grade students from Mitchell's high school alma mater, the two met with Donovan and his family in New York City for the big debut. They sat down and interviewed him about his shoe and also got to be there for the first time he saw the finished product.
In their conversation — which you can read here — we find that shoe will be affordable so more people can obtain it. The name of the shoe represents Mitchell's "Determination Over Negativity" mantra and pulls from his Spida nickname.
The adidas D.O.N. Issue #1 is set to release on July 1, 2019 online at adidas for $100 in the "Marvel's Amazing Spider-Man" colorway, followed by a global retail launch on July 5th.
Impacting at the same time, the "Marvel's Iron Spider" pair in red/metallic gold will hit on the exact same dates.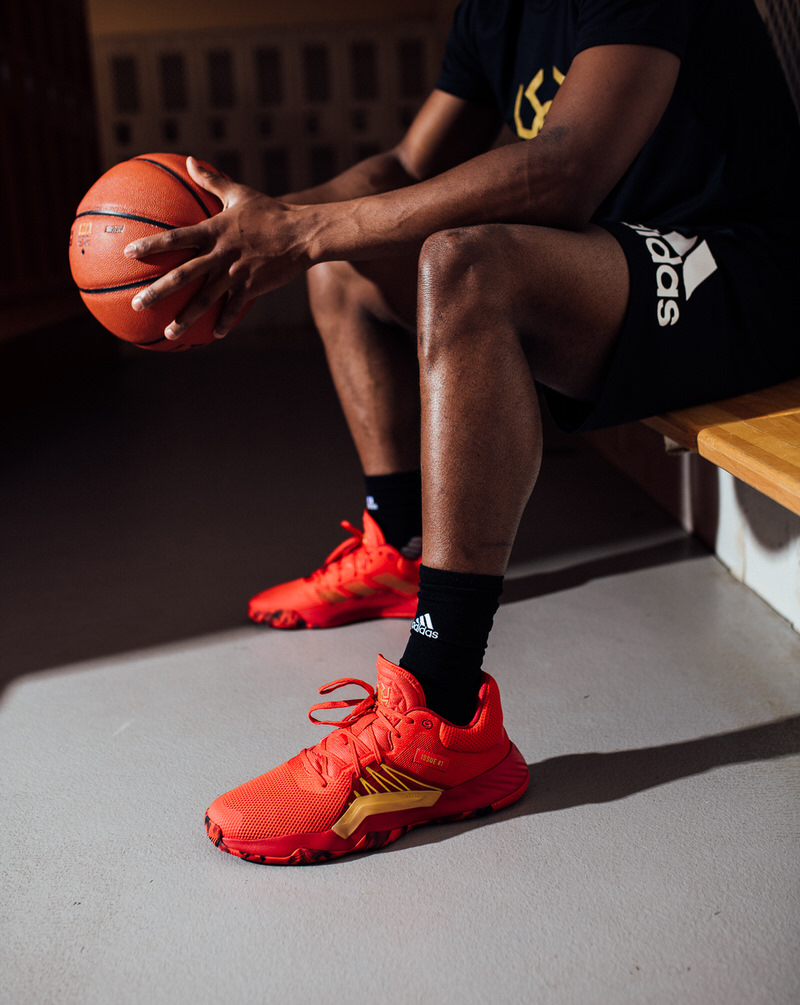 Feeling your spidy senses tingling? Well that's because Don has three more Spider-Man inspired colorways coming.
The "Symbiote Spider-Man" in shock pink and black will hit on July 18th followed by a "Stealth Spider-Man" pair in black/green glow on August 1st.