Dennis Smith Jr. has been ice-cold since his amateur days lighting up competition in Fayetteville, North Carolina. Similar dominance followed him to NC State, where his play earned him a lottery selection in the 2017 NBA Draft. Smith Jr. continues to impress with unflinching calm and graceful athleticism with the New York Knicks, largely done in his Under Armour Anatomix Spawn.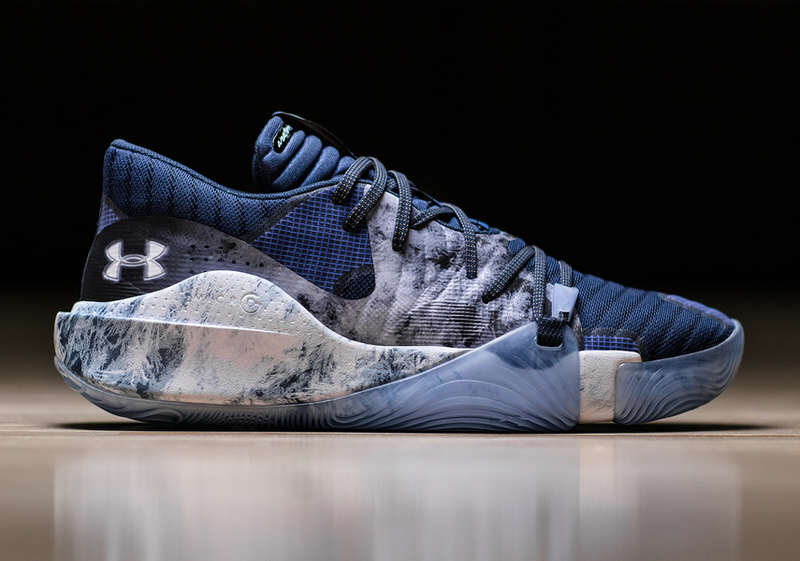 The latest iteration finds inspiration in Smith's favorite Mortal Kombat character, Sub-Zero, on the heels of the games 11th installment. The limited edition sneaker features a navy and blue upper – a nod to Sub-Zero's armored vest – with icy and frosted details throughout the body of the shoe to reflect DSJ's ability to freeze opponents on the court. 
Look for Smith's exclusive PEs on April 26 via UA.com and a special pop-up shop at BAIT Los Angeles on April 24.