After their renowned collaborations with the likes of Metallica, Pearl Jam, Bad Brains and Led Zeppelin, Vans has officially announced that they have a David Bowie capsule on the way. The late artist has continued to have a profound effect in both music and fashion and will continue to do so with Vans' latest collection.
Incorporating the Slip-On 47 V DX, Era, Old Skool and Sk8-Hi, the collaboration draws inspiration from four Bowie albums, including Space Oddity, Hunky Dory, Ziggy Stardust and Aladdin Sane.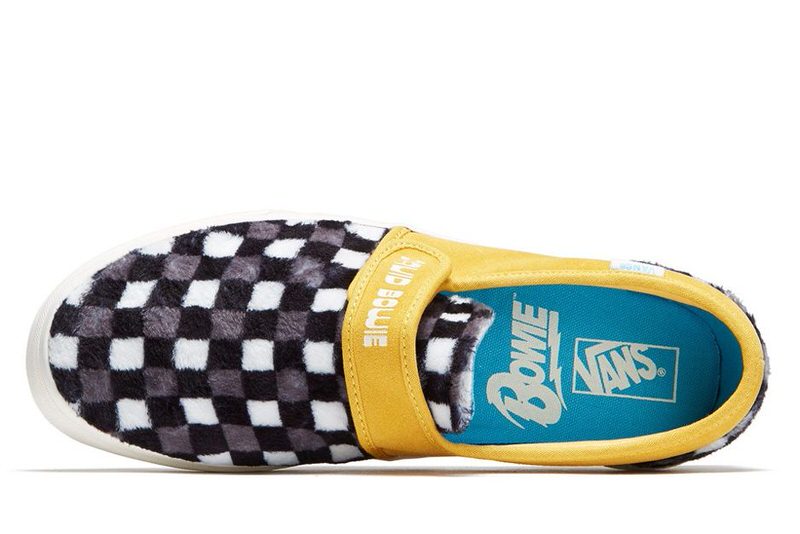 First reissued with the help of fashion designer, Jerry Lorenzo, the Slip-On 47 V DX reworks the throwback offering with inspiration from Bowie's Hunky Dory album, featuring the album's name tonally printed onto the midsole, a faux fur checkerboard pattern, yellow suede paneling and David Bowie stamped across the forefoot strap.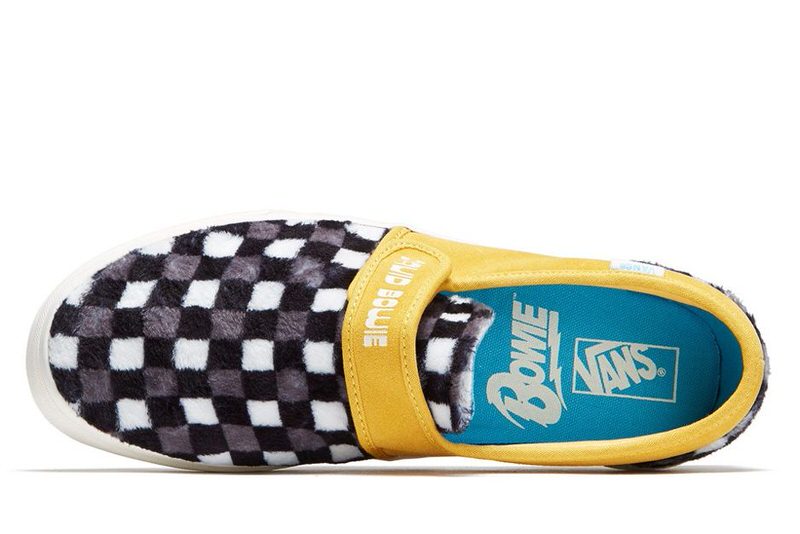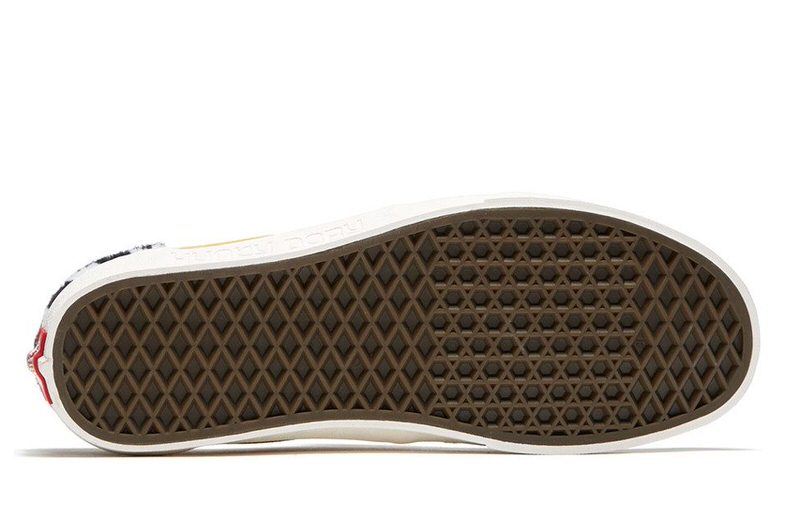 The Space Oddity iteration uses the Era as its canvas, incorporating the polka-dot print seen on the album's cover with the phrase, "SPACE" written on the medial angle of the midsole.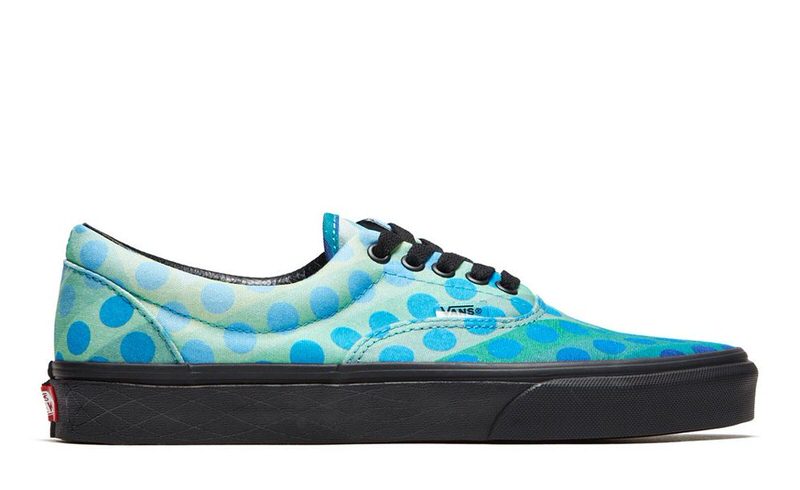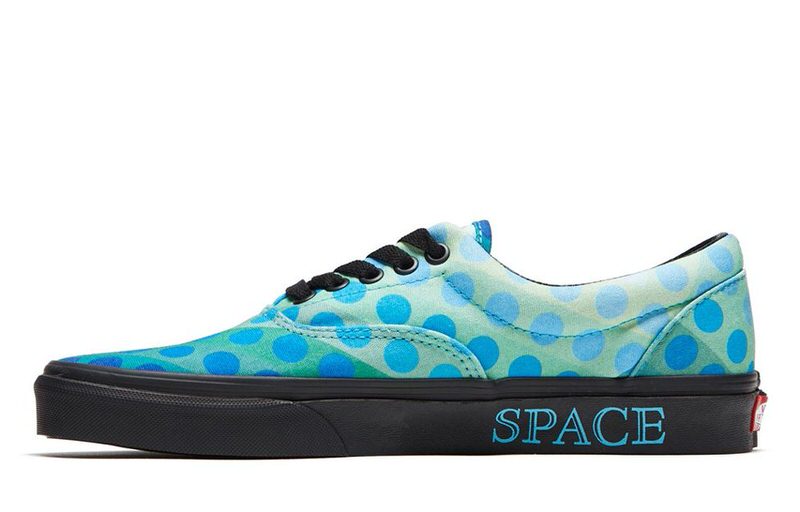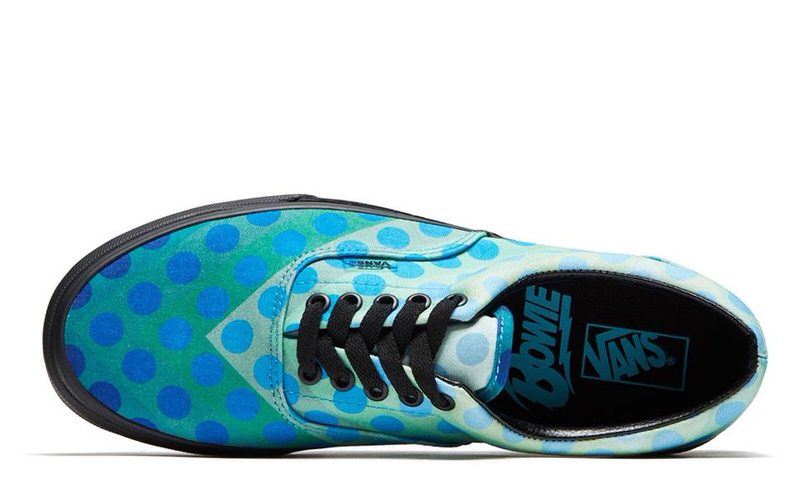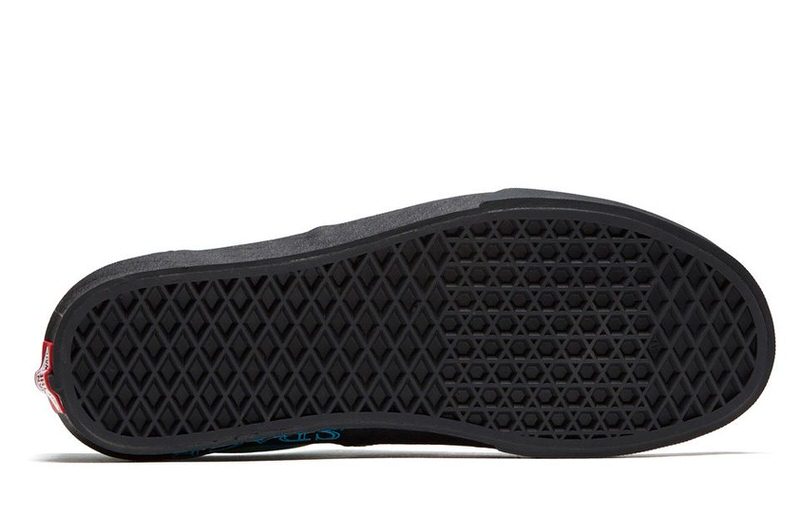 Additionally, the Old Skool and Sk8-Hi both represent David Bowie's Ziggy Stardust alter-ego by implementing lightning bolt logos, various BOWIE lettering, and patterns inspired by the artist's other persona.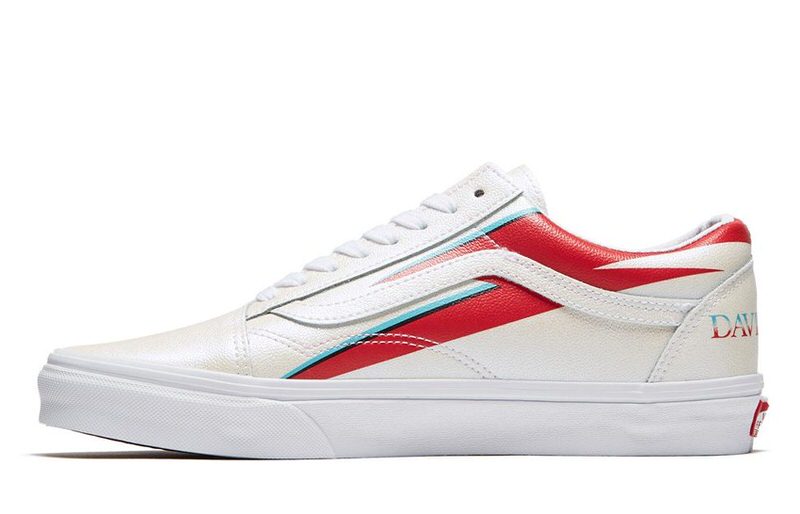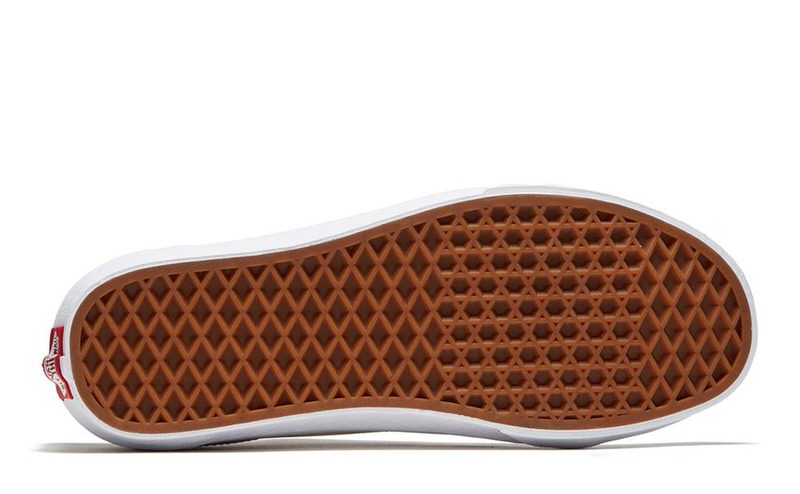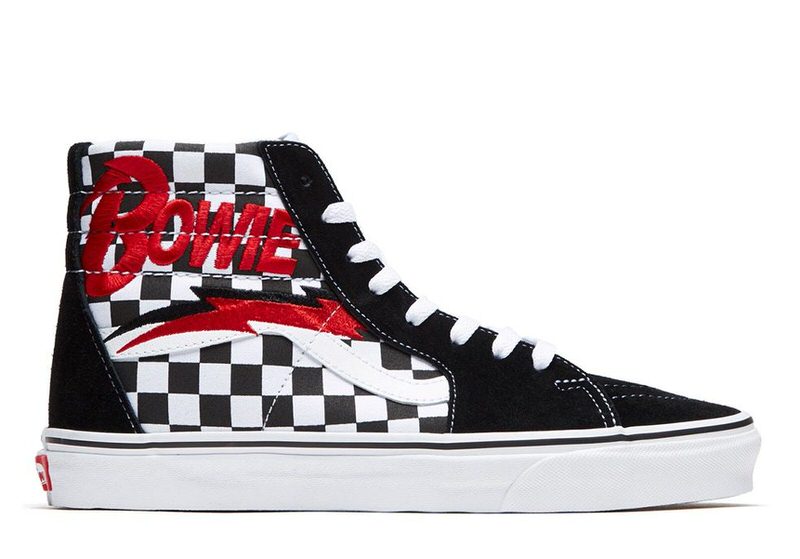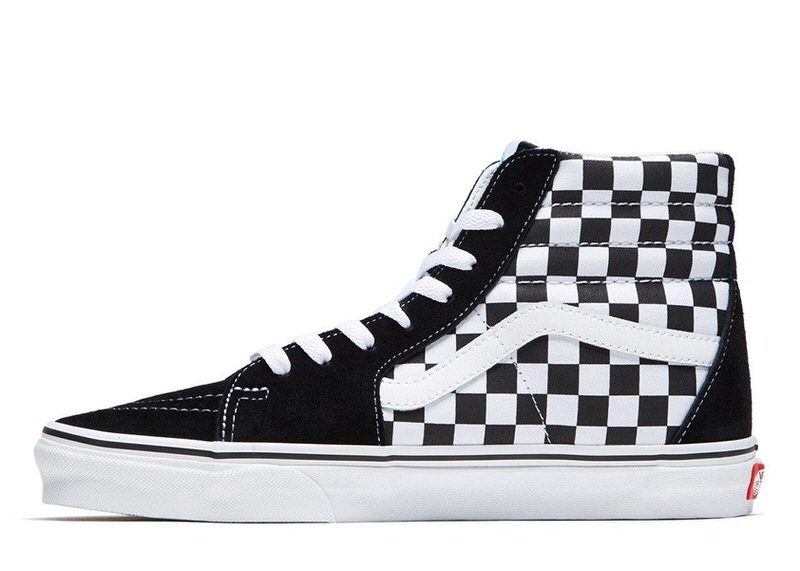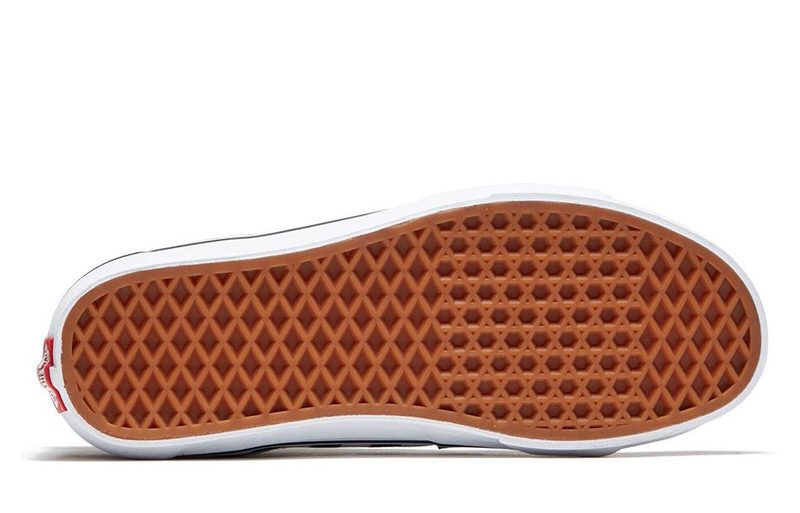 The David Bowie x Vans Collection is available now at Vans.