Marvel Cinematic Universe recently dropped their newest film as the hype for Avengers: Endgame continues to build. Actress Brie Larson is the focal point as she stars in Captain Marvel where the new heroine is finally introduced in her well-deserved origin story film.
Captain Marvel isn't the only superhero out there, however.
Los Angeles Sparks forward Candace Parker is beyond super in her own way. Without a cape or a flashy suit, the Lady Vol alumna is a certified winner. 2x NCAAW Champion. WNBA Rookie of the Year. WNBA Champion. WNBA Finals MVP. 2x WNBA MVP. 2x Olympic Gold Medalist.
The list goes on.
Parker recently debuted the all-new collab between Captain Marvel and adidas Hoops with the unveiling of the Captain Marvel x adidas Pro Vision "ACE"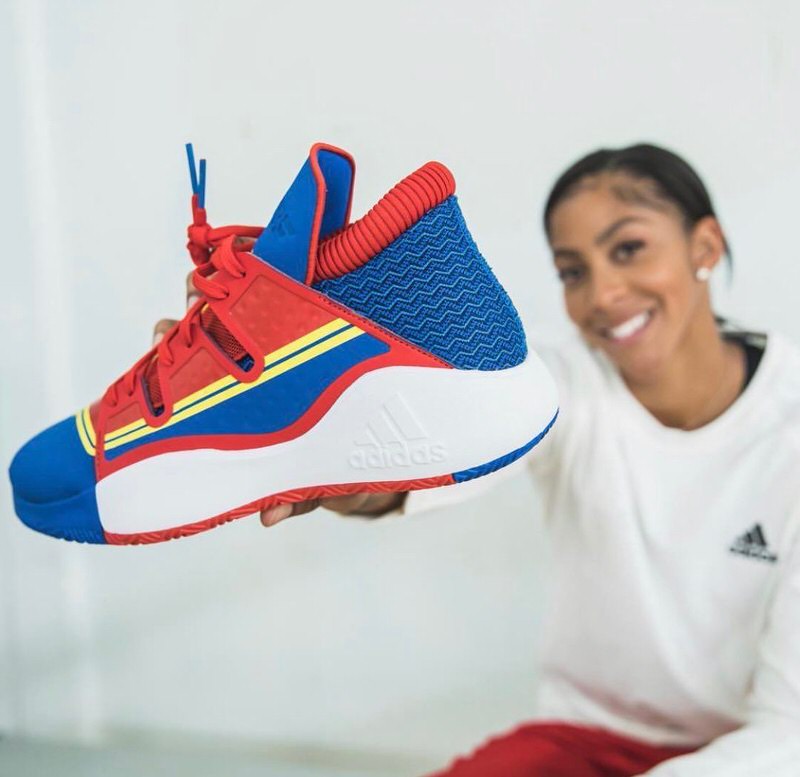 The shoe has a modern aesthetic as it blends a lifestyle shoe with a basketball shoe for the best athletes in the game. The midfoot cage attached to the Bounce midsole is meant to keep you locked in and having you performing at your best whether you're posting up, making cuts or dropping dimes.
Hours after the announcement from Parker via IG, Utah Jazz guard Donovan "Spida" Mitchell debuted the shoe on-court during his warm-ups against the Minnesota Timberwolves.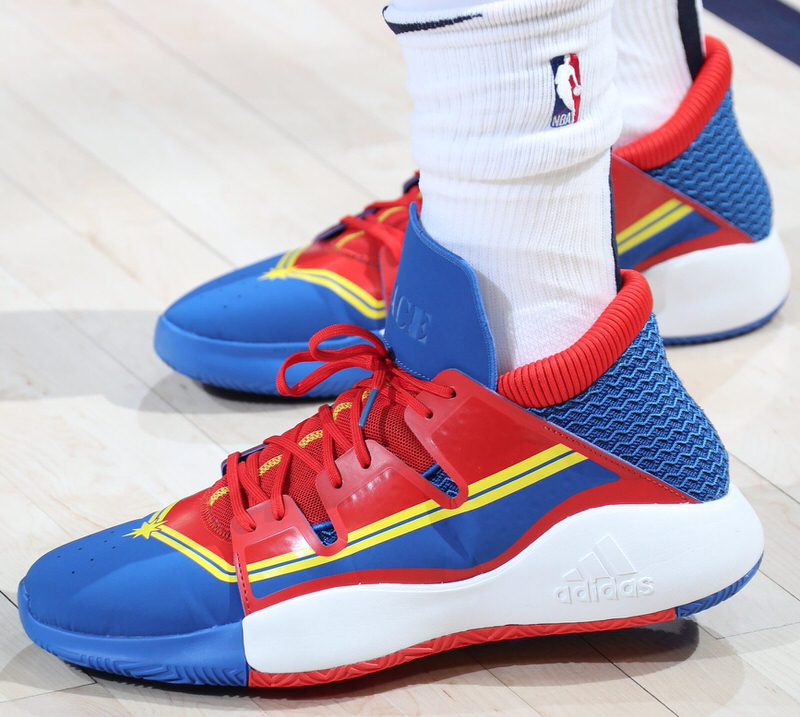 Take a look at Parker's IG below as she unveils the shoe below. Be sure to stay locked in with Nice Kicks as the WNBA season is only a matter of weeks away.