The early 2000s saw two trendsetters from Virginia changing style and influencing culture: Allen Iverson and Pharrell Williams.
In that era, both were working with Reebok. AI had his Answer line and Skateboard P had his BBC Ice Cream collection.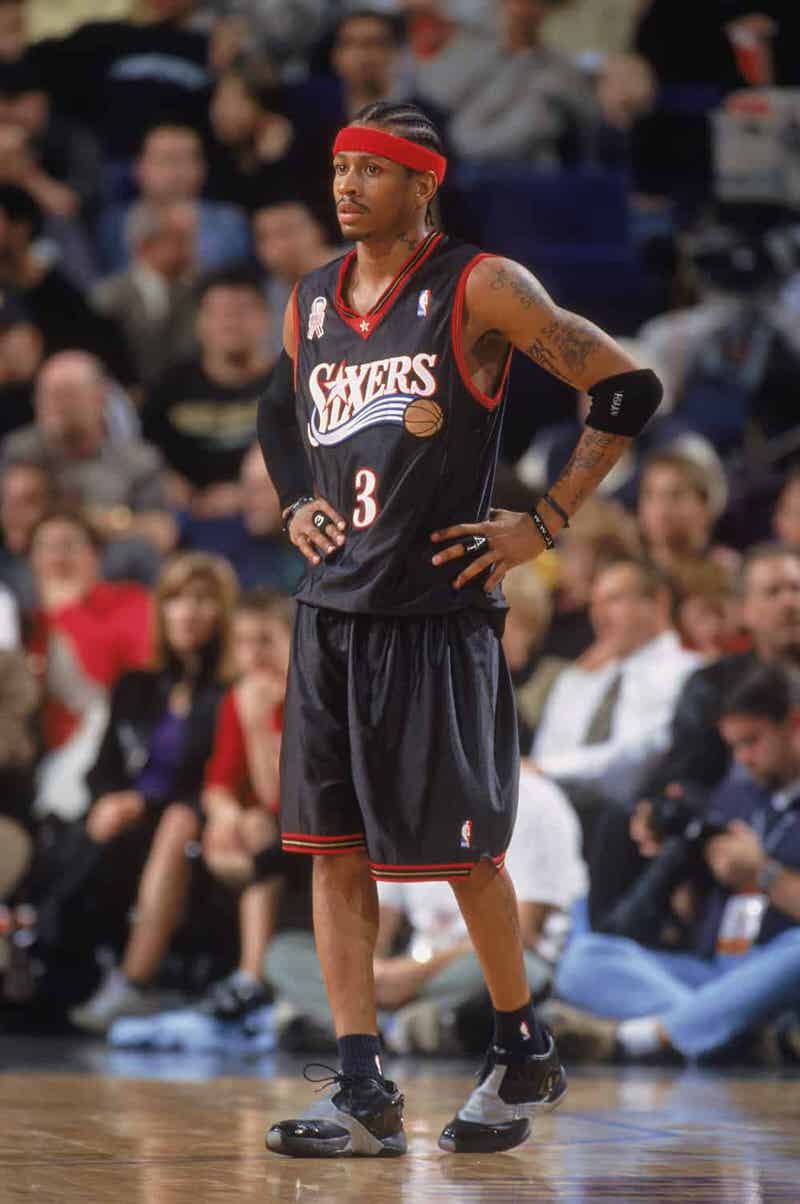 In 2001, Allen Iverson was getting buckets in the recently retroed Reebok Answer 5.
In 2005, Pharrell was making hits in Billionaire Boys Club clothing and his Ice Cream flavored Reebok Boardflips.
In 2019, the two will join forces.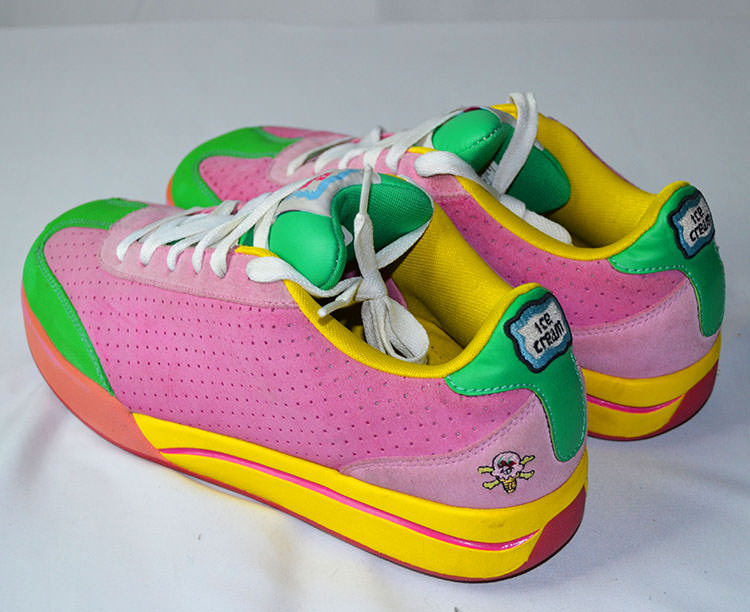 Seen below, the Billionaire Boys Club x Reebok Answer 5 combines the classic features of the sneakers seen on the feet of both VA legends. Limited in numbers, pairs will launch next month at ComplexCon in Long Beach.
The shoe sports the shape and style of the Answer 5 with the color blocking, branding and materials made famous on the Boardflips.
Be in Long Beach on November 2nd for your chance to cop a pair.
Billionaire Boys Club x Reebok Answer 5
Release Date: November 2, 2019