Balenciaga, for long while, maintained a stranglehold on sneaker culture with its chunky sensation the Triple S. A movement of its own volition that spawned another one entirely, continues to reposition itself for staying power. The latest move is a traditional sneaker update for cushioning satisfaction.
Adding a full-length Air Unit to the contemporary silhouette for shock absorption and reduced weight, translucent detailing marks the hallowed out midsection that adds budding distinction to the Triple S. Much of the shoe's other signature details remain the same, keeping with the style that dominated the industry over the past year.
Another big distinction that isn't technically visible is that this version of the Triple S is made in China. That said, the retail price is much higher at $1,125 USD — more than $100 north of the original cost.
Look for the Balenciaga Triple S Clear Sole now at select retailers.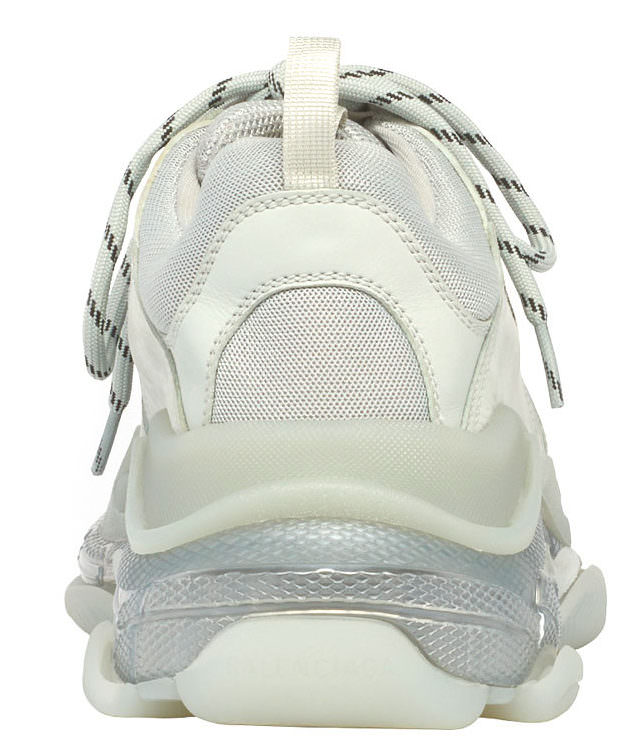 Source: Hypebeast