Built off bangers and deep dives like "Tango," A$AP Ferg released his second official album today in the form of Still Striving. On his Onyx, the sophomore effort is more aggressive than the purely positive Always Strive and Prosper, but make no mistake, the Hood Pope is still speaking to his people and bringing good energy.
Calling on Cam'ron, Meek Mill, his A$AP brethren and ATL hitters like Migos, Playboi Carti, Lil Yachty and Famous Dex, the album is eclectic in features like we've come to expect from Ferg but he's definitely in the driver's seat, electing harder hitting street beats than the grandeur electro sonics seen on the last album.
Like his music, Ferg's fashion sense can flip on the drop of a dime while still staying true to his art school meets Bad Boy background. The modern day Busta Rhymes may not be dreaded in dashikis, instead he's paying homage to Dipset in Pelle Pelle or rocking sequenced leather pants that could fit into a Hype Wiliams video, Liberace Vegas venue or Evil Knievel jump. Like the latter mentioned name, he does his own stunts.
From his upcoming adidas collab to "West Indies" Air Force 1s that Wyclef and The Great One would say matter, check out Ferg's fashion and sneaker history in this CSS Spotlight.
Air Jordans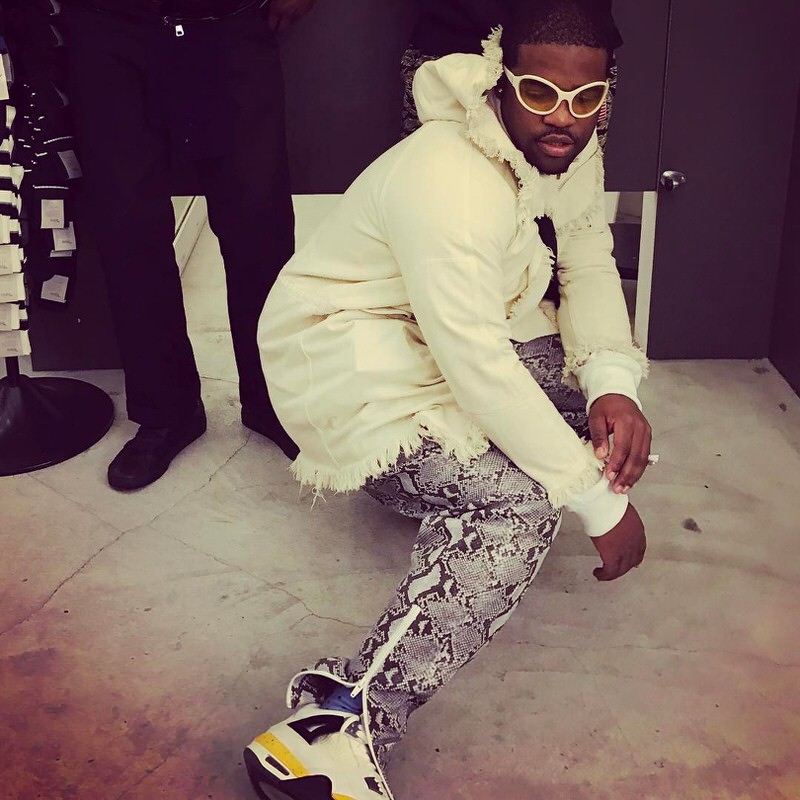 adidas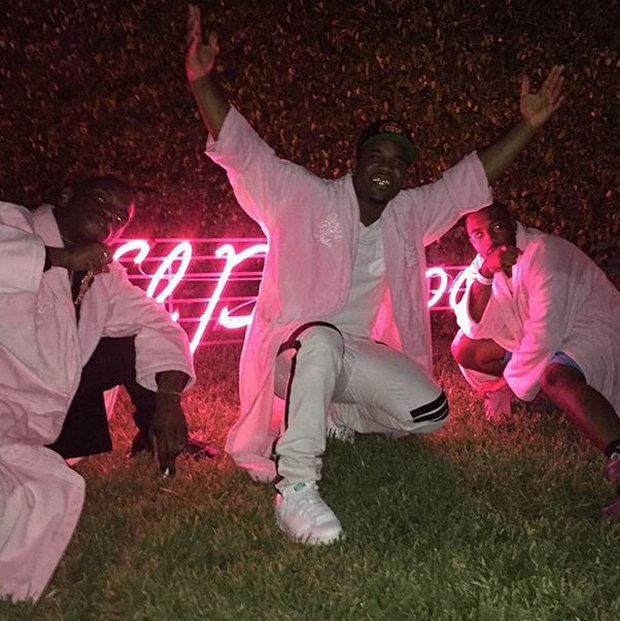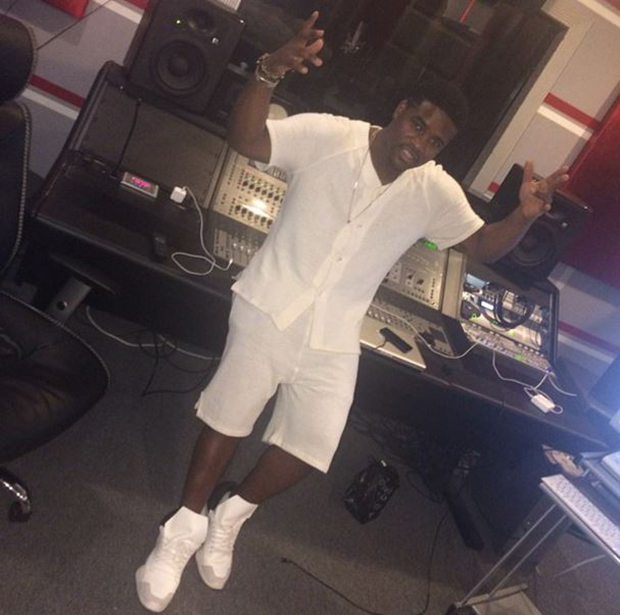 BAPE
Huaraches
Converse
Air Maxes
Ewing
Vans
Air Force 1s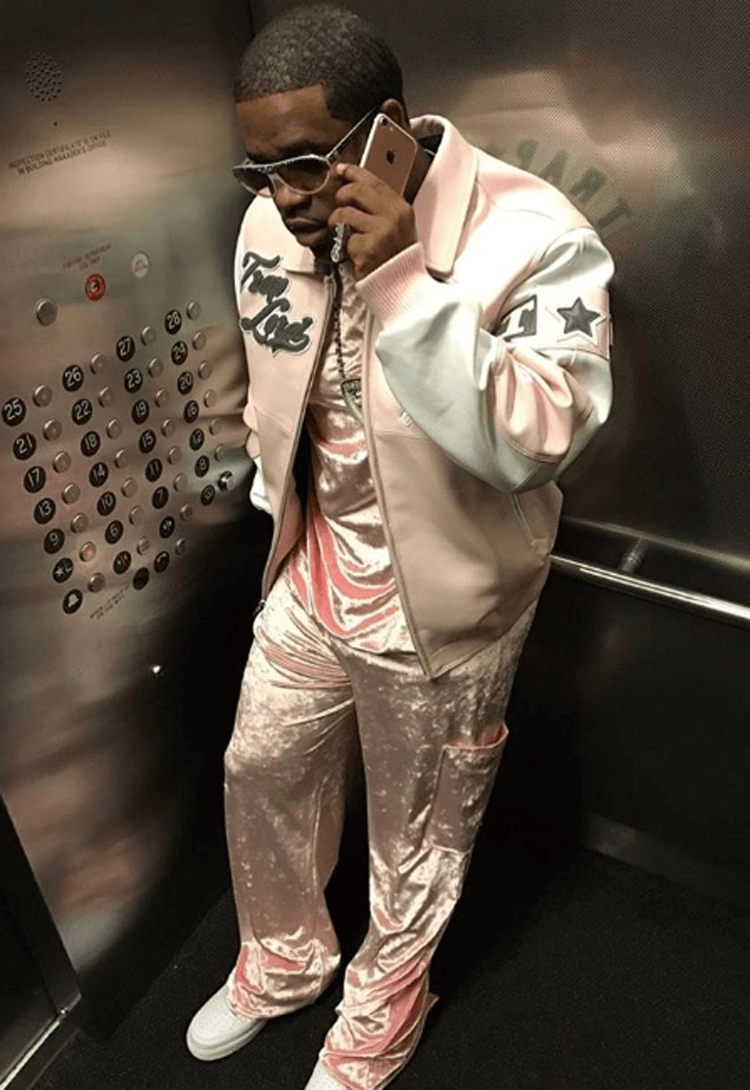 A$AP Ferg's Still Striving is available now on iTunes.
Lead image by Bryan Bedder/Getty Images via Zimbio