In 2006, designer Ari Saal Forman created one of the most provocative and limited shoes to date.
Forman was inspired by Canal Street's bootleg culture along with Nigo's BAPESTAs becoming a staple within streetwear and sneakers.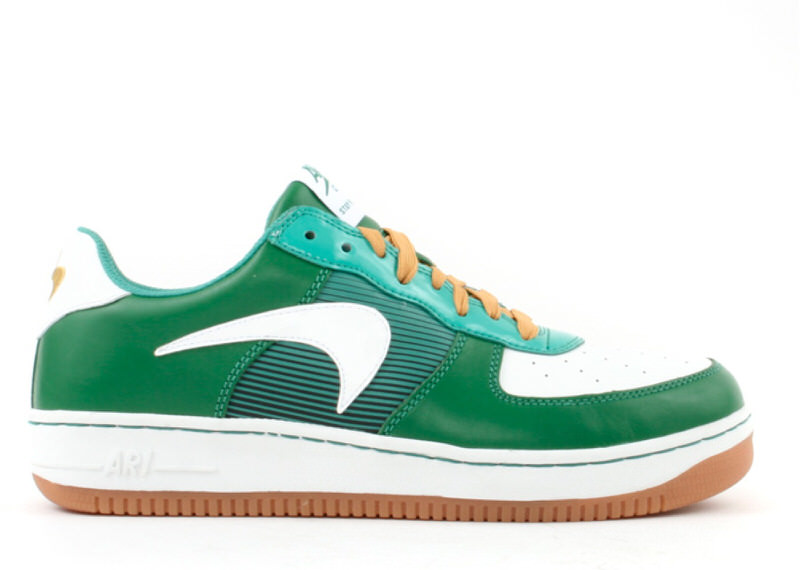 The shoe was a play on the Nike Air Force 1 Low and the Newport cigarette packaging. The main object of the sneaker was to create a discourse of brands, their influence and the harmfulness of tobacco. Like most art, it was meant to start a dialogue and create an honest discussion.
After Newport and Nike caught wind of Forman's creation, the legal battles began and a wider release of the sneaker was impeded.
Customizer Fiamma Studios recreated the Ari "Menthol 10" to every detail. From the green pantone to the reversed Swoosh, the shoe lives up to its name and muse. As Forman has coined through the years, success through association.
Take a look at the sneaker, and be sure to follow the artist behind the pair here for more.