At last photos of the Jordan XX3. The first release of the Jordan XX3 (Jordan 23) is only a little more than a month away in a different color up, but at last there are some photos of the shoes so one can start to form their opinion.
It has been said by many at Jordan Brand that one of the goals of this shoe is that they wanted to make something impossible to counterfeit perfectly. Though there are already fakes floating around, they are extremely easy to spot. The most complex cosmetic detail to the shoes is the stitching on the side of the sneaker. With the "M" and "J" from Jordan's John Hancock, these bring a whole new meaning to the "signature shoes." (Jordan's signature after the jump).
Air Randy is a whiz at getting Air Jordans early, but the same can't exactly be said about his photo skills. It is great to see the products, but they can only look better in person.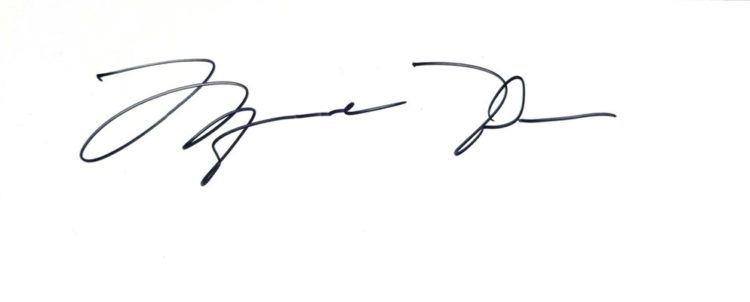 Michael Jordan's Signature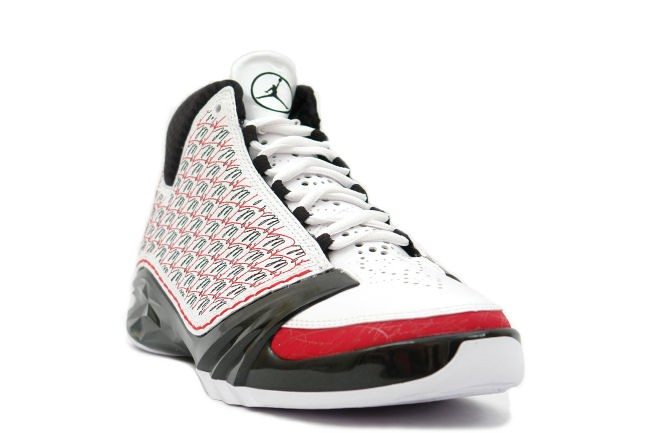 Air Jordan XX3 (Jordan 23) White/Black-Red

Air Jordan XX3 (Jordan 23) White/Black-Red

Air Jordan XX3 (Jordan 23) White/Black-Red

Air Jordan XX3 (Jordan 23) White/Black-Red