FILA is approaching the fall/winter 2016 season with steady momentum prime to blow. Continuing to re-introduce brand staples while equally updating heritage models from the early 90's, their upcoming offering aims to click on all cylinders of lifestyle, sporting and performance.
Original colorways of the FX-100 set the tone in White/Black and Black/Red, standing as easy favorites among brand purists and new adopters alike. There's also the Overpass 2.0 Fusion, which takes foundational design cues from the original model and adds modern enhancements to ensure contemporary specifications.
Grant Hill's famed FILA '95 also plays a pivotal role in the brand's strategic roll out for the upcoming season. Here, the shoe ventures deeper into the lifestyle realm, rendered in a black upper with an iridescent glow wrapped across the base.
Check out the FILA Fall/Winter 2016 preview from AGENDA Vegas below.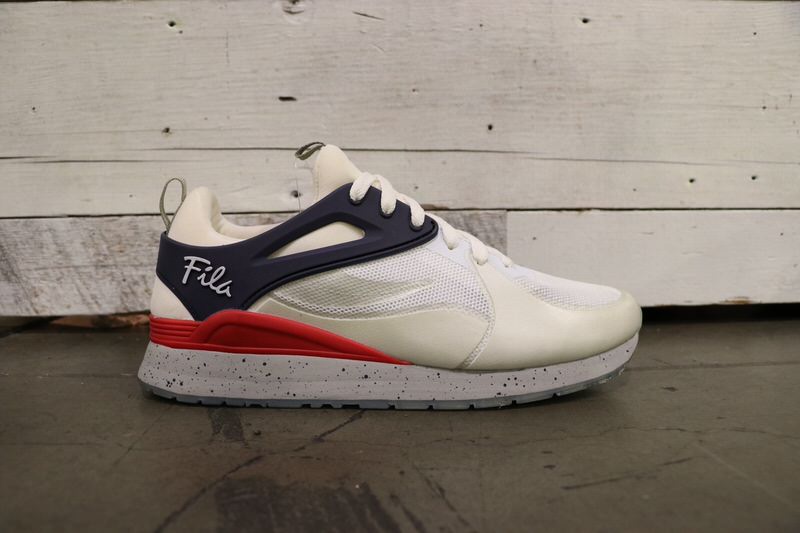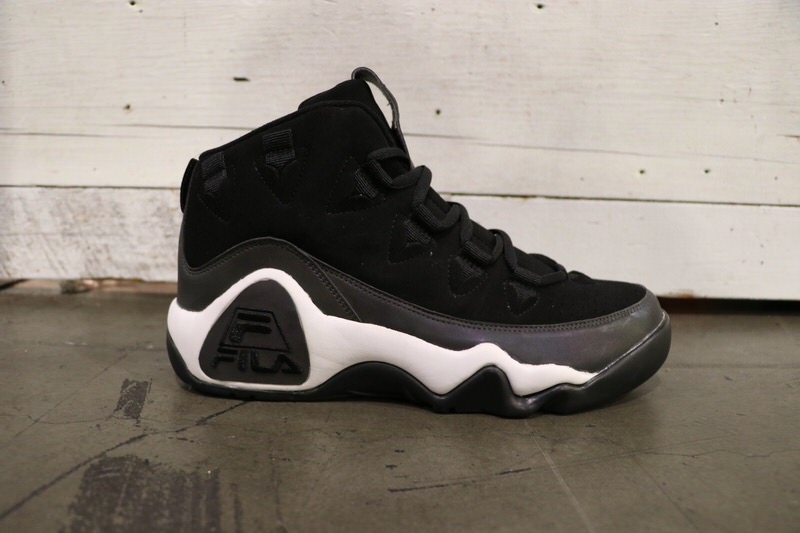 photo by Zaul Zamora