Looking to expand your adidas YEEZY collection? Time to mark your calendars as the Three Stripes and Kanye West are set to re-release a slew of their coveted YEEZY models throughout the remainder of 2021.
Over the summer months, adidas YEEZY will restock the YEEZY Foam RNNR in the neutral "Sand" hue, while the beach-worthy YEEZY Slides will return in "Pure," "Core," and "Resin." Rounding out the summer releases will be the YEEZY BOOST 700 MNVN in both a "Triple Black" and "Orange" outfit.
Other summer drops include the YEEZY BOOST 350 V2 in "Tail Light," "Black Static," "Cloud White," and "Synth" iterations, along with the YEEZY BOOST 700 OG "Wave Runner".
Heading into the fall season, adidas will also bring back the YEEZY Desert Boot in "Oil" and "Rock," the YEEZY 450 OG in "Cloud White," and once again the YEEZY Slides this time in "Soot" and "Pure." Finally, the releases will ease off in November with the YEEZY 500 "Blush" and the YEEZY BOOST 350 V2 "Blue Tint."
Check out the full list of adidas YEEZY releases below, along with drop dates and pricing info.
adidas Yeezy Foam RNNR "Sand"
Colorway: Sand
Style #: FW6344
Release Date: May 29, 2021
Price: $80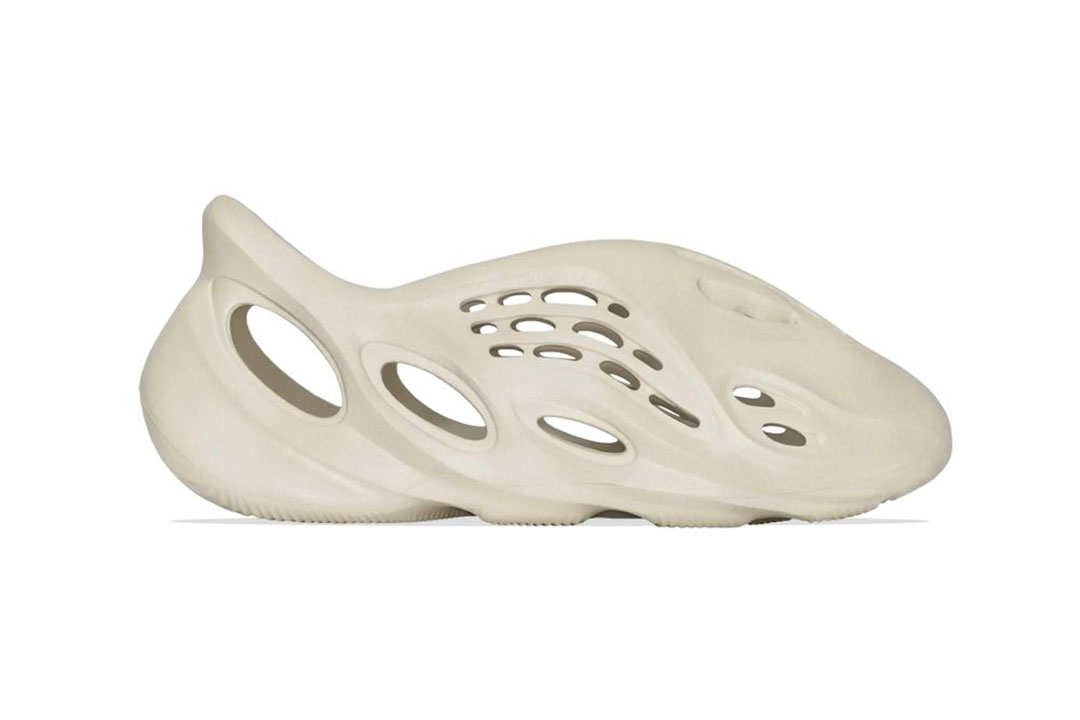 adidas Yeezy Slide "Core"
Colorway: Core / Core / Core
Style #: GW5350
Release Date: June 21, 2021
Price: $60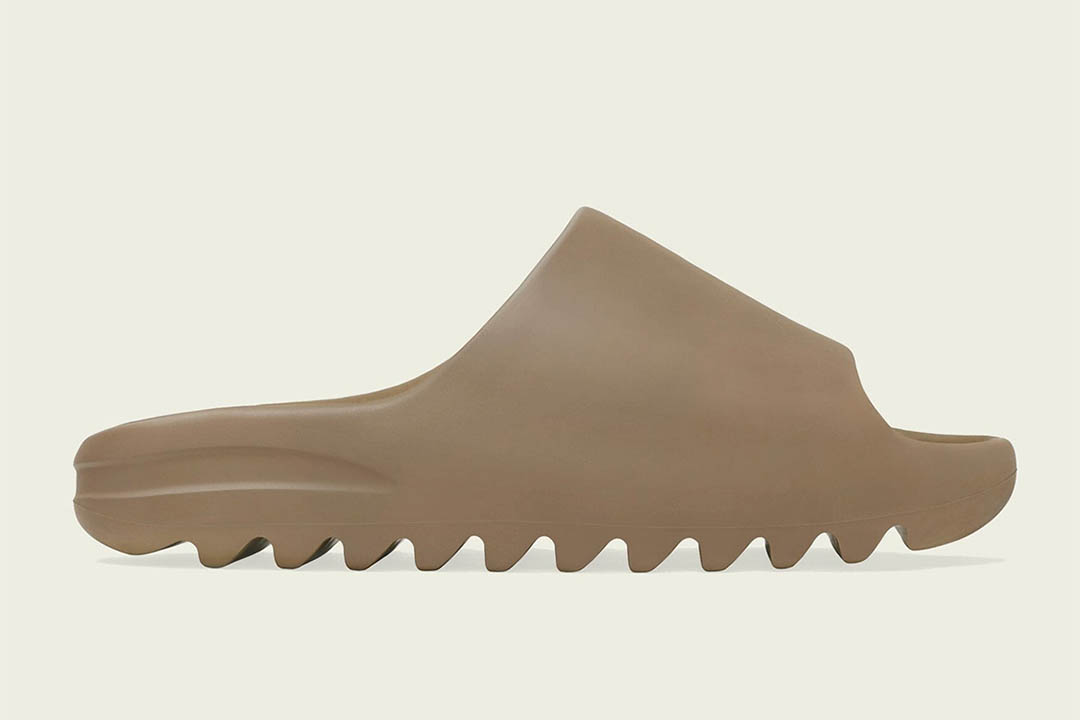 adidas Yeezy Slide "Resin"
Colorway: Resin / Resin / Resin
Style #: GZ5551
Release Date: June 21, 2021
Price: $60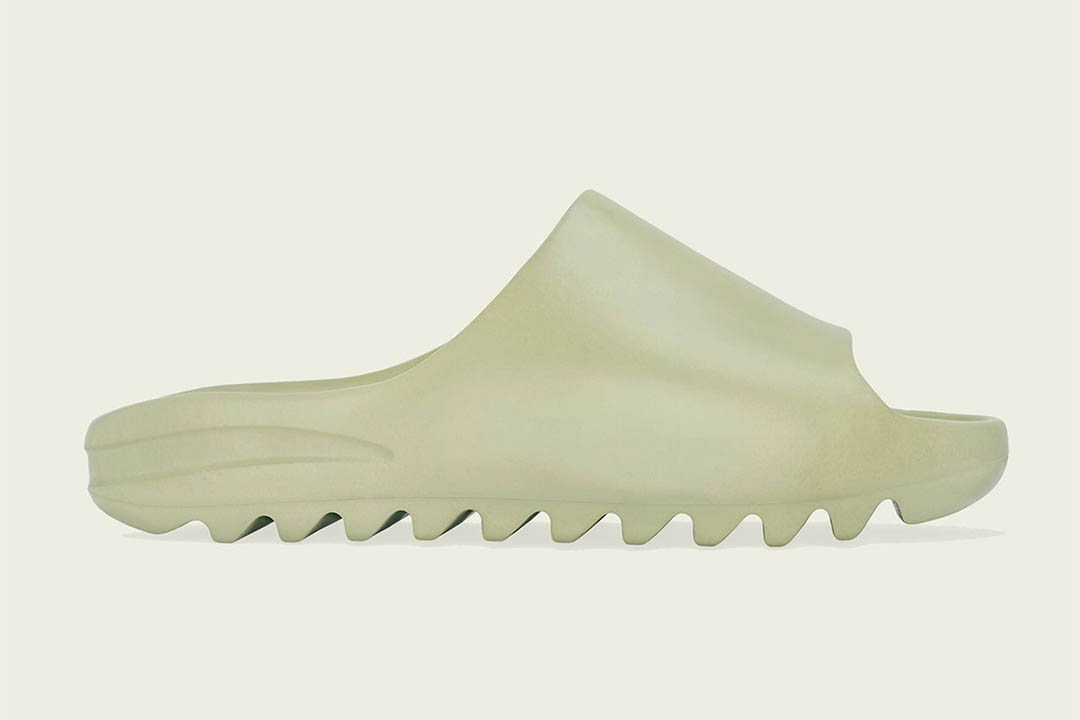 adidas Yeezy Slide "Pure"
Colorway: Pure / Pure / Pure
Style #: GZ5554
Release Date: June 21, 2021
Price: $60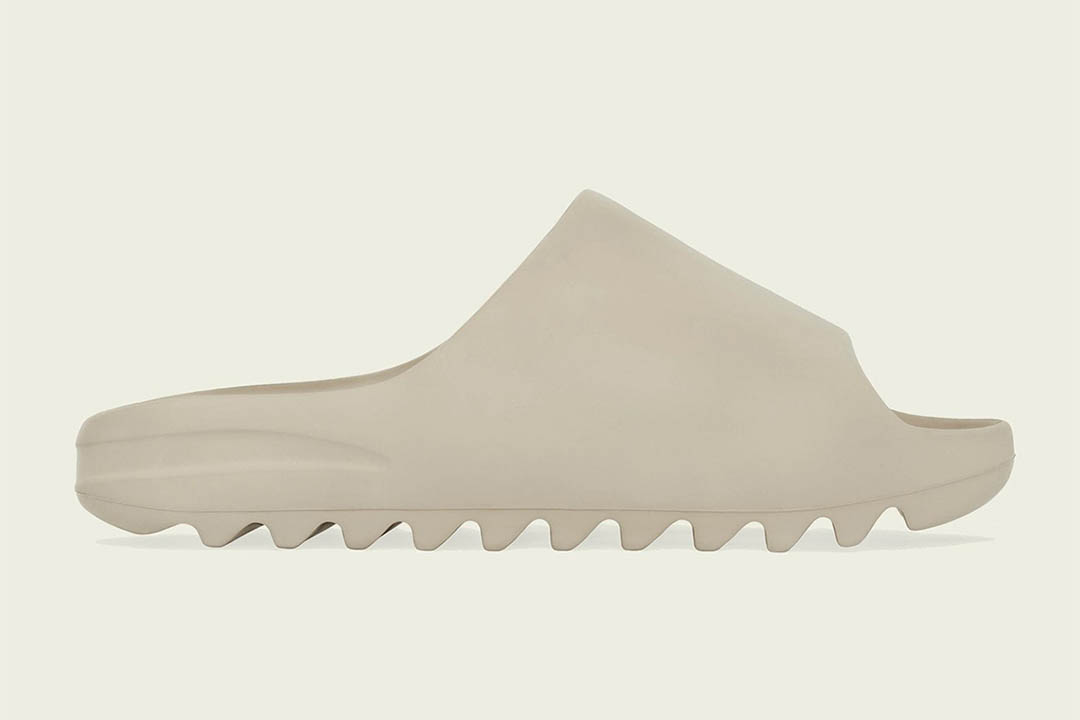 adidas Yeezy Boost 700 MNVN "Triple Black
Colorway: Black / Black / Black
Style #: FV4440
Release Date: August 2021
Price: $220
adidas Yeezy Boost 700 MNVN
Colorway: Orange / Orange / Orange
Style #: FV3258
Release Date: August 2021
Price: $220
adidas Yeezy Boost 350 V2 "Tail Light"
Colorway: Tail Light / Tail Light / Tail Light
Style #: FX9017
Release Date: August 2021
Price: $220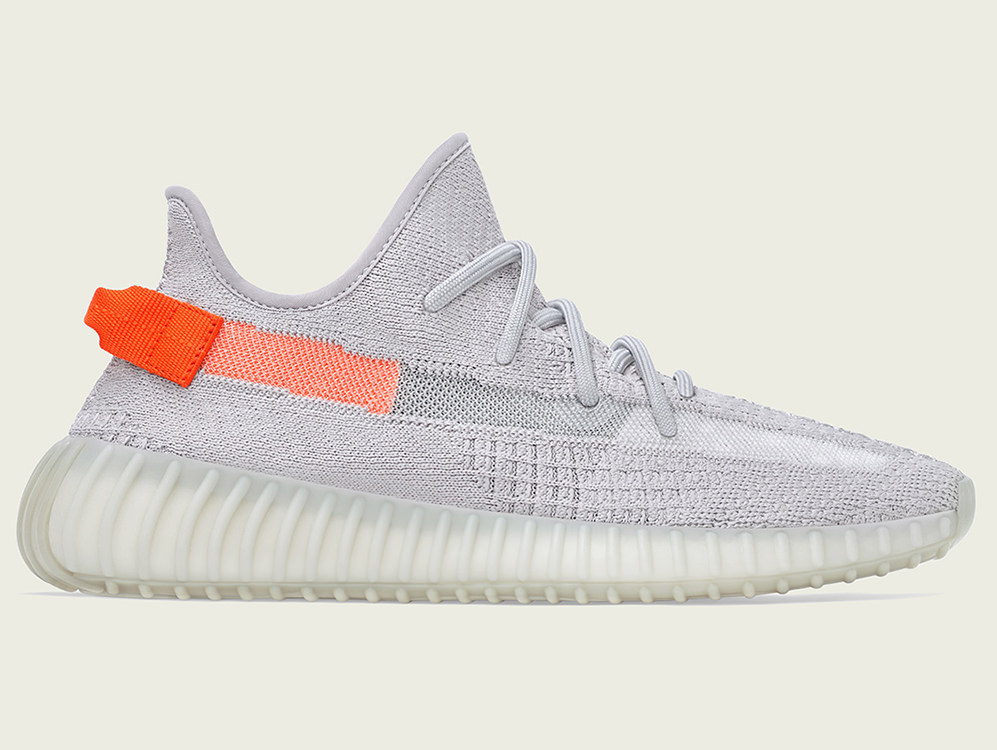 adidas Yeezy Boost 350 V2 "Static Black RF"
Colorway: Cloud White / Cloud White / Cloud White
Style #: FU9007
Release Date: August 21, 2021
Price: $250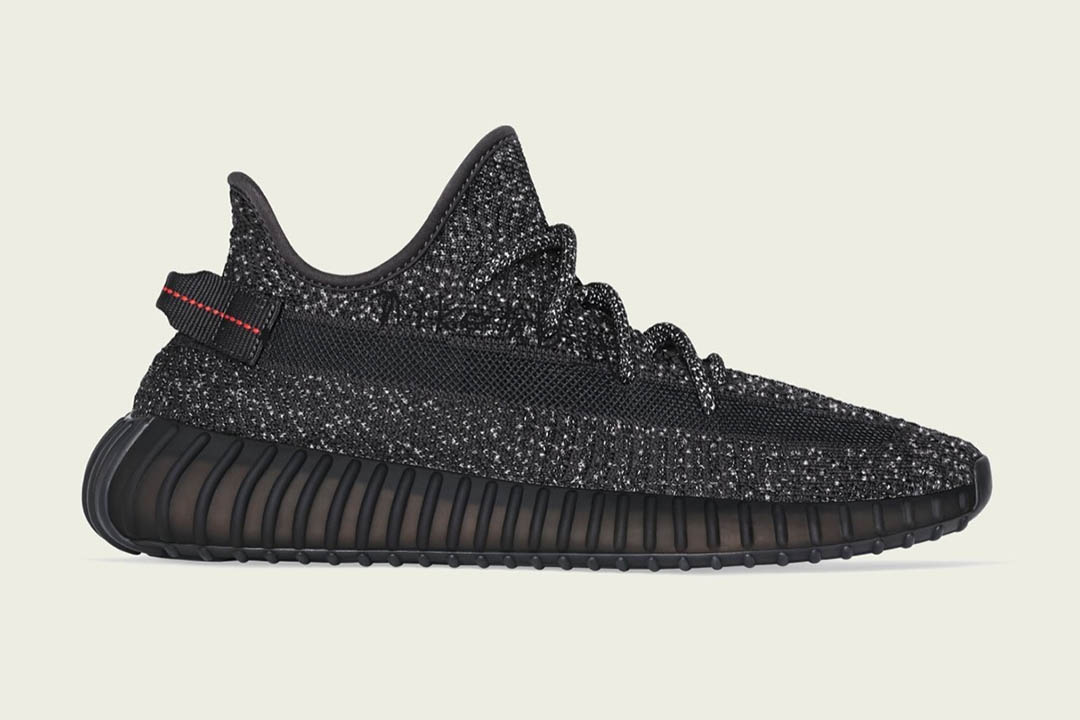 adidas Yeezy Boost 350 V2 Cloud White RF
Colorway: Static Black / Static Black / Static Black
Style #: FW5317
Release Date: August 21, 2021
Price: $250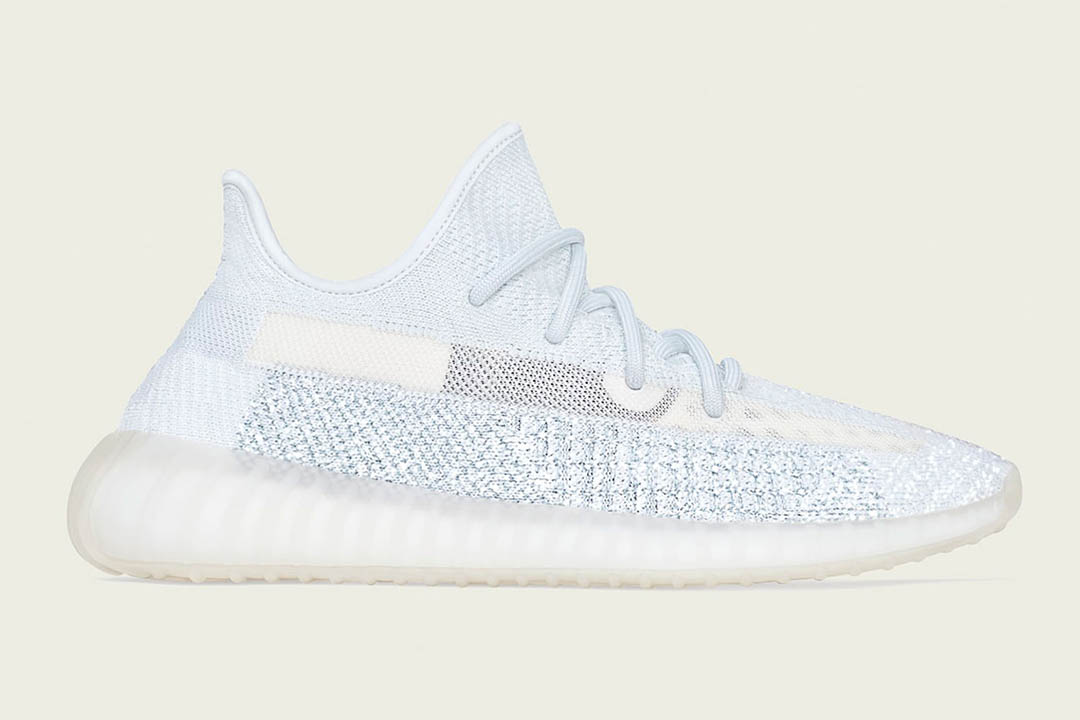 adidas Yeezy Boost 350 V2 "Synth RF"
Colorway: Synth / Synth / Synth
Style #: FW5317
Release Date: August 21, 2021
Price: $250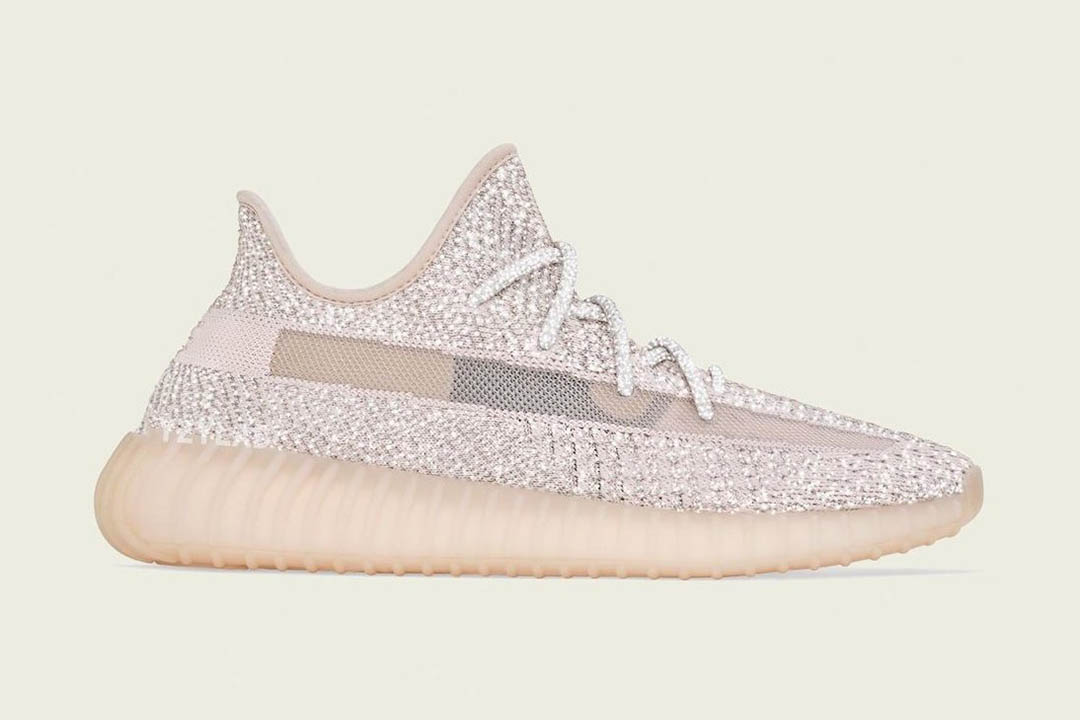 adidas Yeezy Boost 700 "Wave Runner"
Colorway: Solid Grey / Chalk White / Core Black
Style #: B75571
Release Date: August 2021
Price: $240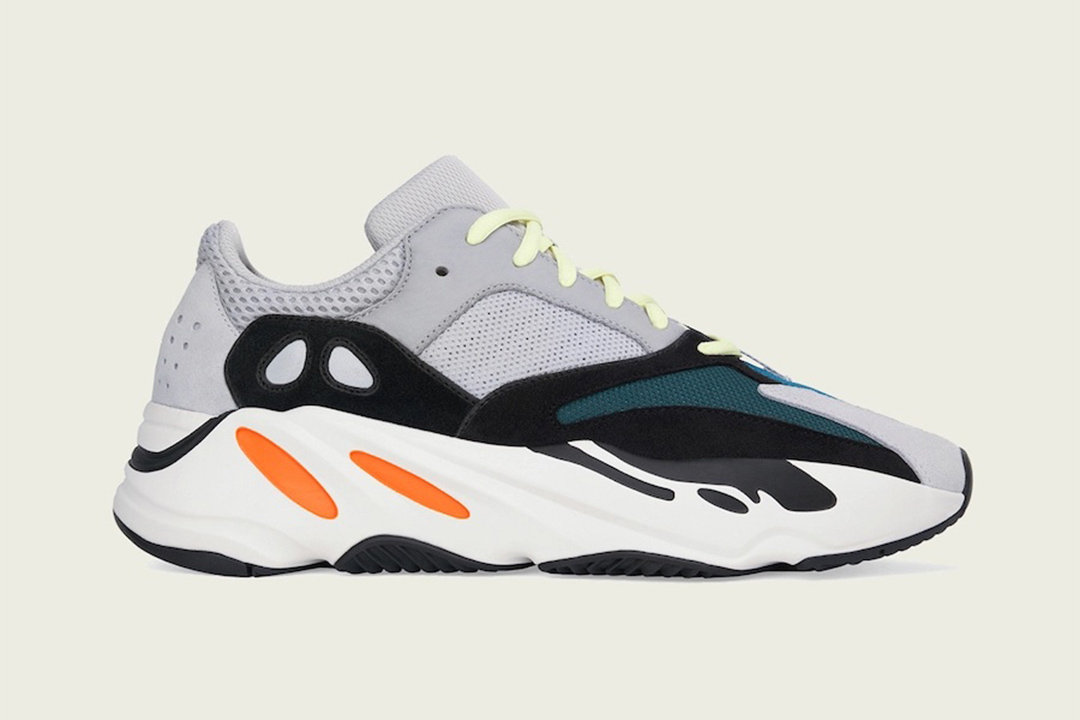 adidas Yeezy Desert Boot "Oil"
Colorway: Oil / Oil / Oil
Style #: EG6463
Release Date: September 2021
Price: $200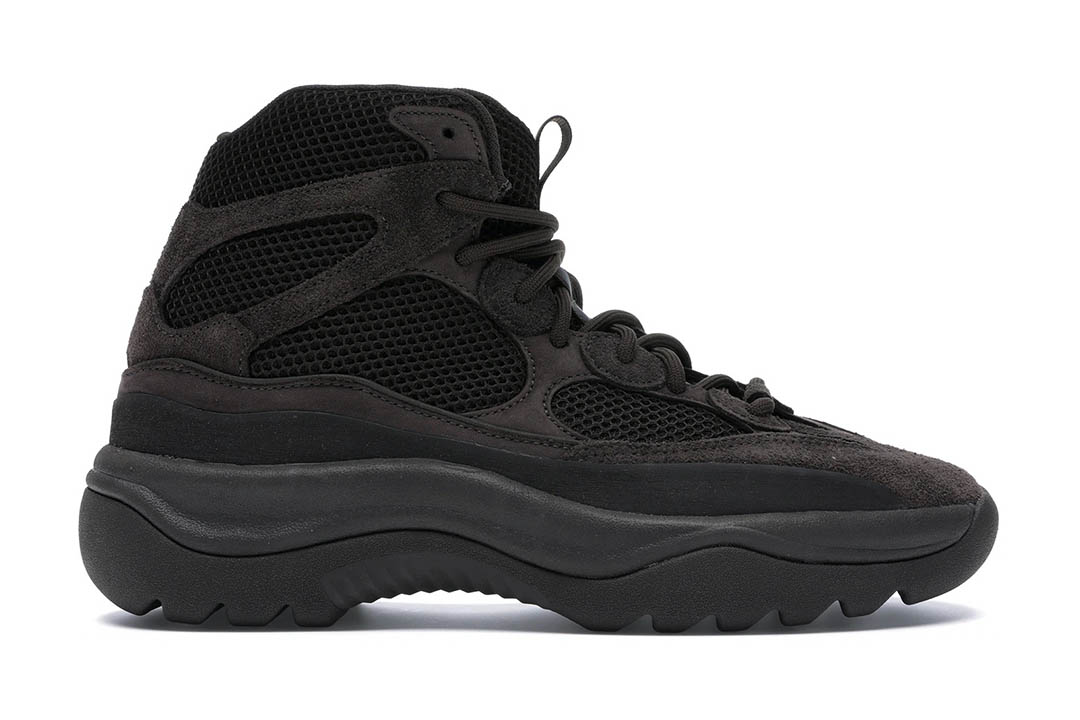 adidas Yeezy Desert Boot "Rock"
Colorway: Rock / Rock / Rock
Style #: EG6462
Release Date: September 2021
Price: $200
adidas Yeezy 450
Colorway: Cloud White
Style #: H68038
Release Date: September 2021
Price: $200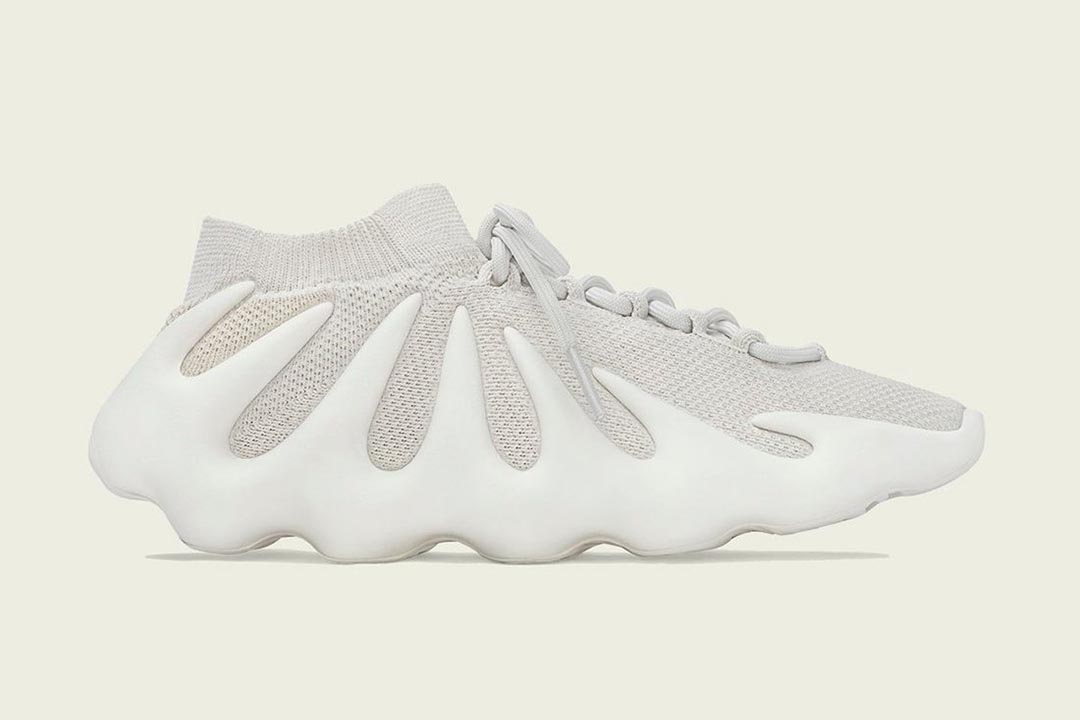 adidas Yeezy Slide "Soot"
Colorway: Soot / Soot / Soot
Style #: G55495
Release Date: September 2021
Price: $60
adidas Yeezy Slide "Pure"
Colorway: Pure / Pure / Pure
Style #: GZ5554
Release Date: September 2021
Price: $60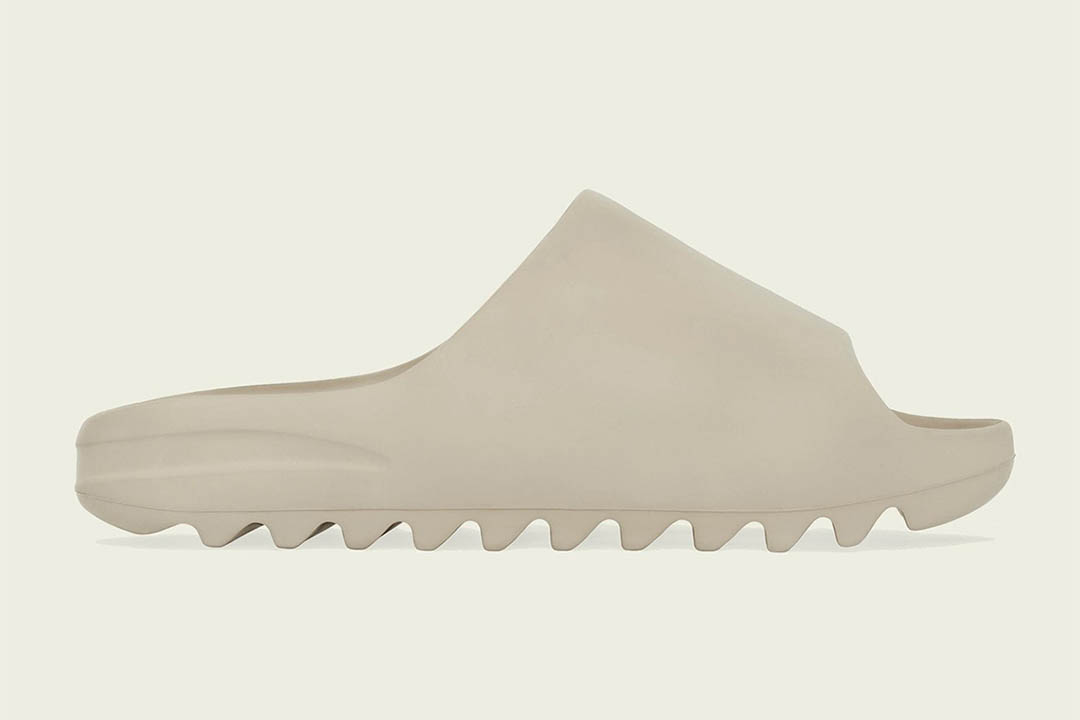 adidas Yeezy 500 "Blush"
Colorway: Blush / Blush / Blush
Style #: DB2908
Release Date: November 2021
Price: $200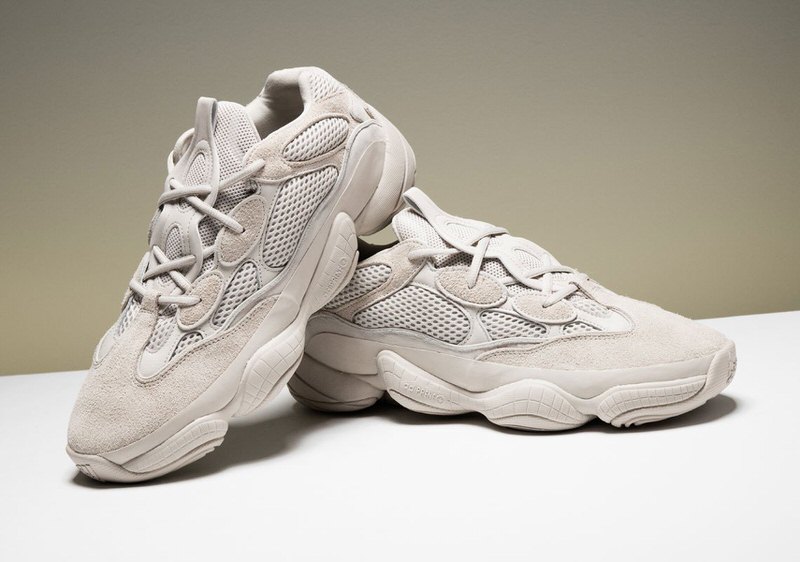 adidas YEEZY Boost 350 V2 "Blue Tint"
Colorway:Blue Tint/Grey Three-High Resolution Red
Style #:B37571
Release Date:November 2021
Price:$220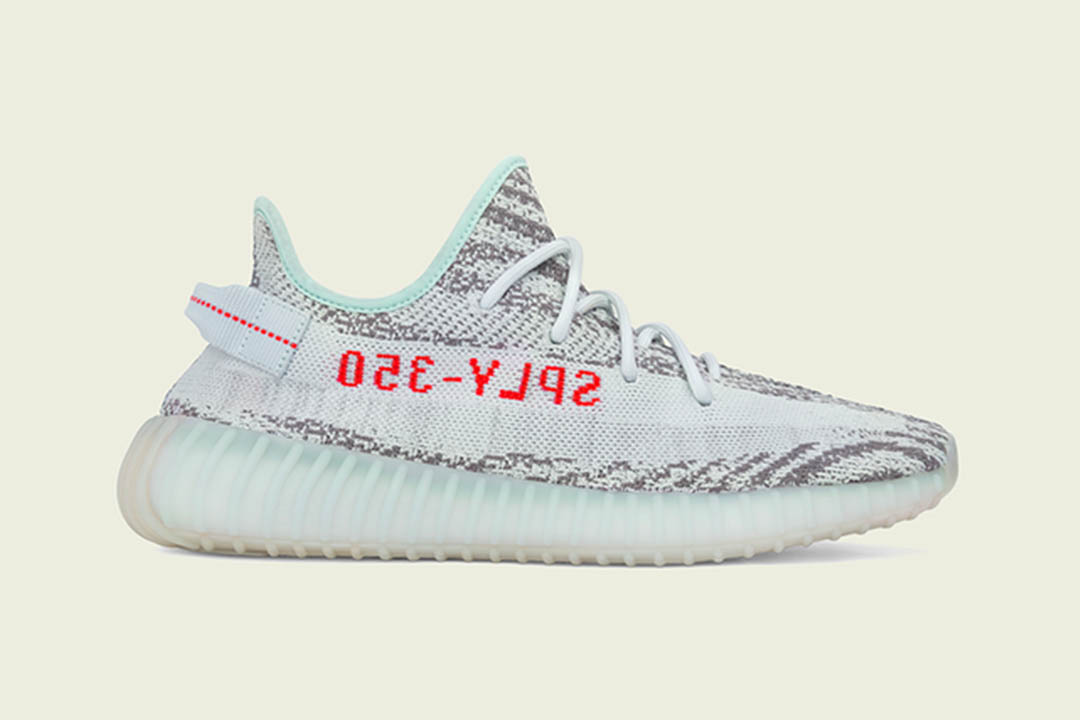 adidas Yeezy Slide "Soot"
Colorway: Soot / Soot / Soot
Style #: G55495
Release Date: November 2021
Price: $60
adidas Yeezy Slide "Pure"
Colorway: Pure / Pure / Pure
Style #: GZ5554
Release Date: November 2021
Price: $60